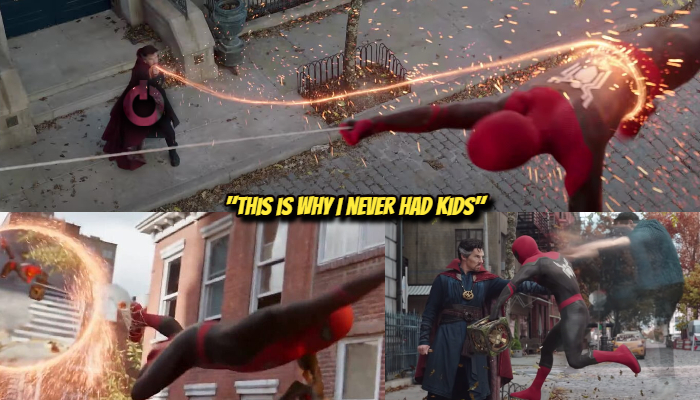 We are very well aware now that Doctor Strange will be playing a significant role in Spider-Man: No Way Home as he will have a lot to contribute to the story. This will be another major crossover event as there are various other characters who will be featuring in essential roles too. It is not yet clear how Doctor Strange managed to botch the spell but we are sure that he will play an essential role in the movie. We have a lot of comedic banter to witness between Spider-Man and Doctor Strange in the new No Way Home footage.
Spider-Man and Doctor Strange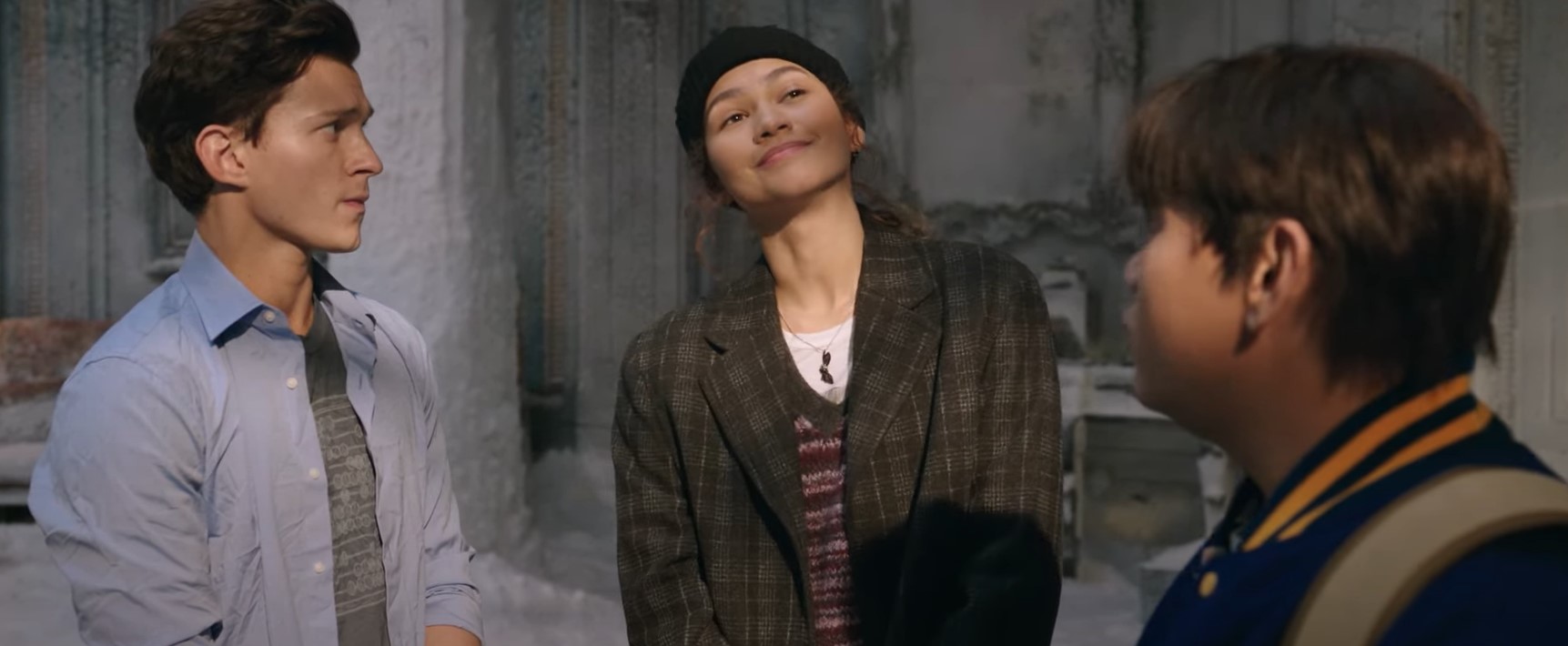 As the first trailer for Spider-Man: No Way Home had suggested that we will be getting to see Peter go to Doctor Strange for help and that will be the prime reason behind all the chaos that would ensue. Fans had been wondering if Strange did that intentionally but as it seems based on the second trailer that Strange is aware of the botch-up with the spell and trying to prevent it. In a rather fun moment from the second trailer, we could see Strange telling Peter, MJ, and Ned to sort out something and MJ asks him in a very fun manner to say, "Please" and he does. This is not all as we are gonna get to see a lot more of such comedic banters between the characters.
New No Way Home Footage
https://twitter.com/sebbazz/status/1461055779428085762?ref_src=twsrc%5Etfw%7Ctwcamp%5Etweetembed%7Ctwterm%5E1461055779428085762%7Ctwgr%5E%7Ctwcon%5Es1_&ref_url=https%3A%2F%2Fthedirect.com%2Farticle%2Fspider-man-no-way-home-doctor-strange-peter-jokes
Footage from Spider-Man: No Way Home was revealed by the Twitter handle @sebazz that showed a fun conversation between Spider-Man and Doctor Strange. The scene is something we have seen before in the previous trailers but the dialogues were missing previously. We hear them say:
Doctor Strange: This is why I never had kids.

Spider-Man: That might be one of the coolest things that's ever happened to me but don't ever do that again.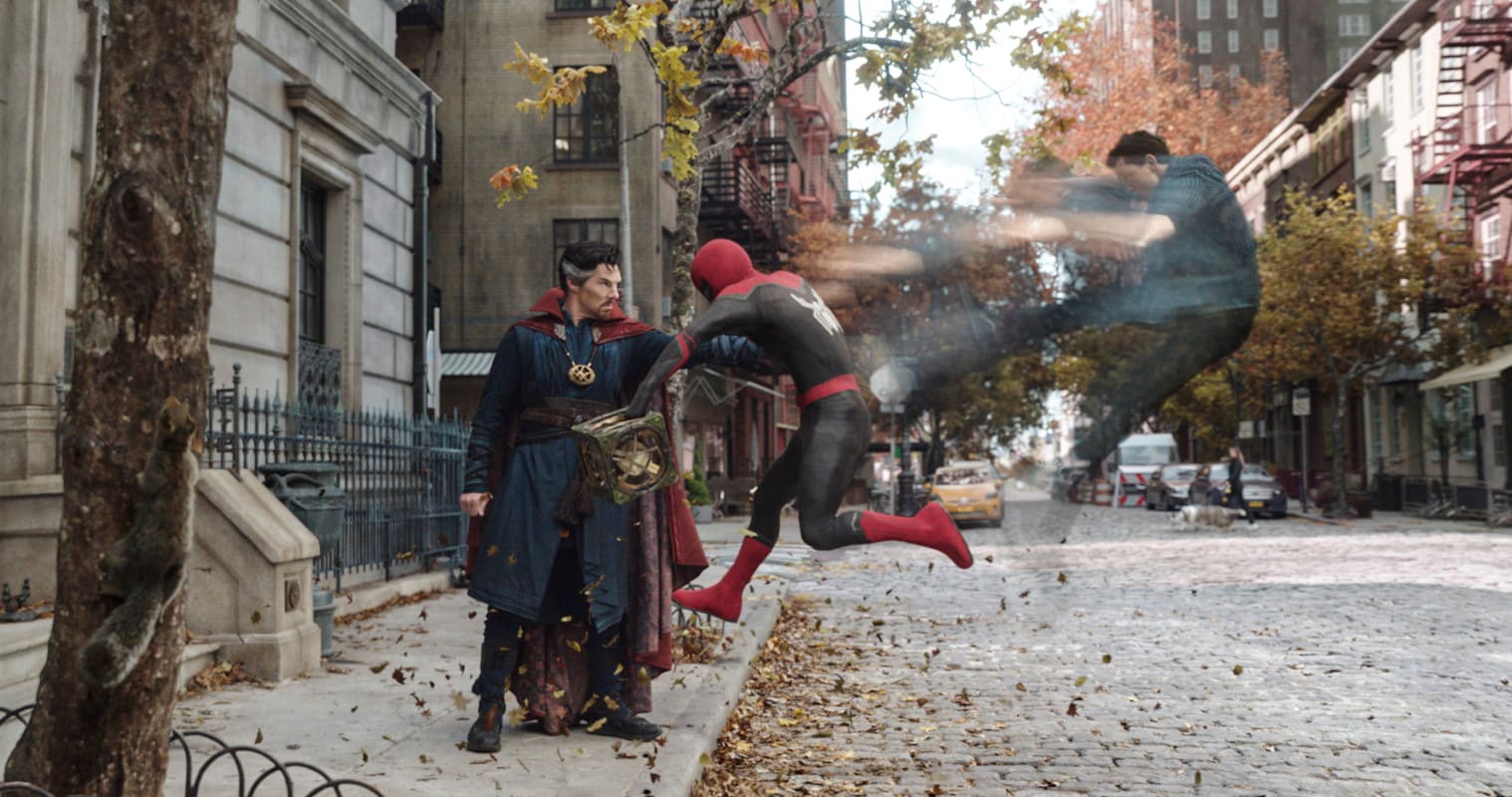 This scene might be right after Spider-Man decides to take the cube from Doctor Strange as the cube seems to have something to do with all the villains who have arrived due to the Multiverse. Spider-Man seems to be doing something that might be against Strange's consideration as he is the adult amongst the duo. But there is another chance that the characters might actually be working against each other and Spider-Man might be right too.
We will get to see this when Spider-Man: No Way Home releases in theatres worldwide on December 17. The movie stars Tom Holland, Zendaya, Jacob Batalon, Tony Revolori, Martin Starr, J.B. Smoove, Marisa Tomei, J.K. Simmons, Jon Favreau, Alfred Molina, Jamie Foxx, Rhys Ifans, Thomas Haden Church and possibly, the previous two Spider-Men.
Follow us on Facebook, Instagram & Twitter for more content.
Also Watch: