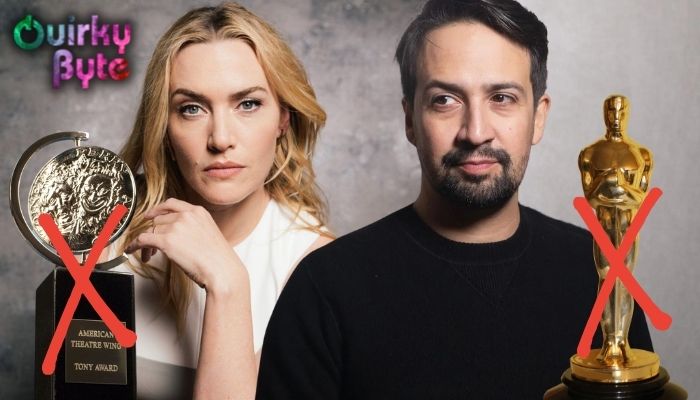 One of the biggest Oscar snubs this year has to be Lin Manuel Miranda not taking home the Best Original Song award. Miranda wrote the music for the extremely successful Disney film 'Encanto' which topped the charts for months. The song 'Dos Oruguitas' was nominated for Best Original Song but lost to 'No time to die' from the latest James Bond film. With this loss, Miranda is still one short of joining the elite list of EGOT winners.
Wondering what that means? Well, EGOT stands for Emmy, Grammy Oscar, and Tony awards. These are the four prestigious awards that represent the four art forms namely television, music, film, and theatre. Hence, a person who wins all four of these awards is nothing less than a genius. And just like Miranda, there are many other artists who are only one award short of becoming an EGOT. Here are some of them.
Kate Winslet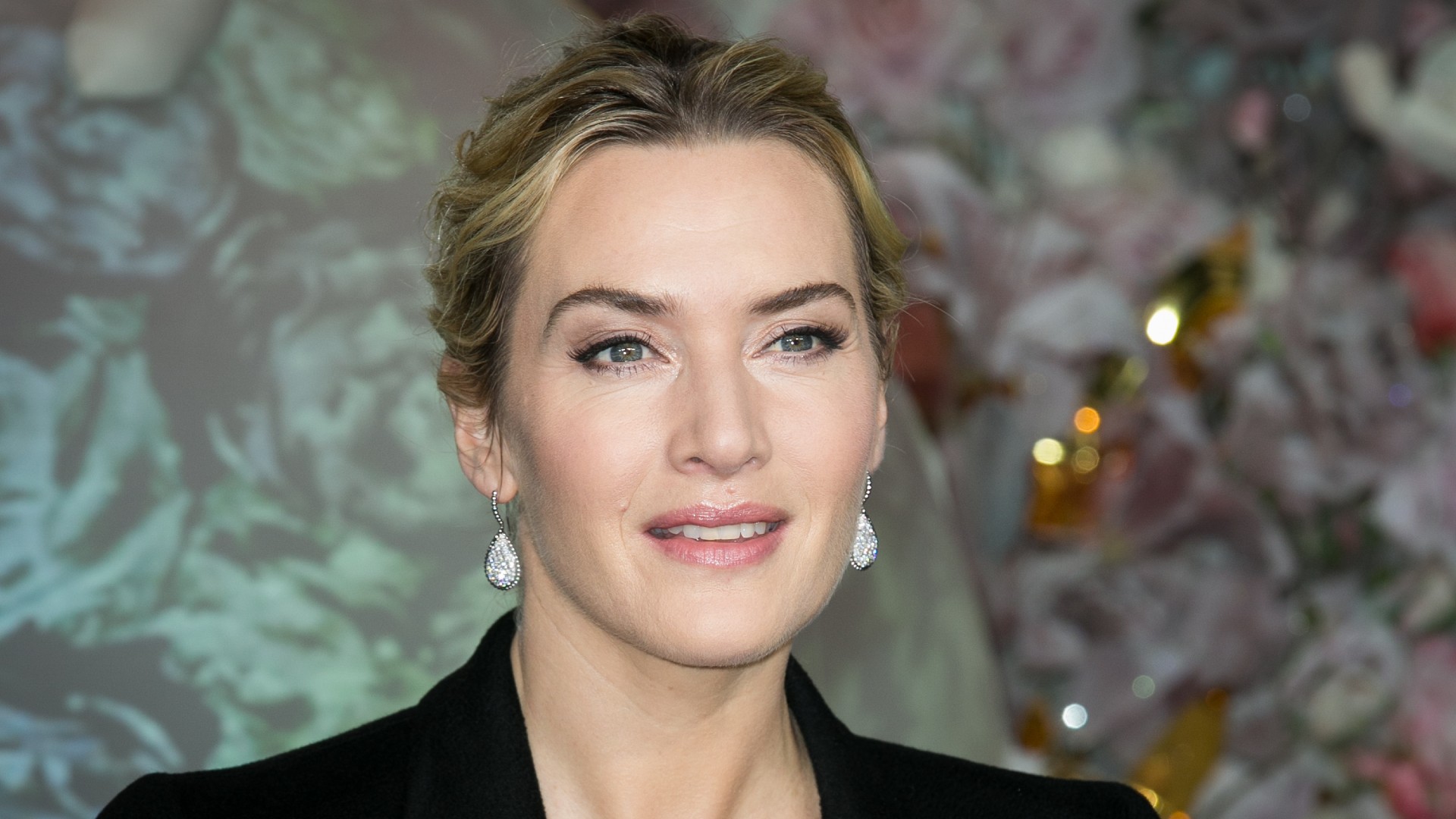 Having already won an Oscar for her performance in 'The Reader', an Emmy for the limited series 'Mildred Pierce' and a Grammy for the best-spoken word album for 'Listen to the Storyteller, Winslet is only a step away from achieving her EGOT. She needs to win a Tony award, which shouldn't be too difficult as her acting talent has no limits.
Common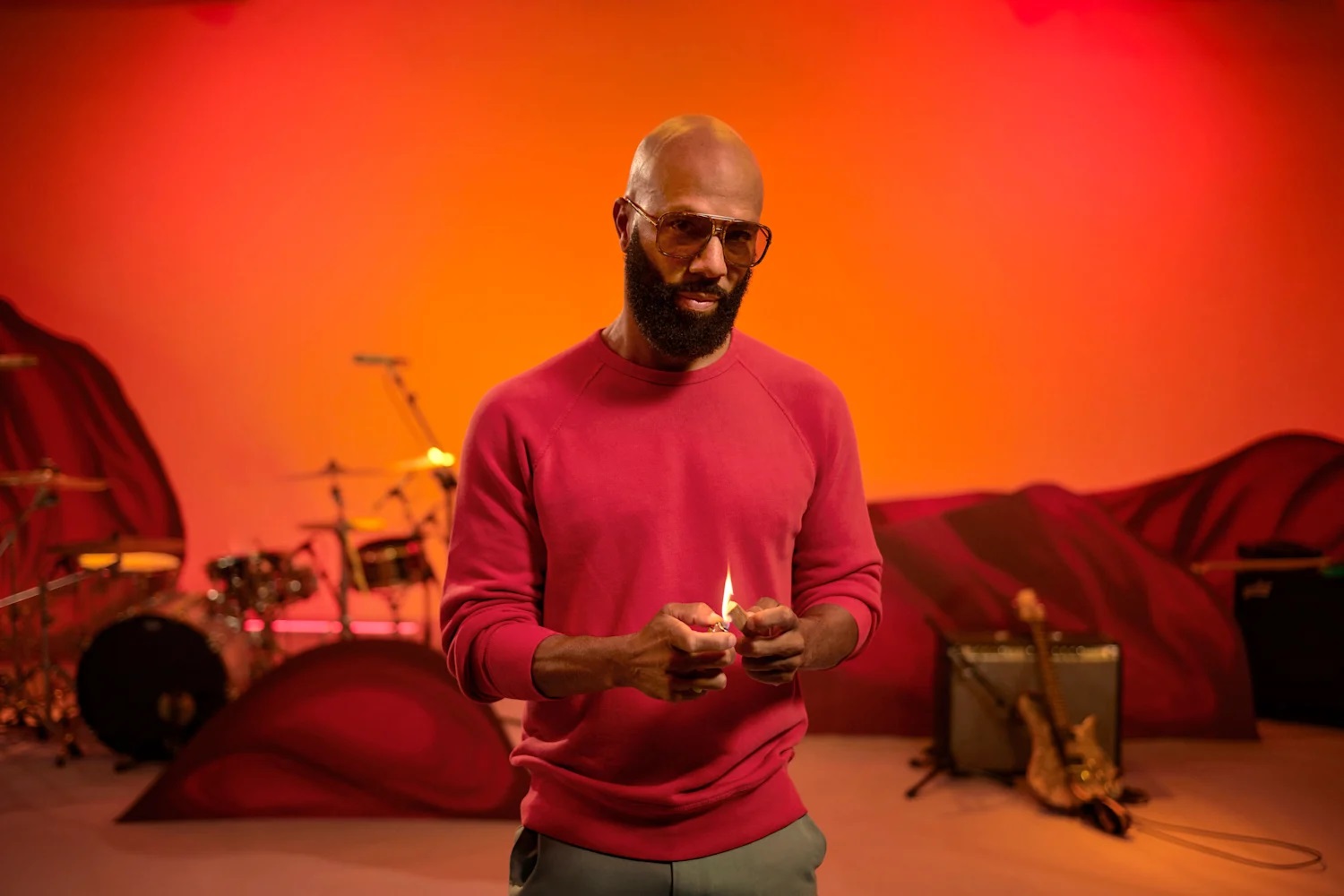 Lonnie Rashid Lynn, who is popularly known by his stage name Common is another EGOT contender. Common currently holds an Oscar for the song 'Glory' from the film 'Selma'. He also has an Emmy for the song 'Letter to the free' from a documentary and multiple Grammys to his name. Hence, he only needs a Tony to become an EGOT winner.
Viola Davis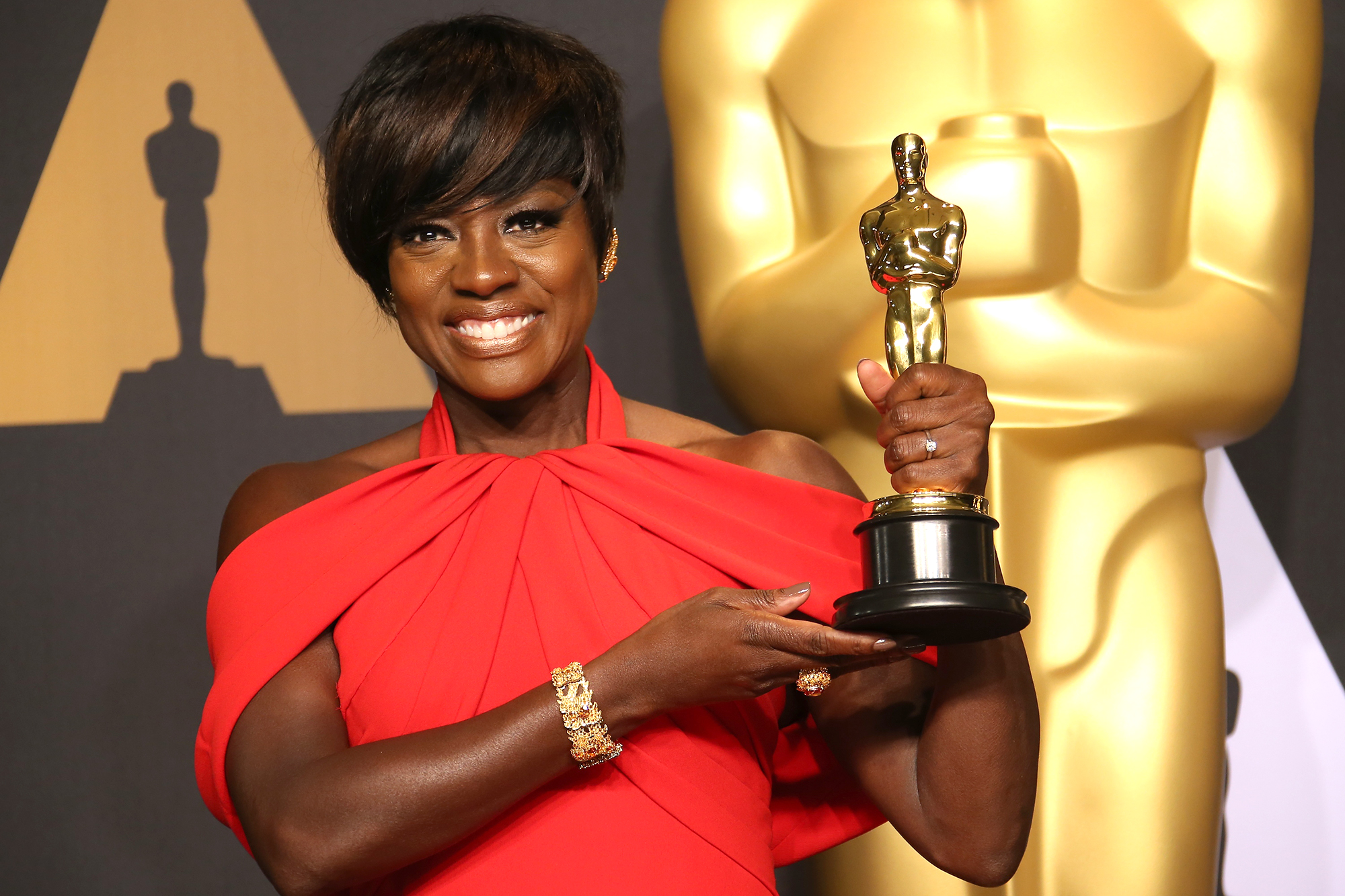 With her amazing prowess, and outstanding performances in 'Fences', 'How to get away with Murder', and more, it's not surprising that Viola Davis is on this list. She has already won an Oscar, Emmy, and two Tony awards. She only needs to win a Grammy to achieve her EGOT status.
Elton John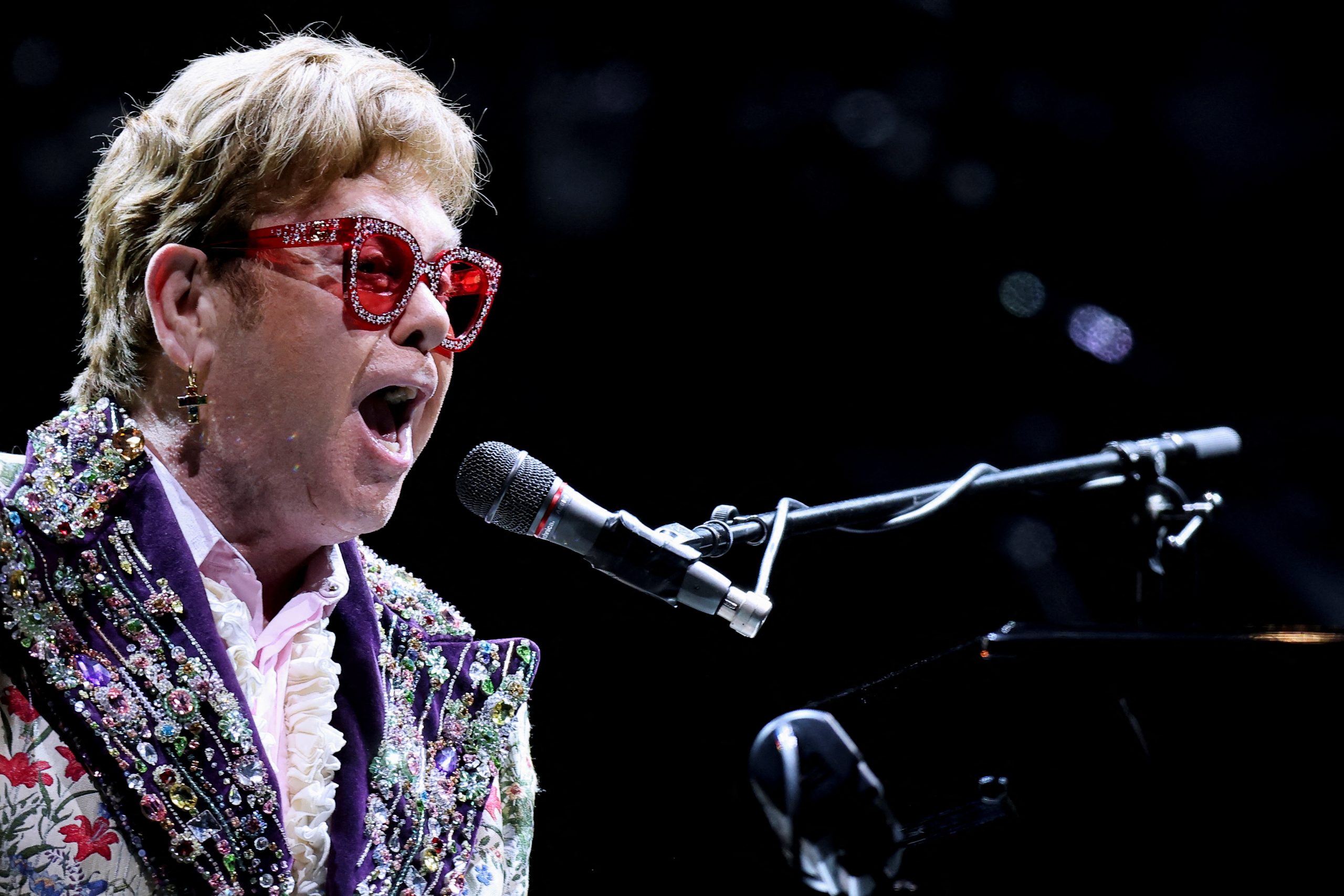 With two Oscars, five Grammys and a Tony award, Elton John only needs to win an Emmy award for the EGOT title. And seeing how well he writes for motion pictures, we can easily see him winning an Emmy for a TV show.
Billy Porter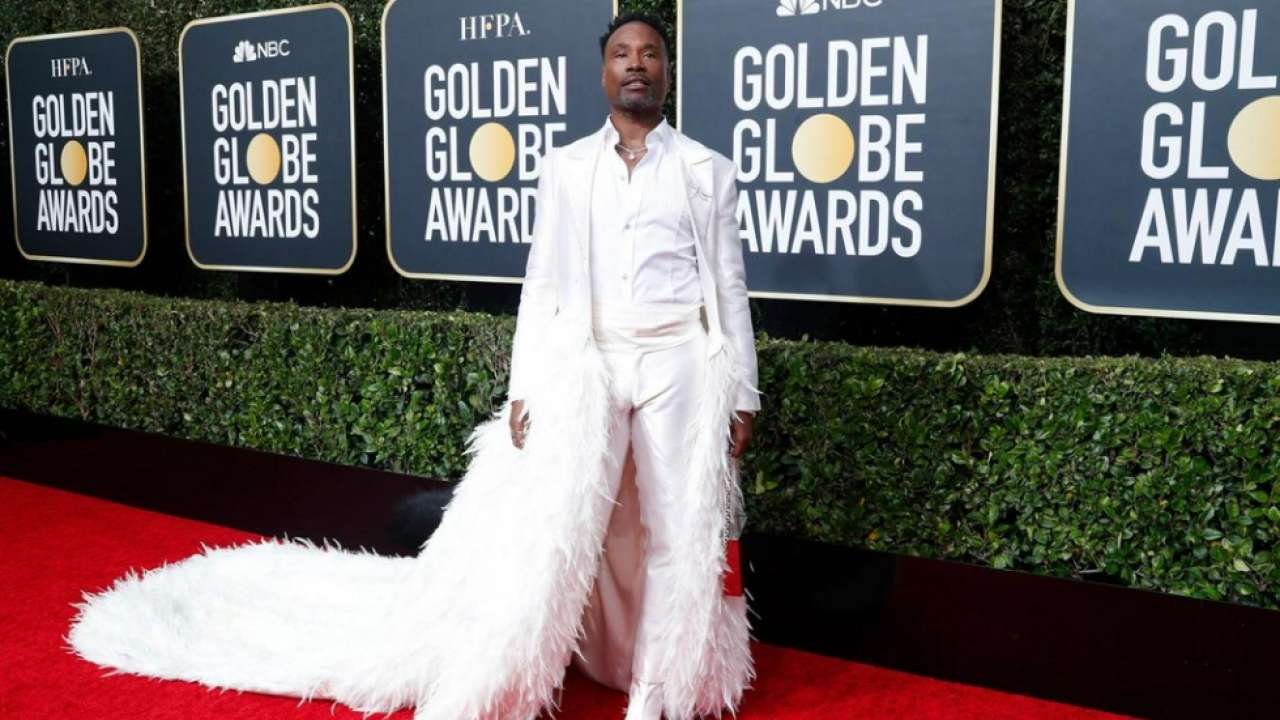 Porter has won an Emmy for his performance in 'Pose' and a Grammy for his contribution in the 'Kinky Boots' broadway production. He also won a Tony for his performance in the same musical. Thus, he just needs an Oscar to win all four awards.
Cynthia Erivo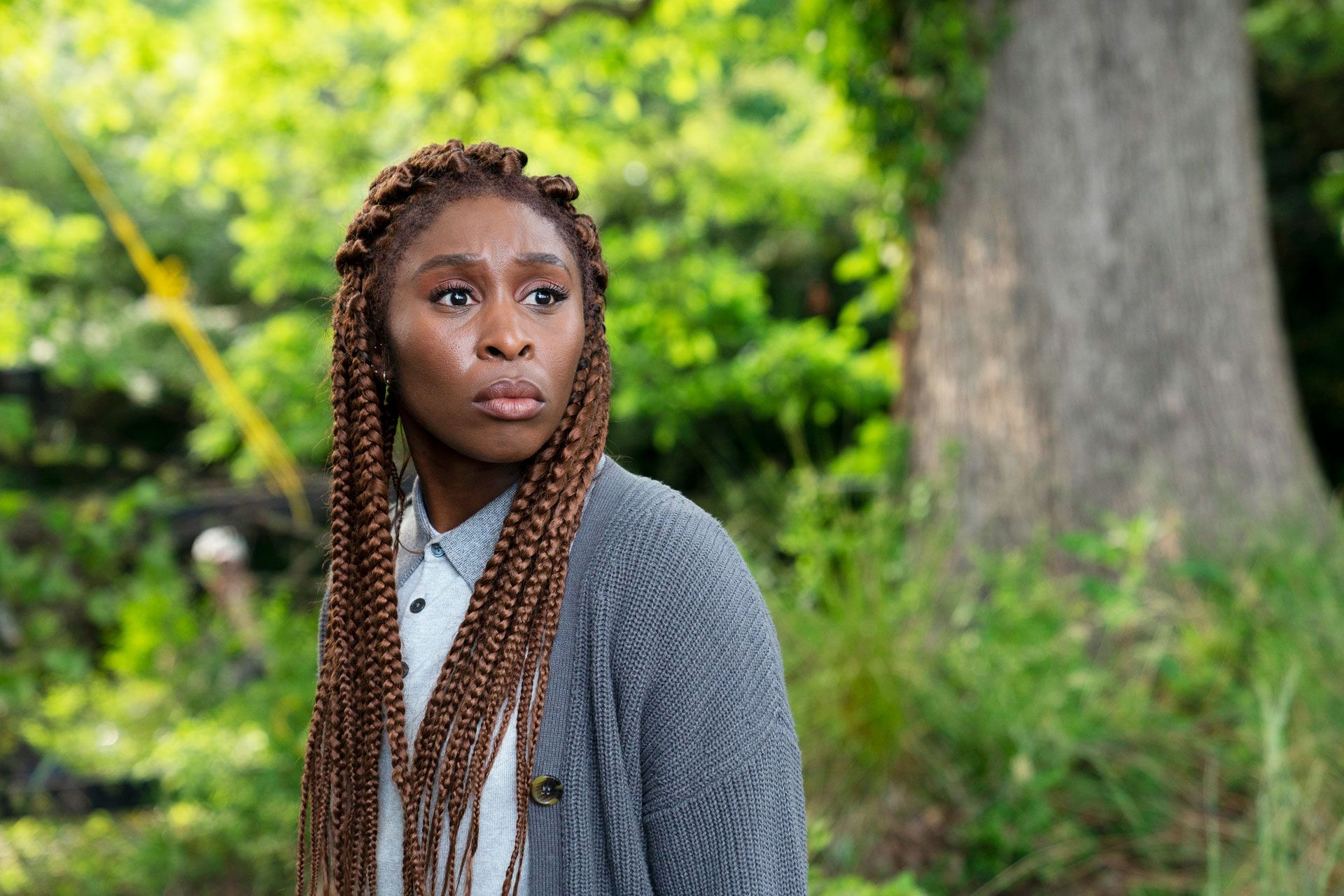 She has won an Emmy, a Grammy and a Tony award for her performance in 'The Colour Purple'. Hence, Cynthia needs an Oscar to become an EGOT winner. She was last nominated for her stunning performance in the period film 'Harriet' in 2020.
Helen Mirren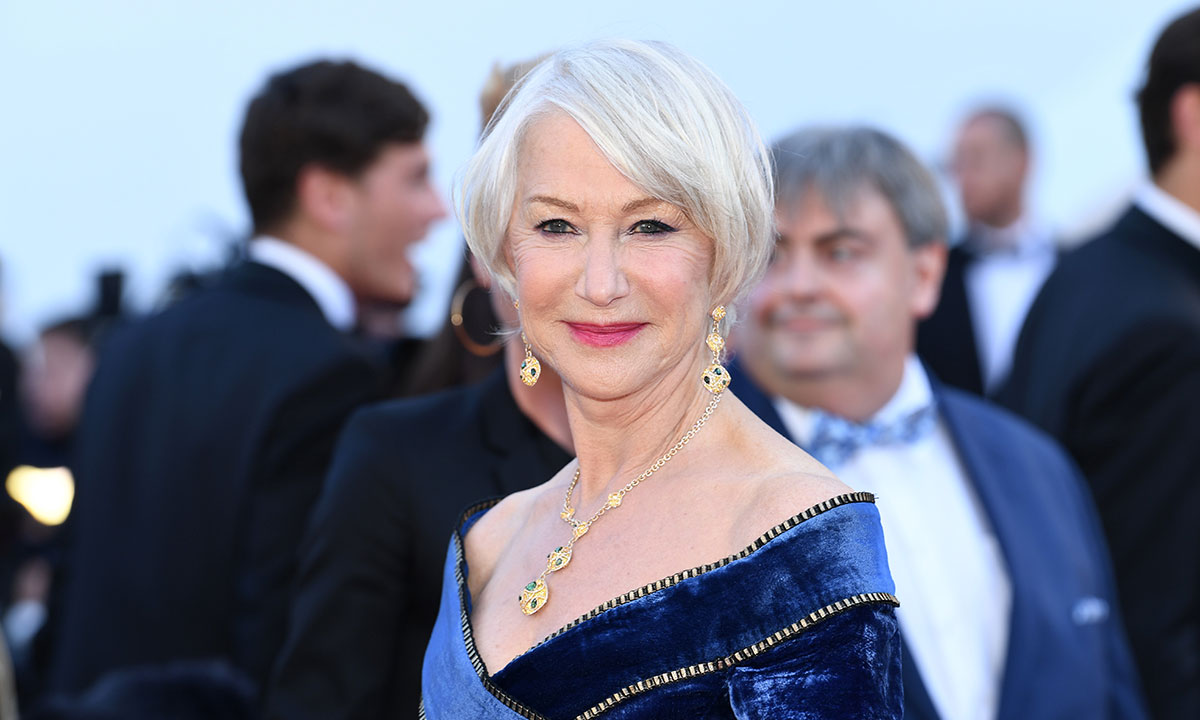 It is no surprise that Dame Helen Mirren is only a step away from winning all four prestigious awards. She holds an Oscar for Best Actress for the film 'The Queen', four Emmys and a Tony award for 'The Audience'. All she needs is a Grammy in the future to become an EGOT winner!
Al Pacino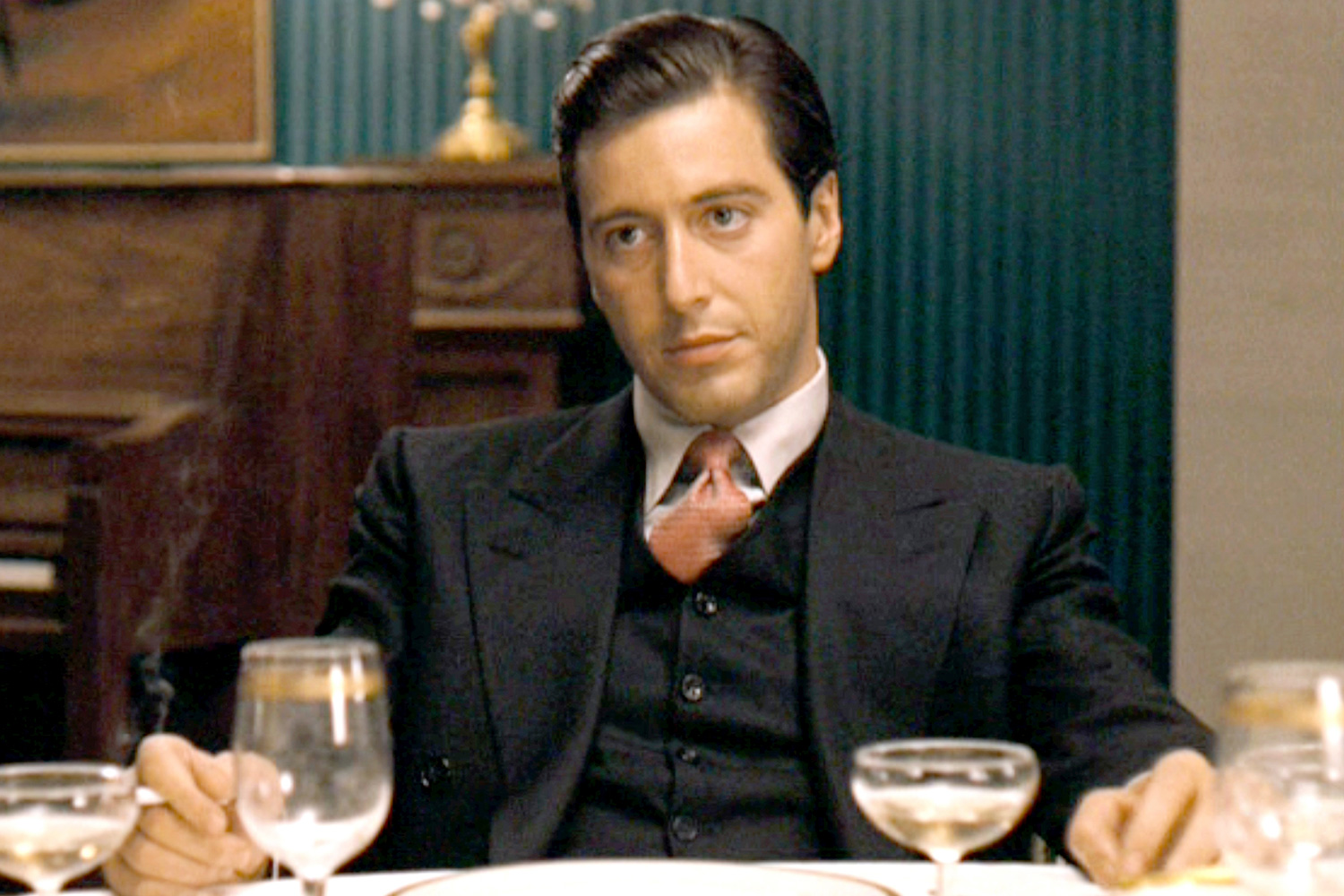 The veteran actor has won an Oscar for Best Actor in 'Scent of a Woman', two Emmys and two Tonys. Let's hope he wins a Grammy at some point to complete his EGOT status.
Martin Scorsese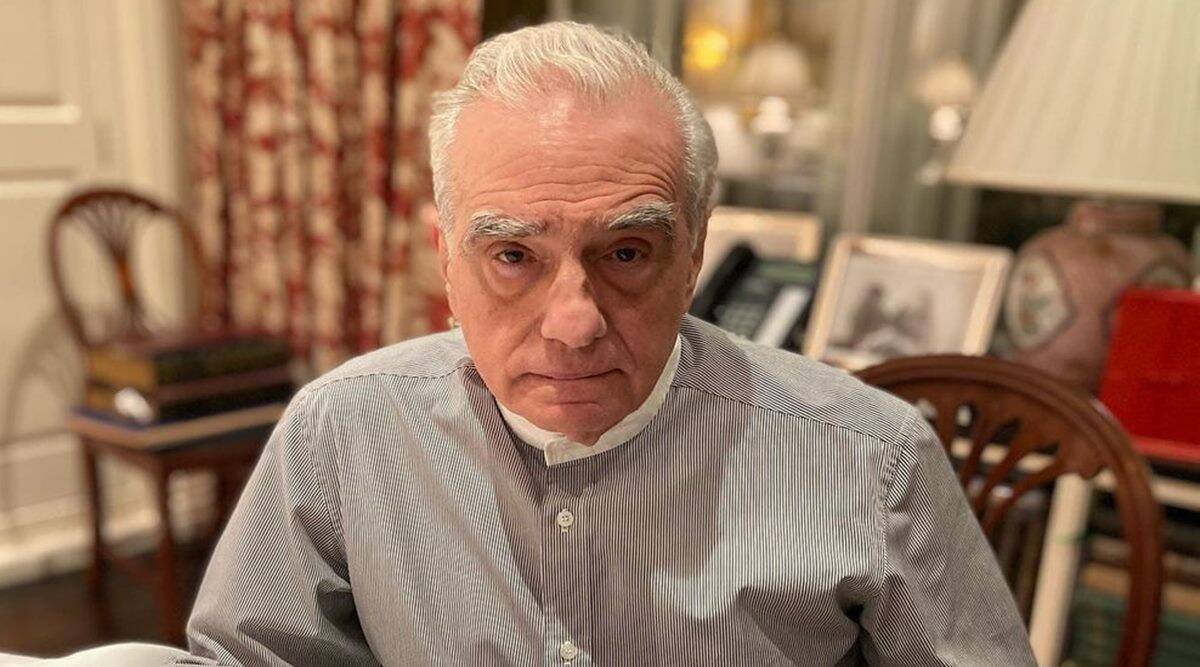 He won the Oscar for Best Director for the film 'The Departed', and three Emmys for 'Boardwalk Empire' and 'George Harrison: Living in the Material World'. Surprisingly, Scorsese has also won a Grammy for the best long-form music video for 'No Direction Home'. So, he just needs to win a Tony for a stage production to unlock the EGOT achievement.
Jennifer Hudson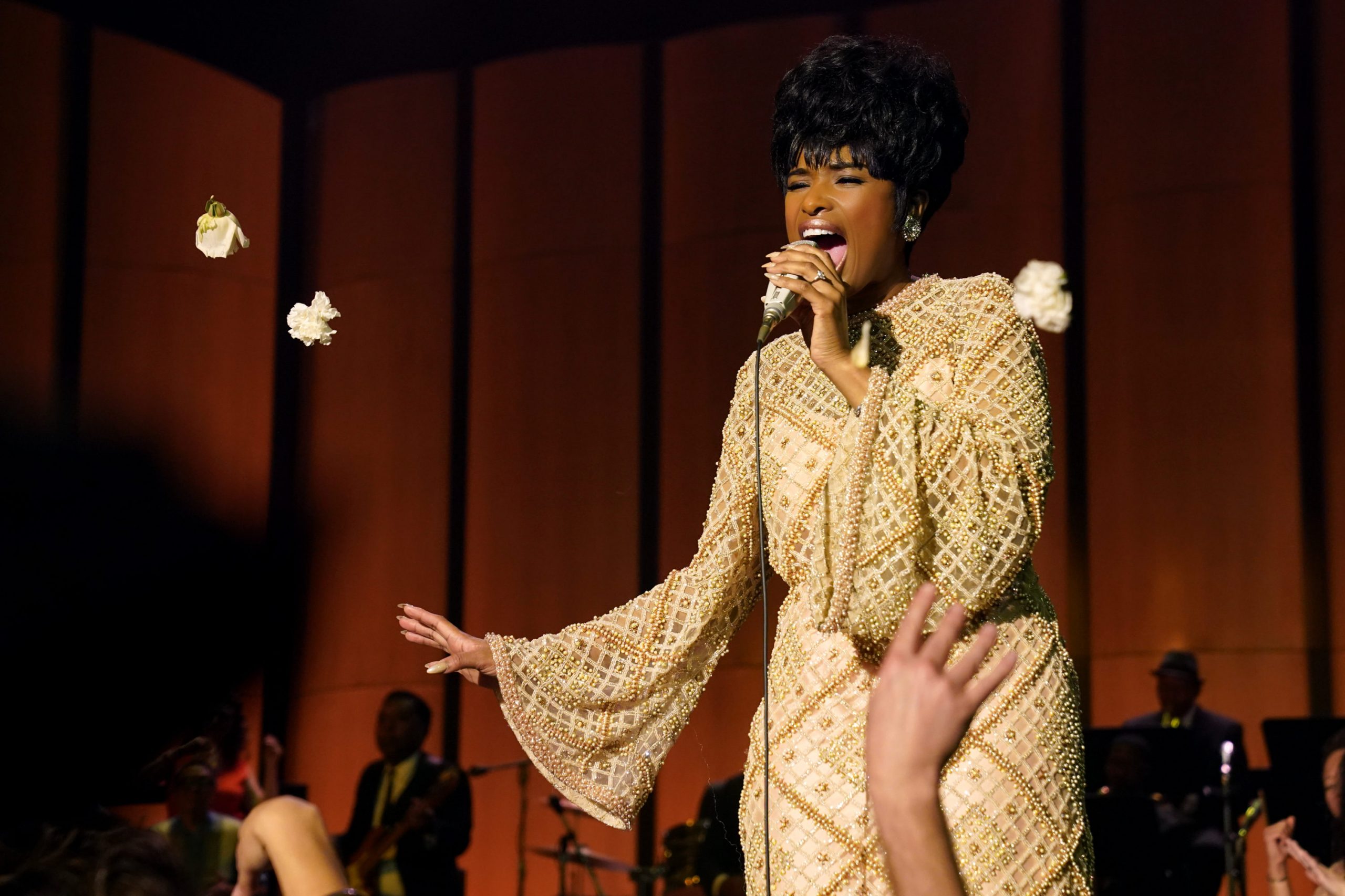 Last but certainly not least, Jennifer Hudson has won an Oscar for the Best Supporting Actress for 'Dreamgirls'. She also holds two Grammys for an R&B album and her contribution to 'The Colour Purple' Broadway production. Finally, she won a daytime Emmy for her role as the executive producer on 'Baby Yaga'. So, she is only short of a Tony award for becoming an EGOT winner.
Follow us on Facebook, Instagram & Twitter for more content.
Also Watch: