Movies
Kevin Feige Spoke to Sir Patrick Stewart About Joining MCU's X-Men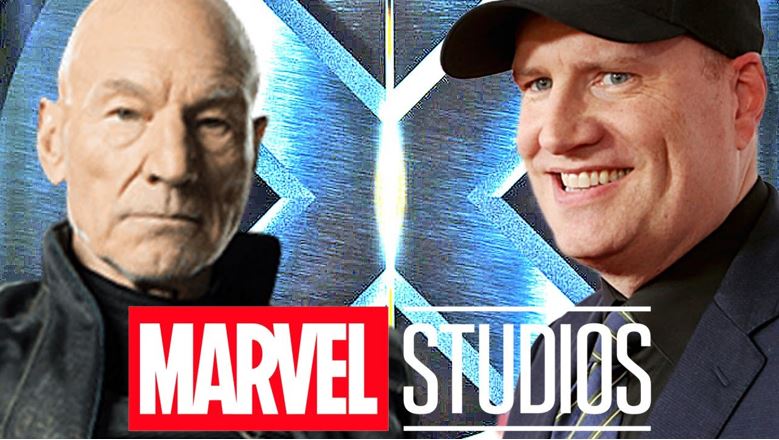 Disney spent a huge amount of money to acquire 20th Century Fox, and it's time that they start using those assets. Right when these assets came into Kevin Feige's arsenal, he claimed that the MCU will go through what it has planned for the next 4-5 years and start using the likes of X-Men and Fantastic Four. But there's no way that the shareholders are going to sit & weight upon a massive investment and not see it get paid off for half a decade. The MCU has been making a move upon the Fox properties behind the scenes and we've got proof of it from Sir Patrick Stewart.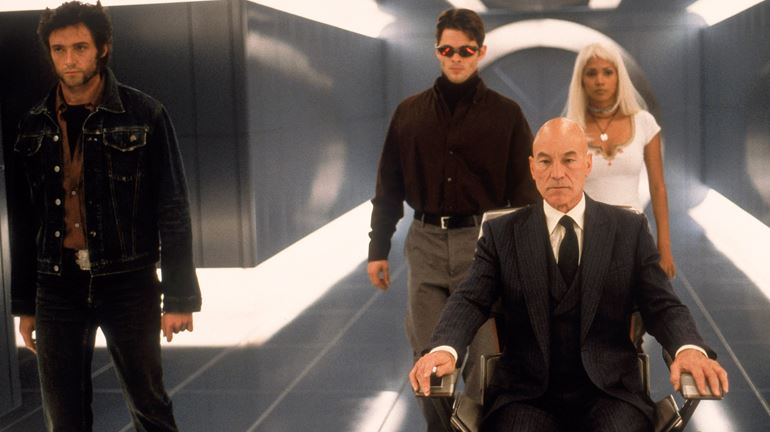 Charles Xavier was one of the very first Superheroes brought to the big screen by 20th Century Fox. Sir Patrick Stewart started his journey as Professor X back in the year 2000, starring along with Hugh Jackman in X-Men. Both of them ended things in Logan (2017). But, it seems that Kevin Feige has had a chat about bringing these heroes back to the MCU.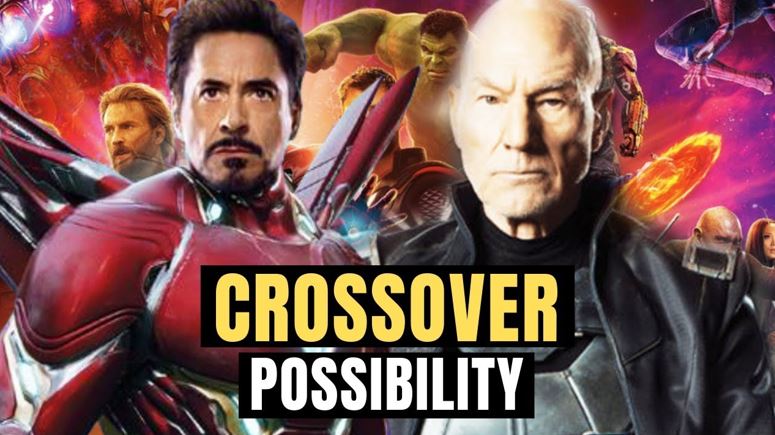 Stewart told Digital Spy that he has had "long, long conversations" with Kevin Feige about the X-Men movies. They've spoken about "moves and suggestions, which include Charles Xavier." But before getting too excited about the return of Charles Xavier from the original X-Men trilogy, we have to read what Stewart had to say after this. He said that he has already declined a return.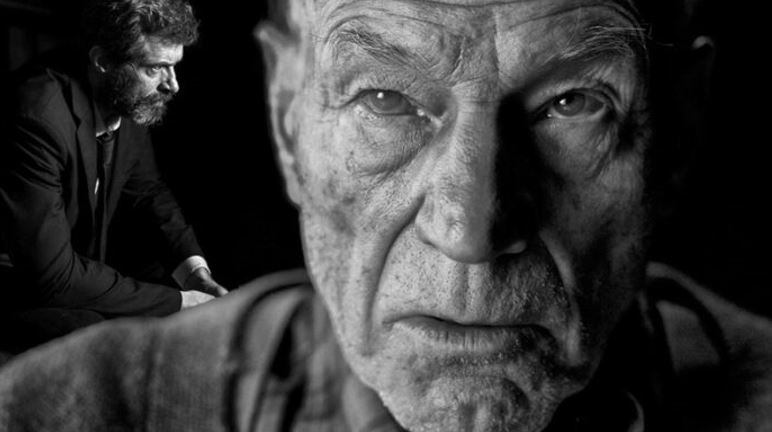 He said:
"I met with Kevin Feige a couple of months ago and we had long, long conversations. And there have been moves and suggestions, which include Charles Xavier. Here's the problem… If we had not made Logan, then yes, I would probably be ready to get into that wheelchair one more time and be Charles Xavier. But Logan changed all that. Here's a tiny anecdote. The first time that Hugh [Jackman] and I saw the film in public was at the Berlin Film Festival, which is where the movie premiered. Shortly after Xavier's death scene, I found myself getting very emotional but I had to keep a hold of myself because we were sitting in the middle of this cinema. And then I saw Hugh's hand come up to his eye and wipe away a tear. I thought, 'Dammit, the bugger's crying. Oh, let it out Patrick.'
Hugh took my hand, and we held hands with the last seven or eight minutes of the film because there was so many things we were upset about. We were moved by the story. We were moved by one another. We were moved by the movie. But we also both made the decision that we were saying goodbye to our characters as well. In that sense, it was not just the deaths of those two men in the franchise, but it was also goodbye to our part in them as well."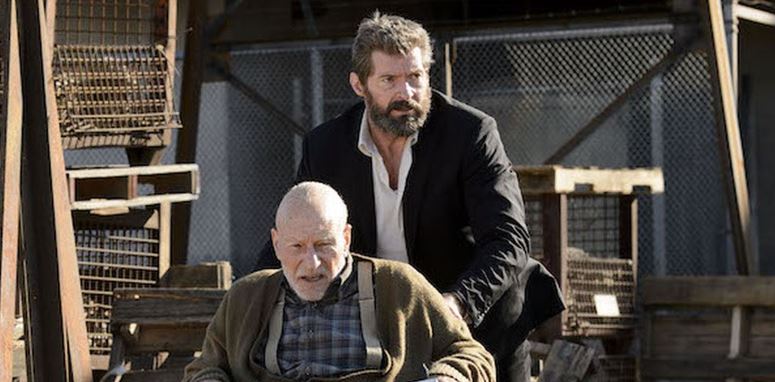 Logan was an extremely special movie for every one of us. The addition of Charles Xavier is why the film felt so emotional & moving. We understand that both of these actors have parted ways from the character. This definitely means that it is going to be a totally fresh start for the mutants in the MCU. Only Ryan Reynolds will reprise his role as Deadpool, and it will be new actors coming in to take on the old X-Men characters.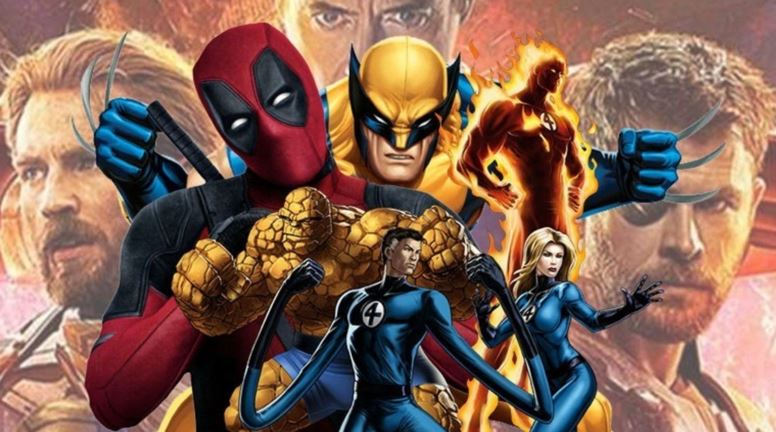 The mutants are going to be set up in Black Widow, possibly in The Falcon And The Winter Soldier, Eternals & WandaVision as well. The planning has been going on from before the Fox properties were even completely bought. The Spider-Man films of the MCU have also been setting up the Fantastic Four. It's only a matter of time when Feige & will announce the X-Men & Fantastic Four properties. Deadpool should be the first one of the Fox properties to make his way into the MCU. Let's see what happens.