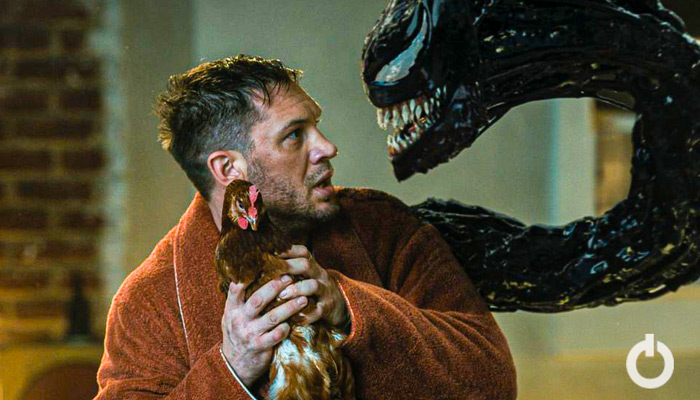 Tom Hardy, the lead actor in Sony's Spider-Man Universe, has given an exciting update on the progress of Venom 3. The film series has been instrumental in setting up the Spider-Man-inspired universe, and after a brief cameo in Spider-Man: No Way Home, Hardy's character, Eddie Brock, is set to return in the upcoming installment. After a period of silence on the progress of Venom 3, Hardy took to Instagram to announce Venom 3 update. He also shared a deleted scene from a previous Venom movie, in which Eddie and the Symbiote share a humorous exchange.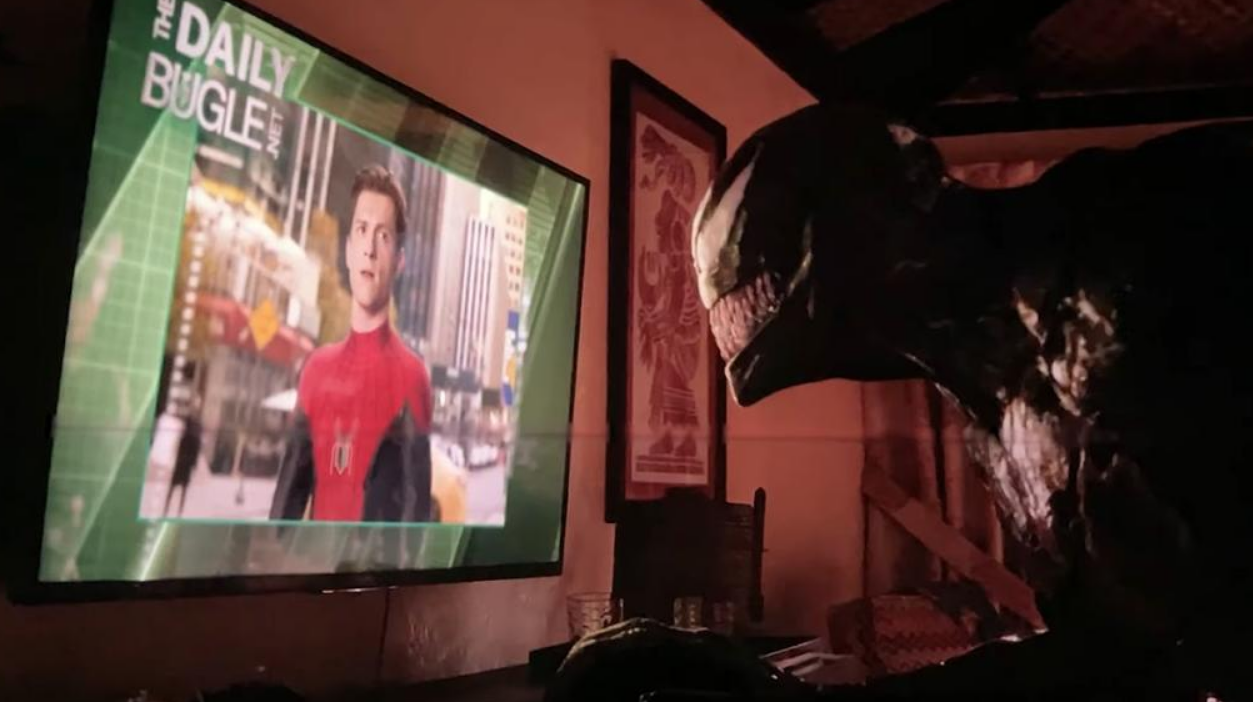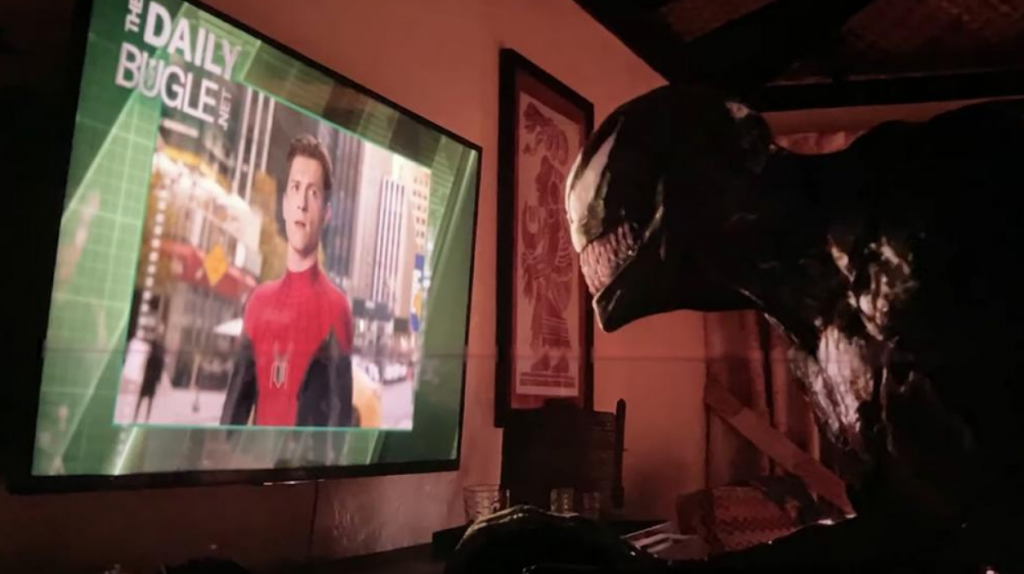 Kelly Marcel, who previously wrote and produced the first two Venom movies, has been officially hired to direct and write this movie. Hardy and Marcel will collaborate on the screenplay. At this time, there is no official release date for Venom 3, and it remains unclear what the final title will be. The only other confirmed cast member is Michelle Williams, who is reportedly interested in reprising her role as Anne Weying. However, it has not been determined if Williams is officially attached to the project. One of the key questions surrounding Venom 3 is whether it will address the plot point set up in Spider-Man: No Way Home, in which a piece of the Symbiote remains stuck in the Marvel Cinematic Universe.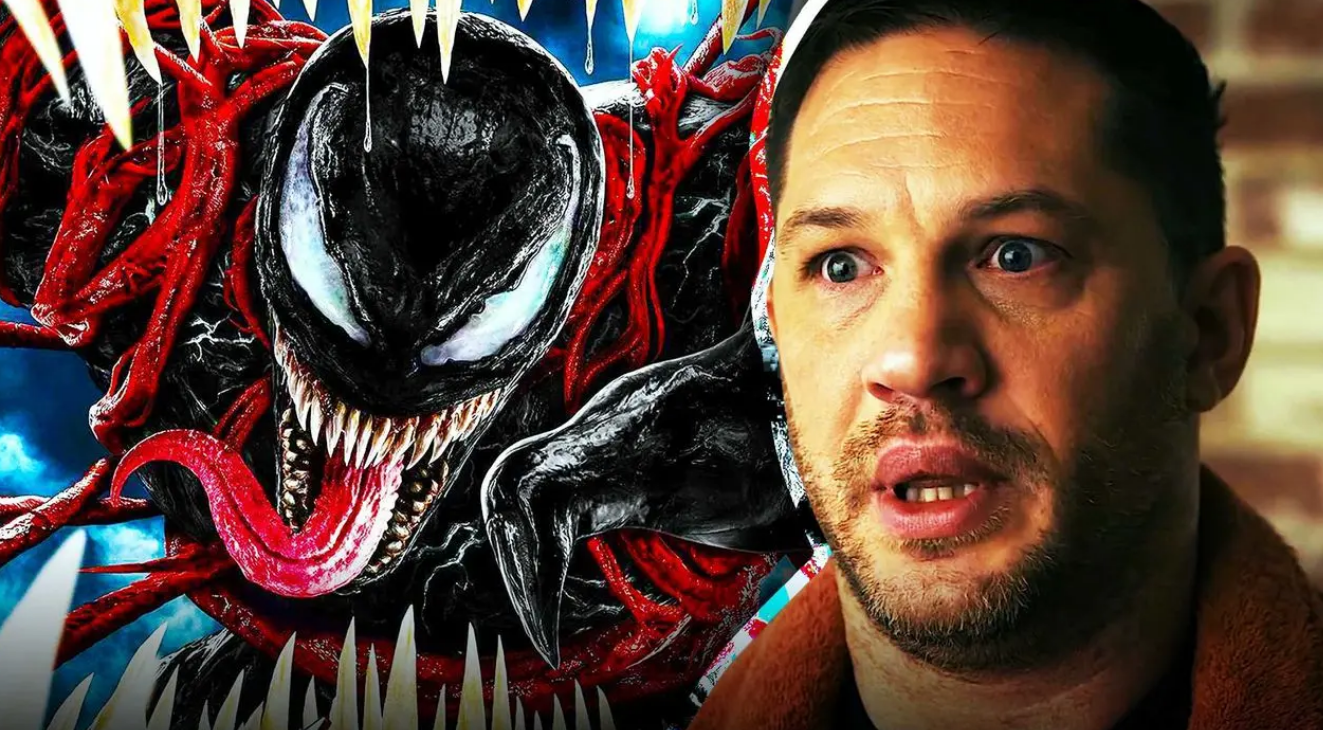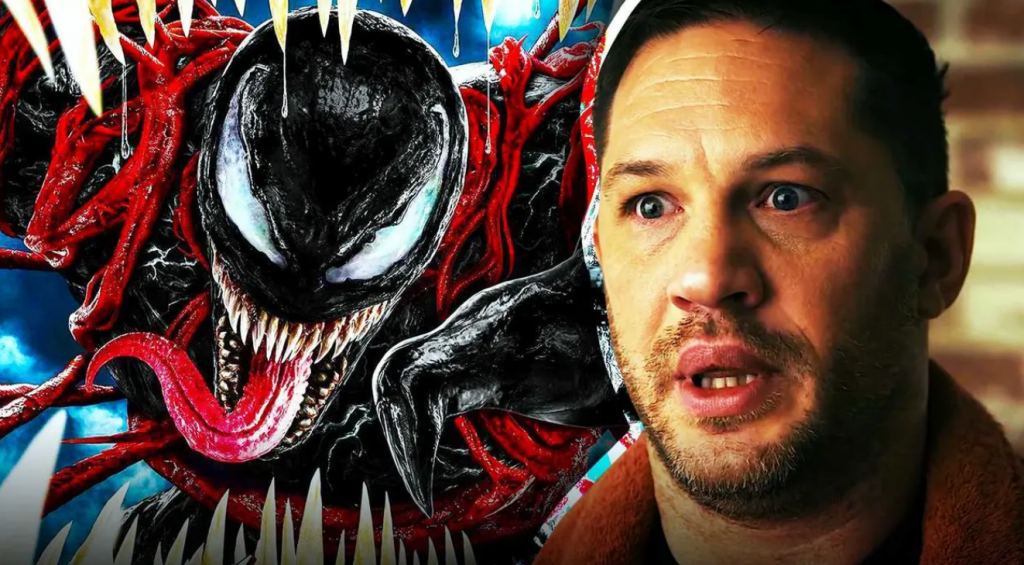 More details on this are expected to emerge as production approaches. Beyond Venom 3, the future of Tom Hardy's involvement in Sony's Spider-Man Universe remains uncertain. With Sony also working on a live-action Spider-Man TV universe, it is unclear if these series will tie into the films. Even if Venom 3 does not lead to a fourth installment, it would be intriguing to see Hardy reprise the role in other movies or Amazon shows, giving his character more longevity in the franchise.
Ultimately, the success of Venom 3 will determine Hardy's future in the Spider-Man Universe. Fans eagerly await further Venom 3 updates as it moves closer to principal photography.
Follow us on Facebook, Instagram & Twitter for more content.
Also Watch: