News
Kevin Feige Drops A Bombshell In A Recent Interview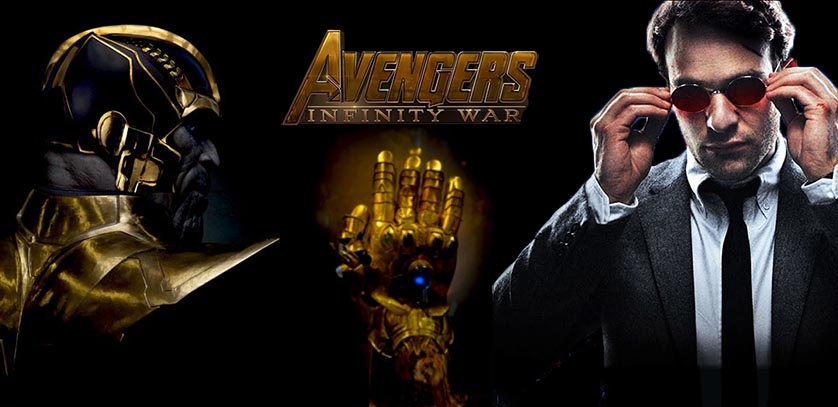 Avengers: Infinity War just keeps getting better and better. Latest news pretty much confirms the appearance of The Defenders in the movie Infinity War. This was confirmed by the man himself – Kevin Feige.
Though Feige replied with a simple, "Spoilers!" creating a huge speculation amongst the fans. Feige certainly managed to peak the curiosity level but left us guessing how the two Universes would merge.
For one thing, we know, it would be more of a cameo in the movie than appear in the actual storyline, along with the other '67 characters'. This is apart from the main characters that would appear in the movie. While it's still a mystery on how these characters would emerge, Kevin Feige said in a recent interview with IGN –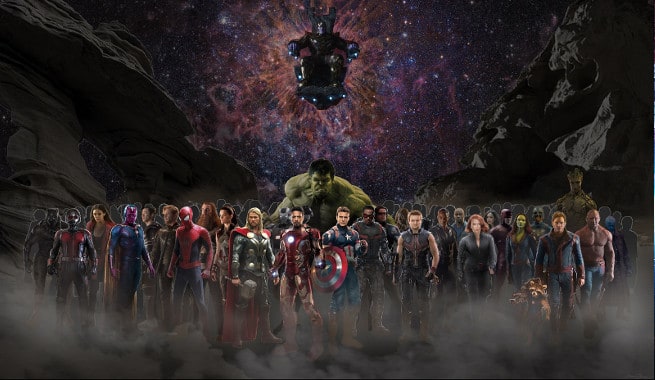 "We will be intercutting a lot of stories in that movie in a lot of different locales, as it sort of is in the Avengers movies as well; who is facing off against who. In this movie, it's going to be fun to mix that up. One of the things that's great about the Infinity Gauntlet is everybody tried to go up against Thanos whether they were god-like powers or not, because that's what Avengers do. The fun about those two movies that we're doing essentially at the same time is everybody's there."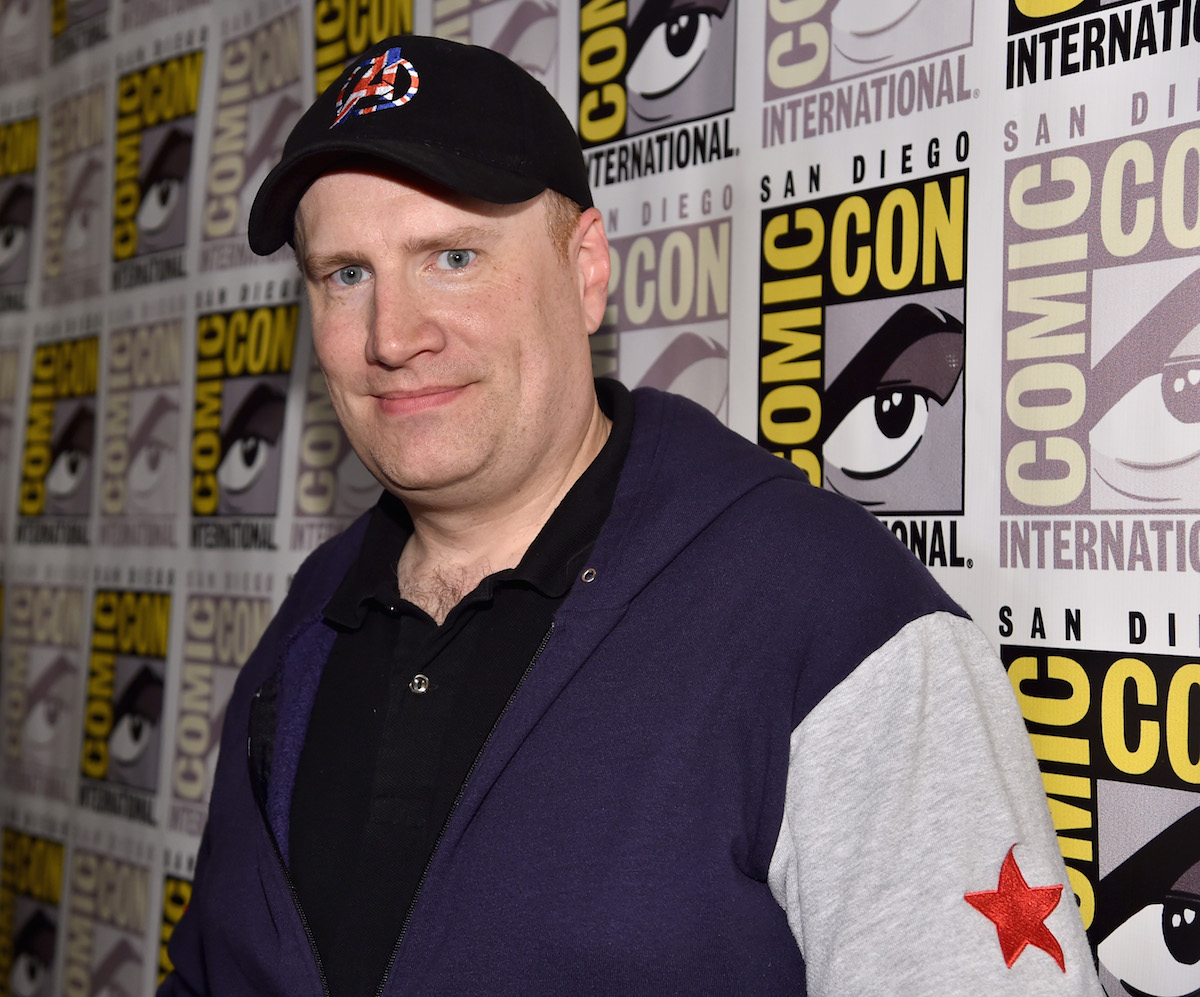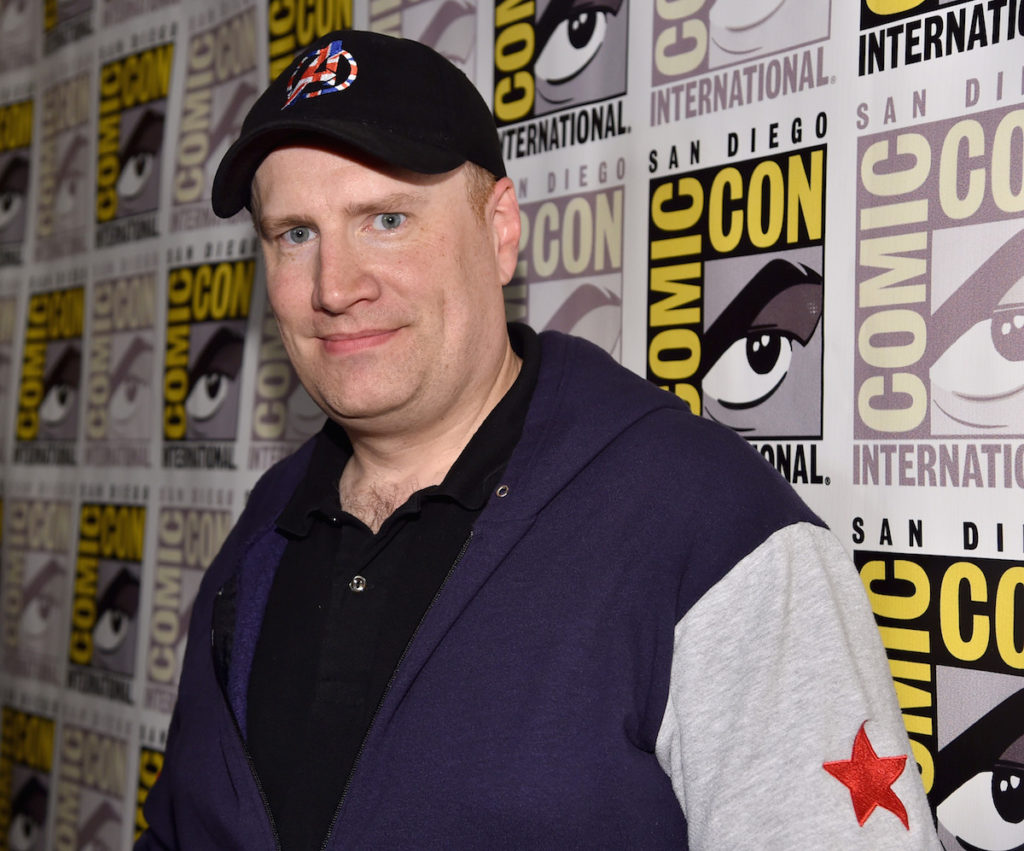 Kevin Feige even went on to elaborate the change in the movie title on Infinity War and Avengers untitled. He clearly stated that both the movies were not one part but 'apart' from each other. But yes, we would get to see The Defenders in either one of the parts.
"There's a reason we have publicly called the first one 'Infinity War' and the second one 'Untitled,' because the movies we were developing were not — certainly there's a connection, there are with all our movies — but it's not the first part and a second part. It's a whole movie and a whole story, and then a whole movie and a whole story. That's about all I can say. It's certainly inspired by everything that has come before and everything that is hinted at before."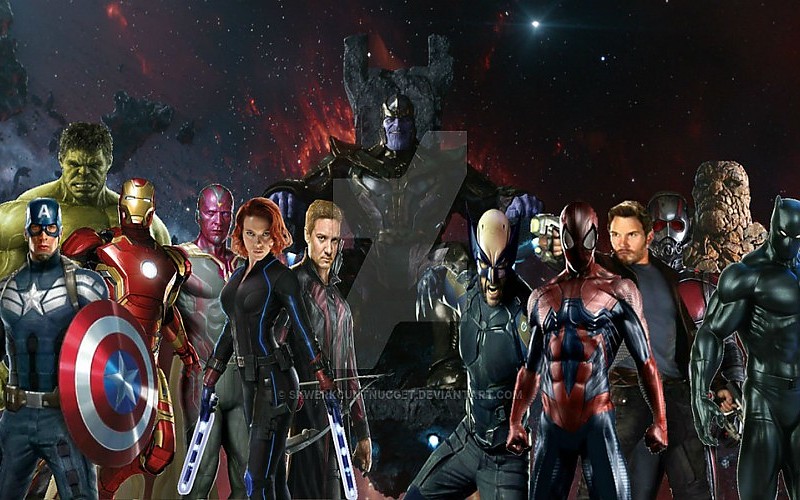 Easier said than done, but we do know that getting The Defenders to the big screen would be a challenge for Fiege (or not!). Since Marvel is really good at keeping secrets and surprising their fans at the end. But for now, we are left guessing if we would be able to see Jessica Jones, Iron Fist, Luke Cage and Daredevil on the big screen.