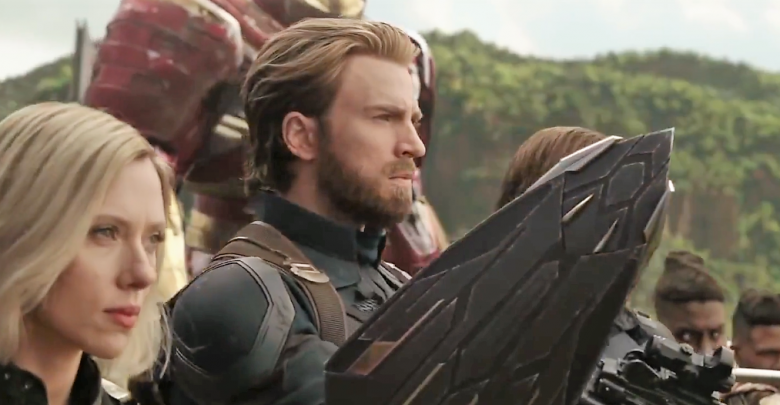 Avengers: Infinity War is almost here and it's just 3 days away from its worldwide release. This is the greatest comic book ensemble we have ever seen on the big screen. The scale of the movie is immensely huge as 76 A-List actors will assemble in one epic finale event where they take on the big bad built up in the last 10 magical years of the MCU.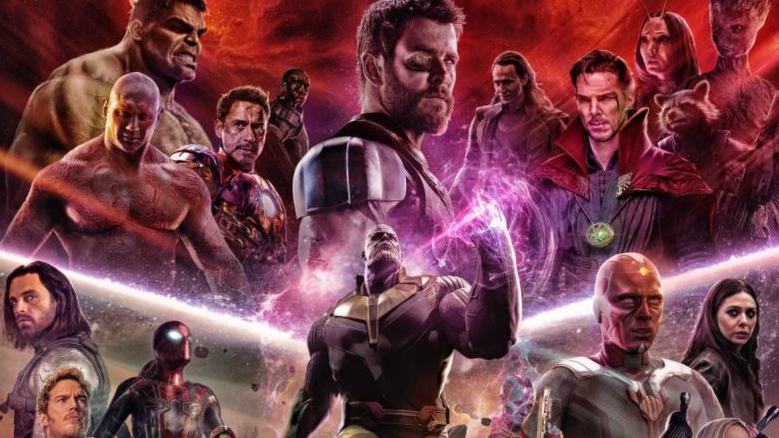 It is going to be the biggest movie ever produced, and it totally has the capability to blow everyone away and break the record of Avatar at the Box Office. The hype is surreal as Thanos, the Mad Titan is going to make his presence felt for the first time on the big screen. Along with him, we are going to see the band of his evil children forming the Black Order wreak havoc upon the Avengers. This movie is going to create history. The World Premiere happened today and the first reactions of the fans hit the net. Needless to say, they were all positive.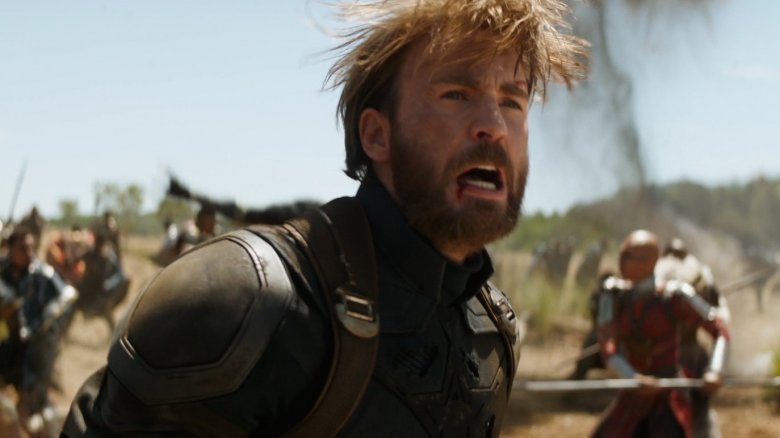 Many fans focused upon saying that Captain America was totally on fire in this movie and he may very well be the best part of the movie. Here's what one of the lucky viewers posted about this movie through his twitter handle:
"I saw #AvengersInfinityWar earlier tonight and I can say that it delivers. There's a lot of really fun character interactions, some cool action moments (Thor's powers, Iron Man's suit), and a few powerful emotional beats. Most of the humor is amazing. Also Captain America is on fire!"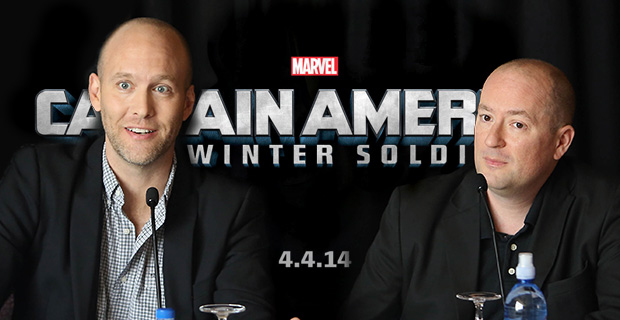 So, the big three of Marvel were huge in this movie and everyone shined brightly! Seeing all the reactions of the fans, we can say that no one is ready for this movie, absolutely no one! Not even the characters in the movie will be ready to face what comes next. Avengers: Infinity War screenwriters, Stephen McFeely and Christopher Markus talked with Screenrant during their visit to the set of Avengers: Infinity War.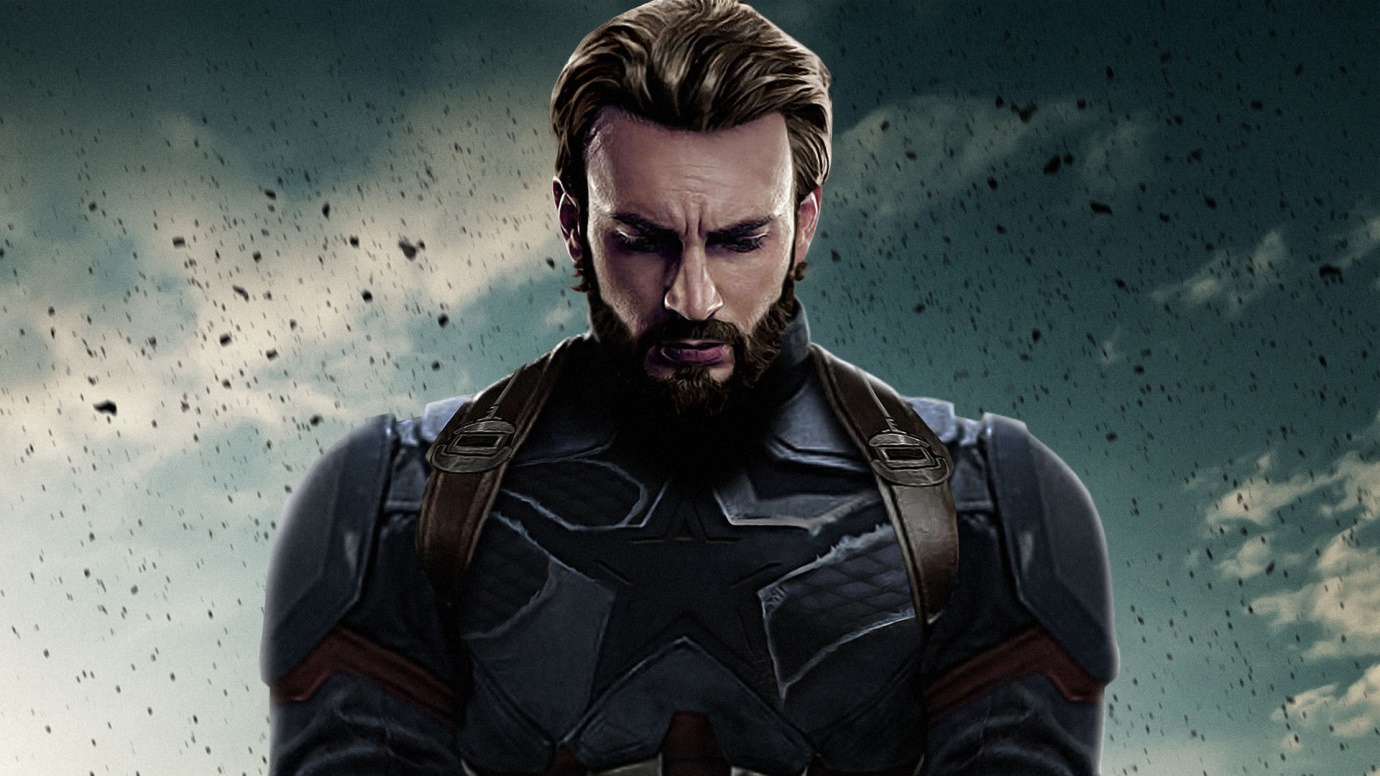 Christopher Markus said that Steve's story will be taking a very interesting turn in the film as he will be challenged more than any other MCU superhero in the film. Here's what he said:
"I think no, I wouldn't call them epilogue and say this is the this is the hardest fight he's ever had and he might be facing some truths he isn't."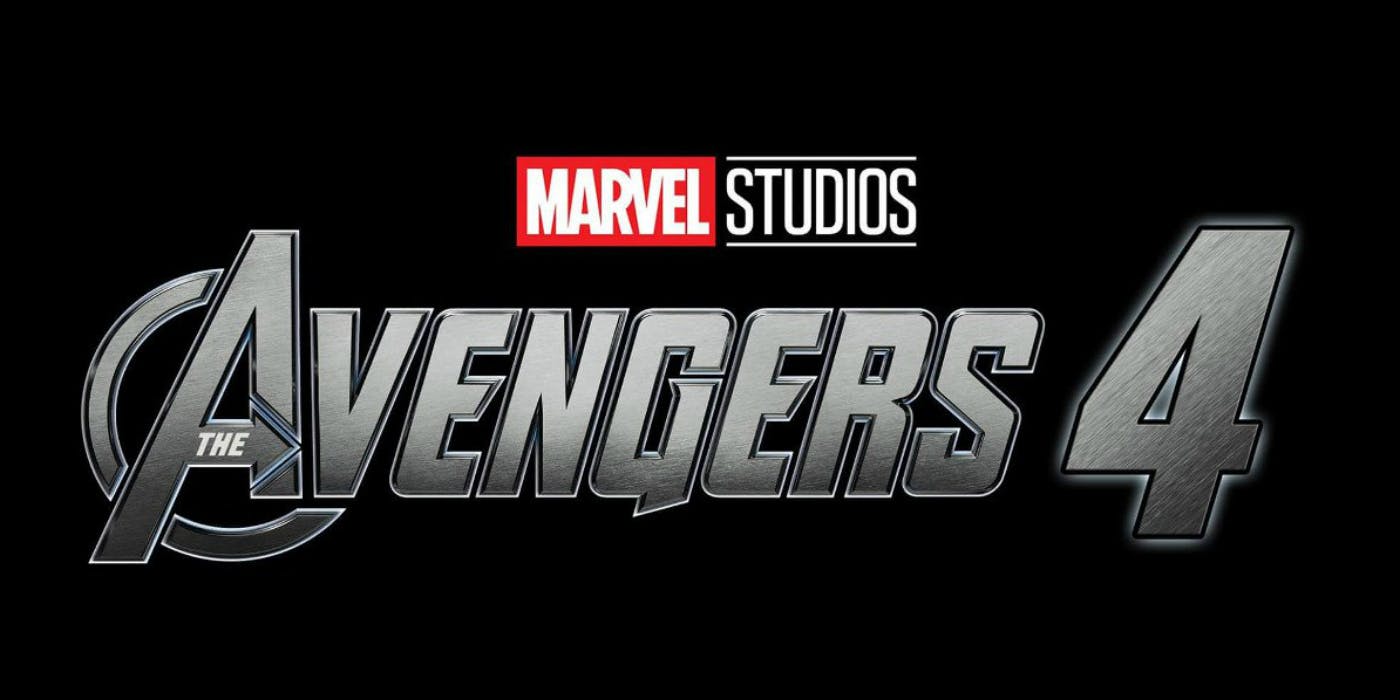 They even talked about Avengers 4, and here's what McFeely had to say about the plot about the next one:
"We know pretty much what's going on in Avengers 3," McFeely said "You've been told who's the bad guy and what he wants for several movies and it's not going to change: that's what's going to happen. You run it in the best possible way with twists along the way, but you have no idea what Avengers 4 is."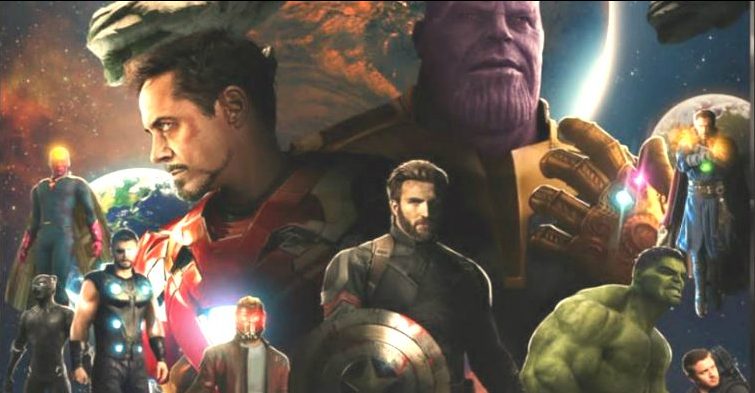 He Added:
"Nobody knows, and that's what makes me particularly excited. I look all the time on the internet: people have no idea!" said McFeely. "[Avengers] 4 resolves the intrigue of Infinity War; [the movies are] clearly linked, but they almost seem to belong to two different genres. We did not want to cut a film in half and say, 'Pay now and come back in a year for the rest!' These are two very different stories, on a tonal and structural level."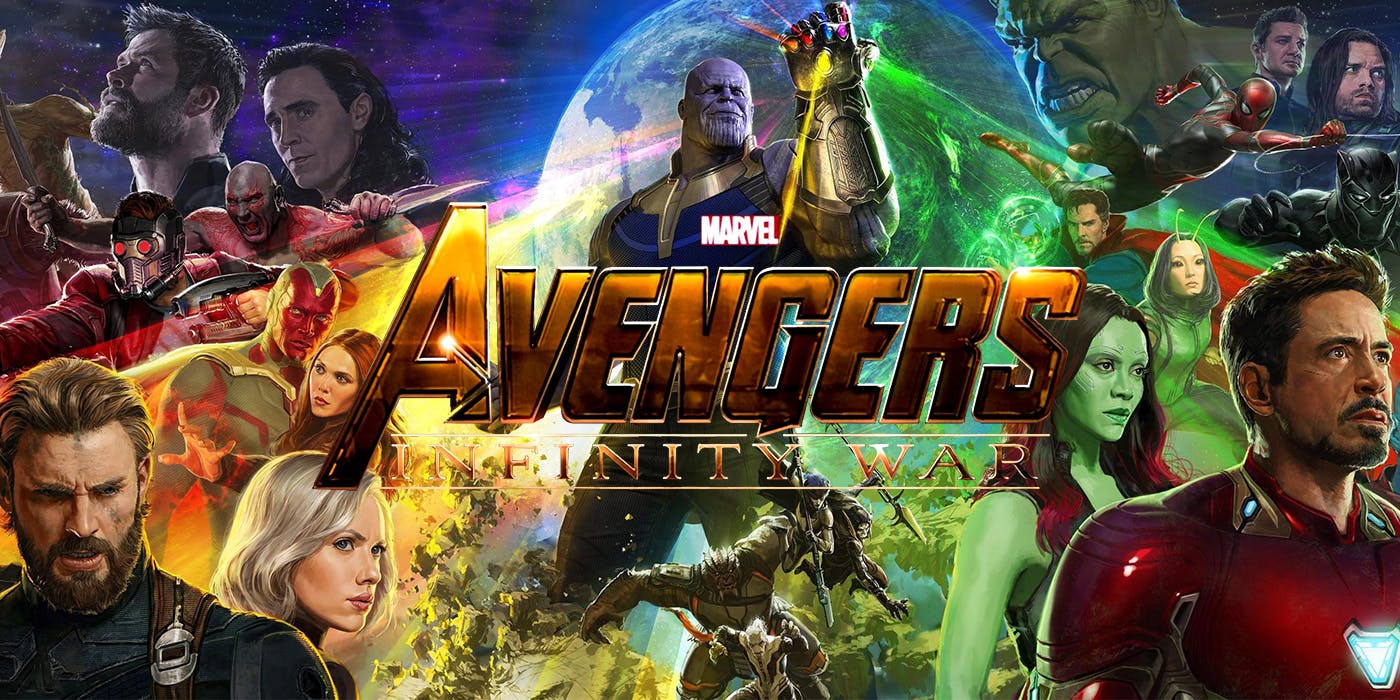 Avengers: Infinity War will come out in April 27, and here's the official Synopsis of the film:
"As the Avengers and their allies have continued to protect the world from threats too large for any one hero to handle, a new danger has emerged from the cosmic shadows: Thanos. A despot of intergalactic infamy, his goal is to collect all six Infinity Stones, artifacts of unimaginable power, and use them to inflict his twisted will on all of reality. Everything the Avengers have fought for has led up to this moment – the fate of Earth and existence itself has never been more uncertain".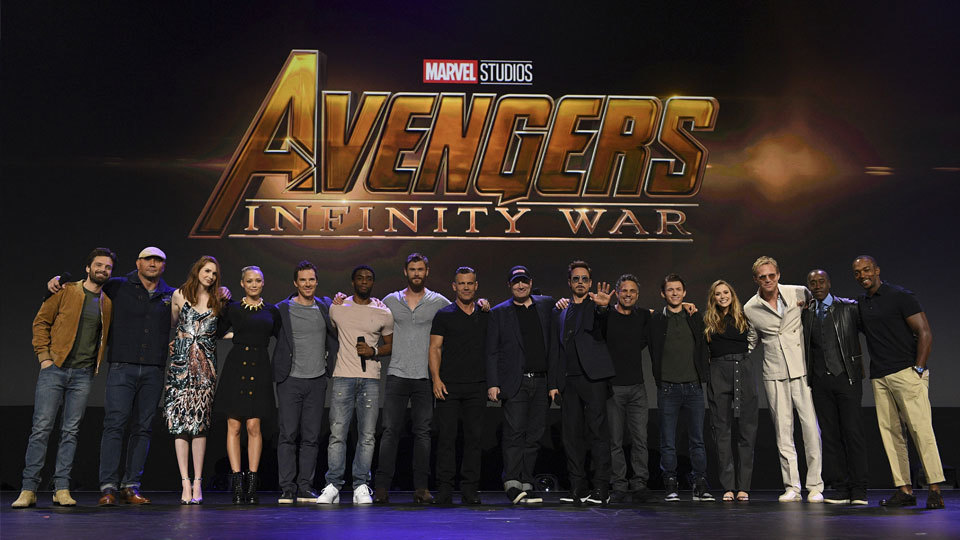 The ensemble cast is an object of envy for rival studios as Marvel has achieved a rare feat of bringing A-list actors under one roof including Robert Downey Jr. (Iron Man), Chris Pratt (Starlord), Chris Evans (Captain America), Pom Klementieff (Mantis), Sebastian Stan (Winter soldier), Chris Hemsworth (Thor), Tessa Thompson (Valkyrie), Tom Hiddleston (Loki), Mark Ruffalo (Hulk), Scarlett Johansson (Black Widow), Jeremy Reiner (Hawkeye), Tom Holland (Spiderman), Chadwick Boseman (Black Panther), Letitia Wright (Shuri), Paul Rudd (Ant-Man), Evangeline Lily (Wasp), Benedict Cumberbatch (Dr. Strange), Benedict Wong (Wong), Elizabeth Olsen (Scarlett Witch), Paul Bettany (Vision), Zoe Saldana (Gamora), Karen Gillan (Nebula), Dave Bautista (Drax), Vin Diesel (Groot), Bradley Cooper (Rocket Raccoon), Josh Brolin (Thanos).
Don't Miss: 10 Awesome Facts About The Time Stone Even Diehard Fans Don't Know