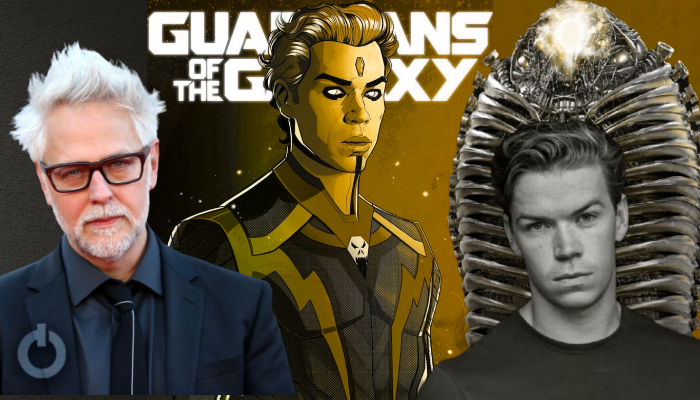 Marvel is continuing to increase its characters with the vast number of movies and shows that are set to come out over the next few years. The most interesting bit with this has to be the fact that some of these characters have been set up in the Marvel Cinematic Universe for quite a long time now. These characters were teased in some movies that explore the wide universe. The Guardians of the Galaxy movies have been the most capable at this as they took us to the various corners of the world and referenced some of the most interesting characters too. Apparently, Will Poulter gets cast as Adam Warlock in Guardians of the Galaxy Vol 3.
Adam Warlock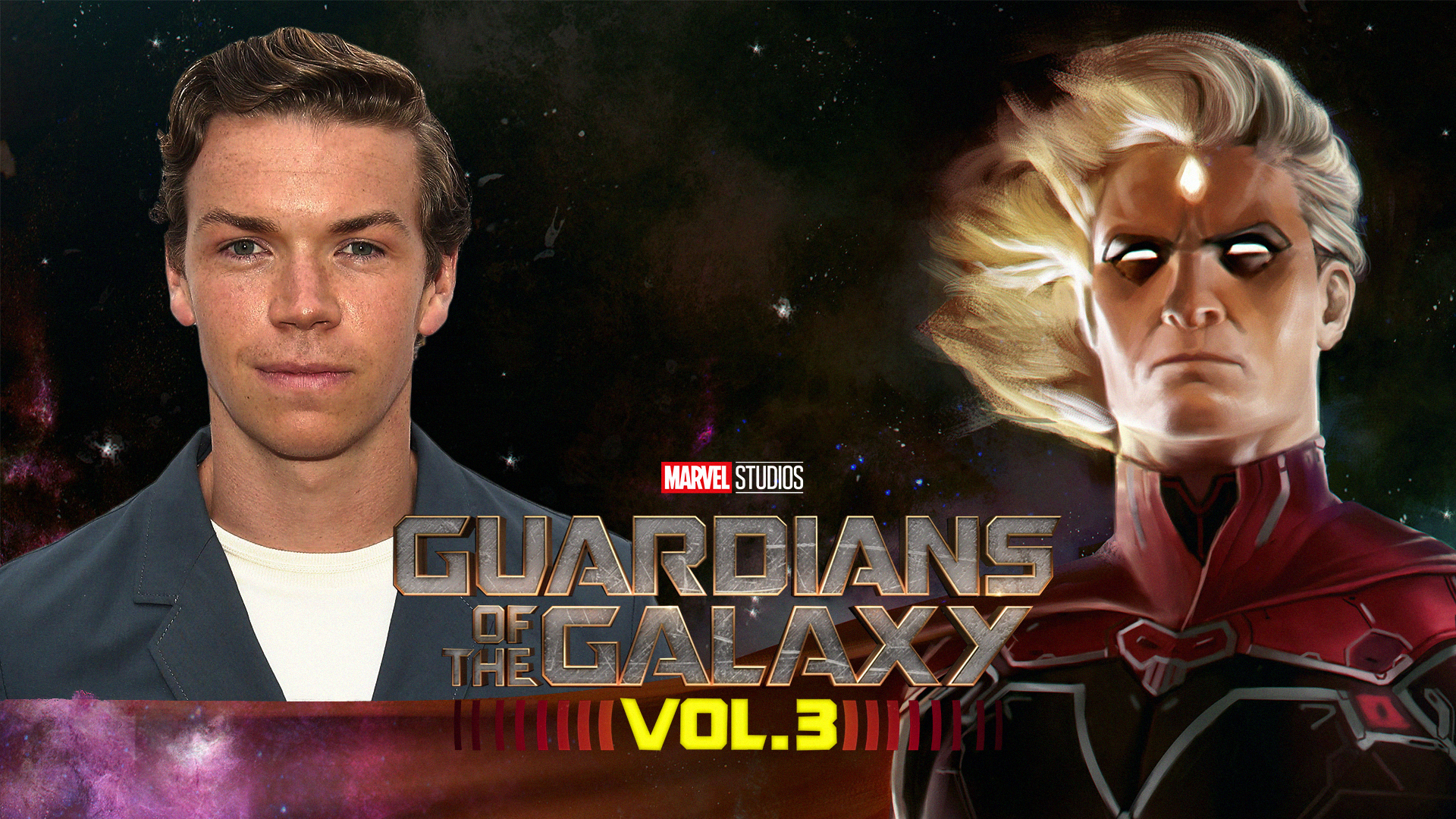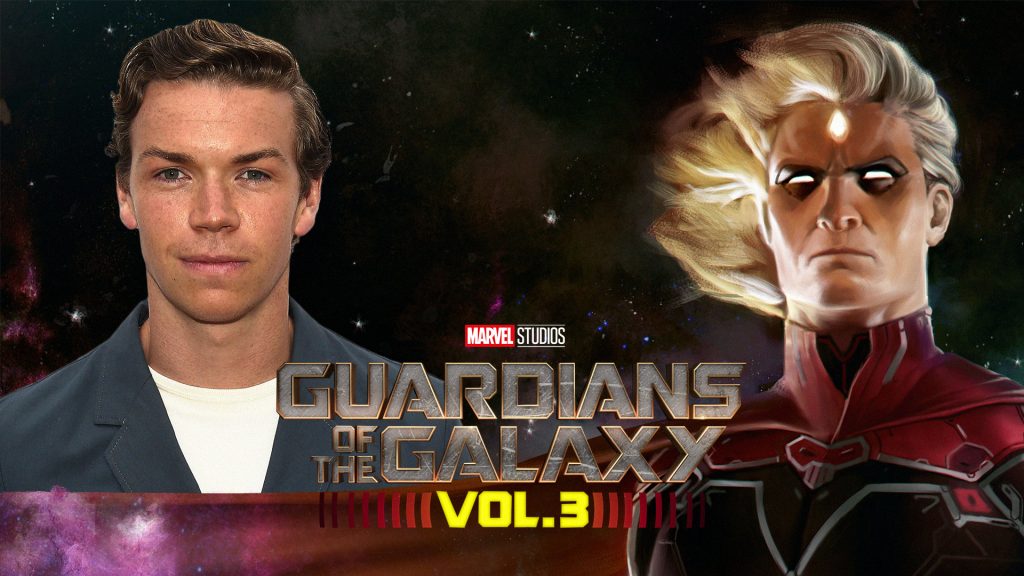 Adam Warlock is a character created by Stan Lee and Jack Kirby and it featured as a character that was only referred to as "Him" in the 1967 Fantastic Four #66-67. Adam Warlock later had a proper introduction with Jim Starlin's 1991 Infinity Gauntlet. Fans were interested to see if he would be introduced in the MCU considering he played an essential role after Thanos had taken possession of the Infinity Stones in the comics.
As you guys know I often strike down false rumors, so… um…

Welcome to the Guardians family, Will Poulter. He's an amazing actor and wonderful guy. See you in a couple weeks. #AdamWarlock #GotGVol3 https://t.co/RaNeGDIC0E

— James Gunn (@JamesGunn) October 11, 2021
James Gunn recently tweeted regarding the decision of casting Will Poulter as Adam Warlock for his next project Guardians of the Galaxy Vol. 3. He mentions the fact that he generally shoots down any rumors surrounding his projects. He tweeted:
"As you guys know I often strike down false rumors, so… um… Welcome to the Guardians family, Will Poulter. He is an amazing actor and wonderful guy. See you in a couple weeks. #Adam Warlock #GotGVol3."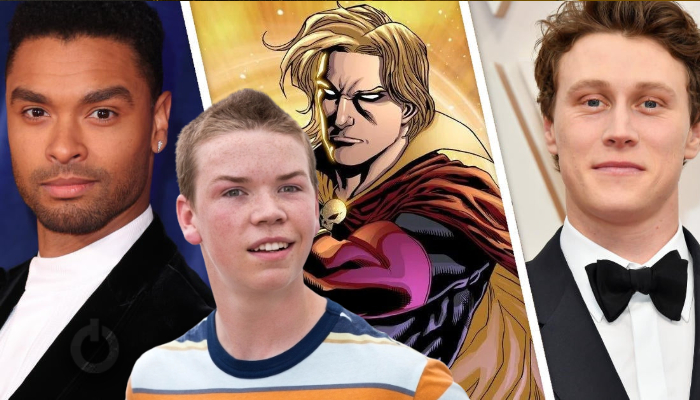 The search for the actor for Adam Warlock began at the end of August and Will Poulter won them over with his screen tests. He won the role from Bridgerton actor Regé-Jean Page and 1917's George MacKay, who were also under serious considerations. But Marvel always manages to find top-notch talent, and there's hardly any character who is miscast in the MCU. So, I'm happy with the Narnia boy playing the Golden boy of MCU. He certainly has grown up to become a pretty good actor and you can check out his work in Bandersnatch, and even in We're the Millers!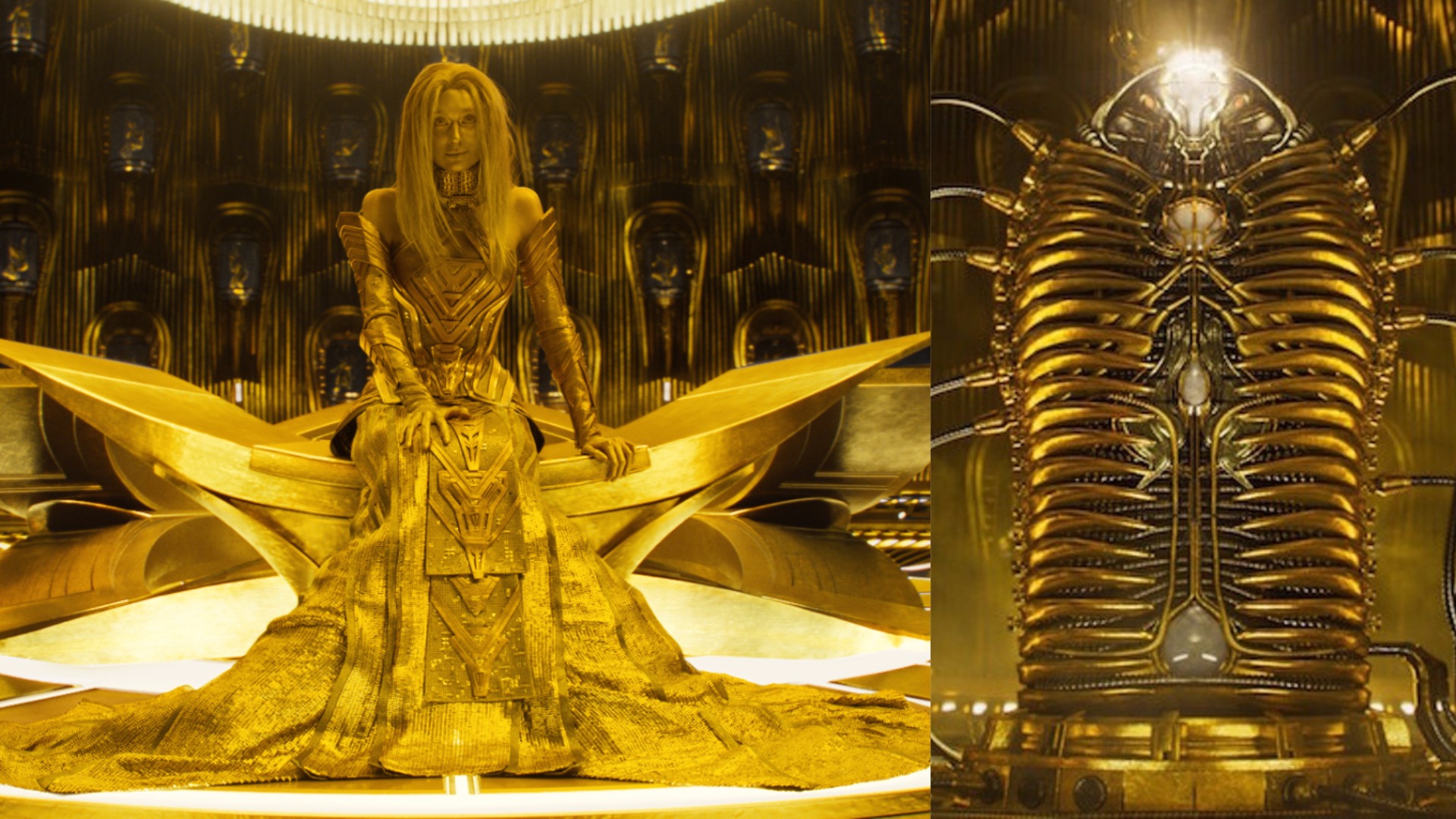 There had been long rumors around the character appearing in the MCU. It all started with the tease that was given in the post-credits sequences of Guardians of the Galaxy Vol. 2. We saw Elizabeth Debicki's Ayesha unveil a cocoon that clearly resembled the origin of Adam Warlock in the comics. So it was a setup for Warlock's appearance in the next Guardians movie. And now, it's finally happening as the production begins within the next two weeks.
Guardians of the Galaxy Vol. 3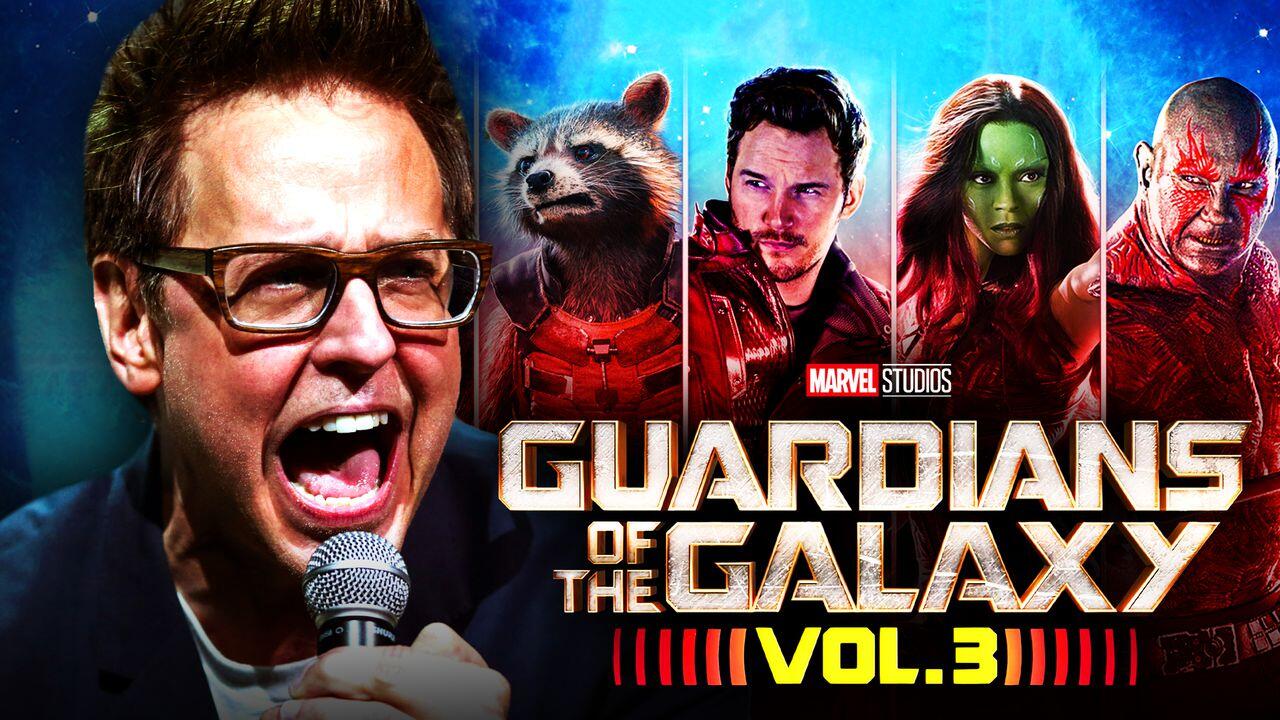 This is only amongst the firsts of the information that we have been able to gather regarding the movie and it seems there's a lot more exciting stuff yet to come. James Gunn had teased more deaths in Guardians of the Galaxy Vol. 3 by saying:
"Guardians of the Galaxy has a family film element to it, so I'm telling that story to a lot of different people. When Rocket says to Drax, 'I'm gonna shoot you in the face and kill you,' we don't as an audience think in two seconds he's going to pull out his gun and we're going to see Drax's face disappear. In this movie, The Suicide Squad, they say they're going to shoot each other in the face, and they not only say it, they actually do it. We know that can happen at any time."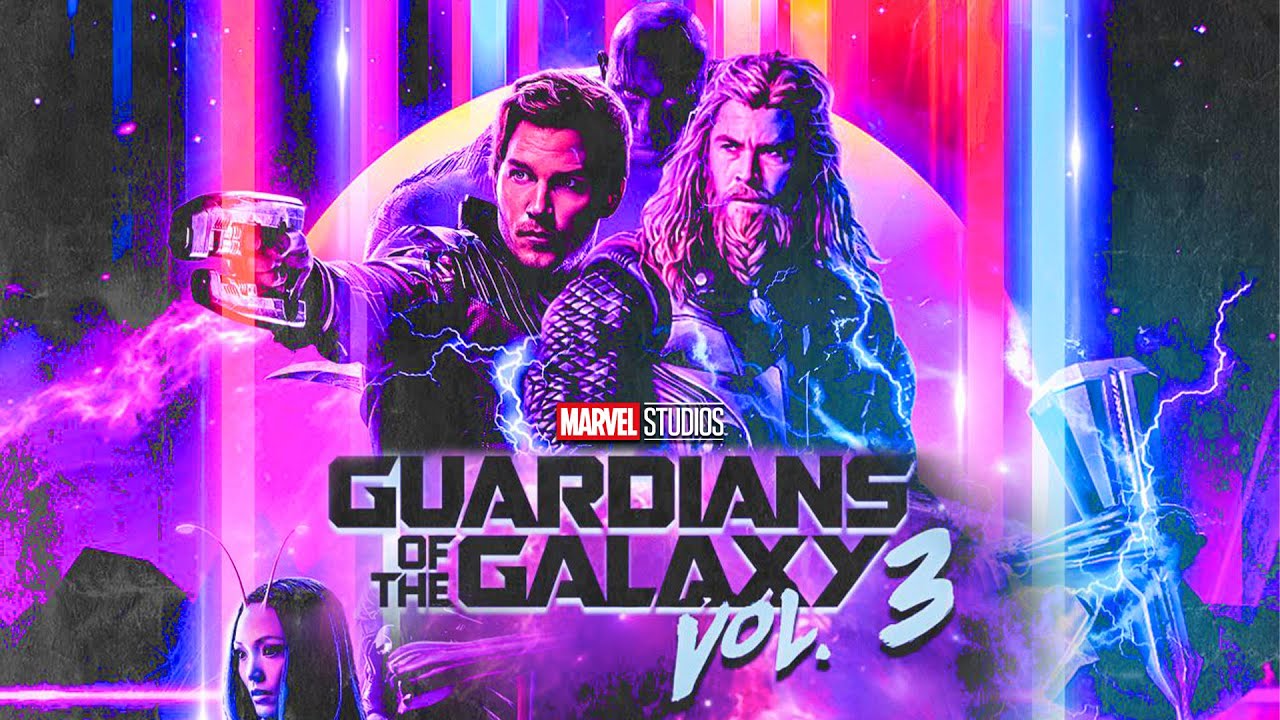 Guardians of the Galaxy Vol. 3 will arrive in the theatres on May 5, 2023.
Besides that, MCU's upcoming roster includes Eternals, Spider-Man: No Way Home, Doctor Strange in the Multiverse of Madness, Thor: Love and Thunder, Black Panther: Wakanda Forever, The Marvels, Ant-Man and the Wasp: Quantumania, Fantastic Four, Deadpool 3, and Blade. We've also got several MCU shows for Disney Plus including Hawkeye, Ms. Marvel, Moon Knight, She-Hulk, Secret Invasion, Ironheart, I am Groot, Armor Wars, Echo, Wakanda, Loki season 2, What If…? Season 2, Okoye, and Agatha All Along.
Follow us on Facebook, Instagram & Twitter for more content.
Also Watch: