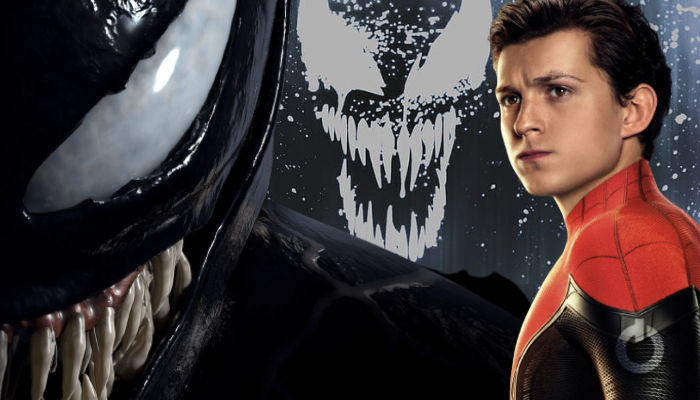 The Marvel Cinematic Universe seems to be adding itself with more and more characters, both good and bad, along with vast new worlds through each new project. This year we are getting most of it as the projects are both movies and shows that are coming out in the Disney Plus streaming service. Sony is bringing us a Venom sequel too. And now I'm going to tell you that a Spider-Man and Venom movie featuring their crossover is inevitable.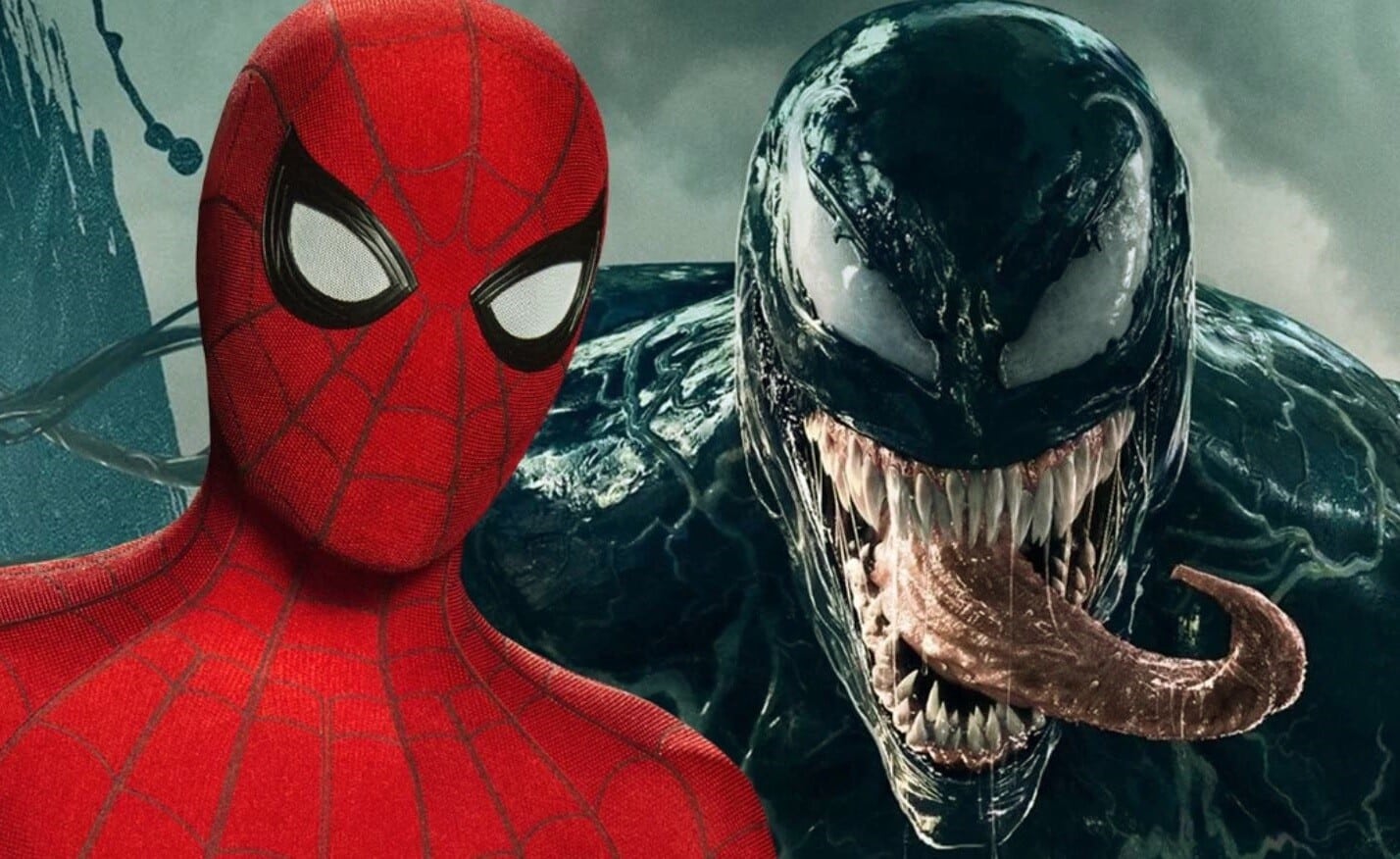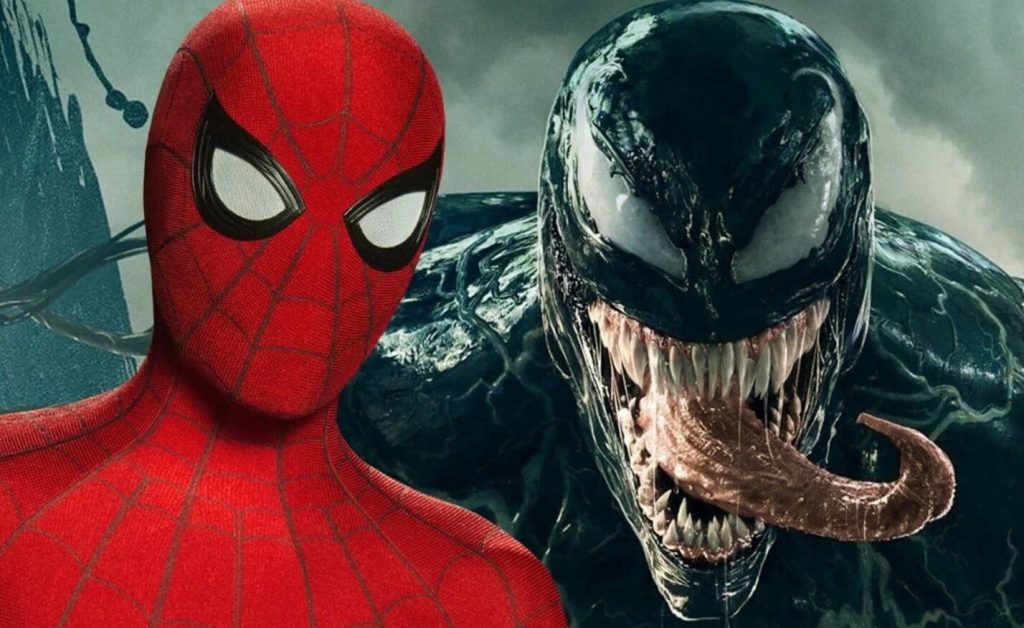 Other studios tried to compete with the success of Marvel by investing in their own superhero properties. 20th Century Fox tried to keep up with their X-Men films but the last few projects failed to make an impression. Sony tried to do the same and they had the biggest superhero on their hands with Spider-Man and yet gathered to make the same impact as the Marvel movies. They later made a deal with Marvel for sharing their Spider-Man character for a few movies. Meanwhile, they expanded upon their own Spider-Man world by making solo ventures based on the antihero characters of Spider-Man. According to Venom: Let There Be Carnage director Andy Serkis, Spider-Man will meet Venom in a future project.
Venom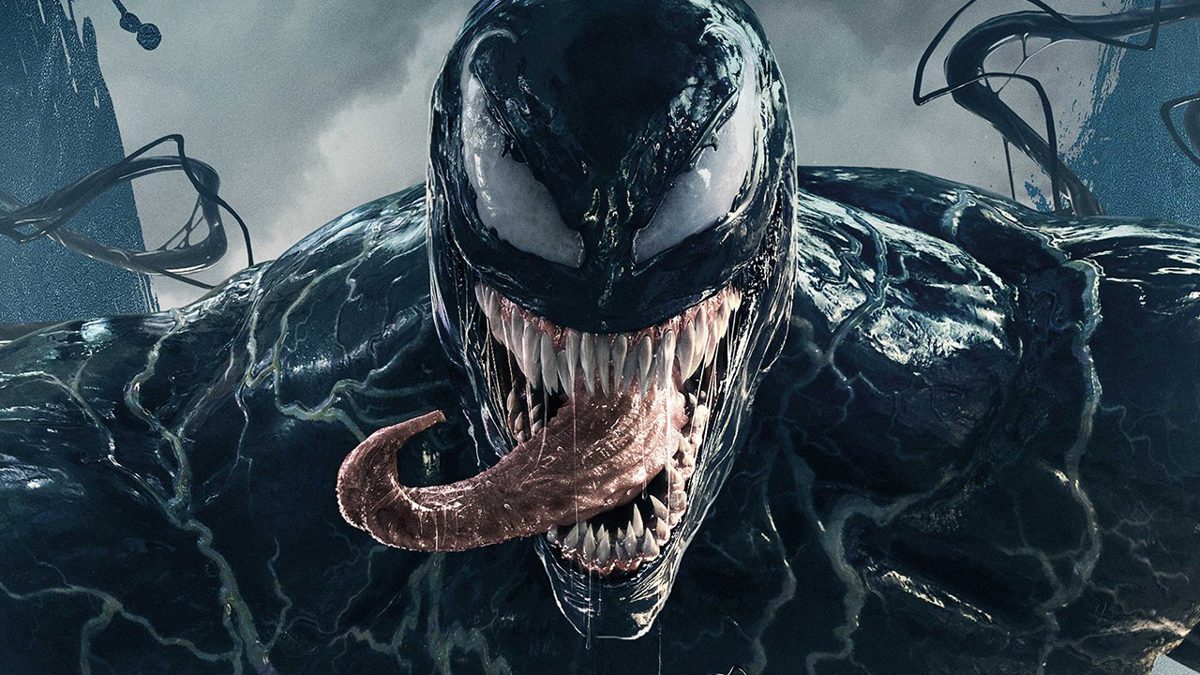 Venom from 2018 was one of the attempts by Sony to invest in their solo ventures for characters based around Spider-Man. The initial response when details regarding the project were released was poor as fans wondered whether a complete movie about the symbiote would be a worthy attempt. This was mainly because the film was going to completely ignore the primary elements from the comic books about the connection that Venom had with Spider-Man.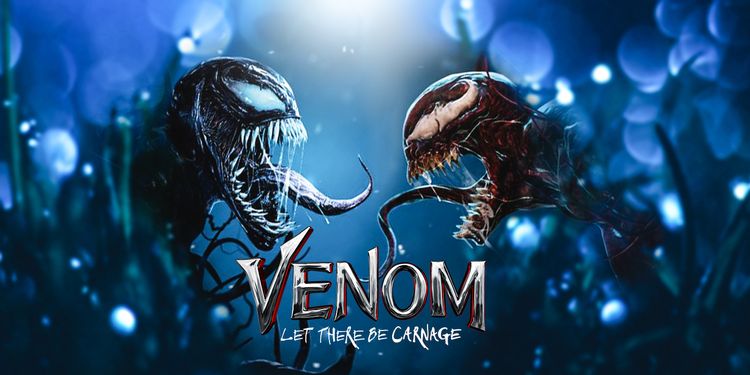 But superhero movies have always had their fair share of poor initial responses. To much surprise, the film was rather successful and the fans did really enjoy it. Though it didn't reach much good critical response it still was successful enough to be allowed to get a sequel. Hence, the success of the film made the movie Venom: Let There Be Carnage became a reality.
Spider-Man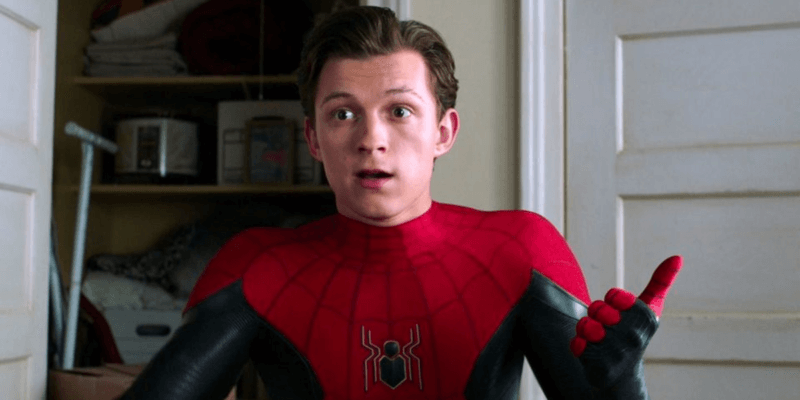 Tom Holland's Spider-Man is going to appear in cinemas this year again in December with Spider-Man: No Way Home. This would be the second to the last project according to the Sony Marvel deal for the character. Fans have been wondering for a long time about what will happen to this rendition of Spider-Man once the Marvel Cinematic Universe is done with the character.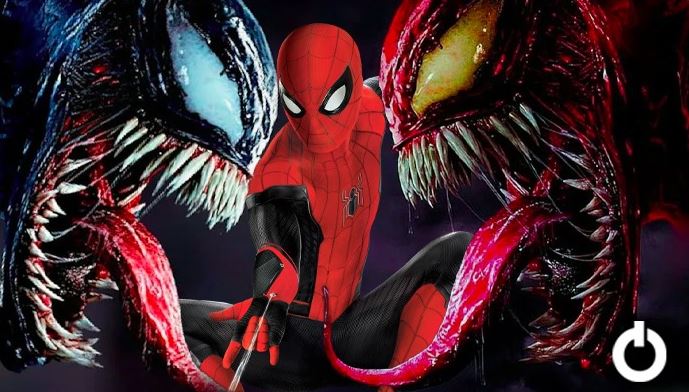 Assumptions between whether the Marvel movies are connected with the Sony movies were being made for a long time since the release of Venom. The trailer for the upcoming Sony projects also hinted at the current state of Spider-Man in the MCU. This includes a major hint in the trailer for Morbius. Added to that the appearance by the character of Adrian Toomes in the same trailer as played by Michael Keaton reprising his role from Spider-Man: Homecoming. 
A Spider-Man and Venom Movie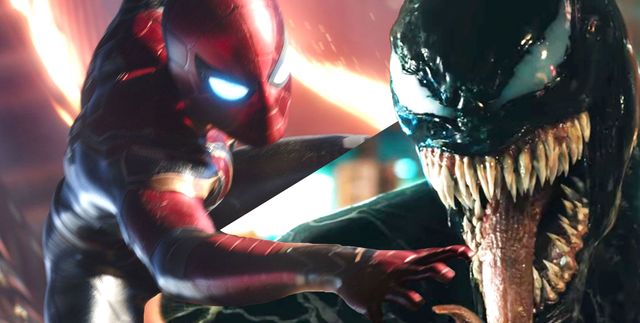 The director of Venom: Let There Be Carnage, Andy Serkis was asked by IGN whether there's a possibility of a Spider-Man and Venom movie? He responded by saying:
Look, that's the question on everyone's lips. They want to know if Venom is gonna meet Spider-Man, but personally, it's never gonna happen. I'm only joking, of course it's gonna happen. But, I think there's so much… Look, it depends when you want to get there, and also, what the appetite is. If people want more Venom stories, then, to jump straight to Spider-Man, you could be missing out on so many great supervillain characters in between now and then. So, in a way, by rushing to it, you might be closing the door.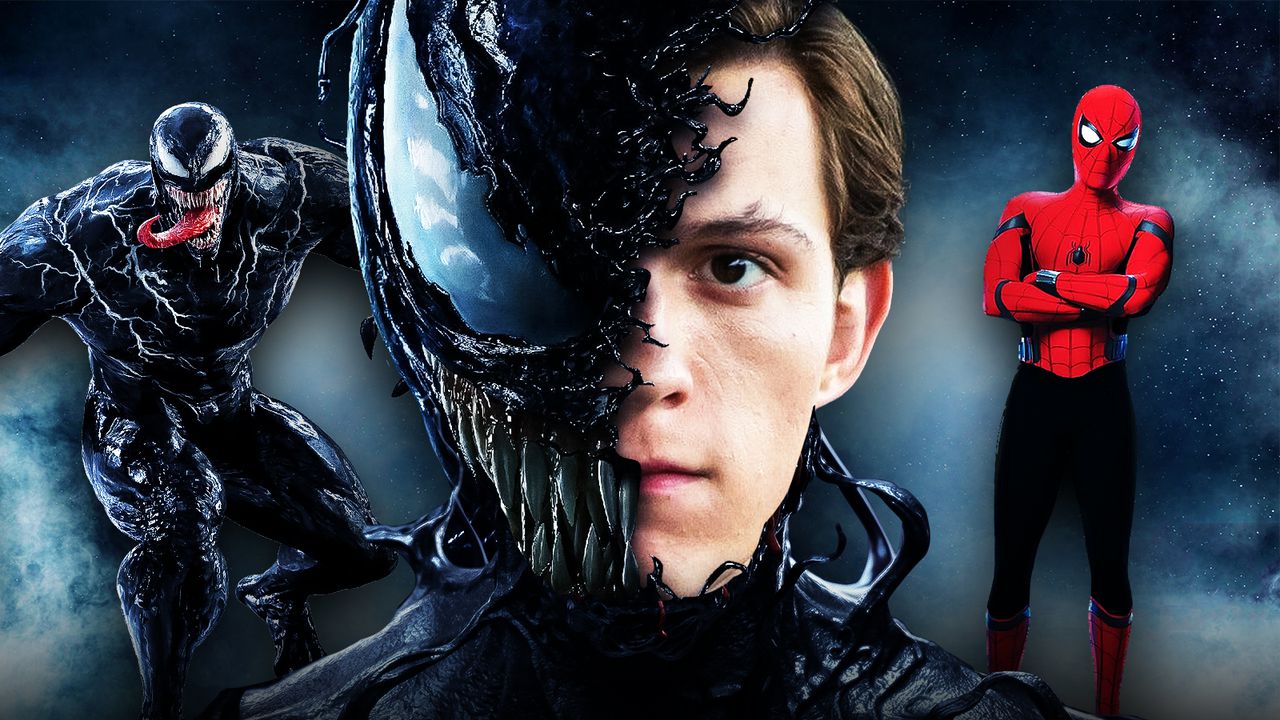 Not only that, he further added by saying,
Whereas, if people are loving the lore, then I think all of those other characters that are then in the canon, that are there in the lore of Venom – for instance all of the supervillains that are in Ravencroft, the institute for the criminally insane – you know, there could be some fantastic stories. There are other characters like Toxin, and all the other symbiotes to be had as well before then. But, point taken, yes everybody wants to see Venom fight Spider-Man… and it's appetite, how much people want… they'll be sacrificing all of that stuff if that want to rush straight to that.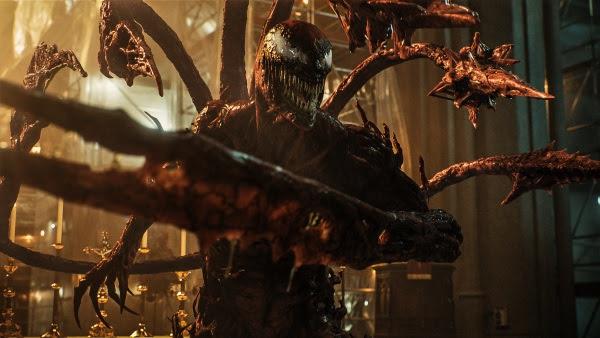 This gives fans hope regarding the future of Tom Holland's Spider-Man post the ending of his deal with Marvel Cinematic Universe. It would be really exciting to see this Spider-Man face off against Tom Hardy's Venom. Until then we have multiple projects with both the characters to enjoy. This includes the upcoming Venom sequel, Venom: Let There Be Carnage, which will feature Carnage, and the third entry in the MCU Spider-Man movie, Spider-Man: No Way Home.
But are you ready for a Spider-Man and Venom Movie in the future? Let us know in the comments.
Follow us on Facebook, Instagram & Twitter for more content.
Also Watch: