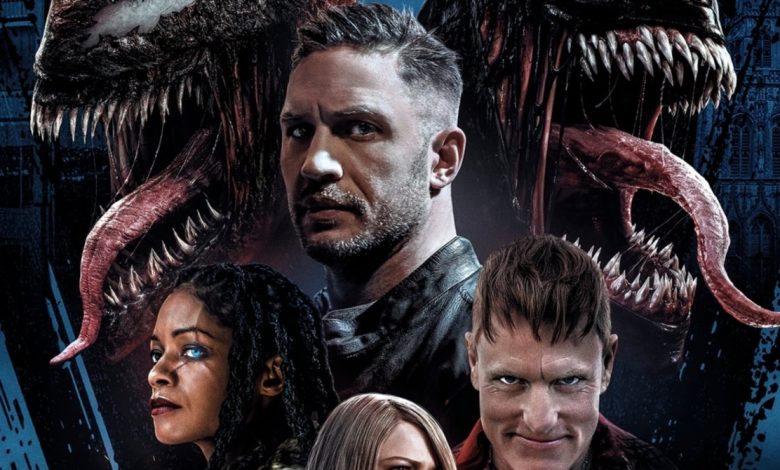 Various big-budget projects since the last year saw a delay in release or in production. The pandemic really affected some of the major productions houses. They started looking for released dates so that their movies could actually experience a success. Most of these productions were delayed and scheduled for later releases. Others looked at the benefit of online releases and used streaming services to release their projects. Major studios didn't prefer this way since streaming services have no box office return. Sony had to postpone some of its major movies by a year and there's still no assurance at their confirmed released dates. Sony announced that the Venom Let There Be Carnage release date will not be delayed. Instead, it has been pulled back. Let's take a look at why Sony is suddenly releasing Venom: Let There Be Carnage earlier with the constant delays.
Venom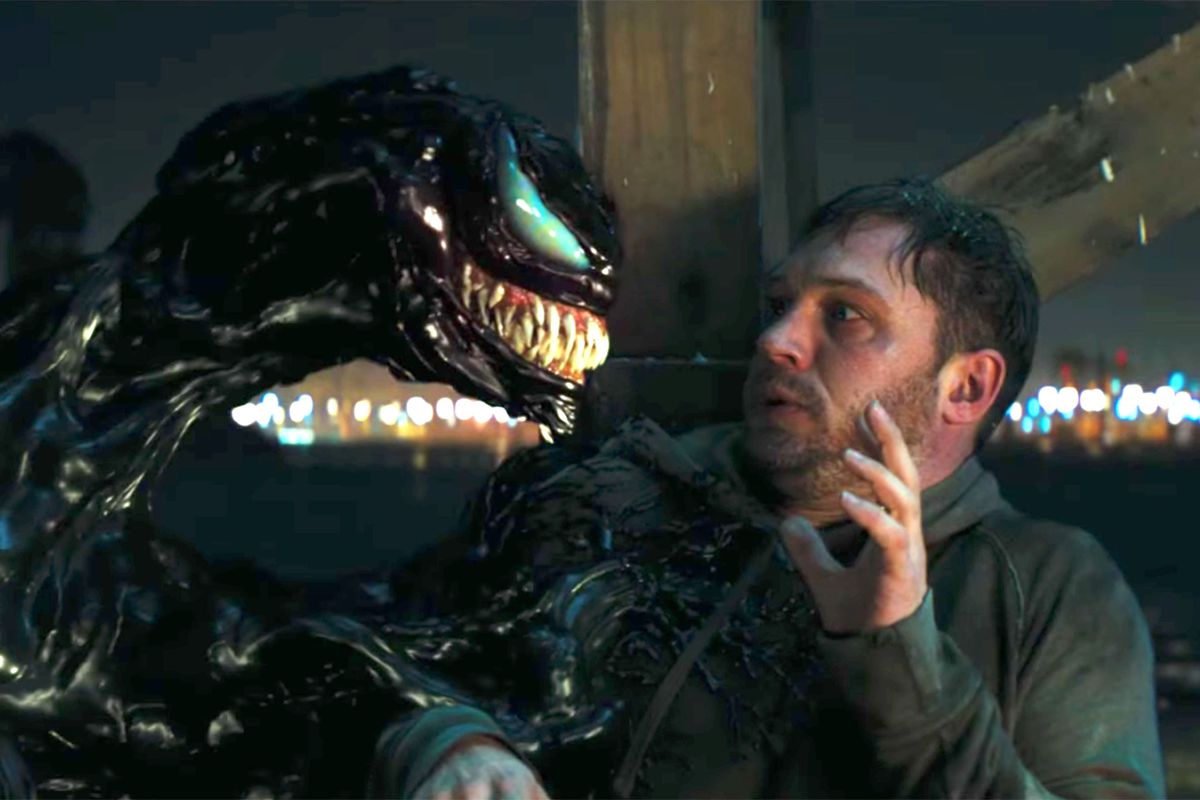 The first film, Venom, was a major success with the fans even though it received a poor critical response. This movie is Sony's own spin at exploring its biggest owned character's villains. Sony is calling it a part of "Sony's Spider-Man Universe". Initially, they didn't want to call it the Spider-Verse because of the other characters away from Spider-Man that they were planning to explore. Now that they are mostly heading for major Spider-Man characters it seems reasonable to call it a part of their own Spider-Verse. They even picked a major MCU villain and added him to the roster of the Spider-Man villains. This is no other than the Vulture as played by Michael Keaton, who appeared in Spider-Man: Homecoming. He was seen in the trailer for the upcoming Morbius movie.
New Venom Let There Be Carnage Release Date
https://twitter.com/VenomMovie/status/1434910660190638081?ref_src=twsrc%5Etfw%7Ctwcamp%5Etweetembed%7Ctwterm%5E1434910660190638081%7Ctwgr%5E%7Ctwcon%5Es1_&ref_url=https%3A%2F%2Fcosmicbook.news%2Fvenom-2-early-release-date
The social media accounts for Venom: Let There Be Carnage announced on Monday that the movie will now release on October 1. The recent trailer had changed the date to October 15 which was actually a delay considering the original release date of September 25. There were even reports of the movie being pushed to 2022. Morbius was supposed to be released this year and is now pushed for a January 28 2022 release date.
Why The Early Release?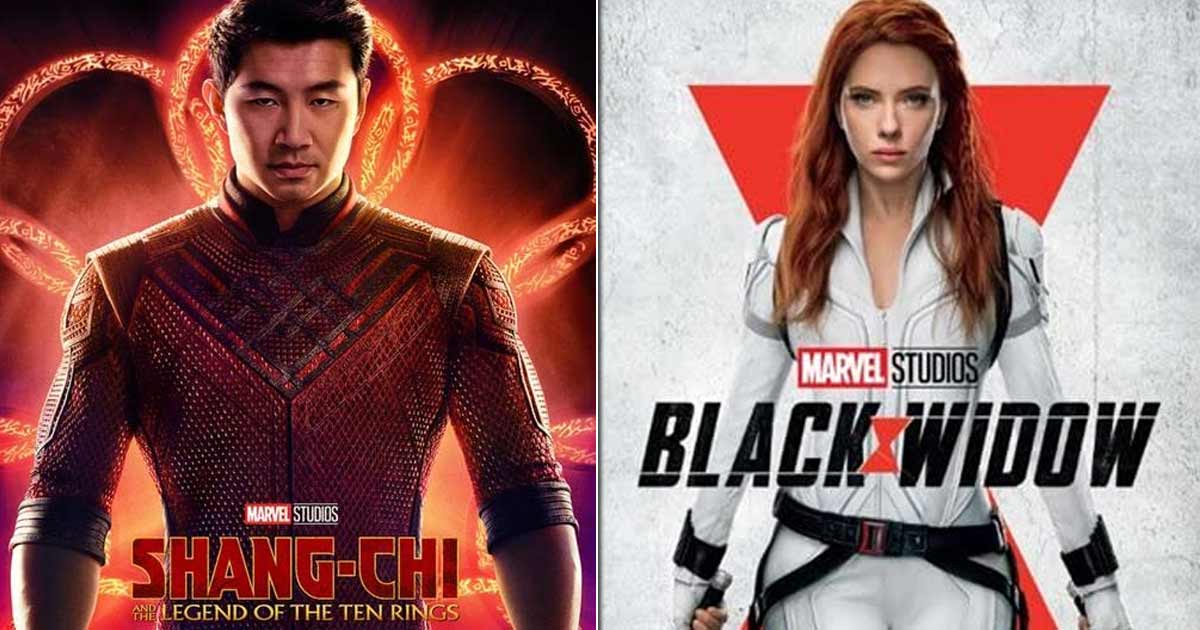 It's clear that Sony has realized that people have actually started going to the theaters and hence they are not taking any chances. The success of Marvel's Shang-Chi And The Legend Of The Ten Rings is a clear hint to that idea. This could mean that even Morbius might get an early release date. At least it won't be delayed like the other Sony projects. Shang-Chi was expected to have a low box office because it was believed that people are still "afraid" of movie theaters. This fear is because of the failure some of the previous superhero movies faced in the box while being released amidst the pandemic. But Shang-Chi broke the Labor Day weekend record and made more than $90 million at the domestic Box Office!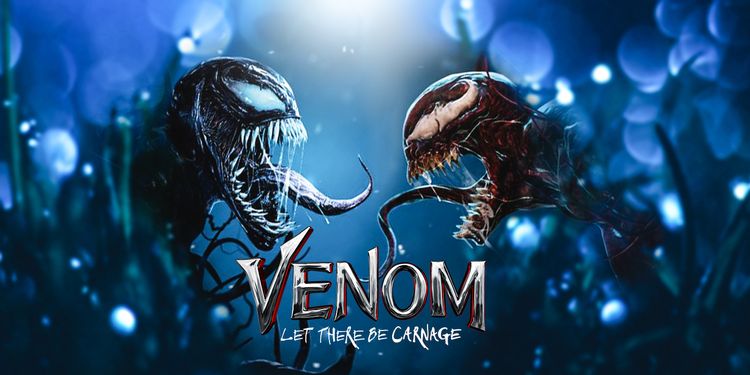 So, Sony isn't afraid anymore, and that's good news for everyone who is excited about Venom: Let There Be Carnage. Directed by Andy Serkis, Venom 2 stars Tom Hardy, Woody Harrelson, Naomi Harris, and Michelle Williams.
Follow us on Facebook, Instagram & Twitter for more content.
Also Watch: