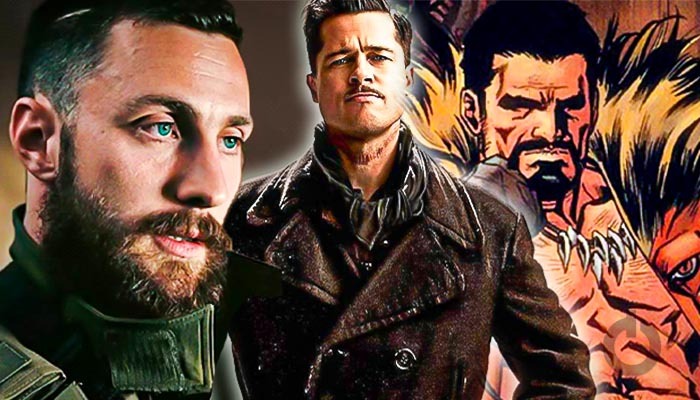 Recently a very surprising announcement was made by Sony Pictures. They announced that they were moving forward with Kraven the Hunter movie, and they've signed Aaron Taylor-Johnson to play the Spider-Man villain. After this announcement, a lot of other revelations were made. It is obvious that several actors are considered for every major casting. They had already offered the part to Keanu Reeves, but he turned it down. Apparently, they also looked at Brad Pitt for Kraven, along with many others.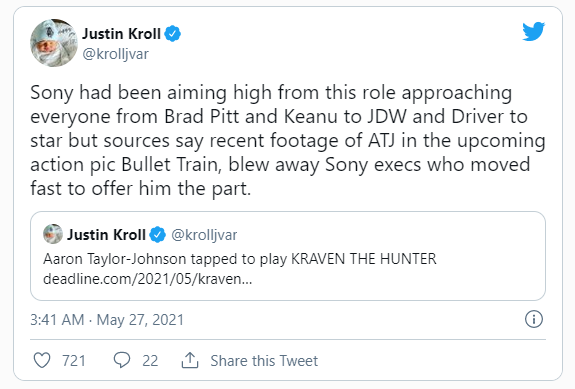 Deadline's Justin Kroll revealed on Twitter that Sony has approached Brad Pitt, Keanu Reeves, and Adam Driver. It has been mentioned that "JDW", presumably John David Washington was also approached for the same. Well, I'd say that any of these actors would have been great for the part. I'd be very interested to see Adam Driver or JDW. But, ATJ has bagged the part and that is a great choice in itself.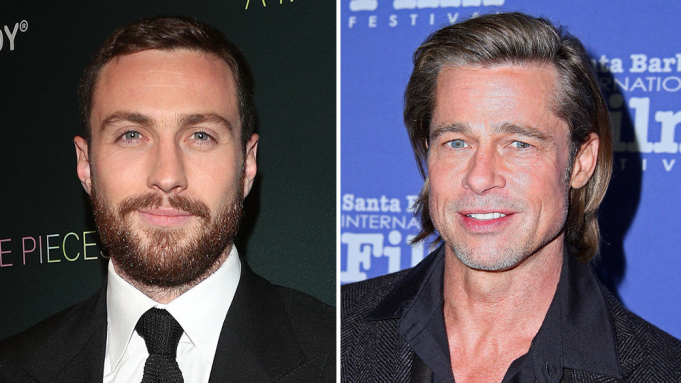 The tweet indicates how Aaron Taylor-Johnson was selected for the role. When Sony saw the first footage of ATJ's upcoming film, Bullet Train, they were stunned. Kroll says that Taylor-Johnson "blew away Sony execs who moved fast to offer him the part." Taylor-Johnson will be seen in Bullet Train along with Brad Pitt, Brian Tyree Henry, and Zazie Beetz. The film will be directed by David Leitch. Filming is already finished but the makers have not yet announced the release date.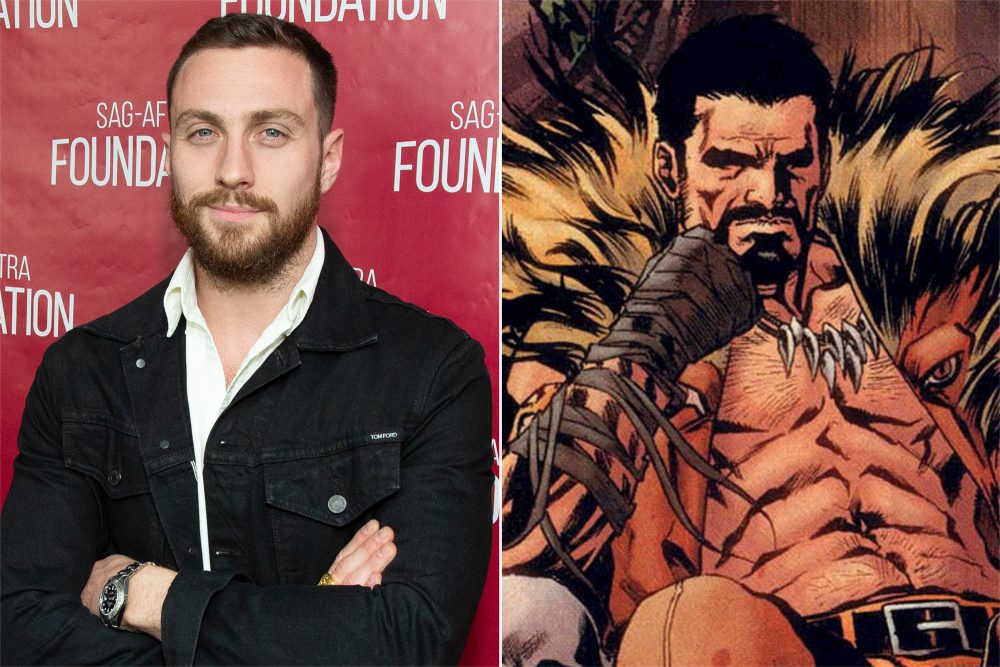 As for Kraven, Taylor-Johnson will star with J.C. Chandor behind the camera as the director. Art Marcum & Matt Holloway and Richard Wenk are writing the script. According to the official press announcement,
"One of Sony Pictures' universe of Marvel characters, Kraven is one of Marvel's most iconic and notorious antiheros, who has encountered Venom and Black Panther, among many others, as well as being one of Spider-Man's best known and most formidable enemies."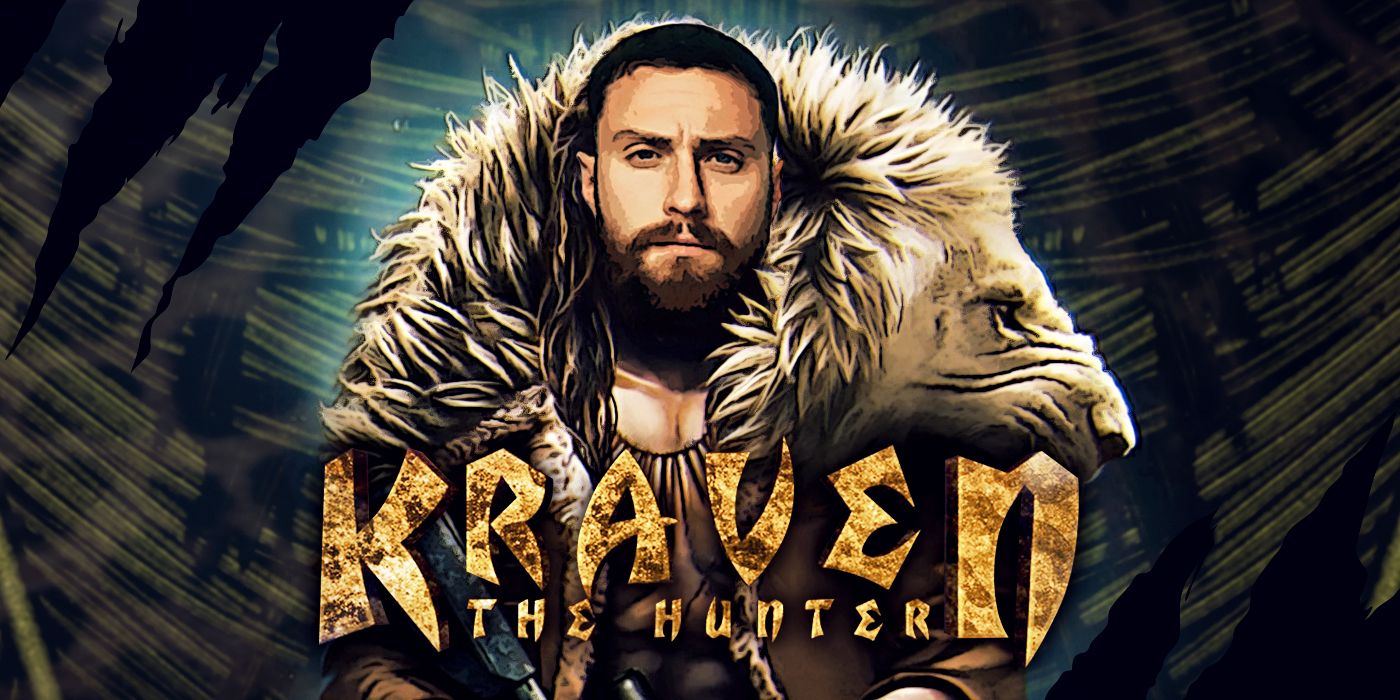 Kraven the Hunter is scheduled to release on January 13, 2023. Aaron Taylor-Johnson will join Tom Hardy and Jared Leto as a part of the Sony Pictures Universe of Marvel Characters. Hardy will play the role of Eddie Brock/Venom. Leto will be seen as Morbius, the Living Vampire. Now we're looking forward to seeing who plays Spider-Woman in Olivia Wilde's upcoming film.
Would you have liked Brad Pitt for Kraven over ATJ? Let us know in the comments.
Follow us on Facebook, Instagram & Twitter for more content.
Also Watch: