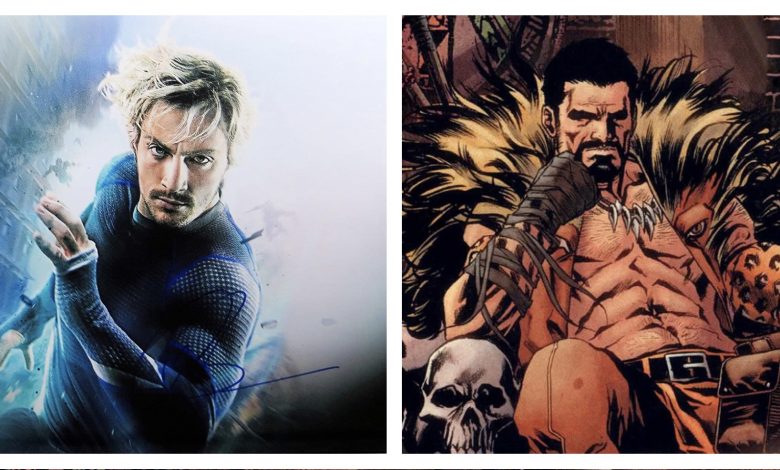 Sony has been actively working to make Kraven the Hunter a reality. Initial reports claimed that Keanu Reeves was approached but he rejected. However, the internet was rooting for Karl Urban, to take on the role. Kraven is described as a "mashup" between R-rated action-dramas Man on Fire and Logan. But now, it seems like the tables have turned. The newest reports claim that we will see Aaron Taylor-Johnson as Kraven!
Sony Casts Aaron Taylor-Johnson as Kraven
According to Sony, they have nabbed the Avengers: Age of Ultron Pietro actor Pietro, after looking for someone who's capable of bringing Sergei Kravinoff to life. Fans were pretty pissed when ATJ's Pietro was killed in Avengers: Age of Ultron. We actually believed that WandaVision might bring him back. But that didn't happen either. And now, we have to say our permanent goodbye to Pietro as Sony has nabbed Aaron Taylor-Johnson as Kraven.
This guaranteed comeback for ATJ seems promising for his future. Sony is working on expanding its own Marvel Universe. The studio is already pushing those limits with Venom as the superhero will see his sequel go live shortly. With ATJ in the commotion now, it looks like he will be redeemed in Kraven the Hunter. But the particular stint will make it tough for Kraven to jump from SPUMC to MCU. That's because ATJ has played Pietro before. But I am not doubting his talent. The guy was absolutely on point in movies like Tenet, Kickass, and Outlaw King.
Kraven's Origin & Other Movie Details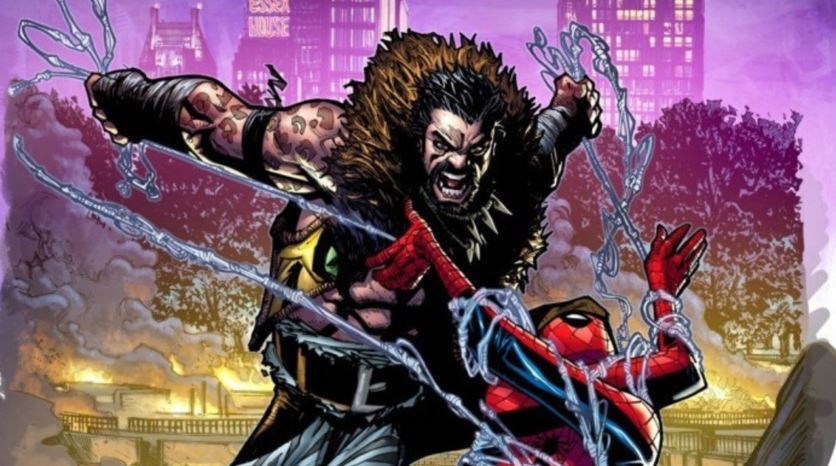 Let us dive into the character's immediate history. Kraven the Hunter is a Russian aristocrat who was first introduced way back in 1964 in The Amazing Spider-Man and become a primary antagonist for Peter Parker. He is literally hell-bent on getting the 'big kills'. However, after drinking a mystical potion he is given superhuman powers. So, why does he come after Spider-Man you ask? Oh well, he wants him in his collection!
It seems that with the MCU taking away all the release windows for themselves, Sony is owning January for SPUMC releases as Morbius is set to release on January 19, 2022. And now, the new report also confirms that Kraven the Hunter is slated to debut on January 13, 2023. Art Marcum and Matt Holloway are expected to pen the film's script with Richard Wenk as well. Avi Arad and Matt Tolmach will both produce the movie. It seems that J.C. Chandor is going to direct the movie.
Are you excited to see Aaron Taylor-Johnson as Kraven the Hunter? Let us know in the comments below!
Follow us on Facebook, Instagram & Twitter for more content.
Also Watch:
https://www.youtube.com/watch?v=haACIZlb6kc