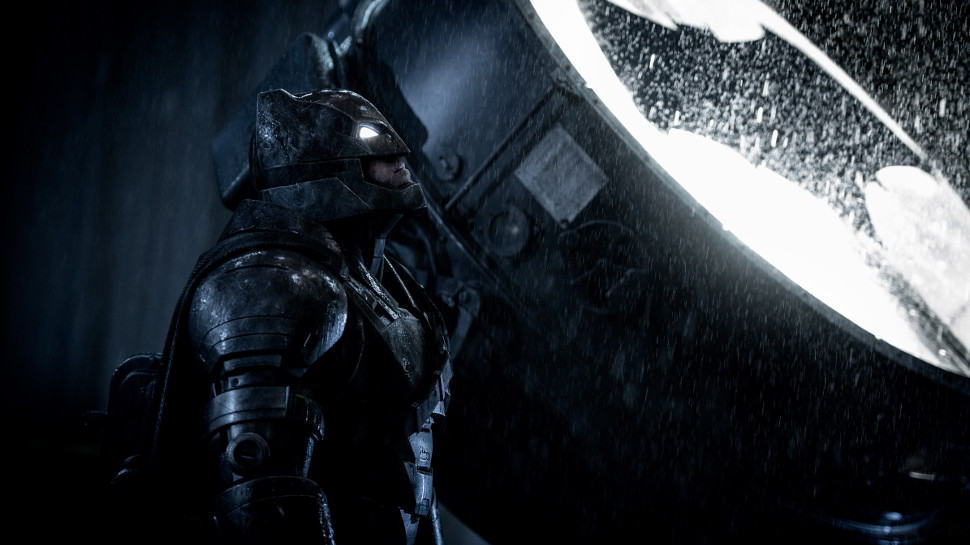 Ben Affleck was supposed to be the "creative man" who will co-direct and contribute to scripting the standalone movies of the new Batman franchise. He was the silver lining in Batman v Superman: Dawn of Justice with a strong portrayal of the dark knight. Naturally, DC and Warner Bros. went to him first. But he stepped down under mysterious circumstances and Matt Reeves (who has directed War for the Planet of the Apes) has been brought on board to helm the Batman solo movie.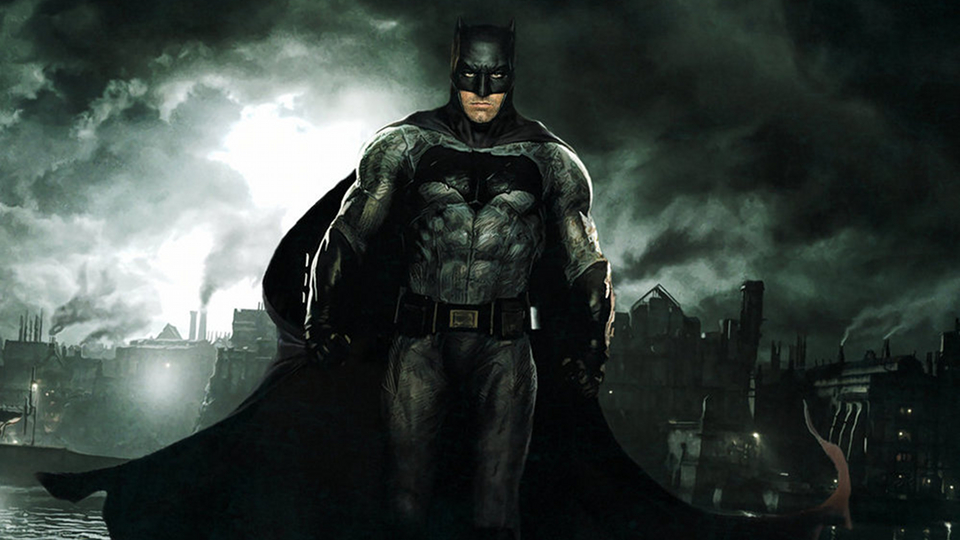 He said in an interview:
"I see a parallel emotionally between Caesar and Batman, in that they're both tortured and trying to sort of grapple within themselves to try and do the right thing in a very imperfect and, to some degree, corrupt world. It's really that emotionality that I'm interested in."
He further shed light on how he would like to approach Batman, he added:
"In all of my films, what I try to do, in an almost Hitchcockian sense, is use the camera and use the storytelling so that you become that character, and you emphasize with that point of view. There's a chance to do an almost noir driven, detective version of Batman that is point-of-view driven in a very, very powerful way, that will hopefully connect you to what's going on inside of his head and inside of his heart."
The Deathstroke (who is the big villain in the movie) actor Joe Manganiello said that the movie will be "cerebral" and "gritty".
Previously, there was a rumor that the movie will be crammed with major villains of Batman universe that fans ever wanted to see. They will bring all the big guns at the very first outing, and create a sprawling Bat universe. Moreover, Batman will be locked up in the Arkham Asylum by a horde of Gotham criminals and super-villains.
Well, let's hope for a cracker of a movie.
Check out: 9 Movies That Killed People Shockingly in Real Life