Movies
10 Incredible Facts About The Hulk's Nemesis – Abomination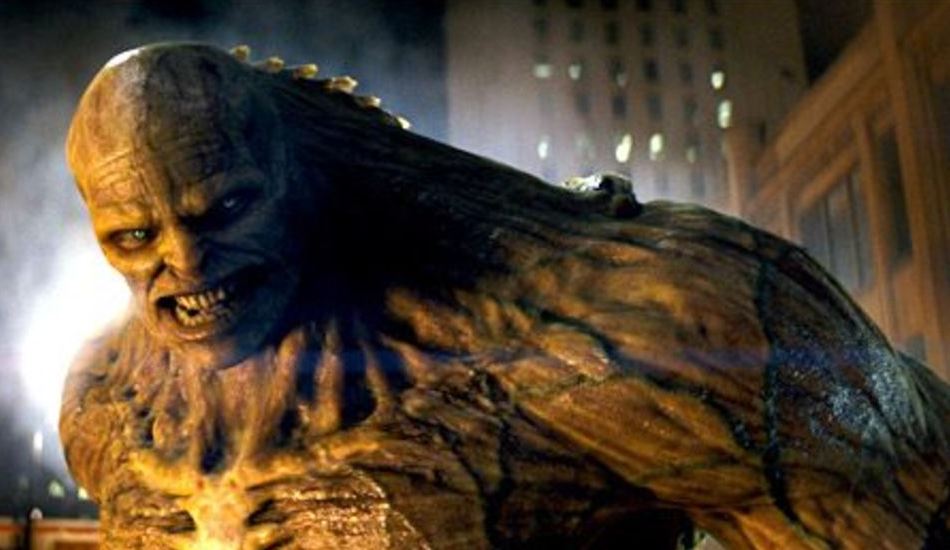 Facts About Abomination:
Abomination's cinematic debut in the movie "The Incredible Hulk"(2008) got a mixed reception from fans all around the world as they had issues about his character design. Apart from that, it was a pretty awesome portrayal of the character.
Hopefully, he'll get another shot in the MCU as Abomination is an awesome character with a lot of depth and a tragic backstory.
#1: Creation and Debut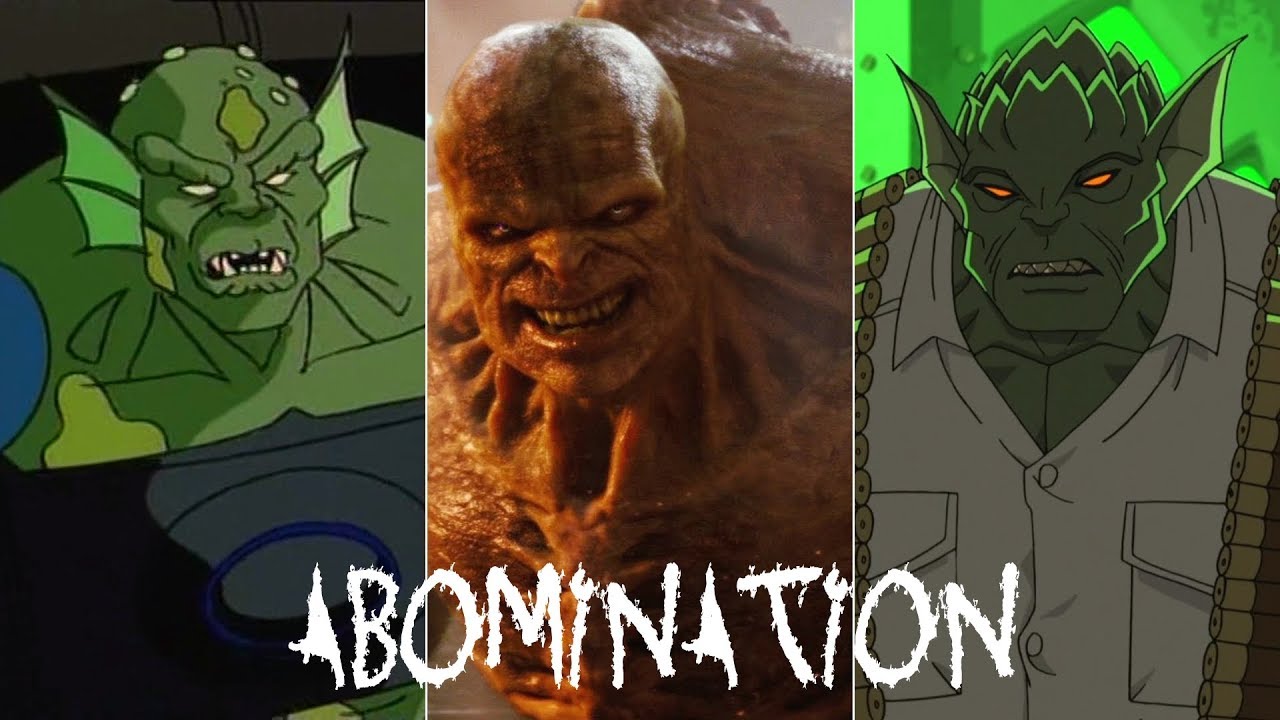 The Abomination or Emil Blonsky was created by Stan Lee himself and the artist Gil Kane, and his first appearance was back in the comic book "Tales to Astonish" #90 in April 1967. Stan Lee wanted to create a character who could rival the Mighty Hulk. He specifically created a character to fight the Hulk.
#2: Origin and History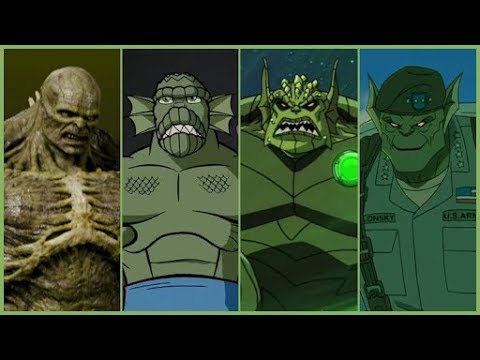 Emil Blonsky was born in Zagreb (then part of Yugoslavia) and became a KGB agent who was sent to an Air Force Base in New Mexico to photograph equipment. He then bombarded himself with a much higher dose of Gamma Radiation and ultimately turned into the creature known as Abomination.
#3: He has more Abilities than the Hulk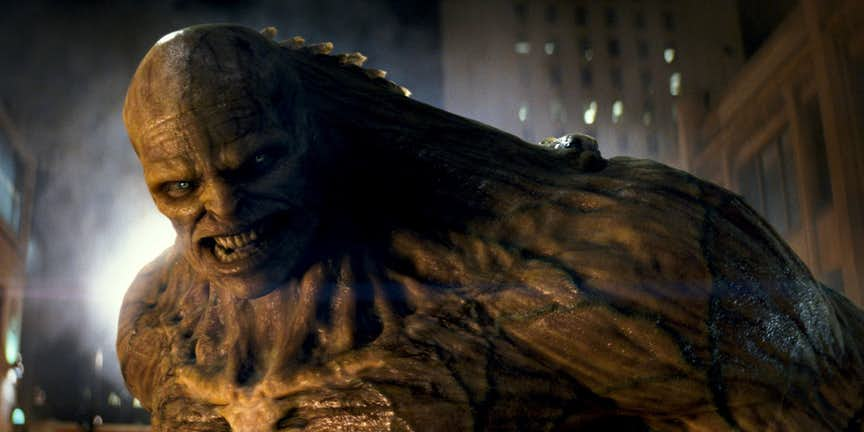 The Abomination has a lot more abilities than the Hulk. He has Superhuman strength, speed, stamina and durability, Regenerative healing factor. He can even breathe underwater with the help of his gills. He can project Hellfire onto his enemies. He also has the ability to emit Gamma radiation from his body to hurt others with radiation.
#4: He retained his intelligence unlike the Hulk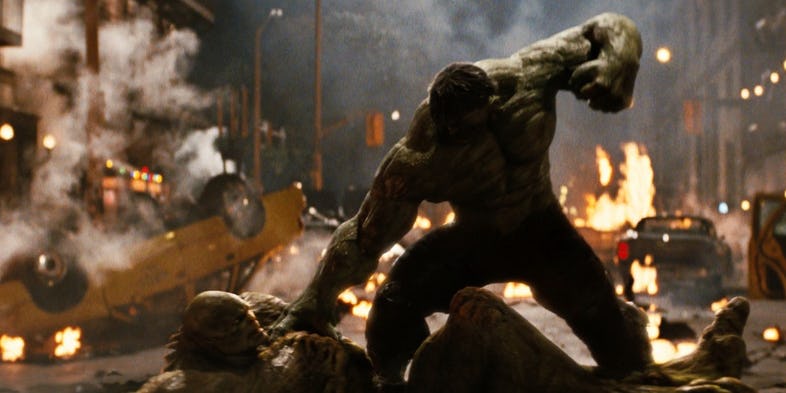 Abomination is the mirror image of Hulk with a few differences. One of the biggest differences between the two is that unlike the Hulk, Abomination was able to retain his intelligence after transforming. He has all the memories from his past life and all his emotions are intact. Although, he cannot revert to his normal self like the Hulk.
#5: He turned good for a while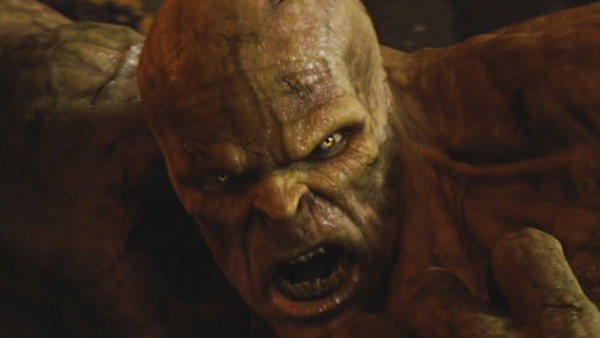 After fighting Hulk several times, tired and beaten, Abomination took refuge in the sewers of New York. There were a lot of homeless people living there without any support. So, Abomination placed them under his protection. He retaliated against the NYPD when the Police Commissioner ordered the sewers to be cleared of homeless people.
#6: Stan Lee wanted Abomination to defeat The Hulk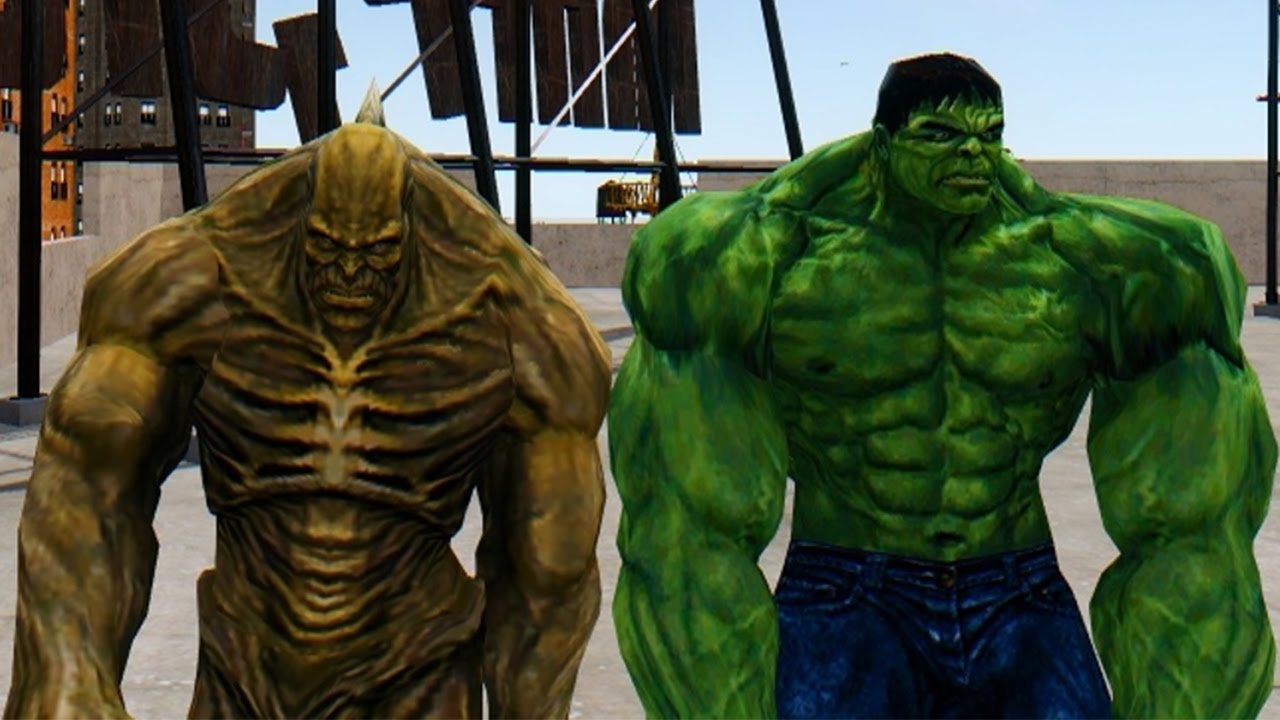 Stan Lee created Abomination as a force against the natural order of things. The Hulk was regarded as one of the most powerful superheroes in the Marvel Universe and after a while there was no one left to challenge him. So, Stan Lee specifically created Abomination to defeat The Hulk, and in accordance with Stan Lee's wishes, the Abomination defeated the Hulk in their first fight.
#7: Abomination murdered The Hulk's love interest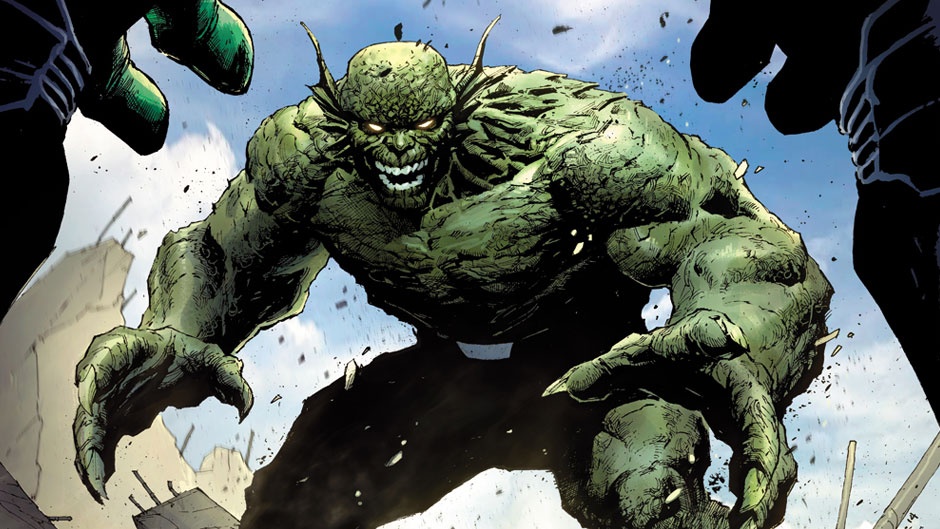 Abomination wanted to take revenge on Hulk as he loathed the Hulk. So, he did the worst thing possible, he secretly poisoned Betty Ross, Hulk's romantic interest, with his radioactive blood. After hearing Abomination's admission, the Hulk lost his mind and nearly killed him. After the defeat, Abomination was imprisoned and he was forced to watch old home movies of him and his wife together (before his transformation) as punishment.
#8: Abomination was murdered by The Red Hulk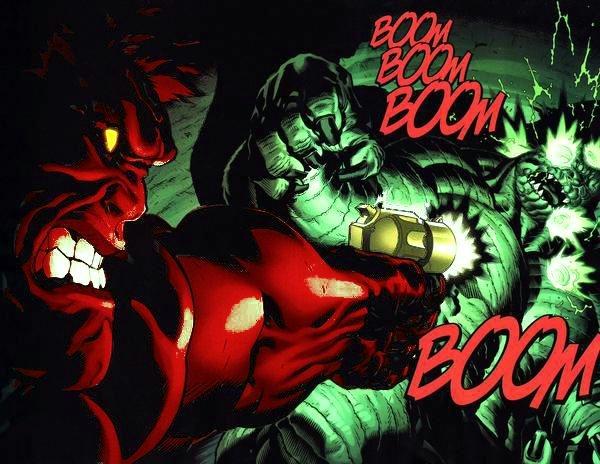 Red Hulk defeated Abomination mercilessly and ultimately killed him gruesomely. It was later revealed that Red Hulk was General Ross's superpowered alter ego and Ross killed Abomination to avenge his daughter who was slain by Abomination.
#9: Abomination cannot increase his strength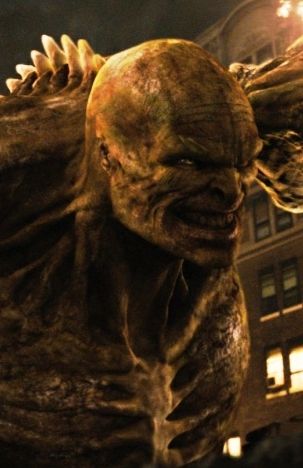 In the comic books, the more-angrier the Hulk gets, the more powerful he becomes, but this is not the case with Abomination. He cannot increase his strength wilfully. Although, in the comics, Abomination is stated to be twice as strong as the Hulk and the only reason the Hulk defeated him several times was because he got angry.
#10: Abomination has a female version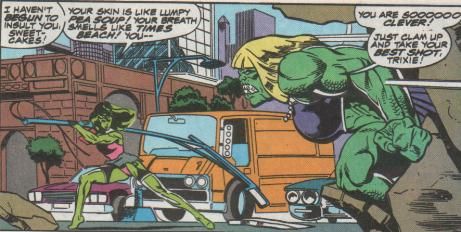 Florence Sharples worked as a manager at Jasper Keaton's savings and loans company and she became "Abominatrix" after a medical experiment failed. You can also guess who her arch-enemy was, that's right, it was the She-Hulk.