Movies
Did We See The Quantum Realm Suits in The Avengers: Endgame Super Bowl TV Spot?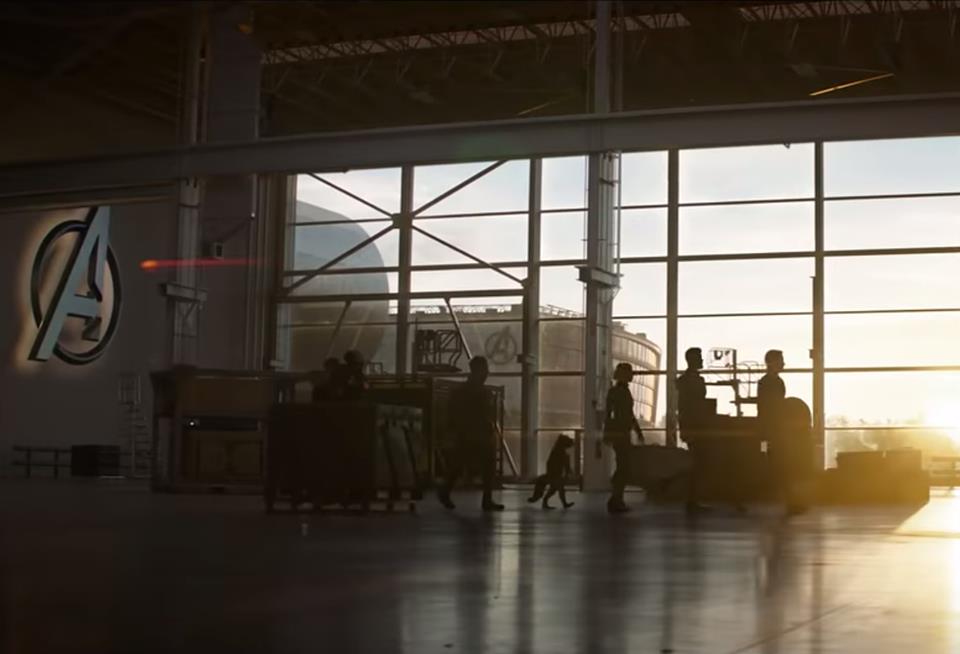 The Avengers: Endgame Super Bowl TV Spot is what we all were waiting for after the first trailer that was released in December. Now to follow this, Marvel will either release the second and final trailer of the movie either with Dumbo in March or in Mid-April to amplify the hype of the film just like they did with Avengers: Infinity War. While this new spot left us with plenty of new questions, one of the most significant hidden mysteries of this spot was the final money shot involving almost all the surviving Avengers in the Hanger.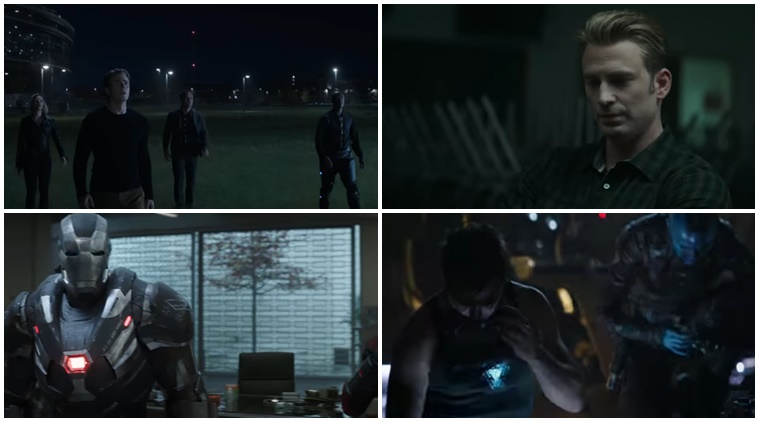 We see the Avengers walking in a line all suited up ready for battle with Captain America leading the charge. Following him are Thor, Black Widow Rocket, War machine and probably Banner. This last person could also be Ronin but we can't be sure whether he returns to the Avengers facility. If that mysterious individual is not Banner, then perhaps the trailer could have cut the Hulk out who could fill the gap between Scott and War Machine.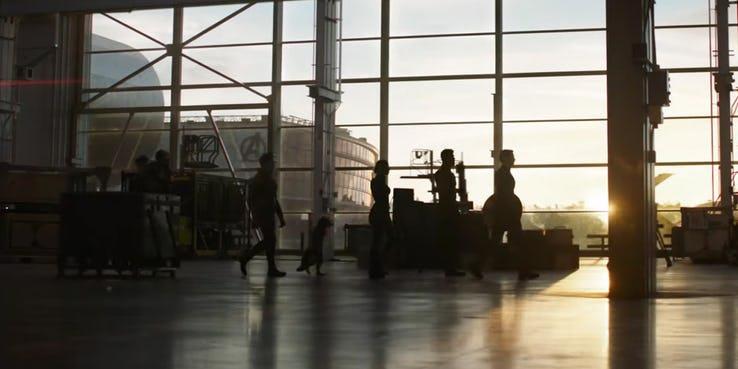 Another important aspect that people seem to believe here is that even the Avengers are all dark because of the sun shining from the opposite direction and we cannot see what they are wearing. This particular moment is shot conveniently shot in this way to play with our minds and mislead us. This little shot does beg the question of whether the Avengers are wearing the Quantum Realm suits here or not.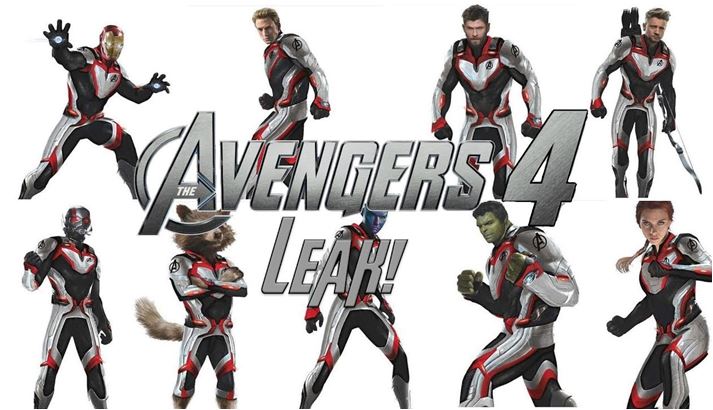 These suits have been a part of many reports and leaks ever since the back cover of an action figure revealed Thor and Rocket wearing them. Then came the leaks of concept arts which hinted at the fact that every surviving Avenger will get to wear these matching uniforms which will be used for the purpose of Quantum Realm travels. Now, these suits have been confirmed to be a part of the film as they have appeared as various toys and merchandise.

So, could the Avengers be wearing these suits in that last shot? They could be, but I don't think that they are wearing them. This is just the trademark Marvel trickery. We all were expecting these suits to show up in the Spot, so that is an aspect leading us to think that the suits are present. But the Avengers are dressed in their other suits that they are supposed to be in the film.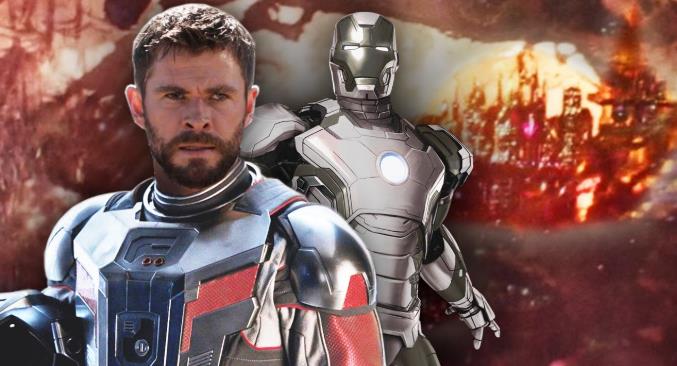 But let us, for a second, assume that they are wearing these suits here. If this is the case then probably Tony Stark is also missing from this montage and he would be walking ahead of Steve wearing the suit. The reason why I'm saying this is because he will come in handy in creating those suits. But we are thinking too much for a shot that is not really signifying anything apart from the surviving Avengers getting ready for battle.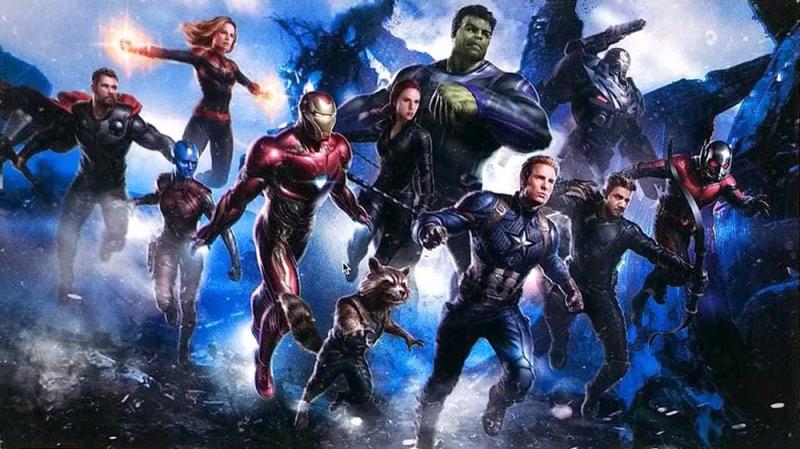 With these trailers, we usually end up considering all possibilities, even though the answer to these possibilities is the most obvious one. So here also, the answer to the question we've been asking is no, the Avengers are not wearing their Quantum Realm suits. Those will probably be shown in the next trailer.
Directed by Joe & Anthony Russo, Avengers: Endgame will open on April 26, and it'll presumably star Robert Downey Jr., Chris Hemsworth, Mark Ruffalo, Chris Evans, Scarlett Johansson, Benedict Cumberbatch, Jeremy Renner Don Cheadle, Tom Holland, Chadwick Boseman, Paul Bettany, Tom Hiddleston, Idris Elba, Danai Gurira, Peter Dinklage, Benedict Wong, Elizabeth Olsen, Anthony Mackie, Sebastian Stan, Gwyneth Paltrow, Benicio del Toro, Josh Brolin, Pom Klementieff, Karen Gillan, Dave Bautista, Zoe Saldana, Vin Diesel, Bradley Cooper, Chris Pratt, Paul Rudd, Samuel L. Jackson, Cobie Smulders, Tessa Thompson, Evangeline Lilly, Aaron Taylor Johnson, Cate Blanchett, Michelle Pfeiffer, Michael Douglas, Tilda Swinton, Jeff Goldblum, Katherine Langford, Stellan Skarsgard and Brie Larson.
Do you think that the Avengers are wearing the Quantum Realm suits? Tell us in the comments.