Movies
Kevin Feige Wanted Stan Lee in a Starring Role in a MCU Movie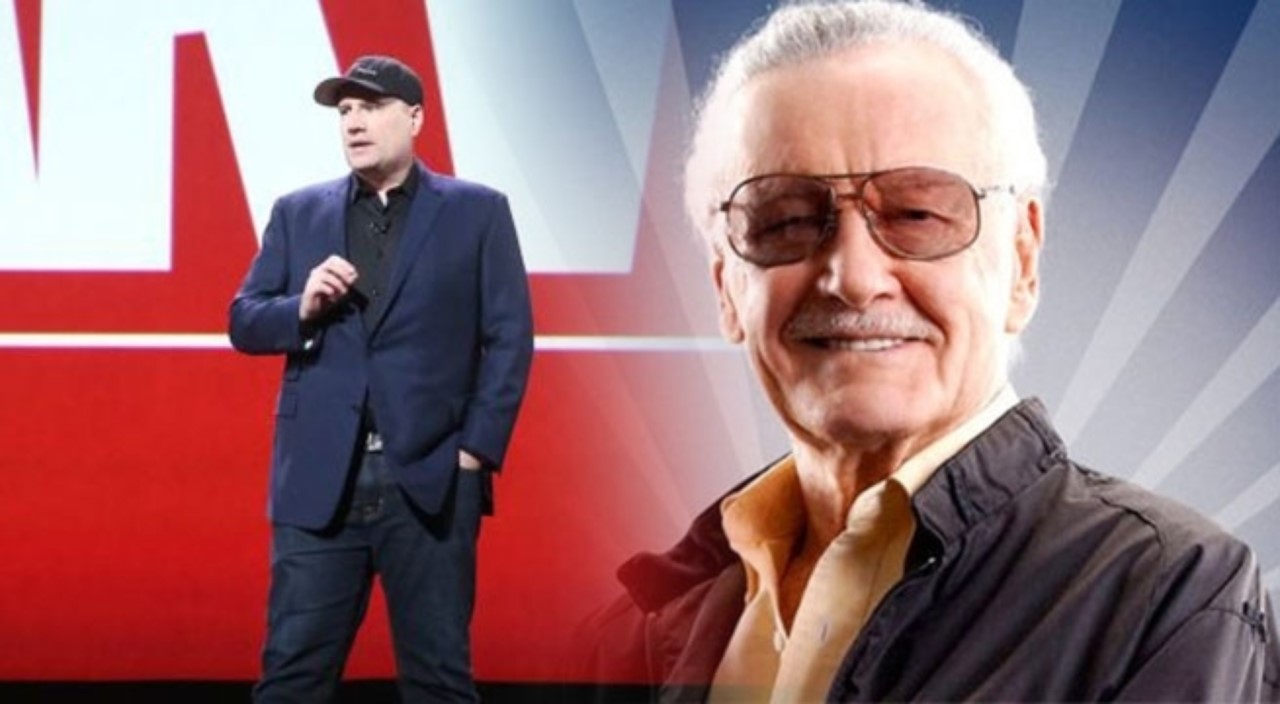 No matter how many days and weeks have already passed after the departure of Stan Lee from our planet to the stars above heaven but he is going to be here forever in our headlines and hearts because Stan Lee simply had a lot of connections. Well, the topic today is that it has been revealed by Kevin Feige that he wanted to cast Stan Lee in a starring role in an MCU movie but things didn't work out.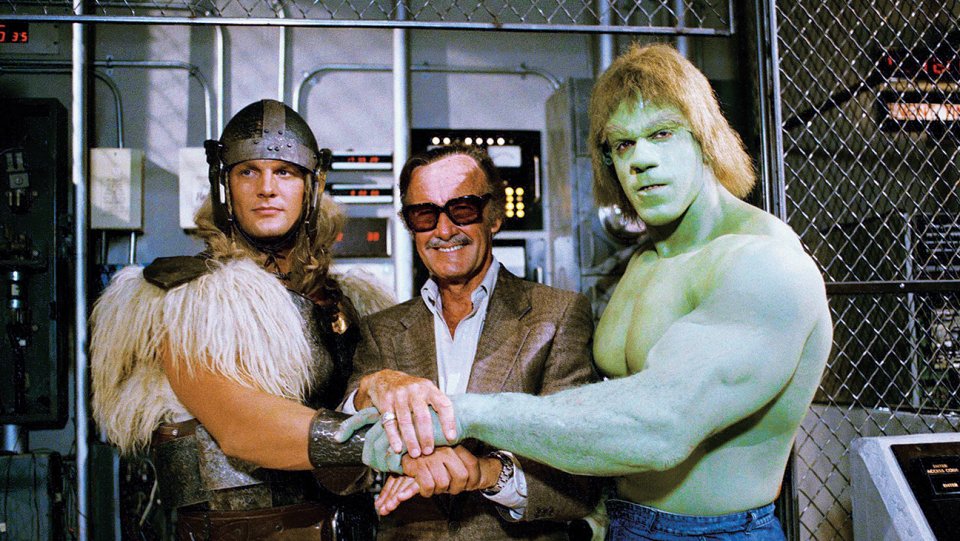 There are a lot of revelations by a lot of people after the demise of Stan Lee but we have to say that this is the most regretful because seeing Stan Lee starring in a full-fledged role would've been a thing of absolute beauty because he is really brilliant in acting and that would've been a masterstroke by the Marvel Studios. But, we couldn't get it because of a lot of reasons.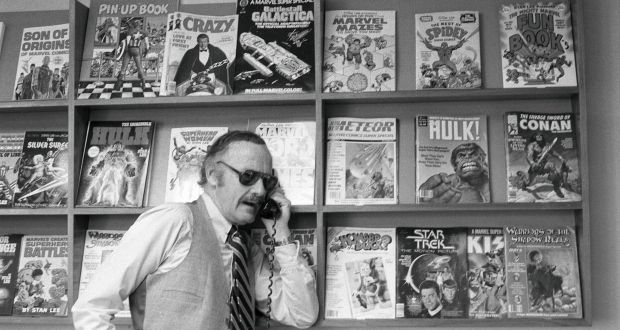 It has been revealed by the president of Marvel Studios, Kevin Feige that he went to Stan Lee weeks before his death and has talked about all the things he and Lee discussed during a talk with Entertainment Weekly as he stated,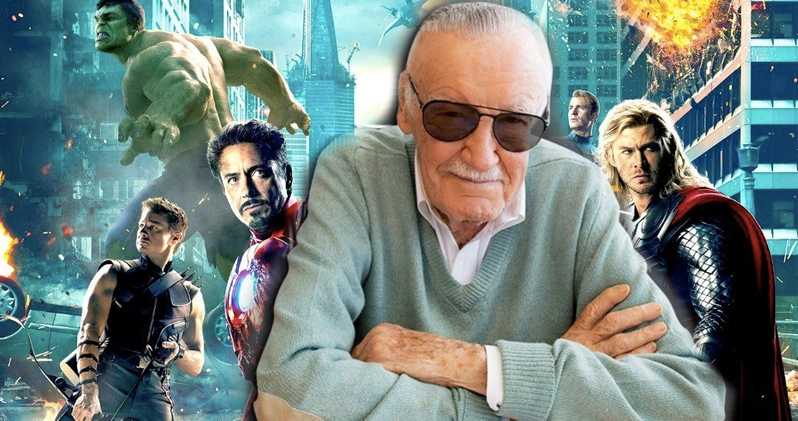 "When I sat down by his chair in our last meeting, the very first thing he said was: "I know you want me to star in the next movie, but I have to just stick to the cameos," Feige explained what Lee said to him as Lee stated that. "You'll have to leave the starring roles to the other actors. I'm sorry."
Also, Feige stated that Lee told him a lot of times that he wanted some more lines in his cameos as some of his cameos are really small and it was Feige who understood and wanted to cast Lee in a whole movie as we all know that he can do acting and pull off any kind of role just like his cameos.

But, it wasn't revealed by Feige that for which movie they were considering Lee to come up on the big screen in the starring role.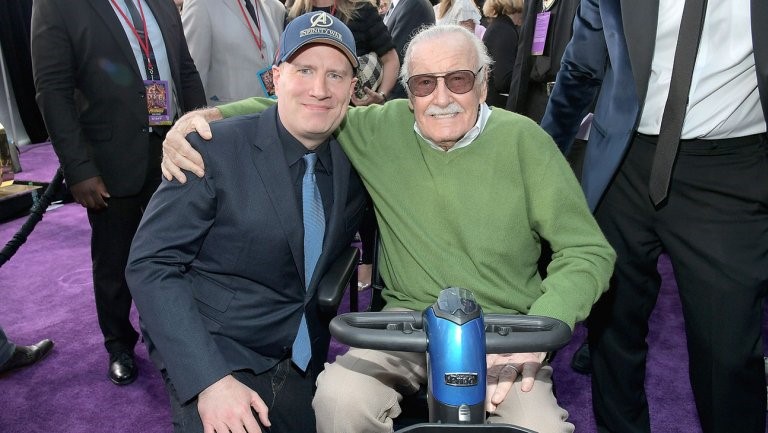 Well, one thing is sour and sure that we are not going to see Lee in the starring role anymore but we really hope the cameos we are going to have of him in the movie Captain Marvel and Avengers 4 will be long and have some long dialogues.
Also, I have to say that with Lee said no to the starring role clearly tells us about his character as he knows that people love him this much that if he'll do a really bad level of acting on the big screen in the starring role even then no one will say anything about that because a smile comes on the faces of people whenever they see Lee on the screen.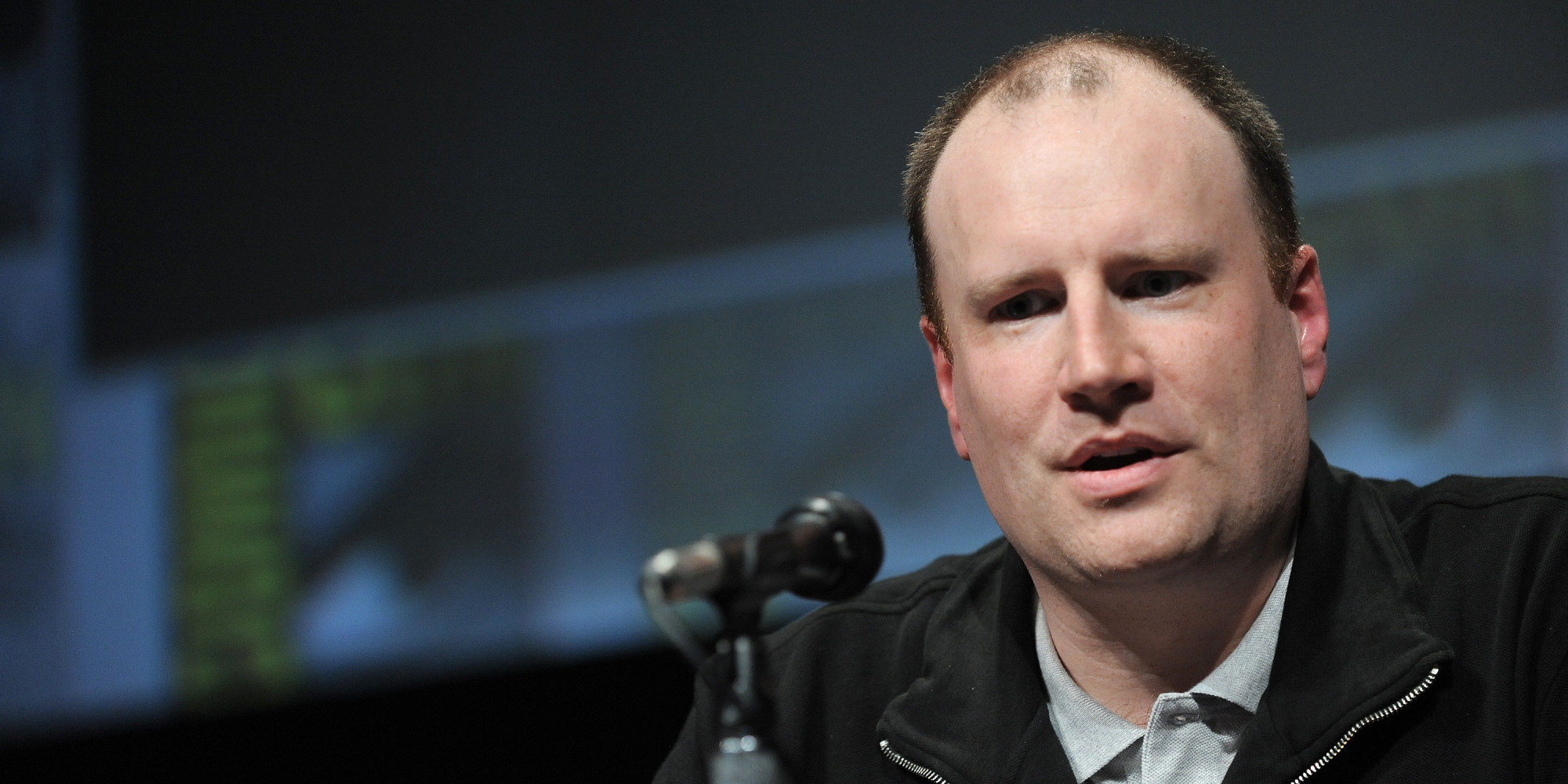 But, despite all these, he said no to Feige because of the reason that he doesn't want to sacrifice his pleasure by breaking the feel of the movie and also don't have the kind of health required for such long shots. But, I really hope this idea in the minds of Feige would've come a bit earlier when Lee was really fit.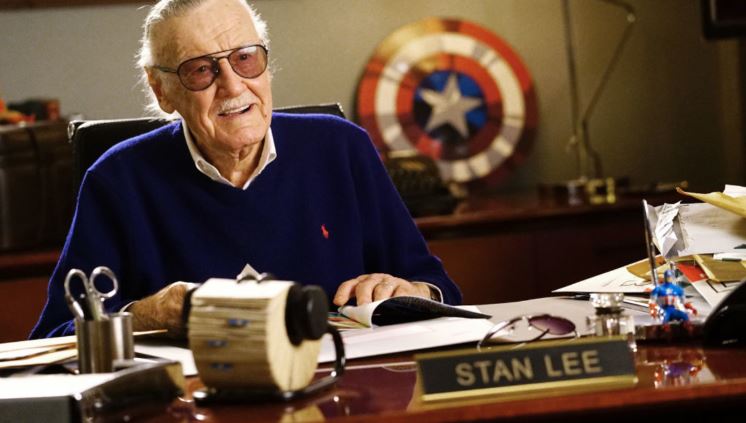 But, that's how life it is, we have to see around ourselves in order to see people and things we have with the thought that we are not going to have them forever. Thus, we should always cherish them no matter how tangled things are.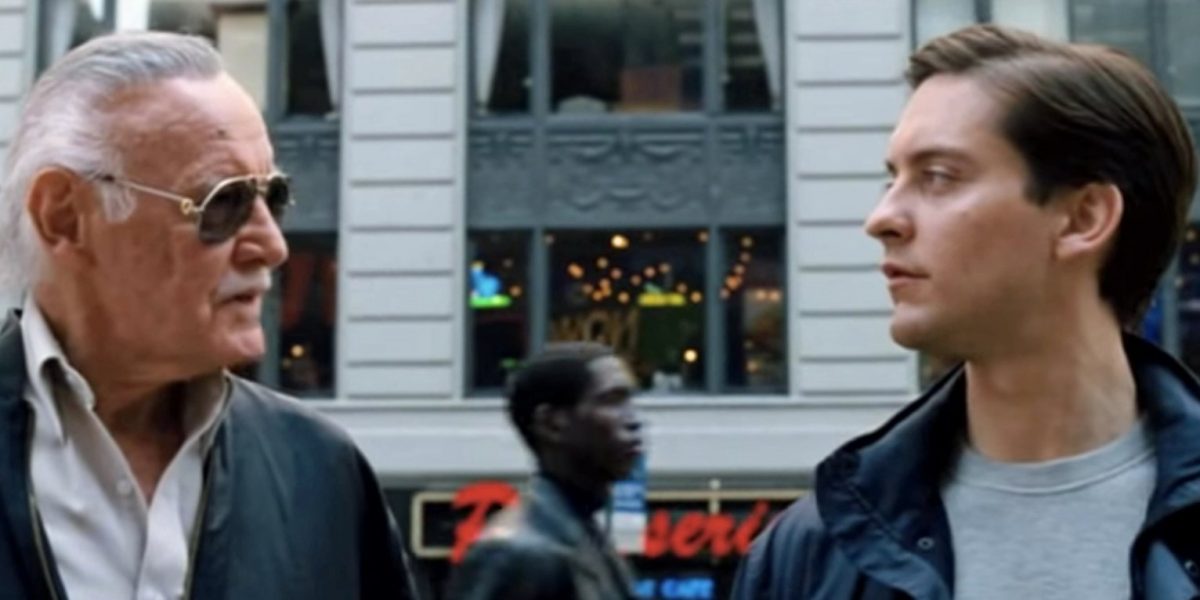 We really miss Stan Lee and seeing all the tributes which we have seen on the internet tells us about his contribution and also the impact he had on the lives of people. It's really hard to repay what he has done for me personally and for all of you who are reading this article as it means you're a fan of superheroes and loves Stan Lee.
For more news and updates from the world of superheroes, simply scroll down or swipe up.