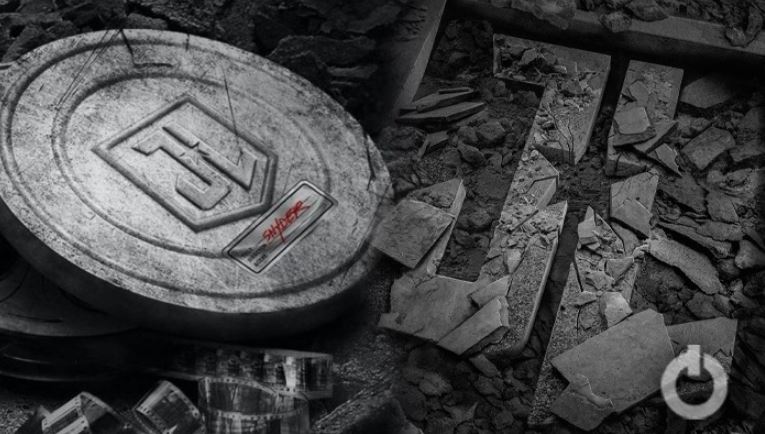 Ever since the Justice League reboot was announced became a reality, the internet gave it the name before Warner Bros. or DC could. "The Snyder Cut" is the name that gained internet fame as fans bombarded Warner Bros. in an attempt to get it released, and then it got Zack Snyder's Justice League in the press release announcing that it was going to happen. Shortly after that, rumors started to circulate that WB was looking for a different title for the release, although everything since then has retained Snyder's name in promotional materials. Check the ad below:
Watch Wonder Woman 1984 in theaters now and on HBO Max. Plus, discover all-new originals on HBO Max today.

— HBO Max (@hbomax) December 23, 2020
Snyder revealed plenty of information about his version. One of the moments that got fans most excited came with the confirmation of Martian Manhunter. Snyder plans to confirm in Justice League the long-running fan theory that General Swanwick from Man of Steel and Batman vs Superman: Dawn of Justice is actually the intergalactic shape-shifting member of the Justice League. In a new interview with Collider, Lennix was asked if he did film any scenes during the brief reshoots Zack Snyder did in late 2020. The actor confirmed that he and Zack finally got the chance to film the scene then. He said he filmed his scene in front of a green screen with Snyder and a small crew. According to Lennix, he had no idea that this reveal was coming prior to the making of the Justice League. The confirmation that Lennix filmed the Martian Manhunter scene for Justice League is hardly a surprise.
[adinserter block="1″]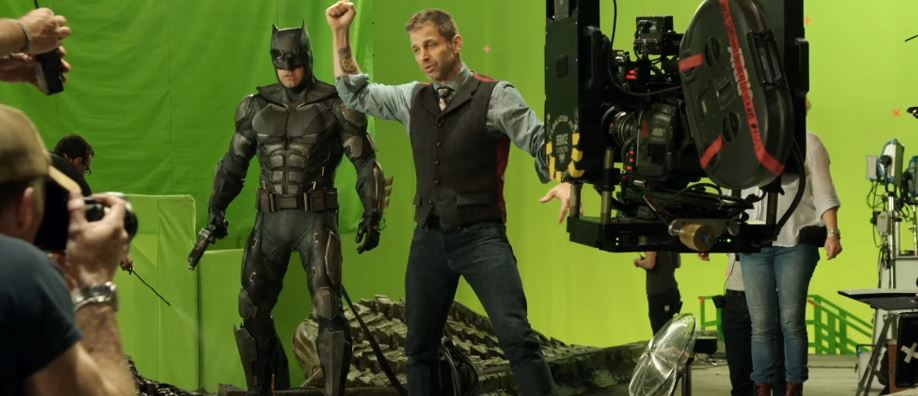 Now, Zack Snyder's Justice League is officially set to release on March 18. Yes, it's happening! The film is supported across WarnerMedia and DC platforms, including a soundtrack release on WaterTower Music, a curated collection from Warner Bros. The company also announced the first wave of International launches for Zack Snyder's Justice League. Concurrent with the premiere on HBO Max in the U.S., the DC film will be available exclusively on HBO services in Europe across the Nordics, Central Europe, Spain, and Portugal, as well as on the HBO GO service in Asia. In Latin America, the title will premiere exclusively on HBO Max when the service launches in the region later this year. Details on additional international release dates and plans will be announced as soon as they are available.
[adinserter block="2″]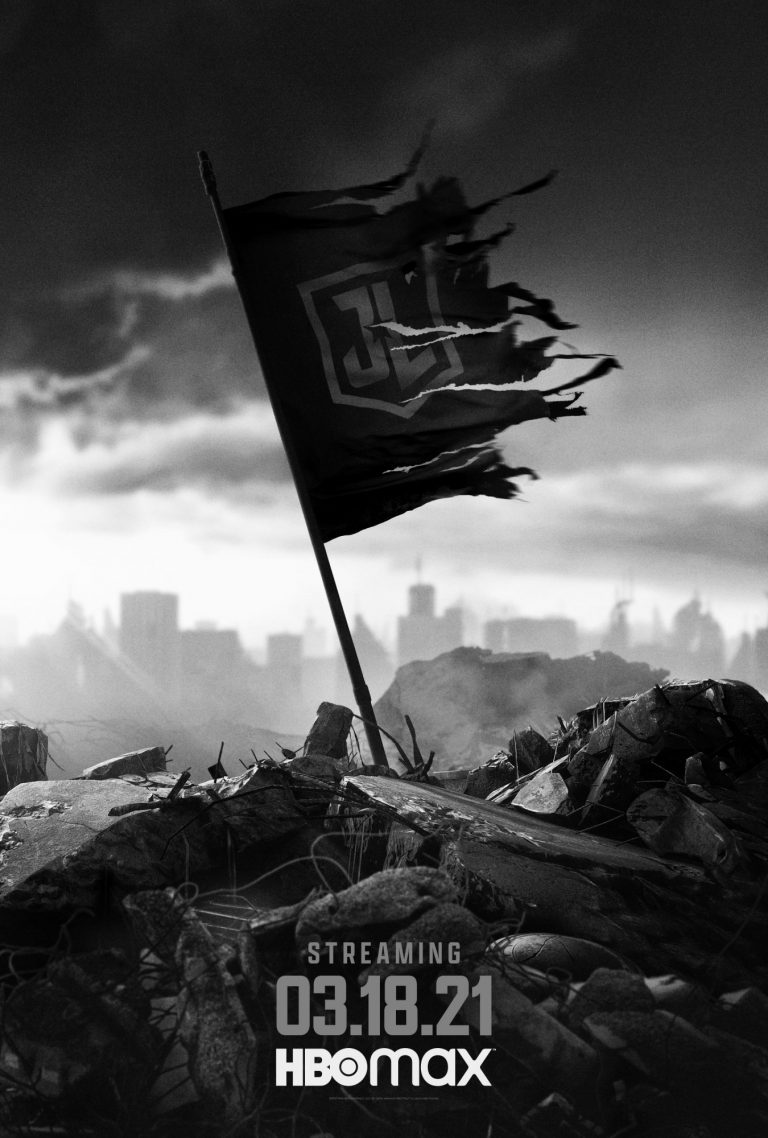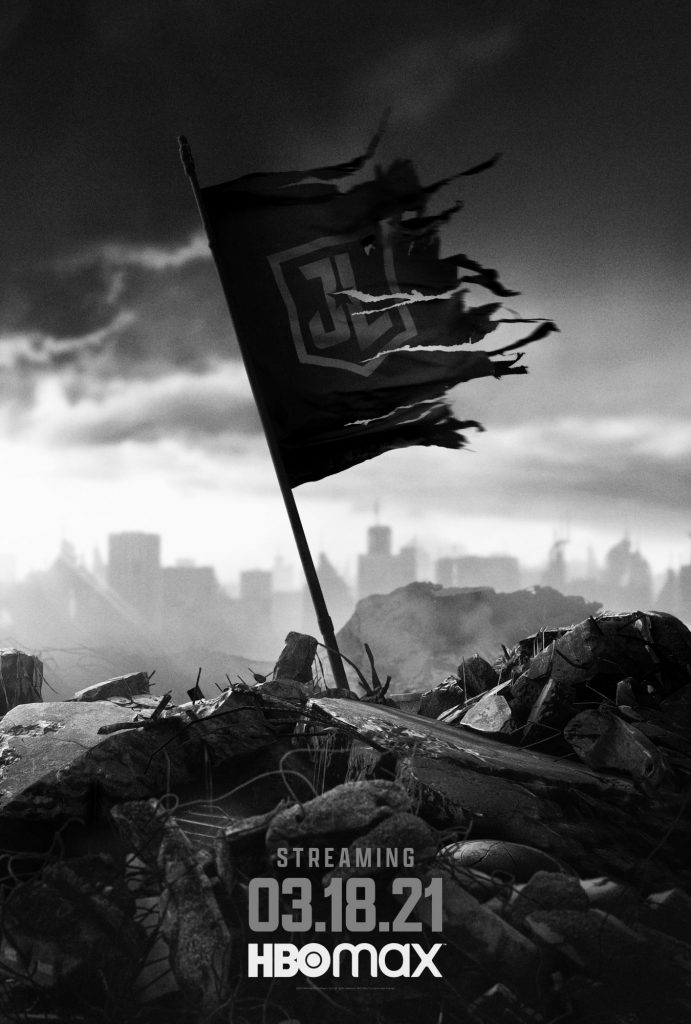 A new synopsis for Zack Snyder's Justice League can be found below:
[adinserter block="3″]
In ZACK SNYDER'S JUSTICE LEAGUE, determined to ensure Superman's (Henry Cavill) ultimate sacrifice was not in vain, Bruce Wayne (Ben Affleck) aligns forces with Diana Prince (Gal Gadot) with plans to recruit a team of metahumans to protect the world from an approaching threat of catastrophic proportions. The task proves more difficult than Bruce imagined, as each of the recruits must face the demons of their own pasts to transcend that which has held them back, allowing them to come together, finally forming an unprecedented league of heroes. Now united, Batman (Affleck), Wonder Woman (Gadot), Aquaman (Jason Momoa), Cyborg (Ray Fisher), and The Flash (Ezra Miller) may be too late to save the planet from Steppenwolf, DeSaad and Darkseid, and their dreadful intentions.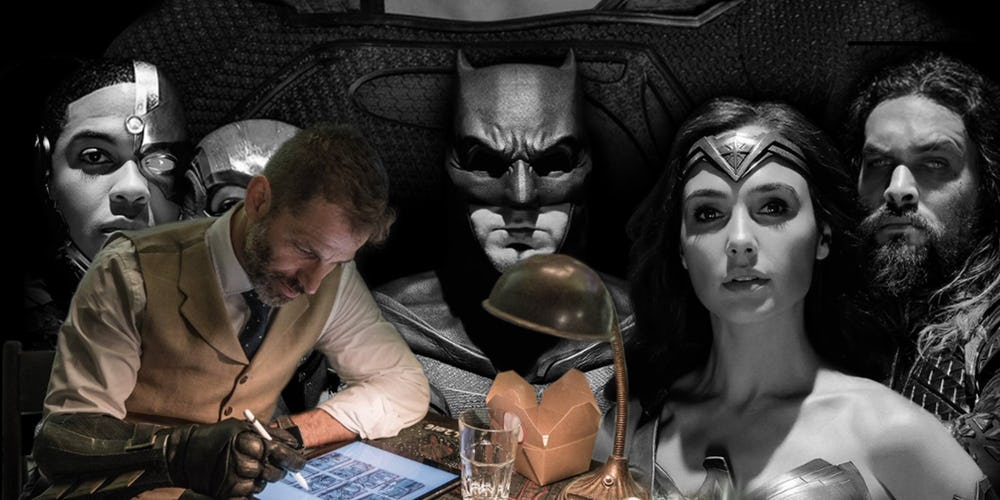 The earlier version of Justice League did not even remotely close to its money back and felt like where they tried to please everyone but ended up pleasing no one. The movie will get another shot with Justice League: The Snyder Cut/Zack Snyder's Justice League/Justice League: Director's Cut, is ready to debut on HBO Max and in theatres on March 18. No one is able to stay calm about the intensity of this particular project and are eagerly looking forward to it. Justice League is extremely crucial for the DC Extended Universe, and this caused a huge backlash for Warner Bros.
[adinserter block="4″]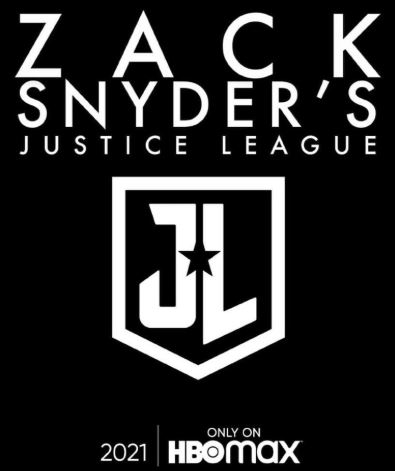 There is no doubt that DC has a vast array of content that is amazingly binge-worthy, but it is also true that DC has failed over the years to maintain the regularities of good films. Even though the fans are loyal and love DC, they still cannot run over this fact this easily. Hence, when it was announced that Snyder is up and about for Justice League, the fans lost it in a quick frenzy and could not wait for the movie.
[adinserter block="5″]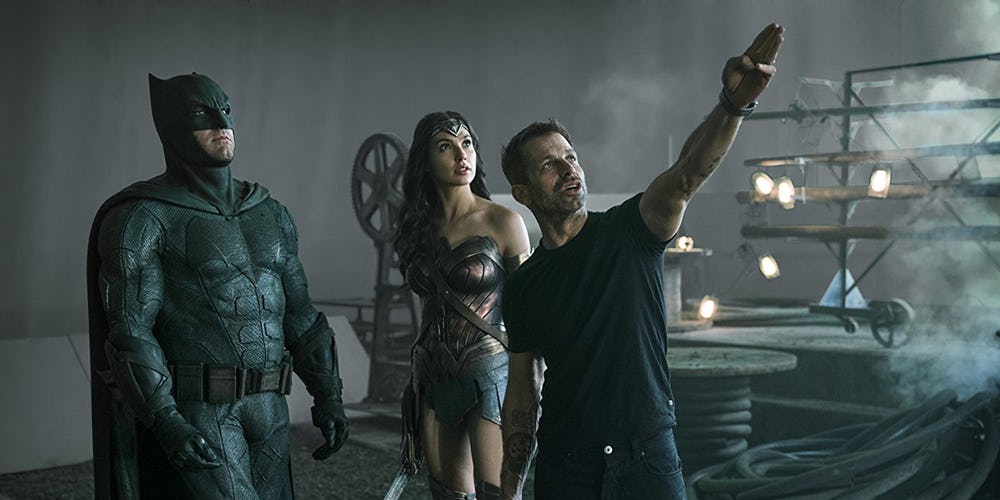 Zack Snyder's Justice League stars Ben Affleck as Batman, Gal Gadot as Wonder Woman, Henry Cavill as Superman, Amy Adams as Lois Lane, Jason Momoa as Aquaman, Ezra Miller as The Flash, Ray Fisher as Cyborg, Jeremy Irons as Alfred Pennyworth, Diane Lane as Martha Kent, Ciarán Hinds as Steppenwolf, Jesse Eisenberg as Lex Luthor and J.K. Simmons as Commissioner Gordon. The film arrives on HBO Max on Thursday, March 18.
[adinserter block="51″]