Movies
Disney Executive Confirms Disney-Fox Deal is "Almost Done And Closed"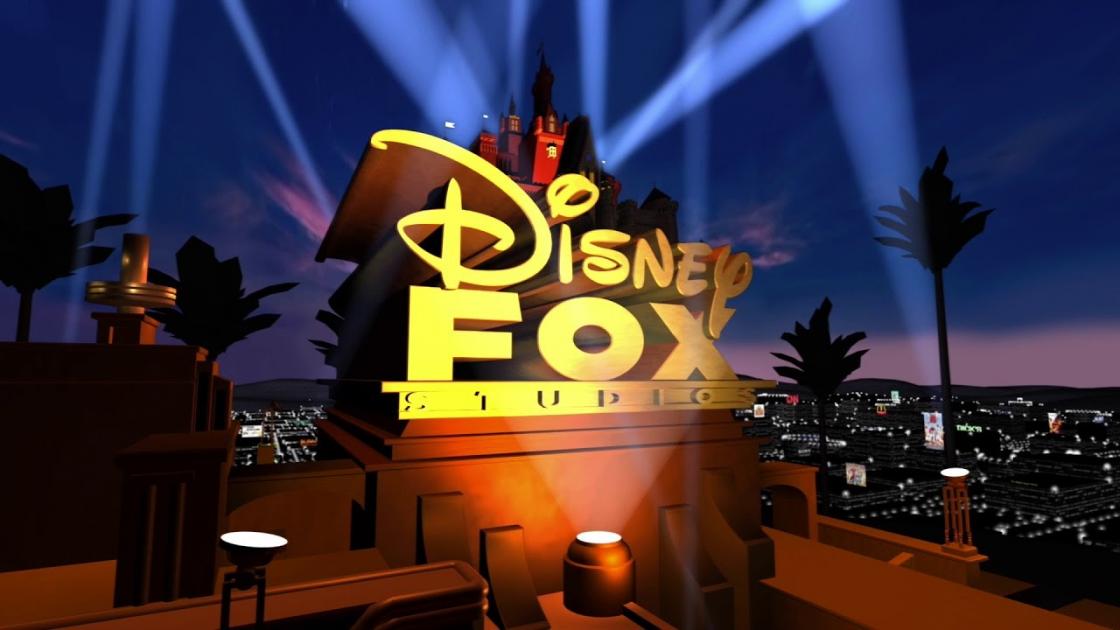 There are reports that the Disney-Fox deal is almost done and it has been said by the Executive of Disney recently in an interview with The Hollywood Reporter. A lot of people were waiting for this news to come out and it seems like the wait is over.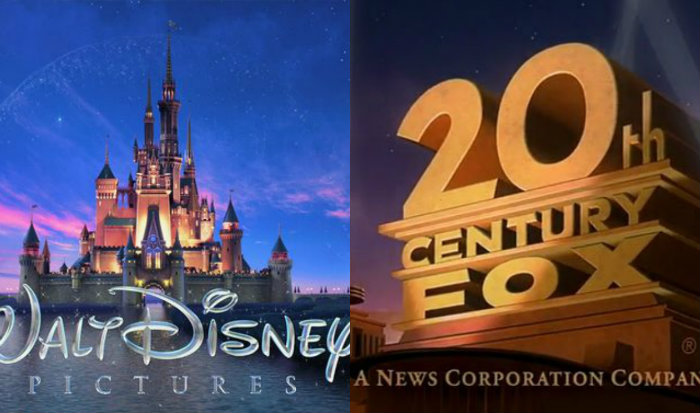 We all know that a lot of things are at stakes because Disney is going to get their hands on a lot of things which were under the name of Fox and this is going to change a lot of things in the market as a result of which some of the competitors of Disney wanted this deal to be nullified.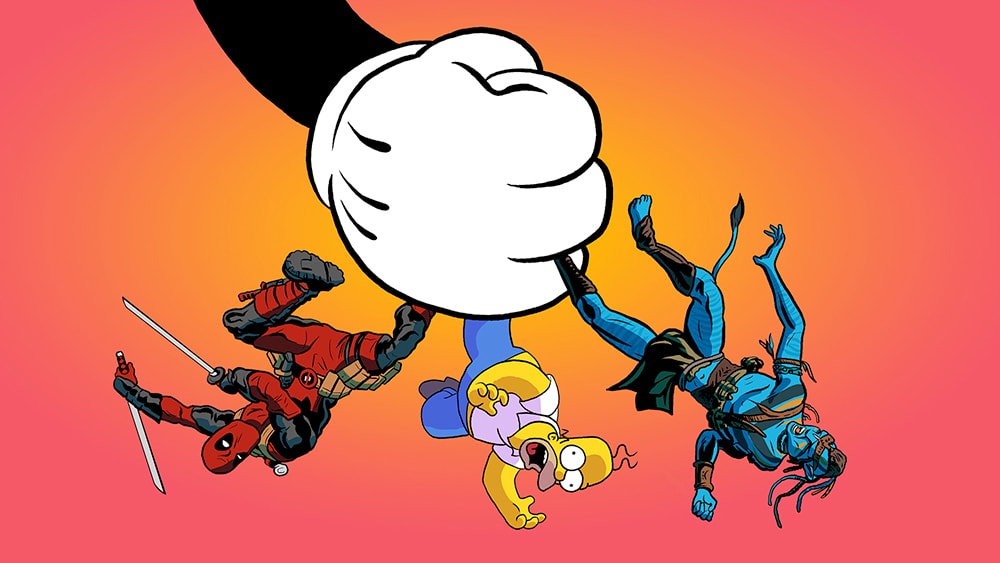 But, it seems like the deal is already done and dusted and the plans of bringing the service in the hands of the general public is the next step towards which Disney is working with their heart and soul as it has been revealed by one of the top men in Disney.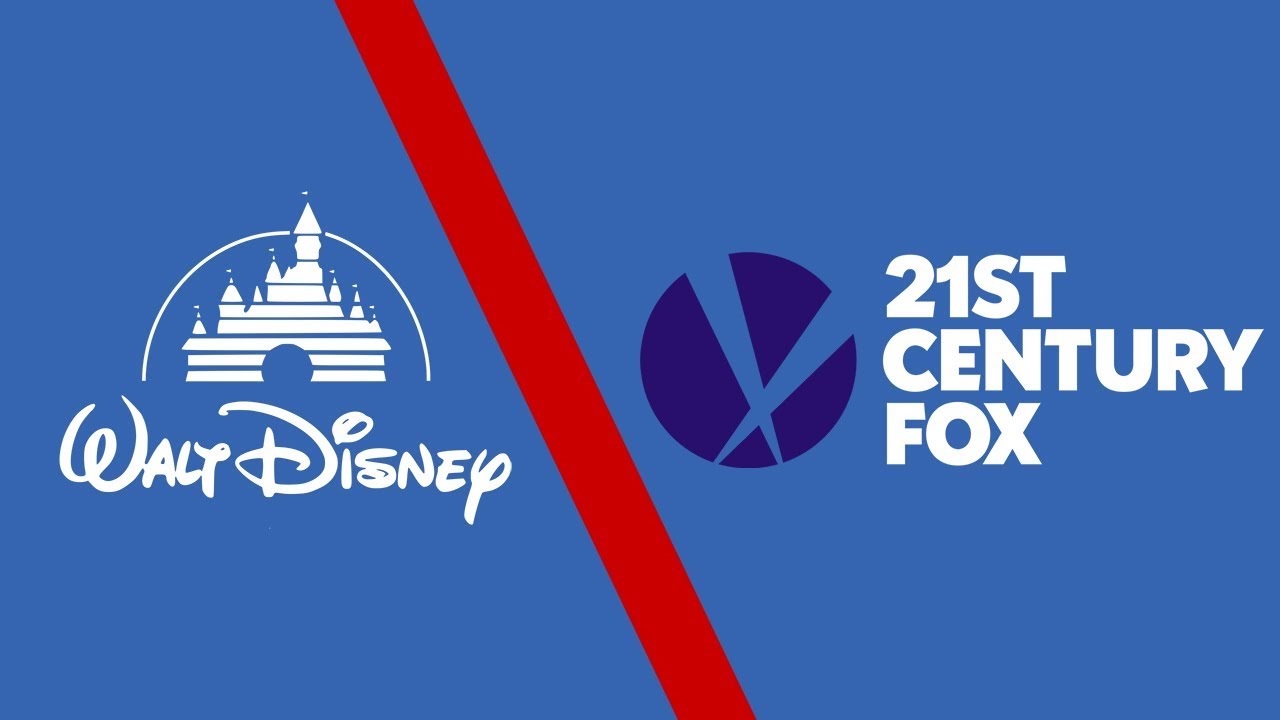 Recently in an interview, the Chairman of International offers and direct-to-consumer, Kevin Mayer during an interview with The Hollywood Reporter revealed a lot of things about the deal on which the eyes of the whole world were glued. He said,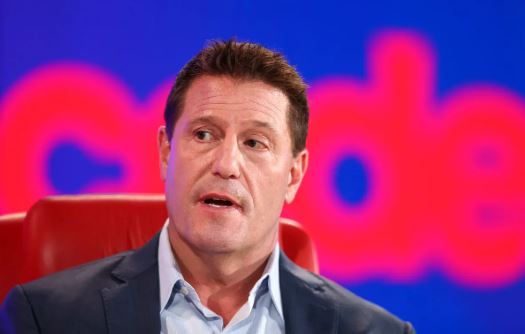 "The deal closing keeps me up at night, but it is almost done and closed," Mayer explained things and added that. "I'm eager to execute. I'm eager to get these services out in the public's hands. That is an excitement more than it is nervousness."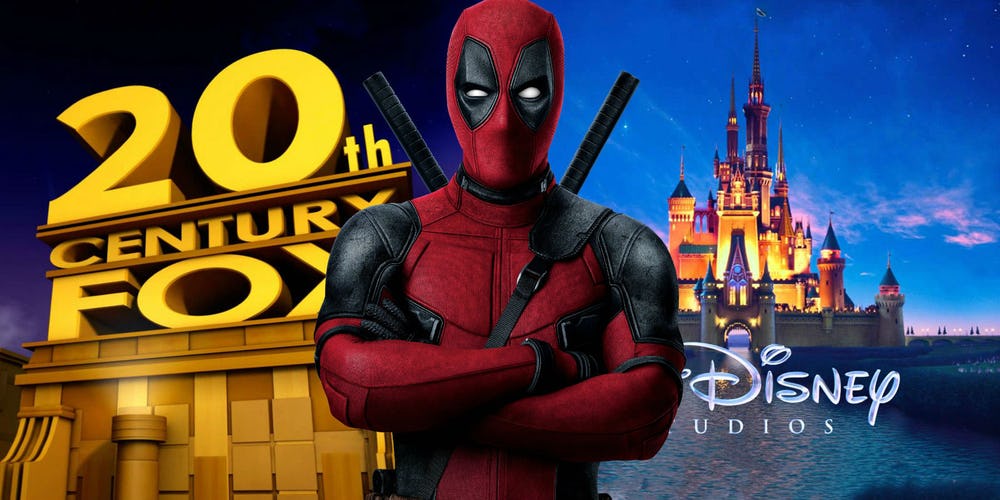 Well, by the comments of Mayer we can clearly see that they too are quite nervous and excited at the same time because it is one of the biggest steps Disney has taken in their entire history and Mayer has been a crucial part of this deal and his presence makes everything much easier because he has been in there since the very beginning of this deal.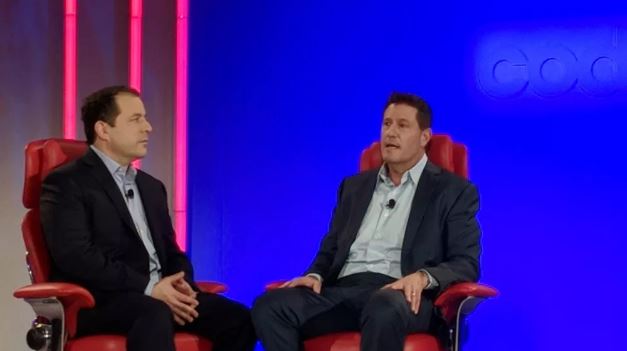 It has been revealed by Mayer that last year when he came in to take the responsibility of this deal getting through all the hurdles then Mayer also was quite confident and optimistic about the merger as he knew what both parties want from each other. He added,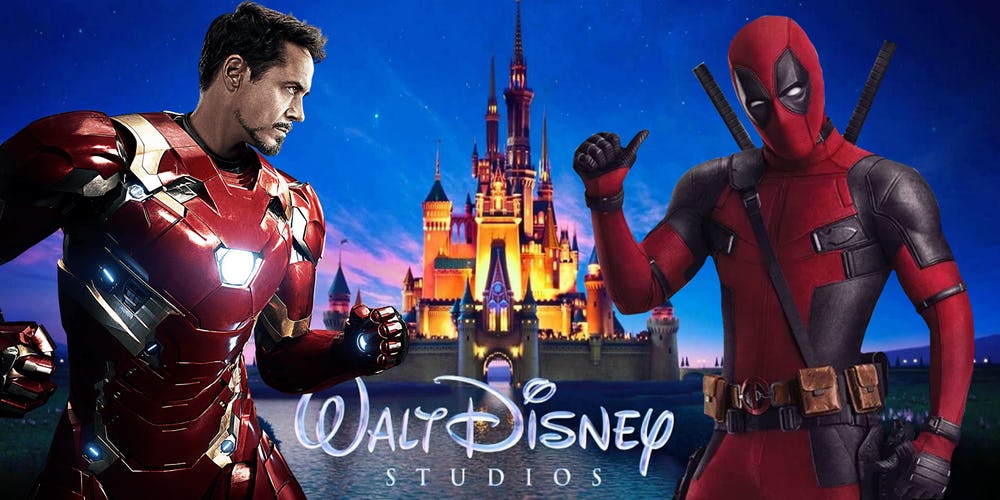 "It was always clear that the transaction made a great deal of strategic sense," he said. "With that in the back of your mind, you always think you can overcome most of the day-to-day travails of doing a deal like this. There were a couple of times where it looked like there was a problem. We overcame it."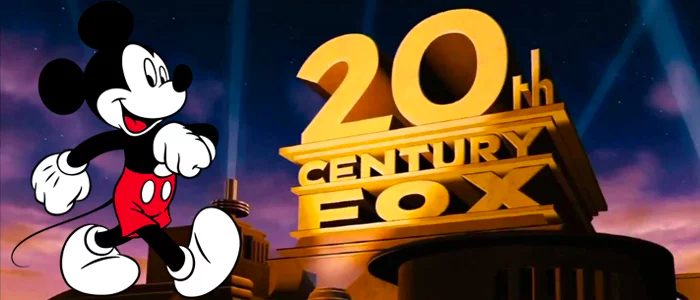 "It was the biggest [deal] we've ever done. We did have a moment or two when there was a disconnect in terms of value, but that's to be expected. We didn't pay a price we thought was unfair at any point."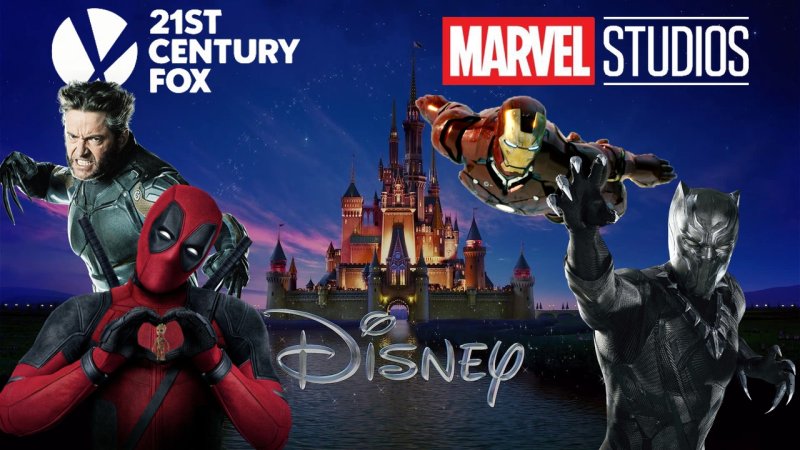 Well, we have seen this merger going through a lot of difficult phases and hurdles but there were claims and reports on the internet that the deal is going to get completed right in the early months of 2019 and after hearing things like this, it seems like we are going to hear the good and final news of Disney-Fox merger which will surely break the internet.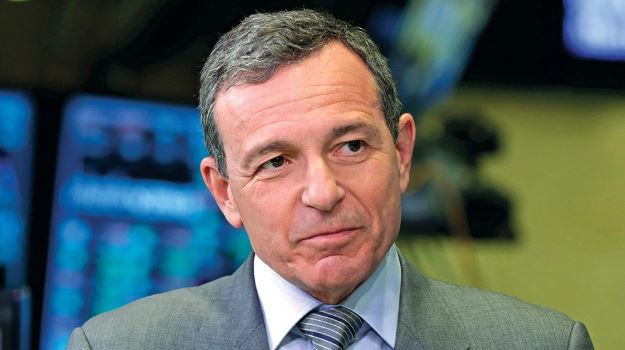 Also, the Chairman-CEO of Disney, Bob Iger has also voiced his plans and the steps as he is going to take after the completion of the merger. A lot of things have been in the minds of Iger as in an interview earlier this year, he stated,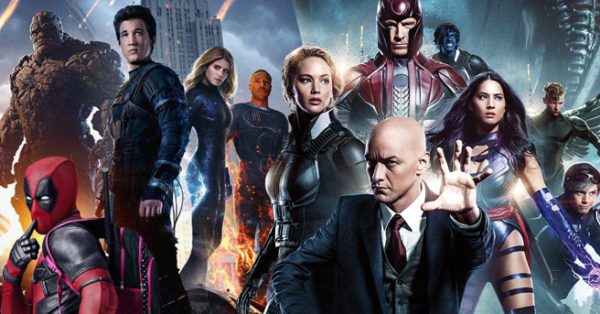 "We love the movie business. It's been incredibly profitable for us," Iger added more to his comments during the call with reporters. "We like being in the business of making quality movies. We fully intend to stay in those businesses. We're in the business of managing brands that are very different in nature. Marvel is certainly far afield from Disney. A strong consumer brand. We fully intend to enhance that."
So, until the deal is announced officially, we have to wait. What are your views on the future of this deal and what impact this deal will have? Tell us in the comments section down below.