Movies
The Trailer of New Christopher Nolan Movie Tenet is Awesome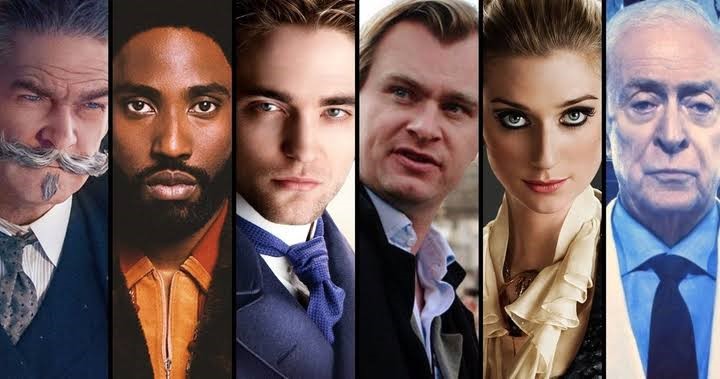 New Christopher Nolan Movie Tenet Trailer:
Christopher Nolan fans have been waiting for the next Nolan movie for quite a while. Dunkirk didn't turn out to be the awesome Nolan movie that we wanted, but now 3 years later, we'd finally get to see a new Nolan movie. Tenet is now in post-production and it has launched its first trailer. It is "an action epic evolving around the world of international espionage." Here, take a look at the first trailer:
https://www.youtube.com/watch?v=LdOM0x0XDMo
There's always a twist hidden in Nolan's approach and even in the sci-fi action thrillers, there's a bit of realism involved in every one of his films. The Inception vibe returns with this movie. Robert Pattinson seemed quite amazing in the trailer. But since it is a Nolan movie, his specific set of actors is going to return.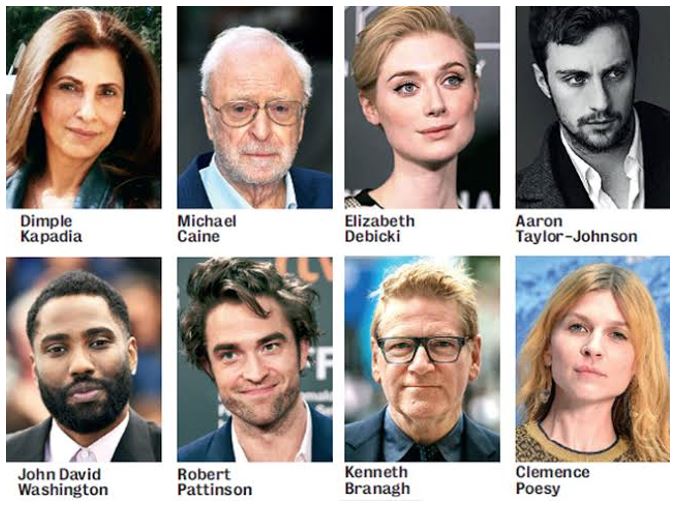 Nolan is reteaming up with 2 actors. Tom Hardy isn't coming back for another Nolan movie as this time it's just Michael Caine who'd be back. Another actor who'd be starring in his second Nolan movie is Kenneth Branagh. All other actors involved are – Dimple Kapadia, Aaron Taylor-Johnson, Clemence Poesy, John David Washington, Elizabeth Debicki, Himesh Patel, Clemence Poesy, and Denzil Smith.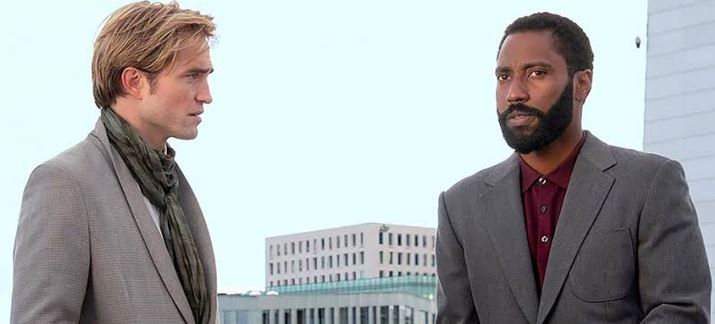 Christopher Nolan claimed that this film will be his "most ambitious" project to date. He said:
"We're jumping off from the point of view of an espionage film, but we're going to a number of different places. We're crossing a few different genres in a hopefully exciting and fresh way. [Producer] Emma [Thomas] and I have put together a lot of large-scale productions, but this is certainly the biggest in terms of international reach. We shot in seven countries, all over the place, with a massive cast and huge set pieces. There's no question, it's the most ambitious film we've made."
Tenet will hit the theatres on July 17, 2020.