Television
Scarlet Witch Disney+ TV Series Title & Release Year Reportedly Revealed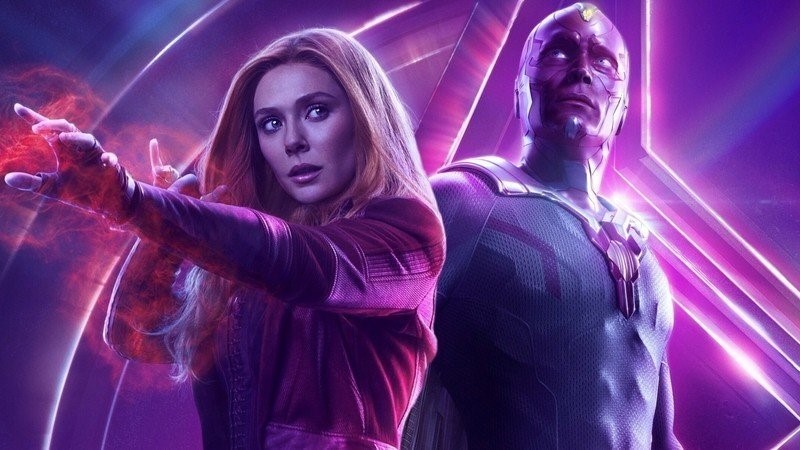 Disney+ will be bringing in some remarkable new TV shows that Marvel fans are very excited about ever since they got confirmed. This really is an amazingly smart move by Disney and Marvel as they are now giving major importance to almost all their Marvel characters. The likes of Scarlet Witch, Vision, Falcon & the Winter Soldier haven't got that big of an importance in the films as their characters were mostly made to work on the sidelines with less screen time in the movies. But now they are getting their own TV series.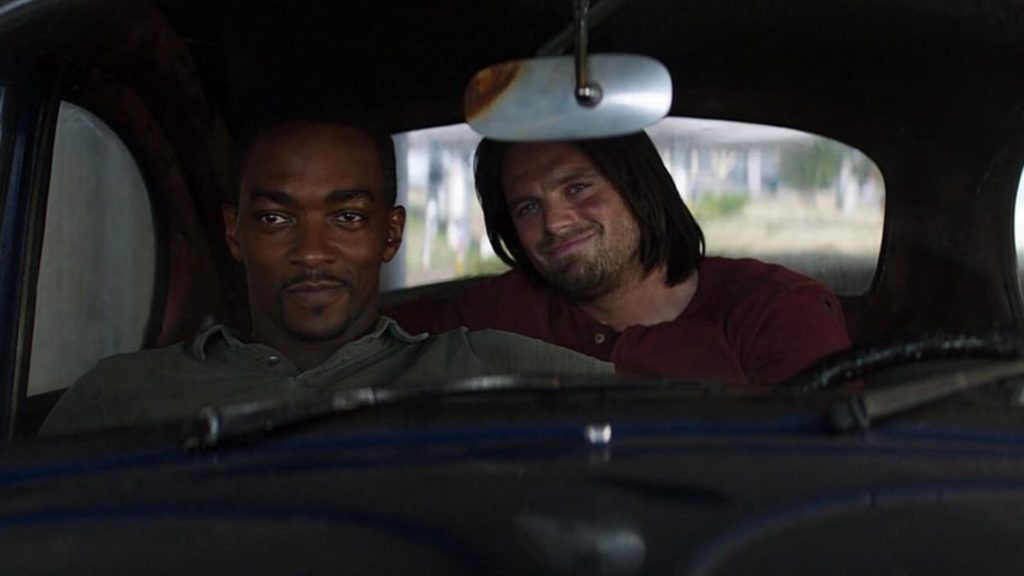 Marvel fanboys must be so happy with all these developments done by Disney. Since this Marvel shows streaming on Disney+ will be handled by Kevin Feige himself, people can be assured that they will maintain the same quality and standard that the movies have established. Most of the shows coming to the streaming service will be limited series made on bigger budgets, so CGI and VFX will obviously be top notch and we can also expect some great action sequences.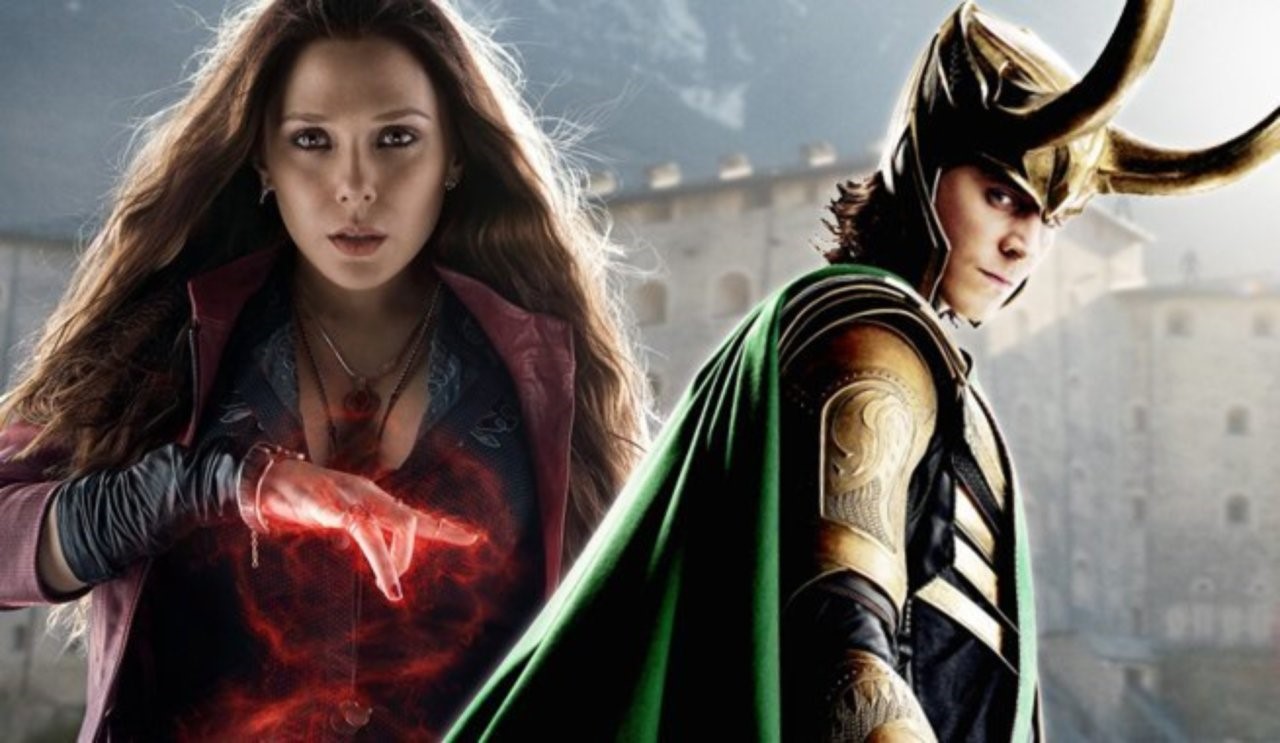 While the Sam & Bucky show may be the first one to come out on Disney+, it seems that the show to follow that will actually be centered on Scarlet Witch. The first-ever report about these MCU TV shows on Disney+ claimed that we will be getting Loki & Scarlet Witch limited series. Then the Falcon and Winter Soldier show got confirmed and even bagged a writer.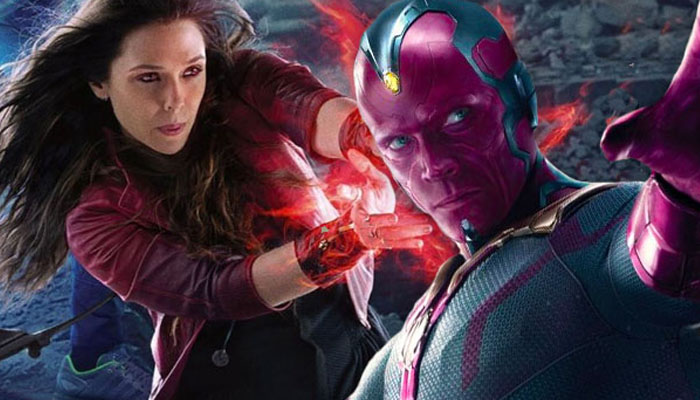 Now according to the new reports from Deadline, it has been confirmed that Paul Bettany's Vision will also be in the lead along with Elizabeth Olsen's Scarlet Witch and the show will officially be called Vision and the Scarlet Witch. It is said to launch within 2019.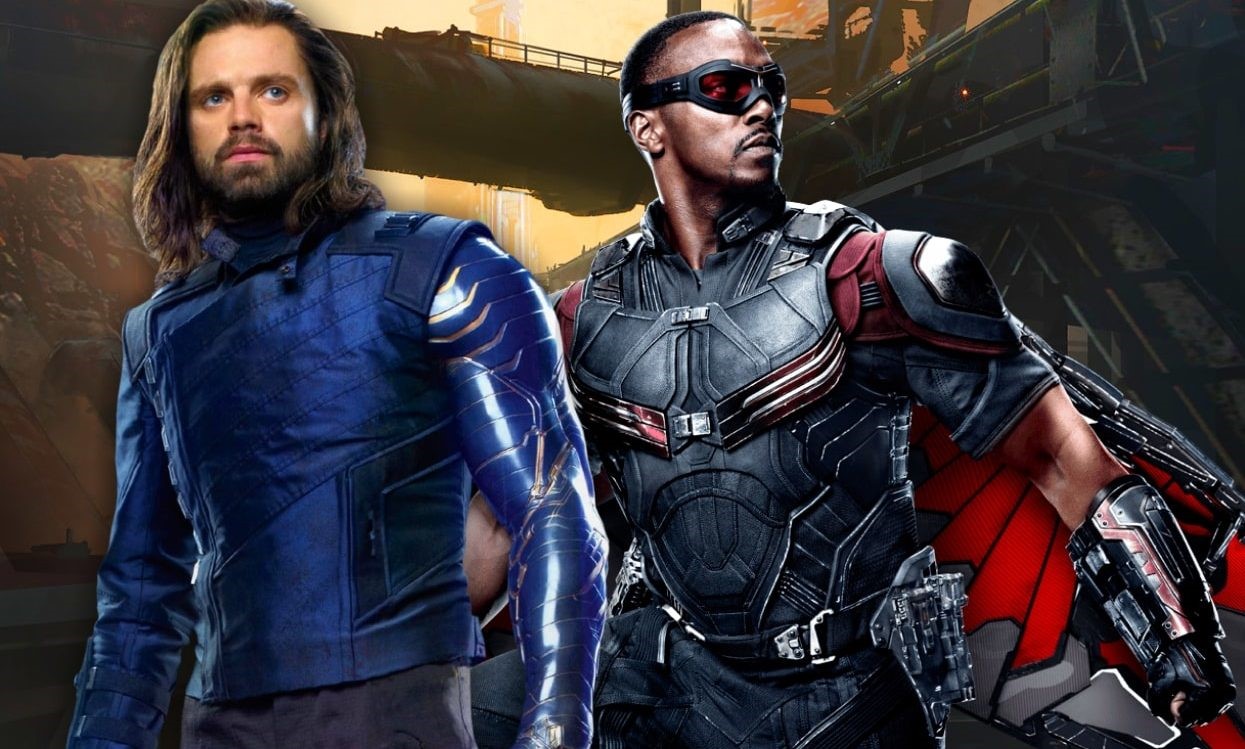 Before this, the Falcon & Winter Soldier series for Disney+ will be written by Empire's Malcolm Spellman and it will supposedly be set up after the events of Avengers 4 where Captain Steve Rogers is expected to meet his demise. So the series will be based on the "Fallen Son" storyline giving us the next Captain America out of the two heroes. We can obviously only have one Captain America, so the events of this show will decide who gets to take the mantle next.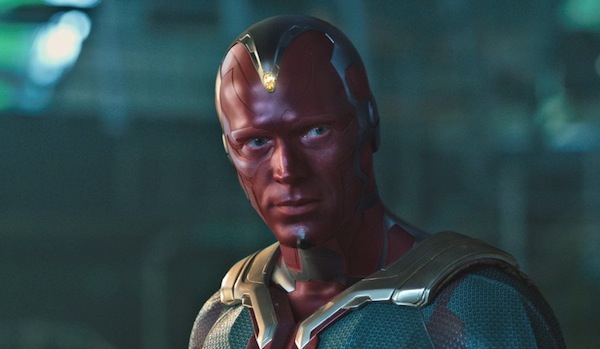 Earlier Slashfilm reported that Vision will also have an appearance in the Sam & Bucky show, which could probably mean that this show will directly lead into Vision and the Scarlet Witch. So the order of these shows will obviously have Vis & Wanda as a follow up to Sam & Bucky with both the shows coming out in 2019.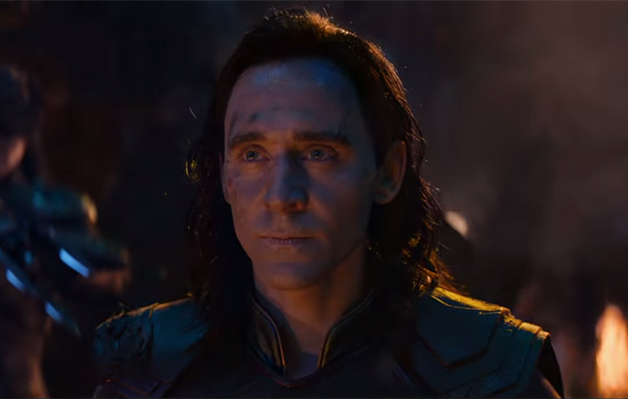 Another TV series confirmed by Bob Iger himself is the Loki solo series. Since it will only have Tom Hiddleston starring as the lead, this show will have to be in the aftermath of Avengers 4 and could actually take place somewhere in the cosmos. We have no confirmation as to when this show will come out as anything could be possible. Since Sam & Bucky already has a writer in play, Loki might not come out before that but it is plausible that the Loki TV series could be launched in between Falcon & Winter Soldier and Vision and the Scarlet Witch, or right after it in 2020.
We can also be assured of the fact that since these shows are under Kevin Feige, they will be directly linked to the movies and both the small screen and the big screen events will reference each other. Every Marvel character obviously cannot get their own movie, so this perhaps is the best way for telling stories. Moreover, TV shows are an even better option because they will allow a lot more time for the stories to flesh out and the leads could actually get some great amount of character development.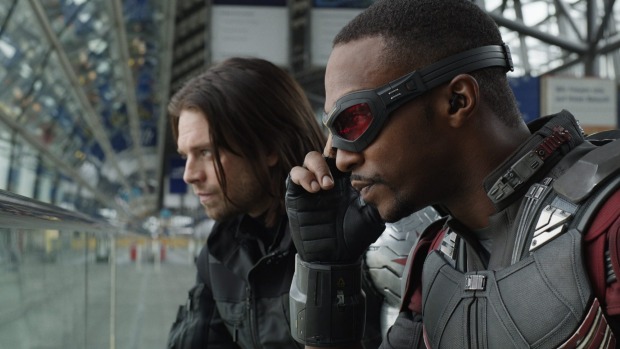 So far all five of these characters have been sidekicks. Loki surely has got the most amount of screen time, and right after him follows Bucky. But every one of these characters were underused in the plot of Infinity War due to the number of characters coming into the story.
So which series are you most looking forward to? Do you like Disney's new move? Tell us in the comments.