News
Captain America: The Winter Soldier Had a Mistake that No One Noticed!
Captain America: The Winter Soldier is certainly considered the best MCU film by the majority of people. The fans may obviously have different opinions upon the best MCU film, but many actually feel alike about The Winter Soldier. The film was big on thrill and action and it is considered as one of the most brutal and intense MCU films till date. The Russos gave us something remarkable, and they proved for a fact that Captain America is a total bad-ass!
Even though the film did quite a lot for the MCU, it wasn't devoid of mistakes. As every Superhero movie usually does have little mistakes, Captain America: The Winter Soldier also did have some. There weren't many, but one latest mistake that a Reddit fan recently spotted was the error in the birth year of Bucky Barnes.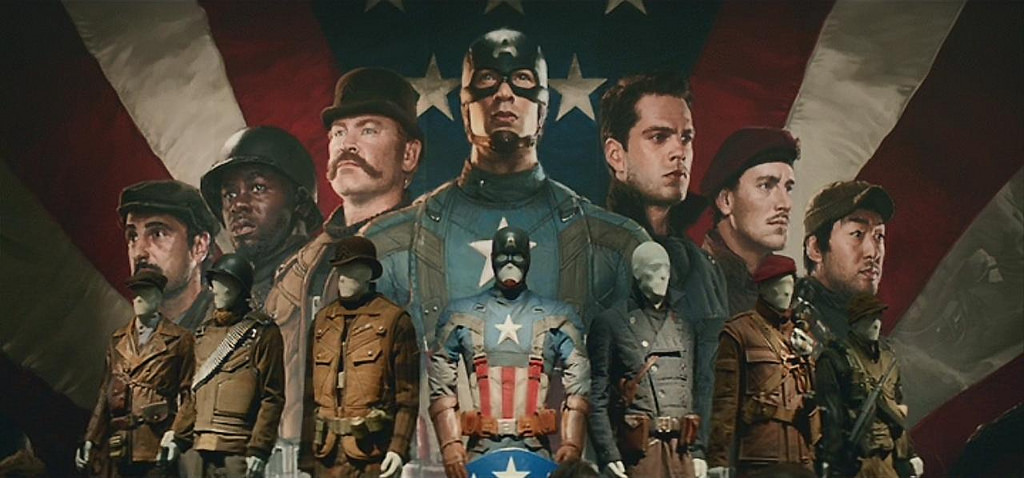 In the Captain America museum that we saw in Captain America: The Winter Soldier, there was a certain memorial given to Bucky Barnes as well. That memorial mentioned the Birth year of Bucky to be 1916, but the bottom of the monument says "1917-1944." Have a look:
I was rewatching The Winter Soldier when I saw a continuity error. In the very start of the first paragraph, it says Bucky was born in 1916. At the bottom, however, it says he was born 1917. from marvelstudios
Now we know that the film, Captain America: The Winter Soldier was a major success, so we can surely ignore such little continuity errors overall. But this mistake of Bucky's birth year is actually common as many different sources of the Marvel Cinematic Universe claim that Bucky was born in 1916, 1917 or even 1922. That's not it because there's a little confusion surrounding Bucky's death as well. While this monument suggests that Bucky died in 1944, both Arnim Zola and Sam Wilson have stated that Bucky went missing in 1945.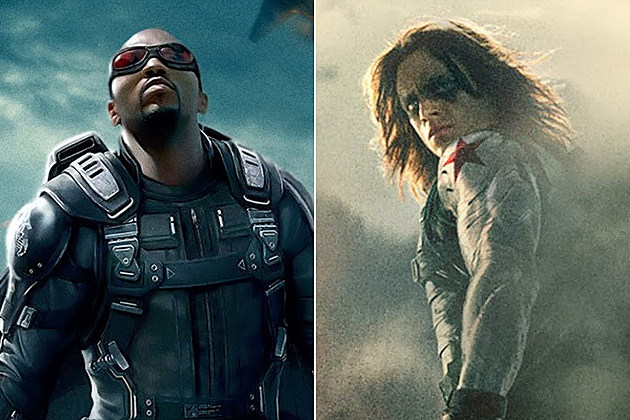 But we shouldn't care much about his death as he is still alive and well, and he will finally be getting a lot of screen time in the upcoming TV show being produced exclusively for Disney+. As you may have heard, the show will be based upon Bucky and Falcon, and Marvel has hired Empire's Malcolm Spellman to pen down the script.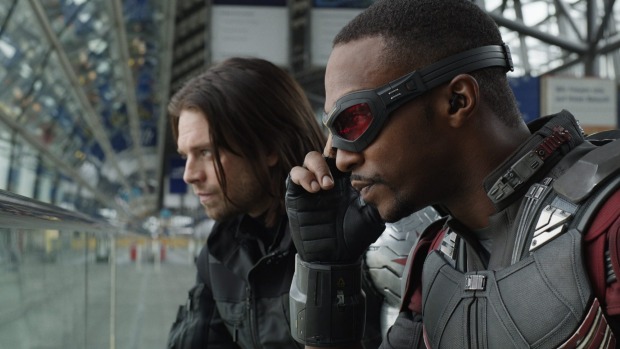 What's amazing is that both Sam & Buck will finally get the screen time they deserve after they got quite a lot of it in The Winter Soldier.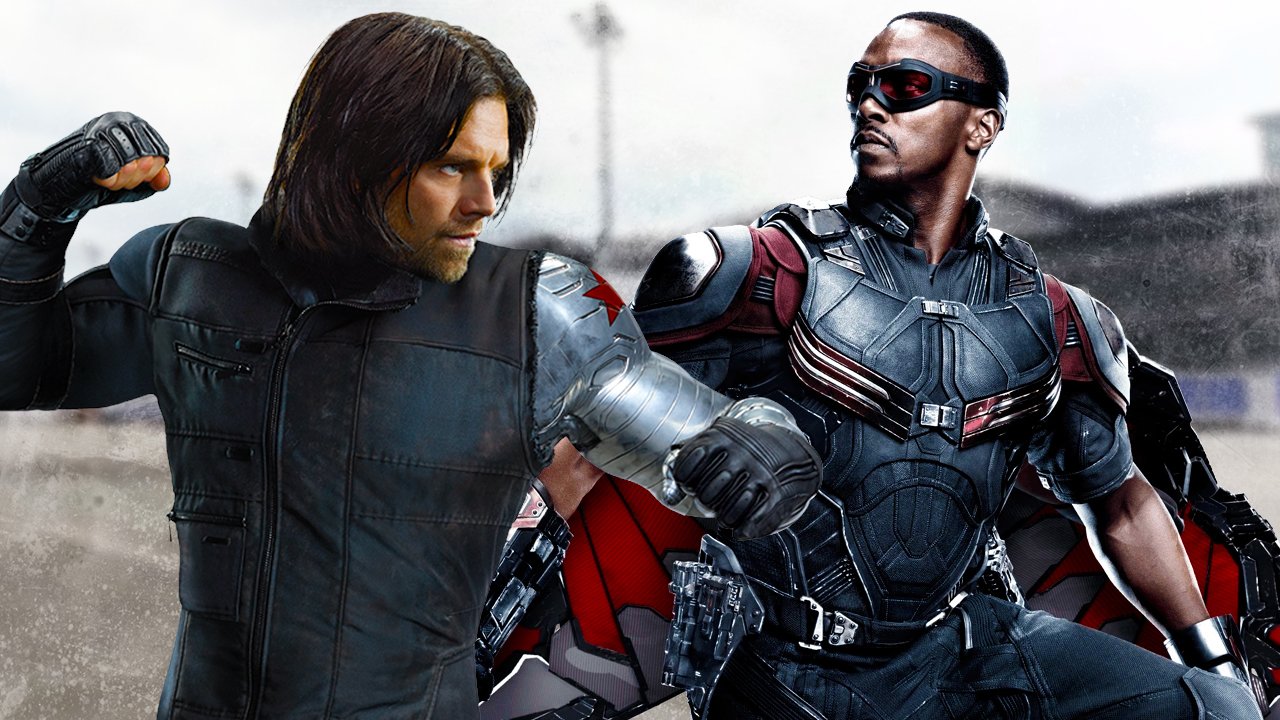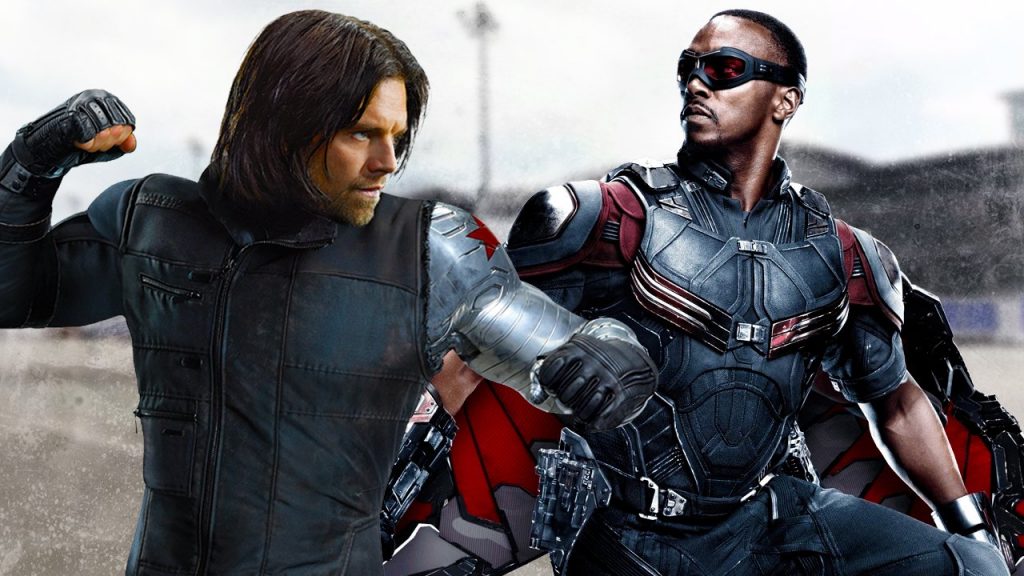 Civil War gave the two a fair bit of time all things considered, but both these characters are capable of holding their own in a project. So teaming them up for a show could do everyone a great deal of benefit. We'd get to see their characters get explored properly, which won't be done in a team-up movie.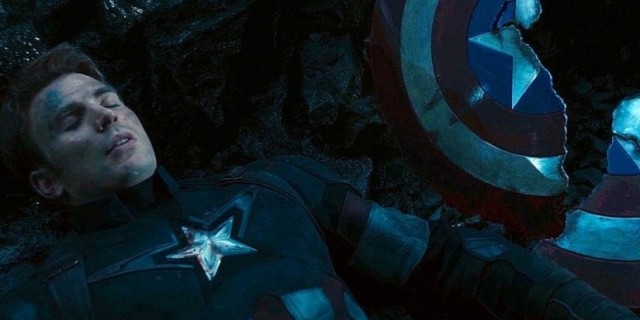 As the show will supposedly be set up after the events of Avengers 4 where Captain Steve Rogers is expected to die, the series will be based on the "Fallen Son" storyline giving us the next Captain America out of the two heroes.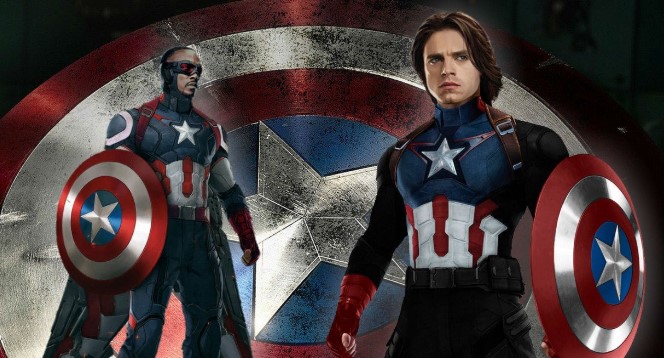 This show will solve a major dilemma for us. And since it will come under Kevin Feige, it will be directly integrated with the Movie Universe, so Marvel could pick up the next cinematic Captain America right after the events of the show.
Sebastian Stan recently appeared on Jimmy Kimmel Live and he revealed that Marvel has not yet approached him for the role of Captain America. Crossbones actor Frank Grillo recently revealed in a podcast that Marvel is looking for the next Cap to be either African-American or a female.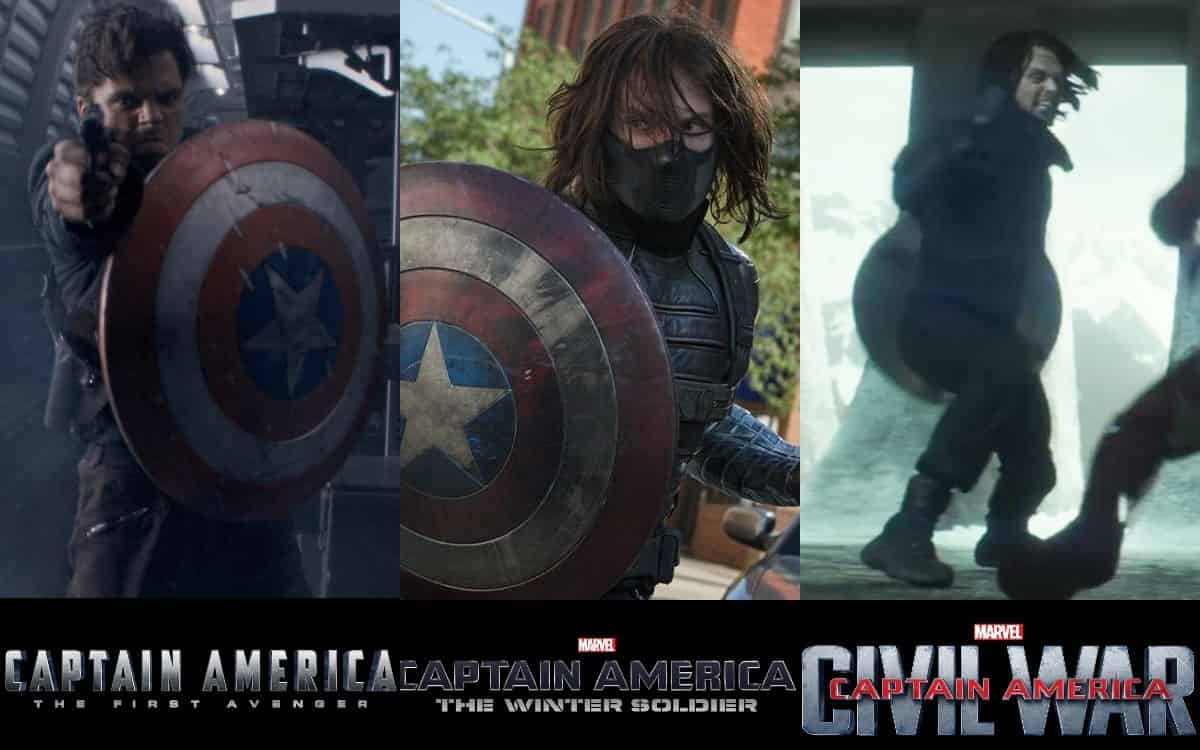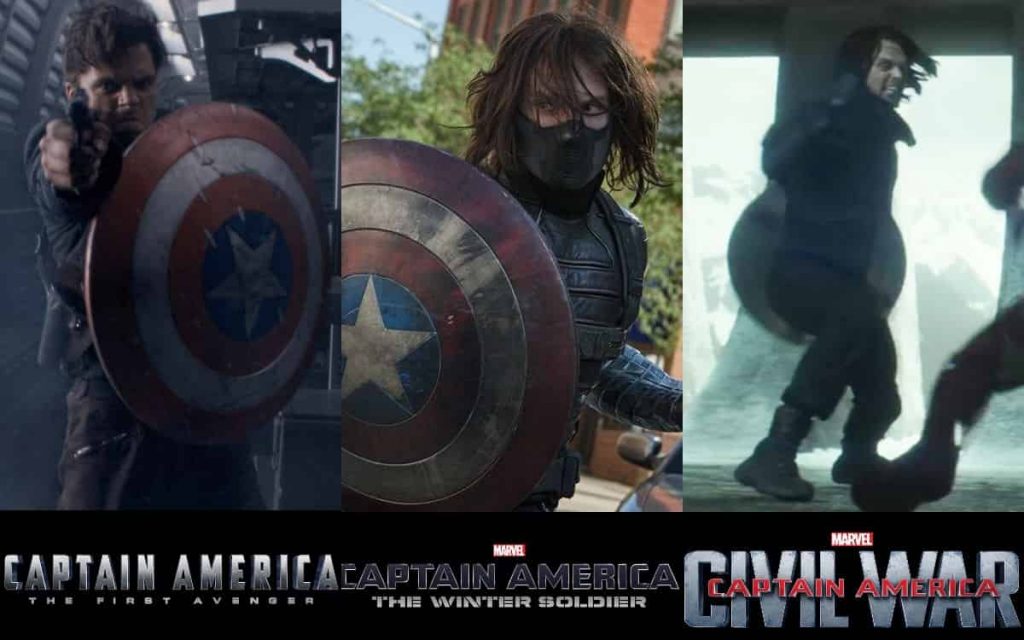 So, things point towards Falcon being the new Cap, but we shouldn't count Bucky out just yet. Marvel has been playing with the idea of Bucky being the next Cap since the first Captain America film.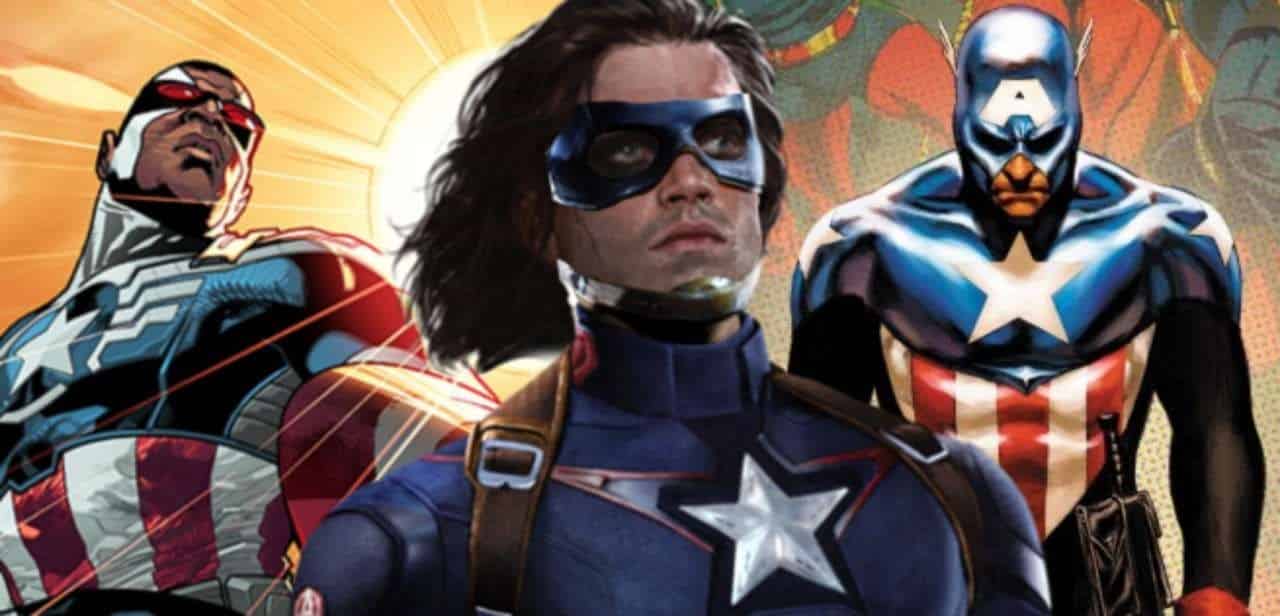 In all three solo Captain America movies, Marvel has teased Bucky as the next Cap since he got to hold Cap's Shield several times. But we'll see what Marvel has planned for us.
We'd be okay if Sam is the new Cap and Bucky continues his persona of the White Wolf of Wakanda. That way, the sequels of Black Panther get a beloved character added into the mix. For now, we know that Bucky will return in Avengers 4 after he was disintegrated in Avengers: Infinity War, and so will Sam Wilson. So let's look forward to the film.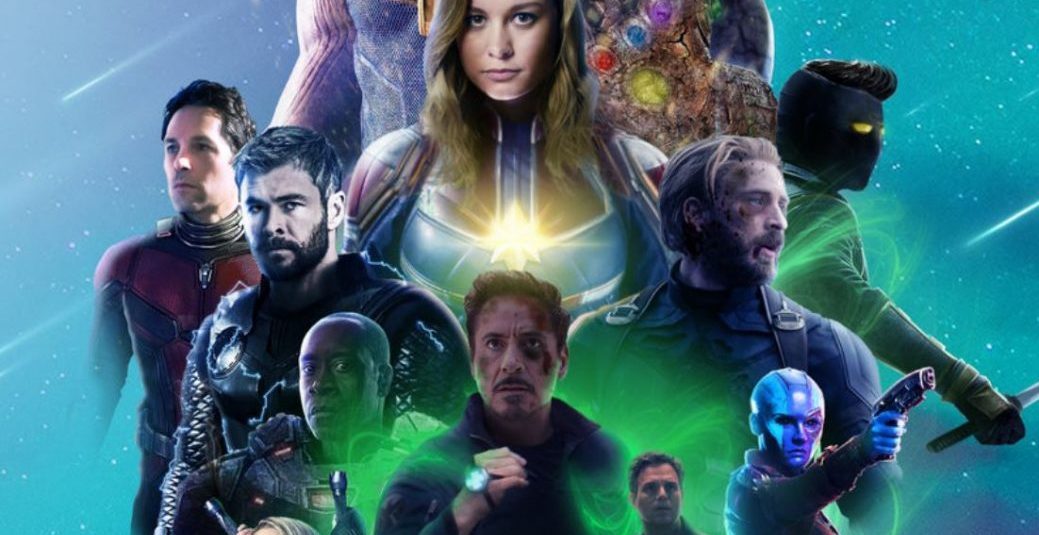 Everything will supposedly change after Avengers 4, and we will get a clear picture about that only after Avengers 4 comes out on May 3, 2019.