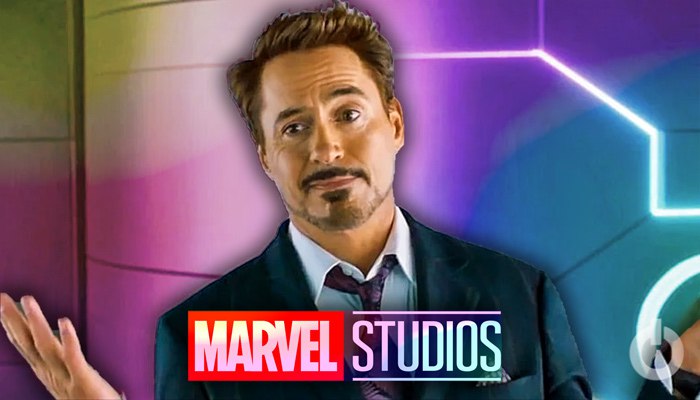 During a panel discussion at the Emerald City Comic-Con, Mark Ruffalo, who portrays the Hulk in the Marvel Cinematic Universe (MCU), cryptically addressed the possibility of Robert Downey Jr.'s MCU return along with Chris Evans' Captain America. Since Avengers: Endgame, the two original Avengers, Iron Man, and Captain America, have been "off the table" at Marvel Studios, according to one producer.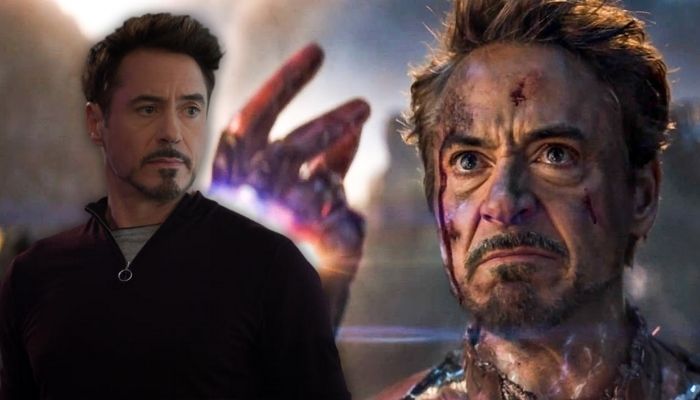 However, fans and MCU actors continue to share hopes for the return of these characters to the franchise, with theories suggesting they could come back for Avengers: Secret Wars. Currently, Iron Man remains dead after sacrificing himself with the Infinity Gauntlet, while Captain America is now an old man who one MCU actor insists is still alive after Endgame. During the panel discussion, Ruffalo was asked how it felt to lose Iron Man and Captain America from the franchise. He offered a glimmer of hope by stating that the original Avengers may not be gone for good, as the MCU contains several ways to bring them back, such as time machines, alternate universes, and realities.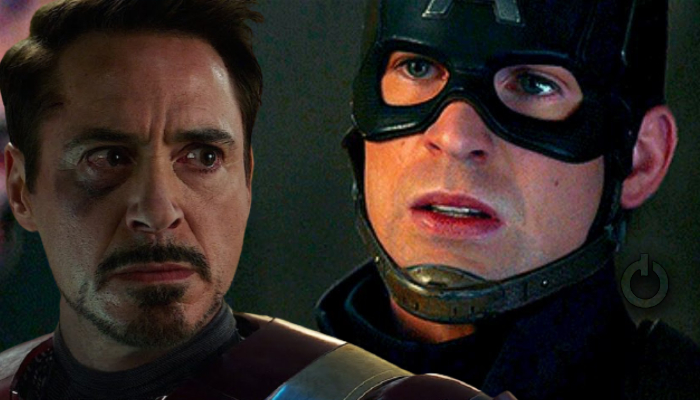 When asked to clarify whether he was hinting that Iron Man and Captain America could be seen again in the MCU, Ruffalo referred to his spoiling past before switching to a cryptic response, stating that anything is possible, but he's not going to say for certain. Ruffalo isn't the first MCU star to share hopes for Downey Jr.'s Iron Man to return. Kang actor Jonathan Majors previously revealed his desire to face off with the armored Avenger.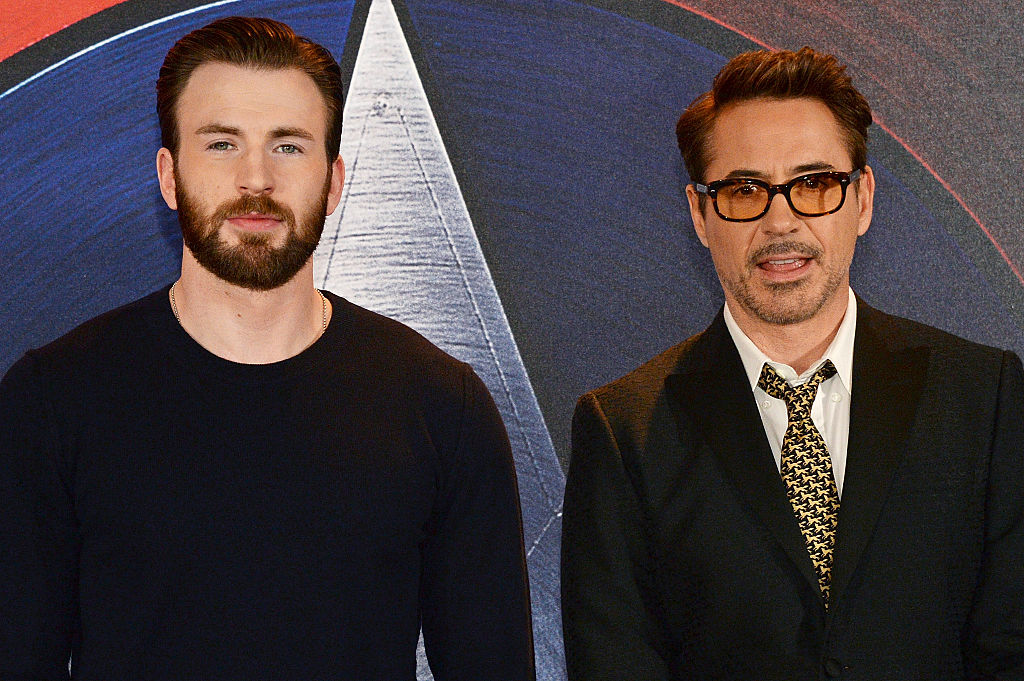 With the scripts still in the early stages for Avengers: The Kang Dynasty and Avengers: Secret Wars, even Marvel Studios boss Kevin Feige won't yet be certain whether Robert Downey Jr.'s Iron Man will be returning. Even if the studio chooses to work Iron Man and Captain America into the story, the contractual negotiations involved may be extensive. The Iron Man star was paid $75 million for his Avengers: Endgame role, and even just a cameo in Spider-Man: Homecoming cost Marvel Studios $15 million.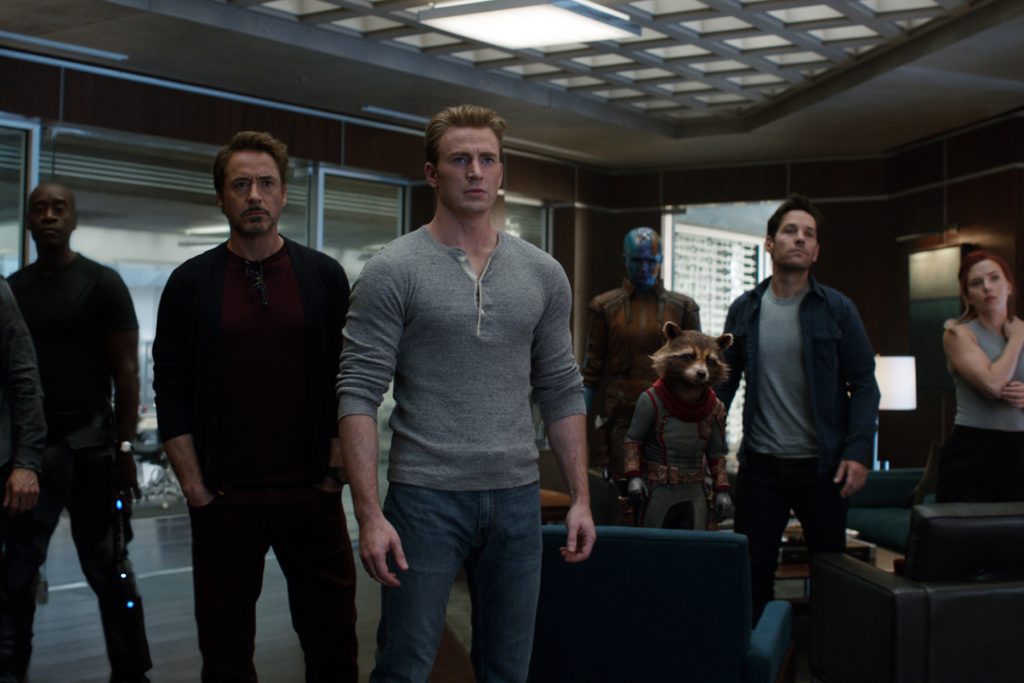 The studio likely won't be looking to shell out large amounts again, especially for what will probably be a small role, which may be an obstacle to his return. If Downey Jr. does sign on to reprise his role as Iron Man in the next ensemble blockbusters, any potential return will almost certainly be kept secret to save the shock value for theaters. Leaks are always a possibility, as was the case with Tobey Maguire and Andrew Garfield's Spider-Man: No Way Home roles.
Avengers: The Kang Dynasty is set to hit theaters on May 2, 2025, with Avengers: Secret Wars to follow on May 1, 2026, provided Marvel Studios can avoid any further delays. Also are you excited after knowing about Robert Downey Jr.'s MCU return? Answers in comments.
Follow us on Facebook, Instagram & Twitter for more content.
Also Watch: