Movies
Zachary Levi's Shazam! Official Runtime Revealed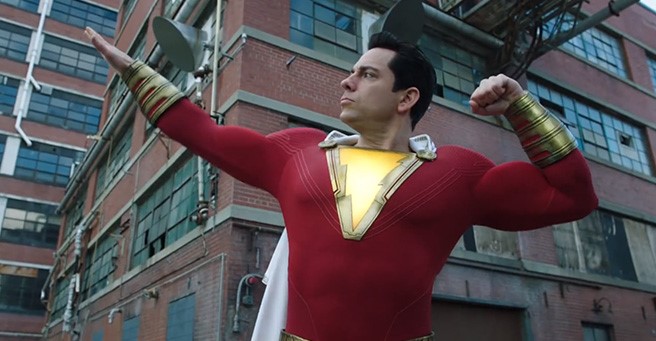 Shazam! is already making a lot of noise in the hearts of fans and after the success of Aquaman, the filmmakers want to shock their rivals again with this movie. The kind of comedy and the humorous flavor DC has brought in this movie is really surprising, for we mostly got to see the dark and intense superhero movies from them. But guess they've adapted to the audience's taste finally.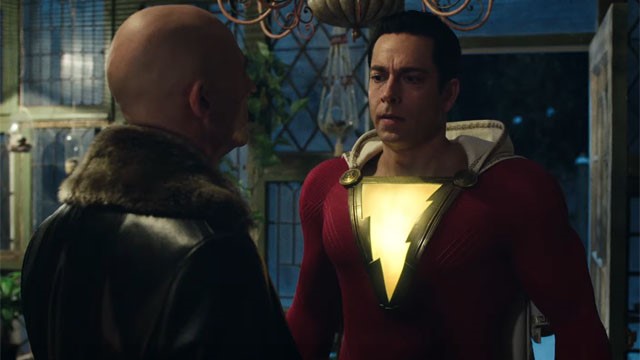 Recently, Fandango has reported the official runtime of the movie. They've revealed that the movie's duration will be 2 hours and 12 minutes (132 minutes). Shazam! will be one of the shortest films of Warner Bros' DC Extended Universe, longer than only Suicide Squad (130 minutes) and Justice League (119 minutes). The longest DCEU movie ever was Batman v Superman: Dawn of Justice which was of 151minutes. If you're saddened by this then I must remind you that Venom too was short yet very entertaining and awesome.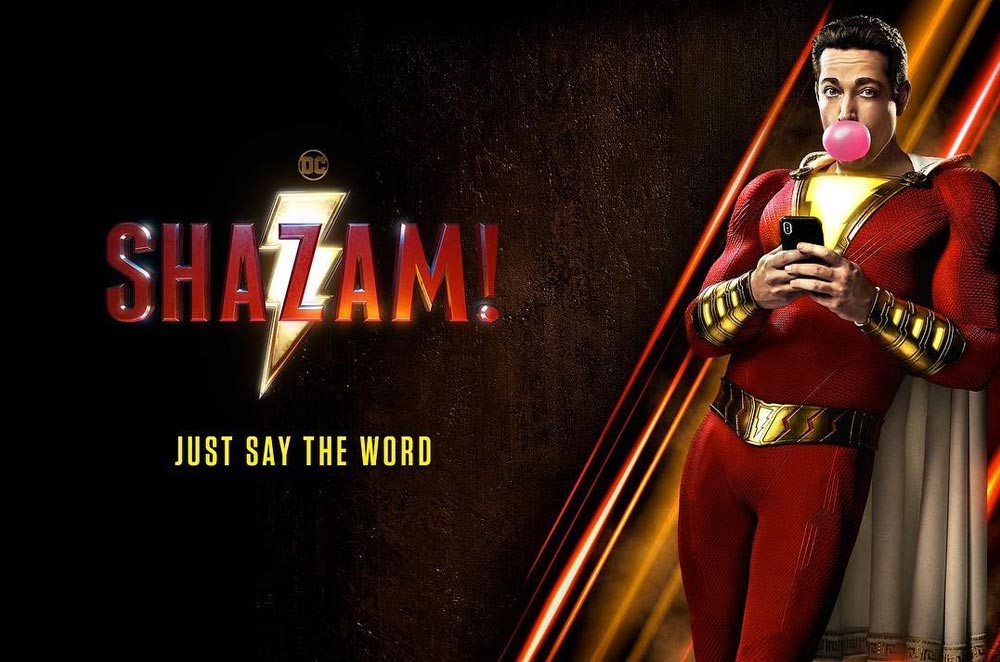 We all are really excited about this movie because of Zachary Levi's acting and he is really fitting in the character of Shazam! A major chunk of credit goes to his passion and love he holds in his heart for superheroes. In an interview with ComicBook.com, he talked about his role and revealed,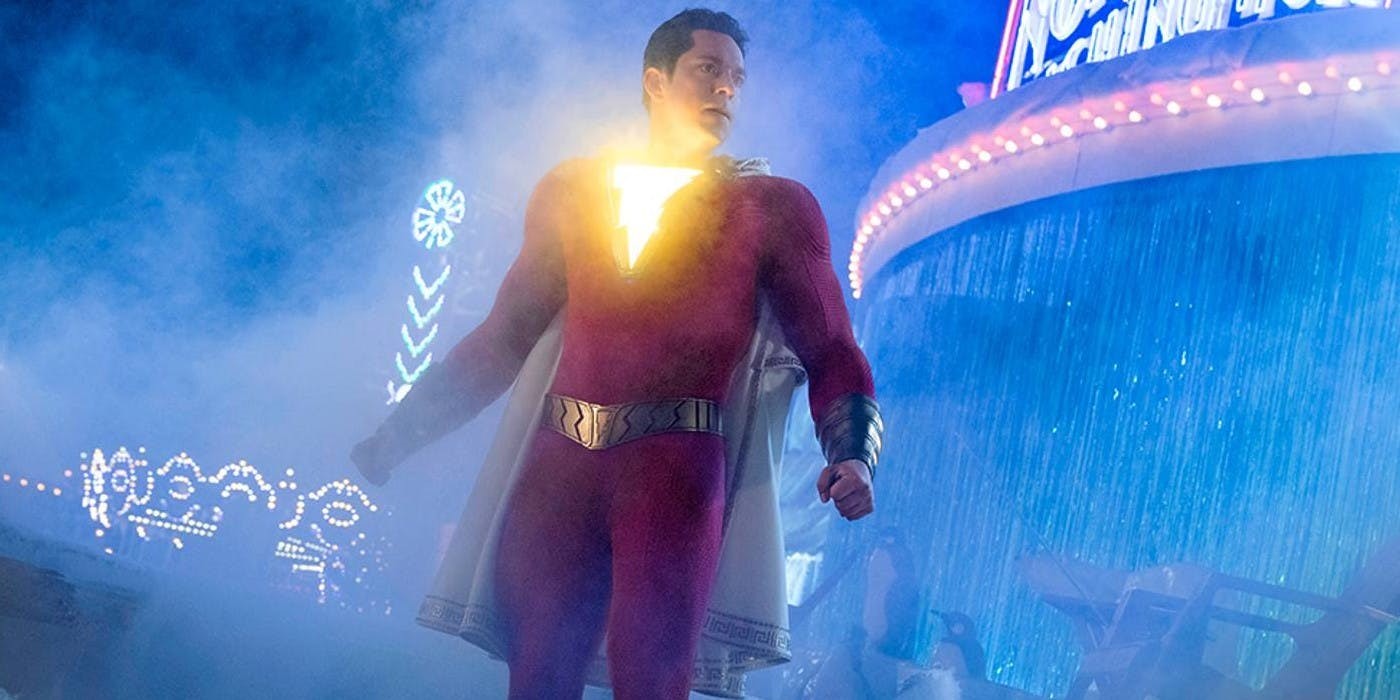 "I've been a comic fan since I was a little kid but I don't know it nearly as well as probably everybody sitting in these chairs. There are two characters that I can think of in all of comics, including DC and Marvel. And it's Billy Batson and then Peter Parker. Those two, to me at least, you get to go on this journey of, instead of it being, 'Oh, I have to save the world again?' and then whatever that is, it's like, 'I get to save the world again?!'"
Shazam! is going to release on April 5, 2019.