Movies
Ryan Reynolds Reveals the First Photos of Him & the Rock in Netflix's Red Notice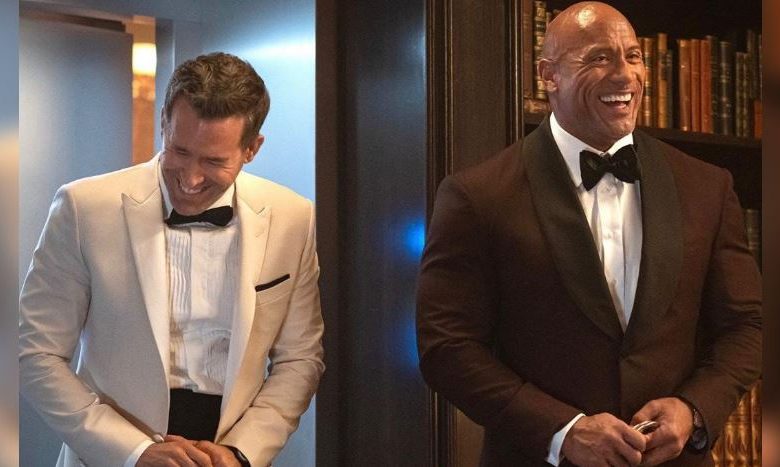 Netflix's Red Notice First Photos:
Just like the Rock, Ryan Reynolds is another action movie star who is on a very successful path to rule Hollywood. He & Dwayne Johnson appeared together in Hobbs & Shaw, and will now be starring together once more in Netflix's Red Notice. And another great aspect about it is that Gal Gadot is also going to be in this film. So there is a sort of DC trinity going on in this film as we've got Green Lantern, Black Adam & Wonder Woman starring together in a film. Although Reynolds would like to pretend that Green Lantern never happened, so he'd probably prefer Deadpool to be included in this trinity instead.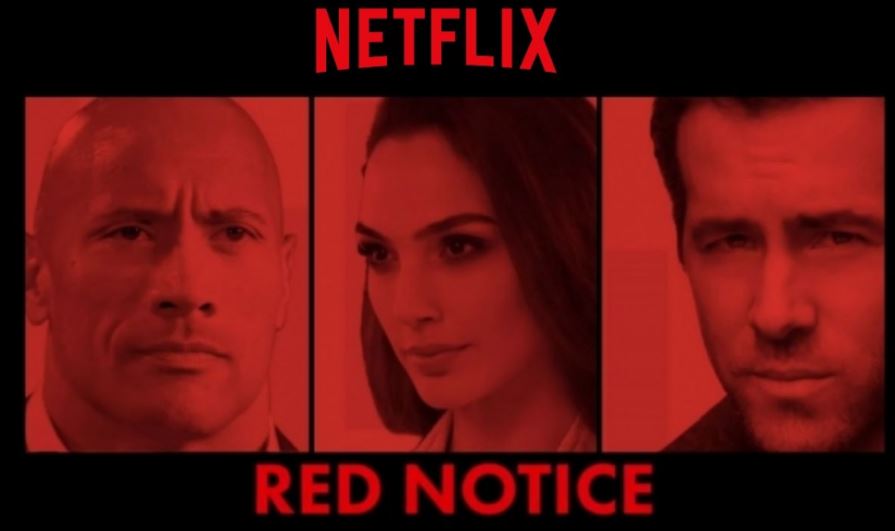 Anyway, from what we've heard about Red Notice, it is the Extraction level Netflix movie we just cannot wait for. It's described as a "globe-trotting heist film" coming sometime in 2021. It is an international action thriller centered on the pursuit of the most wanted art thief in the world. We've heard nothing else about this film but Reynolds has revealed a couple of photos from the film. Wishing Dwayne Johnson a Happy Birthday on May 2, here are a couple of photos that he posted:
He wrote:
"Today is @therock's birthday. There'll be a lot of well wishes for him. He deserves it. This year, we fulfilled a lifelong dream: shooting exactly half a film called RED NOTICE before being promptly shut down. Had we not spent 90 percent of our time laughing, we might have finished it in time. Happy Birthday, Bubba."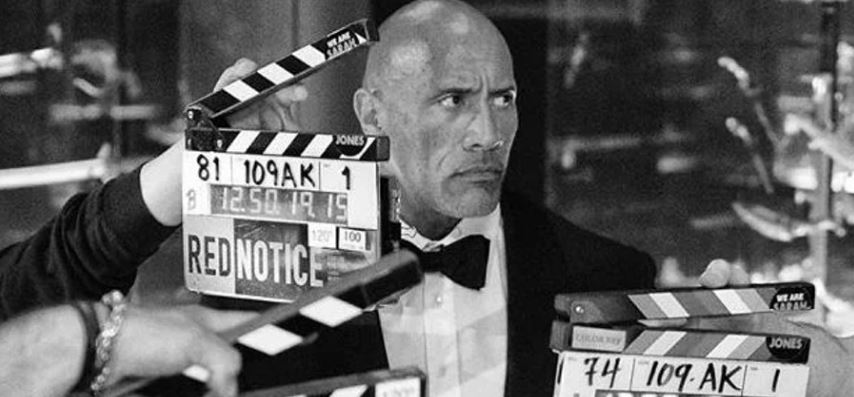 Dwayne Johnson also replied:
"I've learned that with you, dreams come true my friend. Always remember that thing we tell each other right before we shoot a take…"you is kind, you is smart and you is important.." and then I ruin the take from f'n belly laughing. Appreciate you ~ Bubba"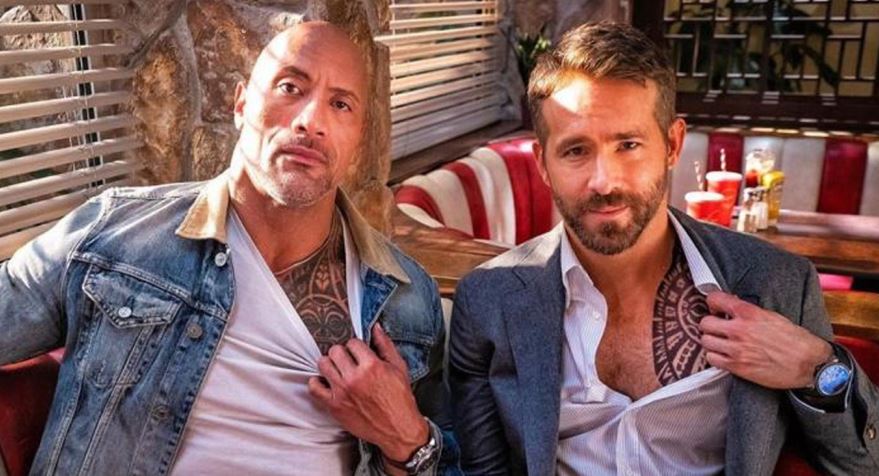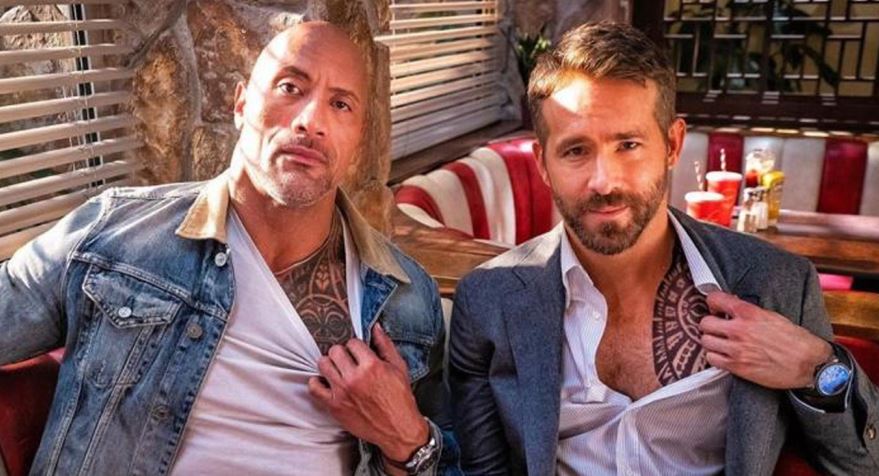 From these two photos, we've certainly learned a couple of things. The first and foremost is that the film hasn't been completely shot. It is yet to be finished, so if the Coronavirus Pandemic does extend for the entire year, then we might see Red Notice be delayed to 2022. The second thing is that the Rock & Reynolds love working with each other. So they will definitely team up in future movies like Hobbs & Shaw 2, and maybe one day in the MCU as well.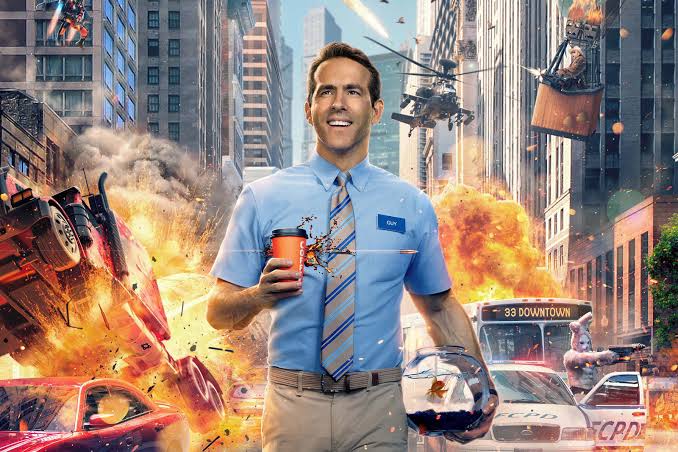 Talking about future films, Reynolds has plenty of movies coming out apart from Red Notice. Two of his big movies that were supposed to come out this year have been pushed. Free Guy got pushed from July 2020 to December 2020. The Hitman's Wife's Bodyguard got delayed by an entire year. Instead of August 2020, we will now get it in August 2021. The third film that Reynolds was supposed to star in this year is The Croods 2. But it might also get delayed.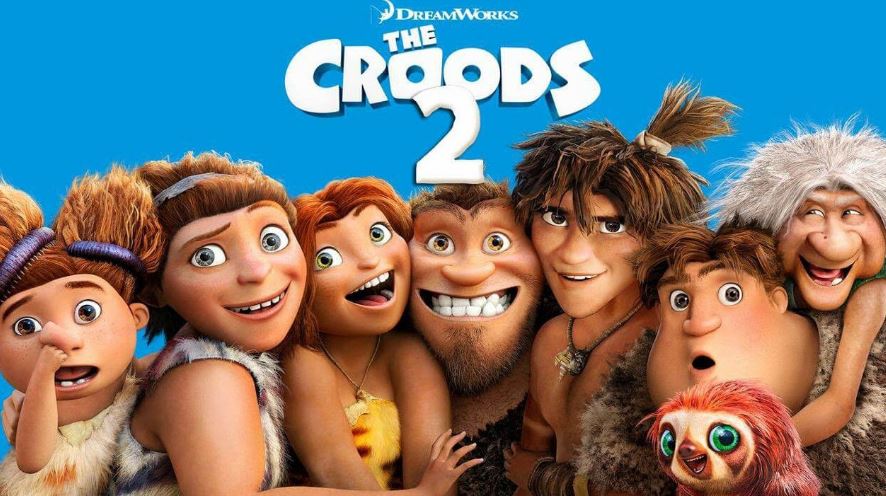 The first Croods movie was quite amazing. Ryan Reynolds voiced a 'Guy' in the film. He'd do that once more as we're finally getting a sequel this year. The film is scheduled for December 23 and the likes of Nicolas Cage and Emma Stone are also set to return.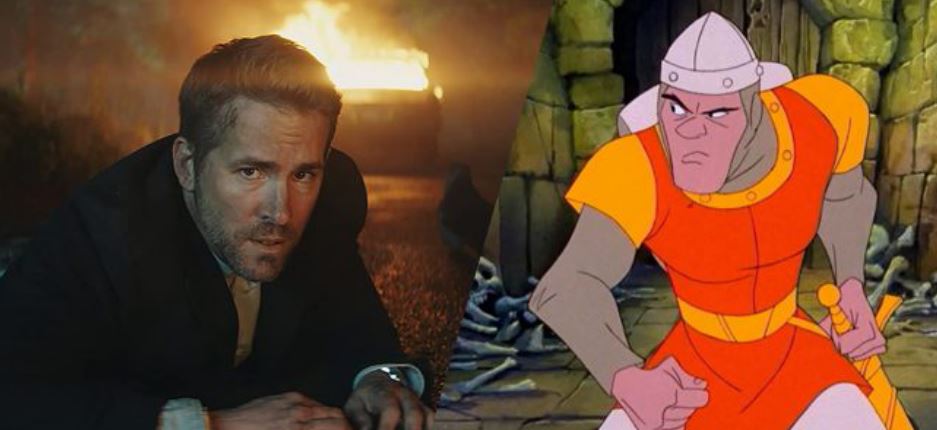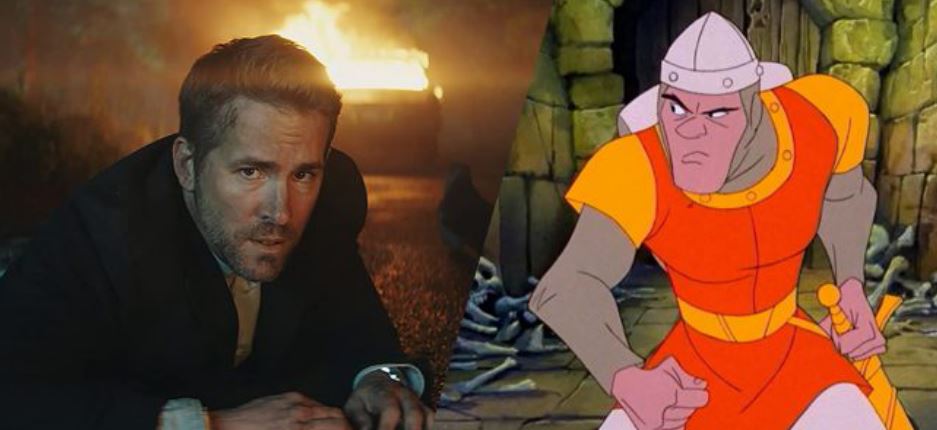 A few days back, we also got the announcement that Netflix will make a live action Dragon's Lair movie and Ryan Reynolds is set to star in the film. Writers Dan and Kevin Hageman will be penning down the script for the film. It will probably hit the streaming service in 2022.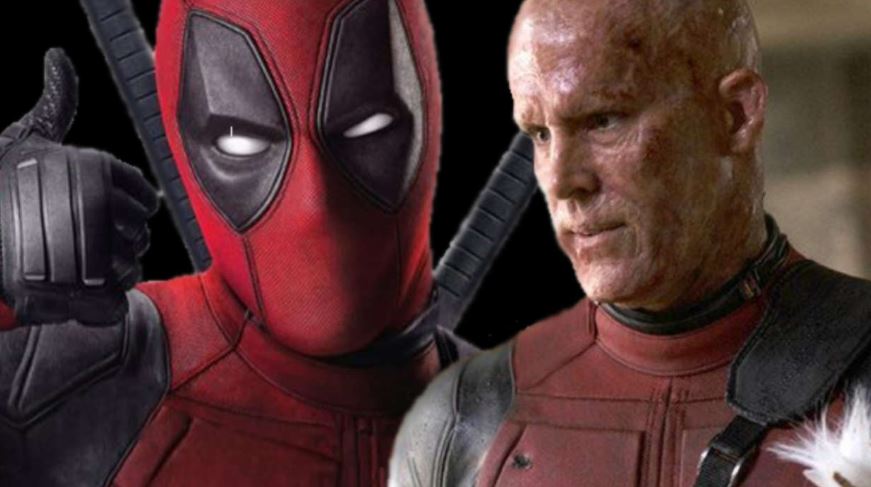 As for Deadpool 3, Reynolds recently said that He doesn't really have an idea for when we're going to see it but it will definitely happen. He said:
"Oh, man, I really don't know. It's just all so new with it being over at Marvel now, and, you know, figuring out the ins and outs as much as I can, from where I sit. We'll see."
We might see Deadpool 3 in late 2023 or 2024. There are 2 other unannounced films that Reynolds might be a part of – a Detective Pikachu Sequel and an Underground 6 Sequel.
Read More: 
Netflix's Extraction 2 Officially Happening. Joe Russo & Chris Hemsworth Likely to Return