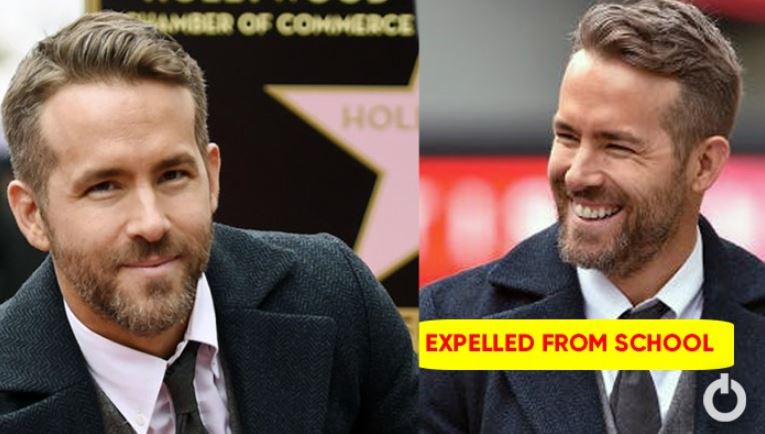 Facts About Ryan Reynolds:
When we look at Ryan Reynolds, we only wonder where he was all our life. The handsome and witty actor has been showing a rising career graph since the last few years after the success of Deadpool. Following the success of the movie, he has starred in other hits such as Pokemon Detective Pikachu, Free Guy, and 6 Underground. Ryan is on fire with a global fanbase who not only admire his movies but also enjoy his sarcasm and humor. Furthermore, he and his wife Blake Lively form a unique power couple who are giving major couple goals to their fans. Ryan is always on the news for his witty brand promotions, hilarious tweets, for his bantering with Blake. Their more threads linked to the actor that is not known to his fans despite his fame.
 1. He got kicked out of school for stealing a car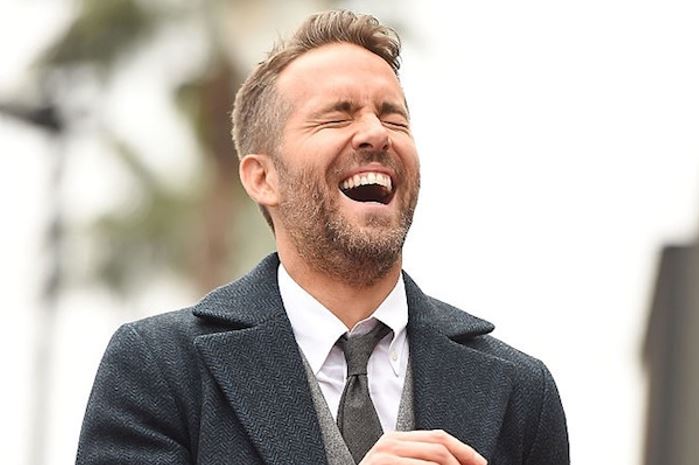 Ryan's humor doesn't make it difficult to guess that he was a mischievous kid even at school. It would safe to call him Fred and George Weasley from Harry Potter of his school. Amongst all his school mischiefs, one of them got him expelled from school. To play a prank on the teacher they disliked the most, Ryan and his friends broke into the teacher's car and moved it around the block. Even though this was a felony in Canada, Ryan wasn't arrested but got kicked out of his school.
 2. He started acting at the age of 13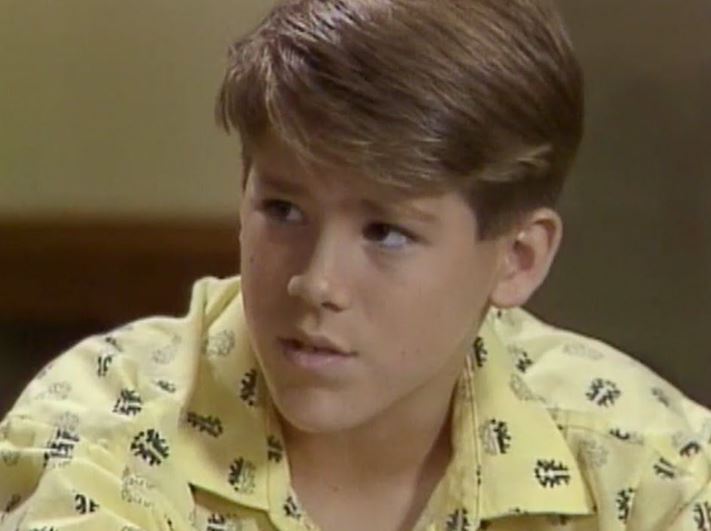 Acting comes naturally to Ryan who has never been to an acting school. He landed his first gig on Nickelodeon's Fifteen when was 13 years old. He got his first break in movies in Sri Lanka at the age of 14. Learning professionalism at a young age, Ryan spent 3 months on a foreign land without his parents. But he probably remembers the pain and struggles that he came across at that age and is therefore against child acting for his kids.
 3. His Near-Death Experiences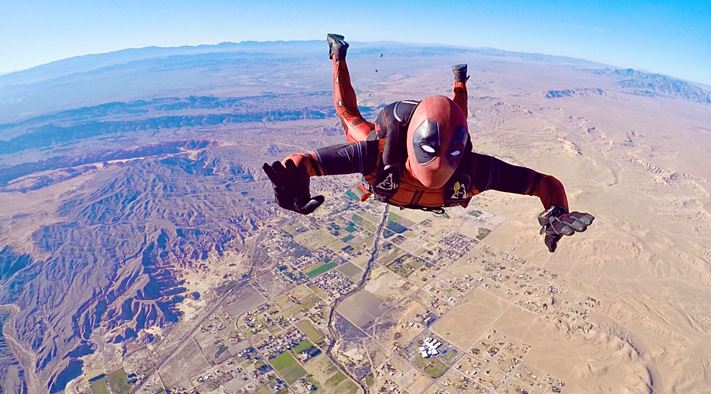 The action star has himself been involved in a couple of mishaps where he almost died. Ryan was walking by a parking garage one day when a reporter's car hit him but fled away leaving him in his condition. Ryan survived the accident with a few minor injuries. The second one occurred when Ryan went to get himself a sky-diving license. His first 12 jumps were successful but when he repeated it the 13th time, his parachute failed to open and drove him straight towards the ground. Fortunately, the reserve pull saved him the last moment.
 4. He was interested in playing The Flash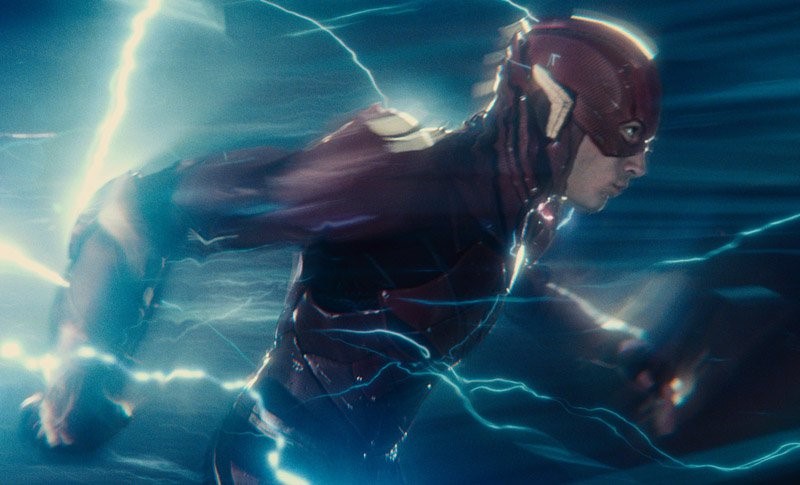 Before landing the role of the epic failure, Green Lantern, Ryan was eager to play The Flash. He eventually lost interest in the character of not getting any positive response. Thank goodness it was never executed for the world would have been deprived of Deadpool otherwise.
 5. Landed Deadpool Due To Blade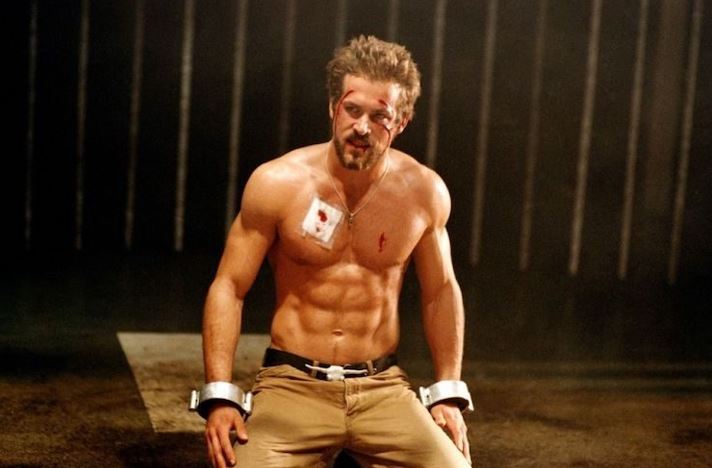 Reynolds' first work with Marvel was when he starred in Blade: Trinity in his younger days. Impressed with his performance, a Marvel executive found him perfect for Deadpool and advised him to research more on the character. He further sent some Deadpool comics to Ryan who indulged himself in them and instantly connected.
 6. He gave Fox Studios an Ultimatum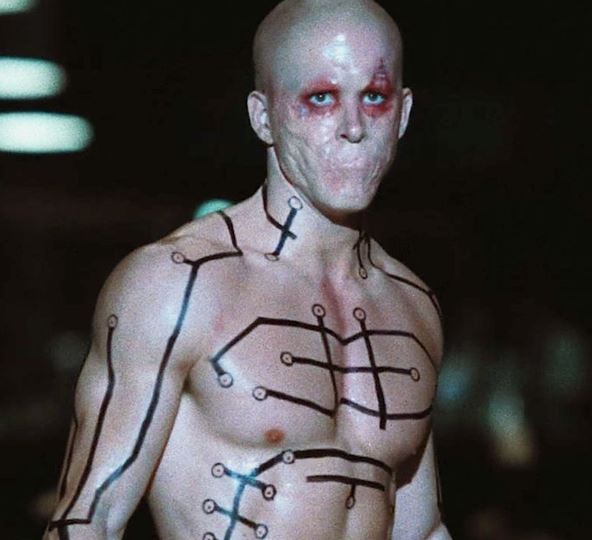 Everything that Ryan achieved in his life, he had to tussle for it. His history with Deadpool is nothing like other movies where you audition, give a screen test and land the role.  Before signing up for Green Lantern, Ryan ensured that Fox wouldn't go ahead with Deadpool without him. Further, he battled and insisted to get his standalone film as Deadpool since his X-Men days as the embarrassing Merc with the Mouth.
 7. One of his close friends betrayed him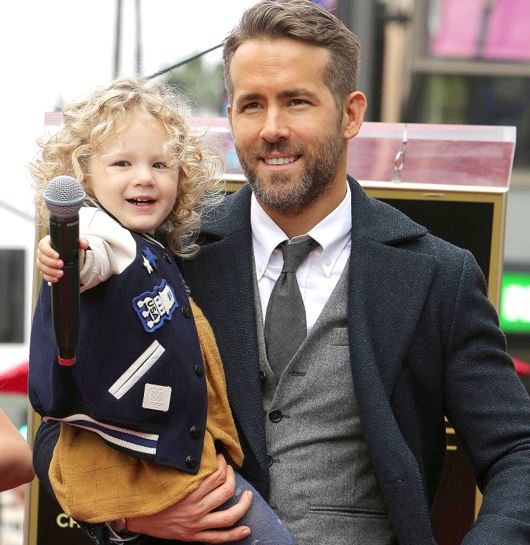 Finding a true friend is rare even for common people like us. But as you become more famous and successful, the possibility of finding one diminishes further. When Ryan welcomed his first daughter, one of his closest friends tried to steal her pictures and make money out of it by selling them to a magazine. Ryan and Blake make a very private couple who never share personal details of their lives and take it a notch higher when it comes to their kids. Furious on discovering this betrayal, Ryan confronted his friend and never talked to him following the incident.
 8. One of the Few Actors to work for DC And Marvel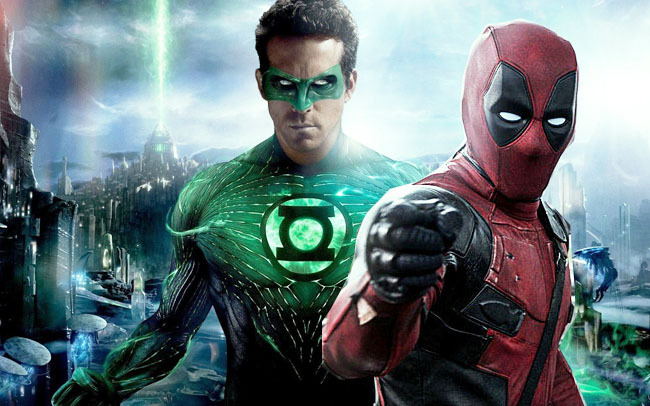 It's very rare to find a star who has worked in both the big franchises, DC and Marvel. But Ryan has been the face in both as Green Lantern in DC and Deadpool in Marvel. Now, following Disney's takeover of Fox, we expect him to join the MCU family.
Read More:
Interesting Facts About Scarlett Johansson That You Must Know