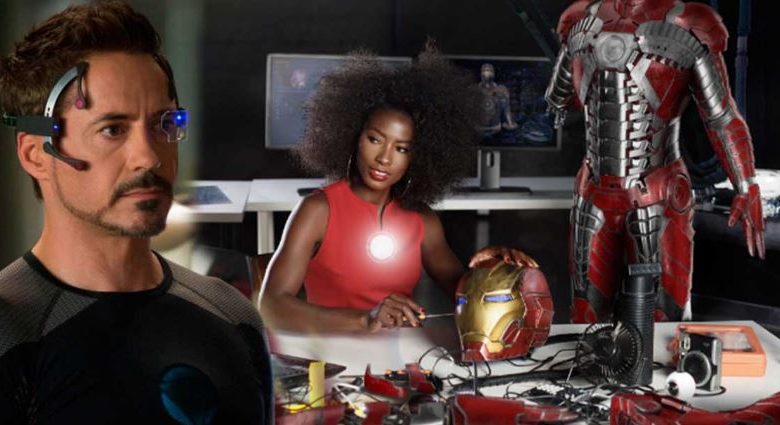 Ironheart Series for Disney+:
Disney+ is going to be a big win for both Disney and the fans. Why? Because we're going to get content that was never going to be possibly made for the big screen. The MCU fans & Star Wars fans are the real winners as exclusive shows from Disney related to these factions are going to get very regular for the Streaming service. Green lighting a movie takes a lot of consideration as not every character based film can be profitable on the big screen. But that same character could actually excite people if they get to see him or her sitting at their home for a longer period of time. The likes of Obi-Wan Kenobi wouldn't have been profitable in a solo film, but his solo series will certainly hype fans & lead them to subscribe. The same goes for MCU. Ironheart is a character that people aren't familiar of. So she won't get a solo film ever. But a Disney+ series? Totally! Why not?
New report from The Cinema Spot suggests that Marvel is accepting pitches for the Ironheart series that is to be developed for Disney+. A showrunner has not been attached to the series yet, but Marvel does plan to begin its production in the latter half of 2021. Considering that the Coronavirus Pandemic is delaying things left and right, the production of Ironheart can also get pushed.

What this report doesn't mention is the involvement of War Machine. Last month, Lords of the Long Box stated that we're getting a new War Machine Disney+ series and it will include Riri Williams aka Ironheart. According to this rumor, Rhodey will be the mentor of Ironheart and he will lead her to her heroic ways. In the comics, it was an AI of Tony Stark who did that, but Marvel Studios changing that to Rhodey would make perfect sense. Why? Because this way Rhodey would finally get the recognition he has deserved over the years. And with his name that is familiar to the audience, Marvel can actually sell us Ironheart.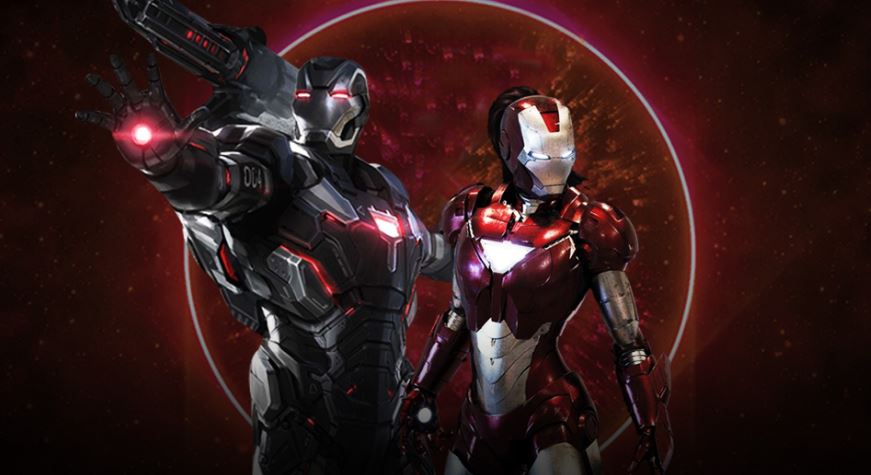 This is what happened with WandaVision as well. Initial reports suggested that Wanda will be getting her own solo series and Vision would show up in it. But later on when Marvel made the announcement, they made the announcement as WandaVision. In the same way, if the news about Ironheart being involved with War Machine is true, then the show might actually be called The Iron Patriot & the Ironheart or War Machine & Ironheart. This way, War Machine could get a proper retirement from the MCU and Ironheart could go on to join the Young Avengers.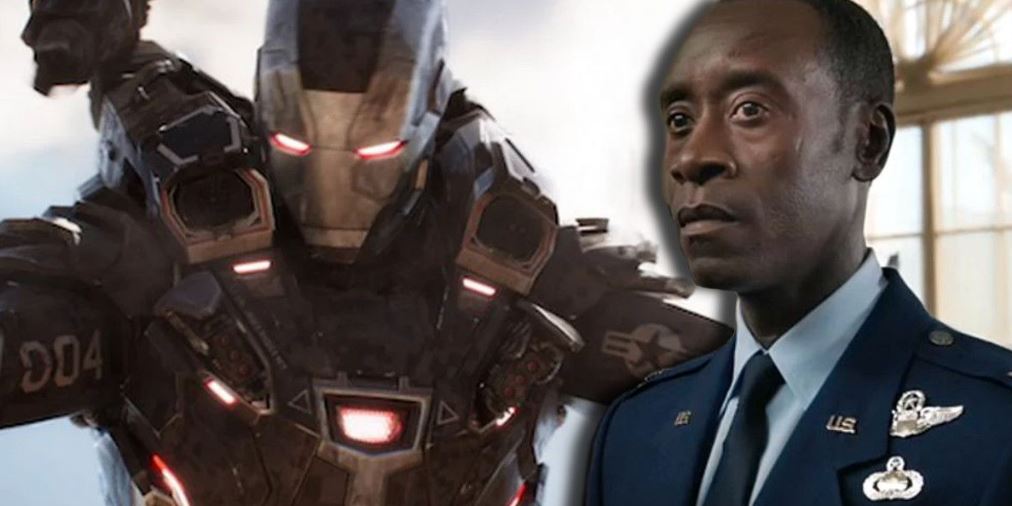 We have a few theories for how this series could take the story of Rhodey forward & introduce Riri Williams aka Ironheart. Avengers: Endgame stated that they had an unused story arc for Rhodey where he became the Vice President of USA. Having a "Superhero Vice President" could actually be quite nice story wise as the number of super powered people in the MCU are growing rapidly. Rhodey being a veteran Superhero himself could lead to the better use of heroes for the country. And this way, future stories could actually keep him out & bring him back in as per convenience.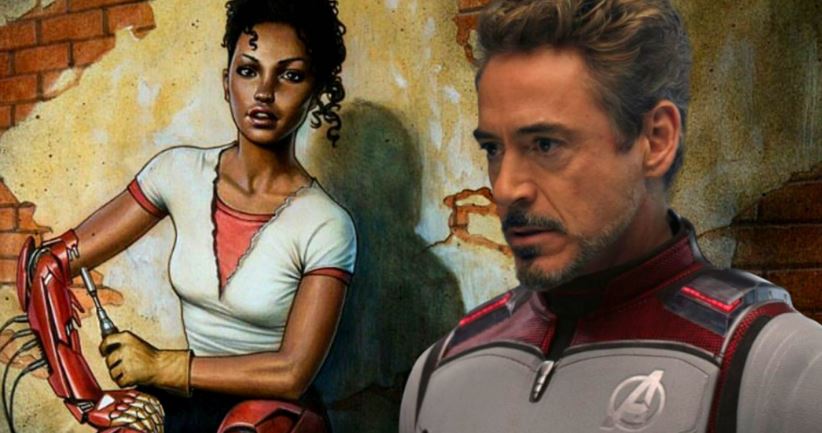 As for Riri, her origin could be tied to Captain America: Civil War just like Mysterio's origin was in Spider-Man: Far From Home. Tony's MIT speech in the film turned out to be quite important as it led us to the arrival of Mysterio. But remember that Tony Stark funded the projects of all the MIT students? So, in the same scene among the audience, there could be a potential hero. Some of those projects could turn out to be extremely brilliant. And one of those projects could be a unique weaponized suit called the Ironheart. Riri may have died with the snap, but as she returned 5 years later, she might probably finish her project & somehow end up crossing paths with Rhodey.
Let's see how things go. Don't expect to see this series until the end of 2022 or early 2023.
Read More:
Endgame – RDJ Explains the Deeper Meaning of Cap & Tony's Reconciliation Scene