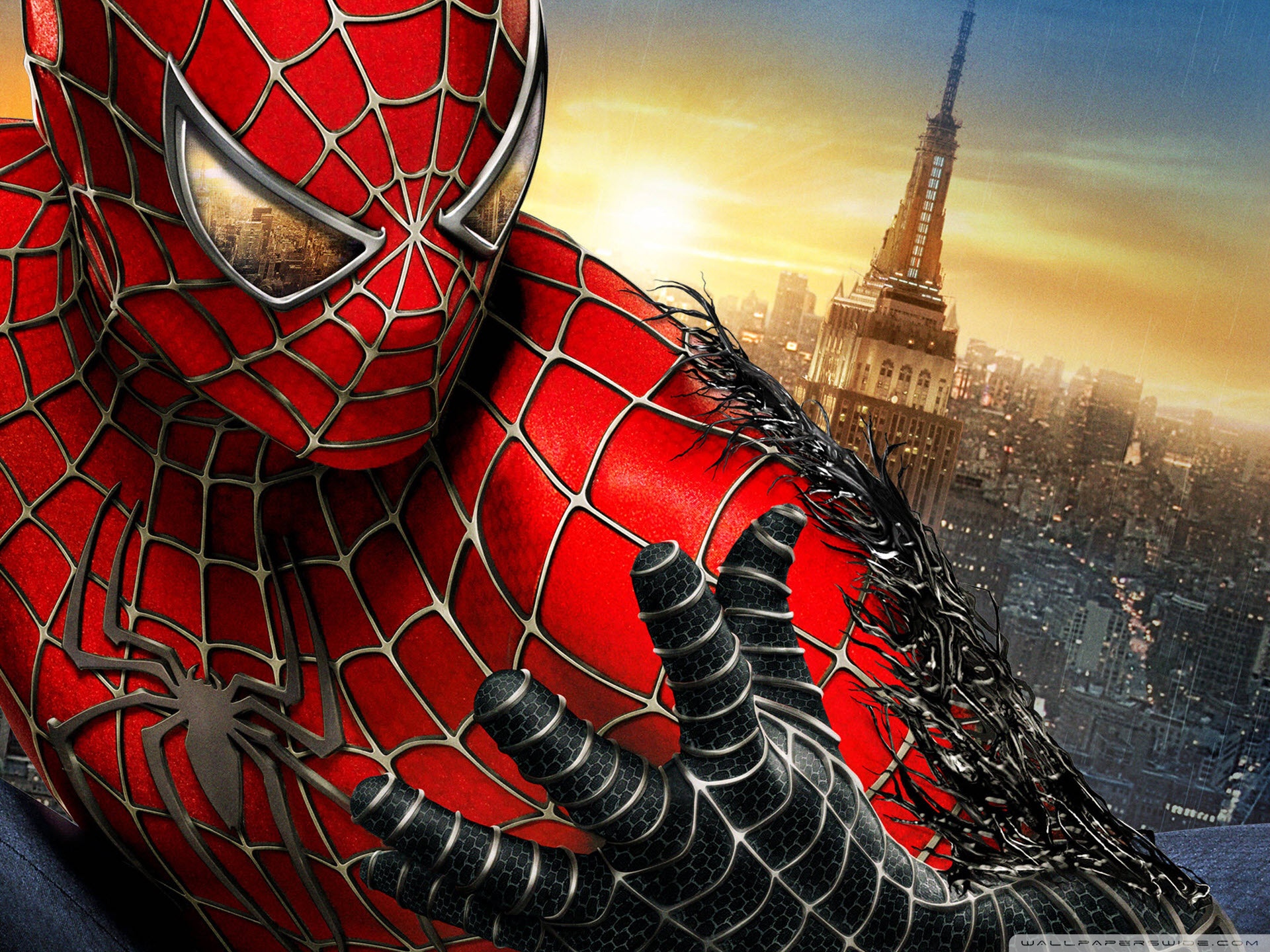 This is the golden age of the superhero movies. With both Marvel and DCEU releasing more films every year along with studios like Fox, it's safe to say that the superhero fans are living an indulgent life. And while there are some great movies released every year, there are a couple more that were unluckily never made. Directors, producers, and screenwriters down the years have tried to make some awesome movies but were left in limbo. Here is a list of five movies that nearly happened:
1) Guillermo del Toro's Doctor Strange:

Although Marvel is releasing Doctor Strange this year, they were once quite reluctant to the idea at one point of time. Director Guillermo del Toro and writer Neil Gaiman met with Marvel Studios in 2008 to pitch a Doctor Strange movie, but the studio ultimately rejected it.
[adinserter block="10″]
2) X-Men: Origins – Magneto:

Before X-Men: First Class, 20th Century Fox planned a series of standalone movies for characters in the X-Men world.But after the abysmal reception of X-Men Origins: Wolverine, the studio chucked the whole series.The origins of Magneto has used for First Class anyway, so this was not a huge disappointment.
[adinserter block="14″]
3) Joe Carnahan's Daredevil:

Director Joe Carnahan whose past works include The Grey and Smokin' Aces had plans to make a Daredevil trilogy which focused on the grittier nature of the comic books, but it sadly didn't happen as the rights to the character sadly reverted back to Marvel.
[adinserter block="15″]
4) Peyton Reed's Fantastic Four:

Ant-Man director Peyton Reed was hired to reboot the Fantastic Four for 20th Century Fox . Reed was involved with its development but eventually dropped off the project citing differences in ideas for the film.The movie made was 2005's Fantastic Four.
[adinserter block="2″]
5) Sam Raimi's Spider-Man 4:

After the poor box office and critical reception, the last Spider-Man movie by Sam Raimi became a bust. Raimi wanted to end the series on a high note but was never given the chance. Spider-Man 4 would have seen the webbed hero up against John Malkovich's Vulture, Anne Hathaway's Black Cat and Dylan Baker's Lizard.