Movies
Taika Waititi Reveals The Future of Korg in Thor: Love And Thunder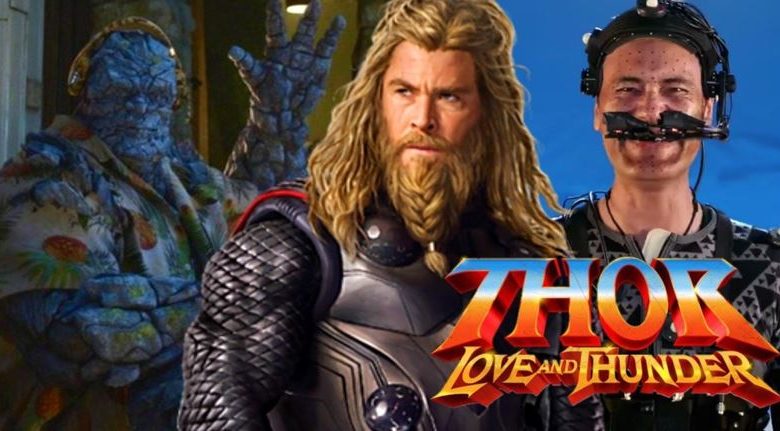 Future of Korg in Thor Love And Thunder:
Taika Waititi is surely one of the most unique directors that Marvel, or rather Disney have in their court. He was amazing with Thor: Ragnarok. He has had a considerable contribution to the success of Disney+'s The Mandalorian. He recently won the Oscar for the Best Original Screenplay for Jojo Rabbit. His work has been tremendous in the last 3 years, and we're happy that Marvel is allowing Waititi to be back for Thor: Love And Thunder, and will possibly let him complete a trilogy with Thor 5. Talking about his amazing work, one of the most amazing aspects of it is his contribution to the MCU with Korg.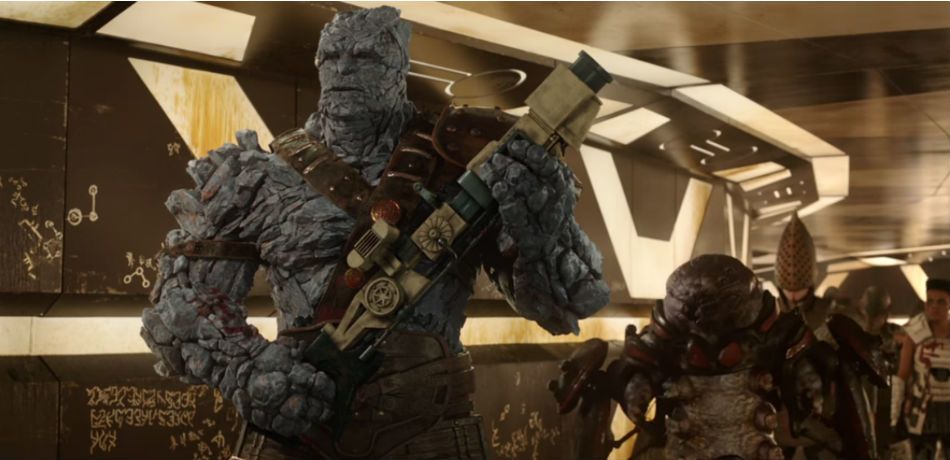 This Kronan character is the best thing that could have happened to us. Just like James Gunn have us Rocket & Groot, Taika has given us Korg & Miek. Sure these two aliens aren't as iconic as Rocket & Groot but Korg is the perfect supporting character that we'd certainly love to see more of. His scenes from Ragnarok were really funny, and his involvement in Endgame was most welcome.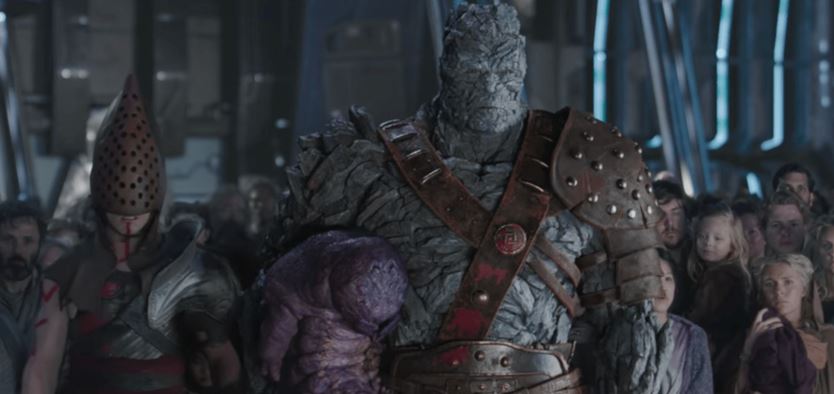 And now, Taika has also promised us the origins of Korg in the next Thor movie. When asked about his latest Instagram live session, he confirmed that Korg's origin will be explored in Thor: Love And Thunder. He said:
"We do touch on Korg's culture. Where he's from…. if you look in the comics about Kronans, it's an interesting thing about where they come from."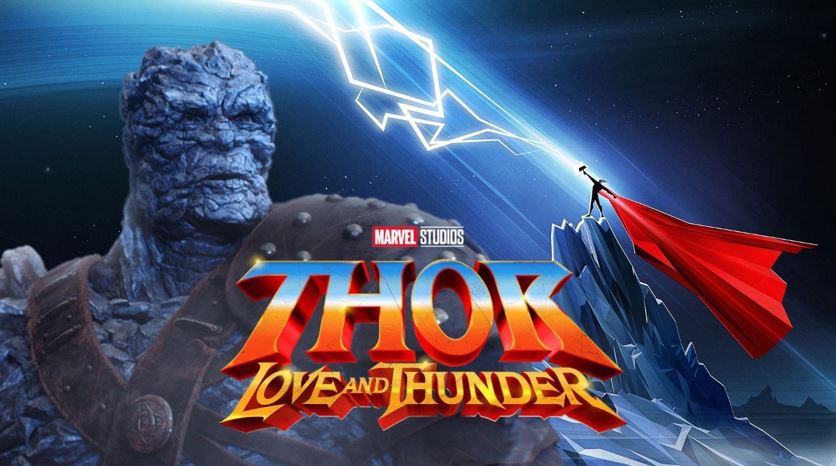 Well, we've heard that Thor: Love And Thunder will take place 95% in space and obviously expand the cosmic side of the MCU just like the Guardians of the Galaxy & Thor: Ragnarok, it makes sense for Thor to go to the world of Kronans. Apparently, Korg is a character really hard to create, and so his importance is surely going to go up in the coming films.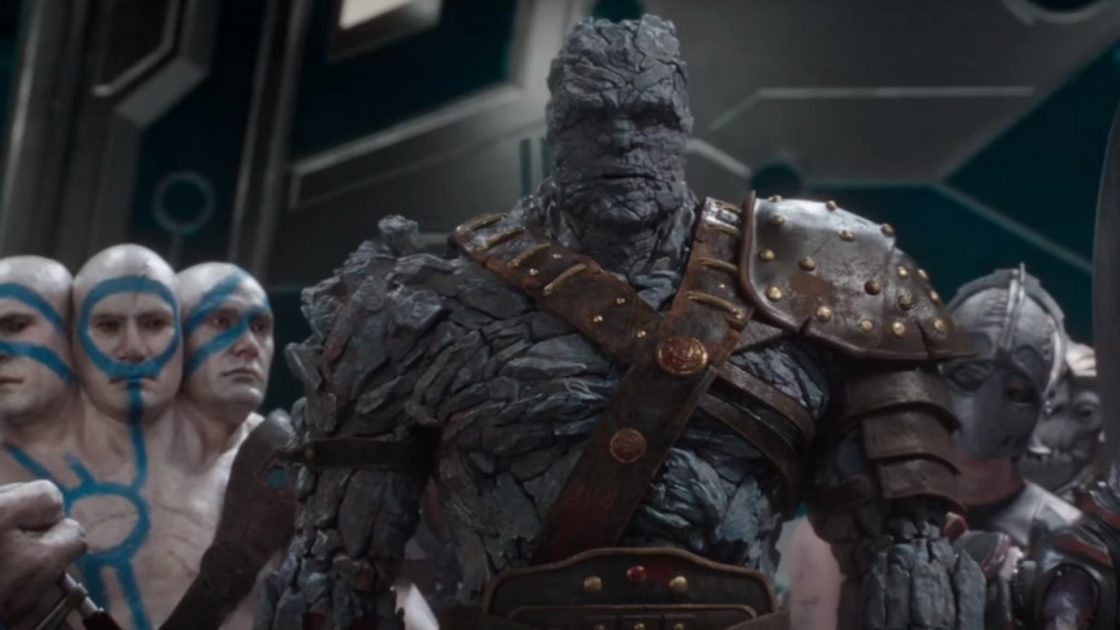 After the release of Thor: Ragnarok, Comicbook.com spoke to the VFX team on Ragnarok. Visual Effects Supervisor Jake Morrison said:
"I would say the one thing I did learn on this is, once Taika discovered that he could just come up with new punch lines and zingers in the edit suite, was when my life got a lot harder. One is, it's the director. So, you're dealing with an actor who's actually really the director, and then is 100% a visual effect. And then the second part of that, is you've got to have them form comedy, which as anybody will tell you, I think all actors would, drama is hard, but comedy is significantly harder.

So, the fact that, that would rest firmly upon the visual effects department shoulders, the fact that we had to make the audience laugh, we had to completely bring them into the story and make them believe the character, even though he's 7'6″ rock monster made of 1,300 rocks or whatever that it was. And literally each rock you had to move against each other, but never deformed or look like latex. They're all sort of impossible tasks."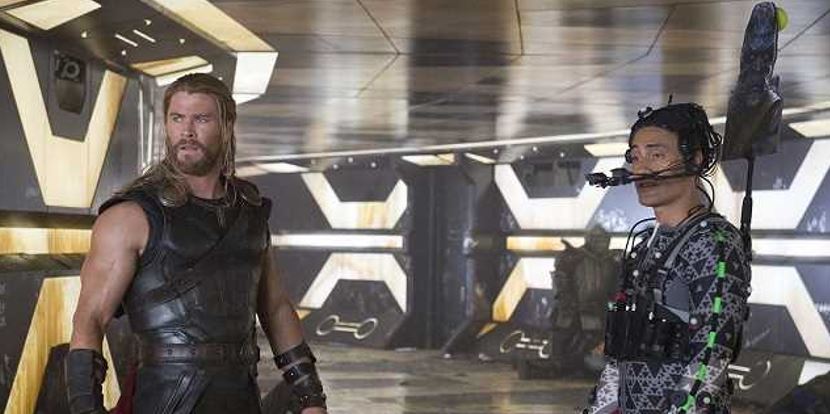 The making of Korg might be tough, but since people love him & crave for him so much, we'd surely get to see much more of him from Thor 4 onwards. It is rumored that Rocket & Groot will also hang out with Thor throughout Love And Thunder. So, a team-up between Korg, Miek, Rocket & Groot will be legendary. What would be even funnier is the conversation between them. Let's see how Korg's character will further be explored in Thor 4.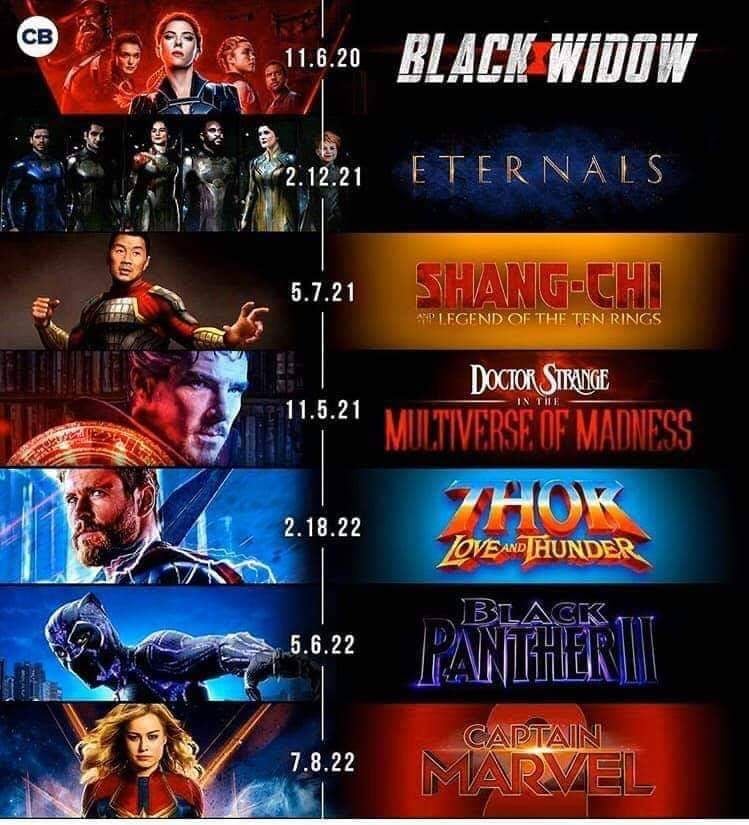 Here's the new release schedule of the MCU till July 8, 2022:
Black Widow – November 6, 2020
Eternals – February 12, 2021
Shang-Chi and the Legends of the Ten Rings – May 7, 2021
Spider-Man 3 – July 16, 2021
Doctor Strange in the Multiverse of Madness – November 5, 2021
Thor: Love And Thunder – February 18, 2022
Black Panther 2 – May 6, 2022
Captain Marvel 2 – July 8, 2022
The following 7 Disney+ series will also be placed between these films – The Falcon And The Winter Soldier, WandaVision, Loki, What If…?, Ms. Marvel, Moon Knight & She-Hulk.