Television
The Release Dates of Hawkeye, Loki & Other MCU Disney+ Shows Revealed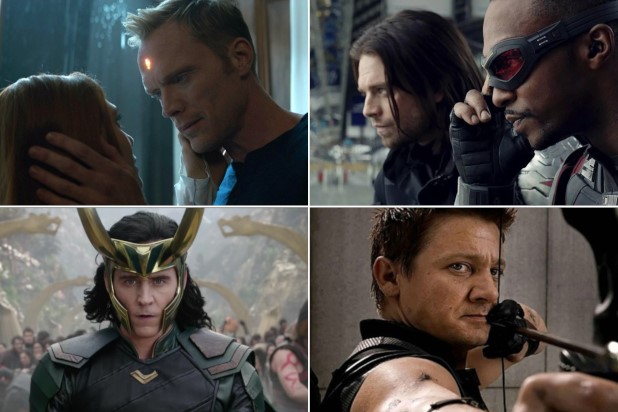 Disney recently announced their reshuffled schedule. Mulan is now scheduled to release on July 24, 2020, as it has taken the place of Dwayne Johnson's Jungle Cruise. They've pushed Jungle Cruise by a year and slotted it on July 30, 2021. They have also pushed Fox's Free Guy to December 11. As for the MCU, the new release dates are Black Widow – November 6, 2020, Eternals – February 12, 2021, Shang-Chi and the Legends of the Ten Rings – May 7, 2021, Doctor Strange in the Multiverse of Madness – November 5, 2021, Thor: Love And Thunder – February 18, 2022, Black Panther 2 – May 6, 2022 and Captain Marvel 2 – July 8, 2022. But what about the MCU Disney+ shows? When are they arriving?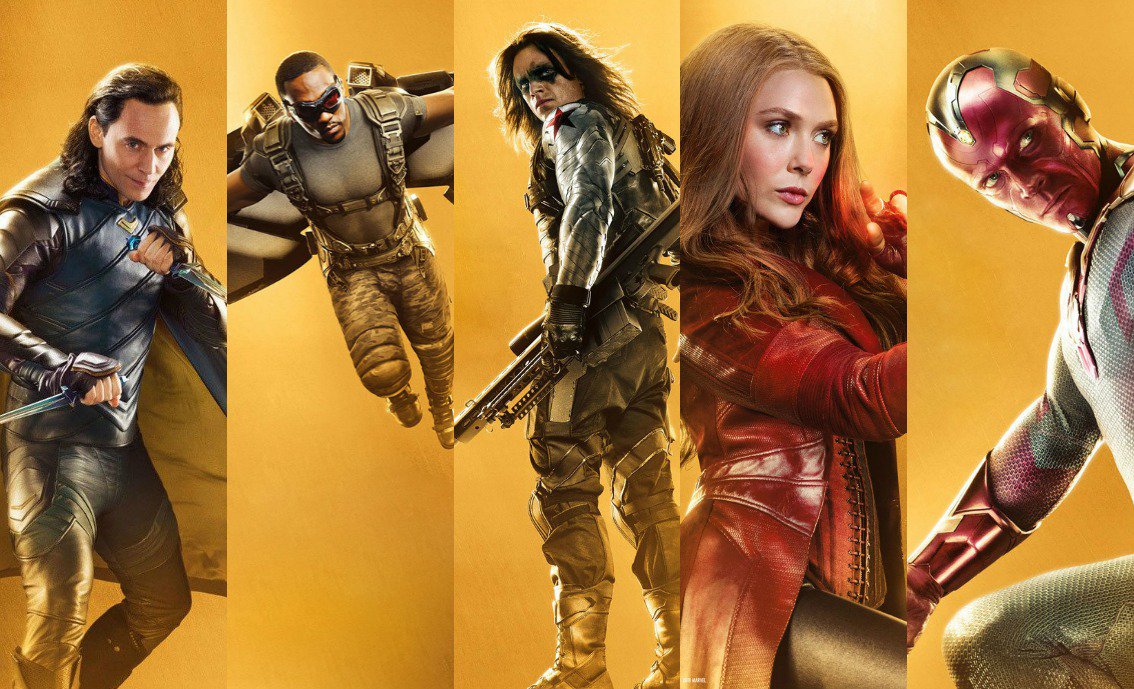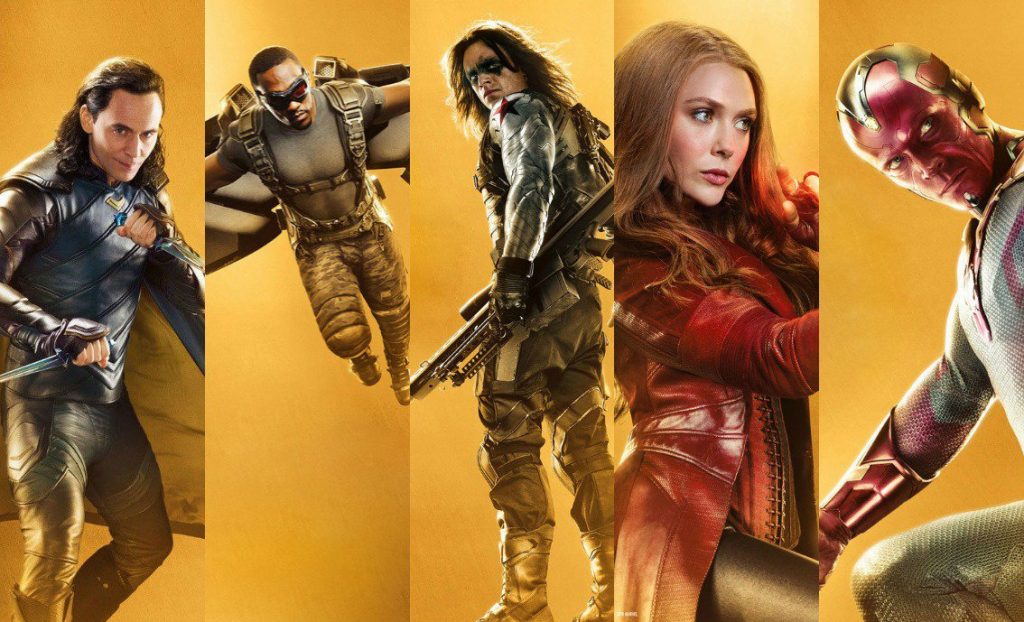 Apparently, some of the shows are expected to release upon their original release slots and while a few of them will be rescheduled similar to what happened with the films. According to the original schedule, The Falcon and The Winter Soldier was supposed to come out in August 2020, WandaVision in December 2020, Loki in Spring 2021, What If…? In Summer 2021, Hawkeye in Fall 2021 and then Ms. Marvel, Moon Knight and She-Hulk were supposed to follow in 2022.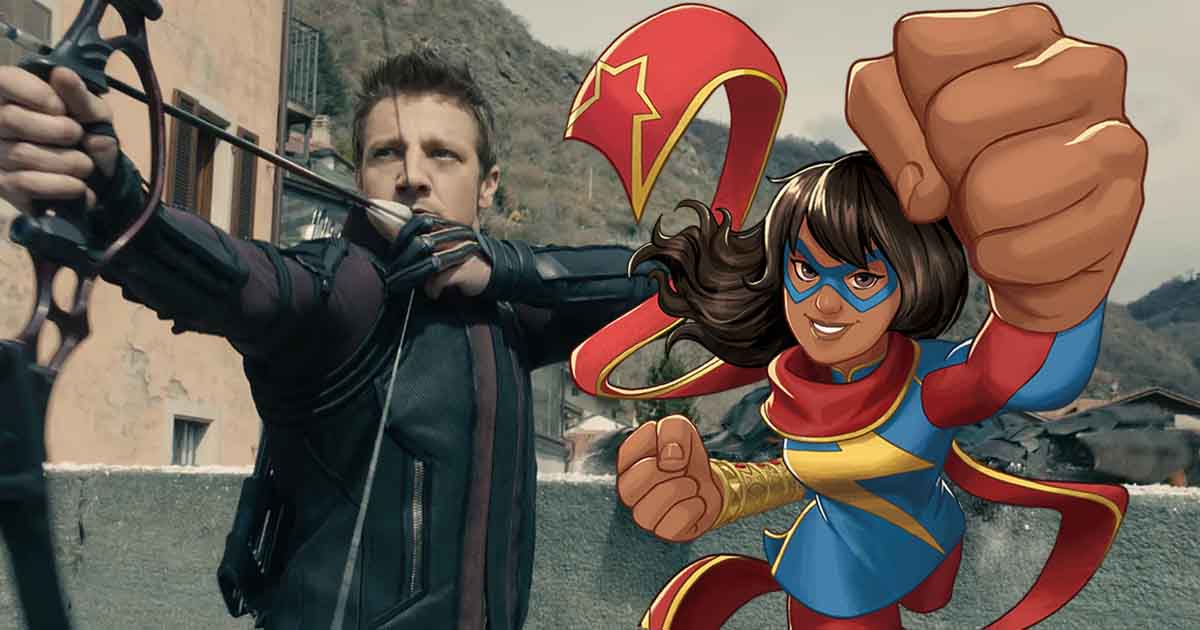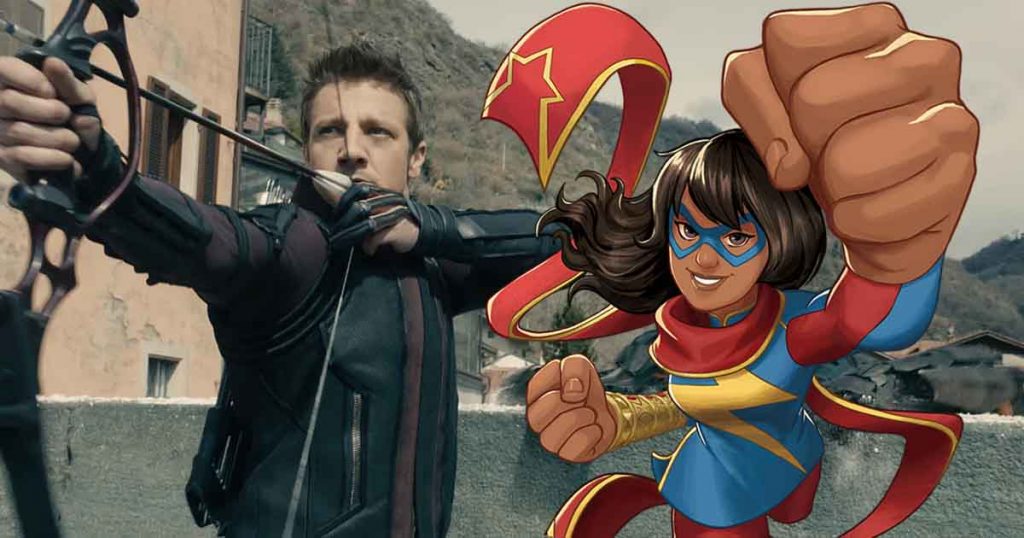 Now, according to the press release from Disney+ France posed by Jeremy Conrad (MCU Cosmic), The Falcon and the Winter Soldier and WandaVision are still supposed to arrive later this year while Loki and What If? are scheduled for 2021. As for Hawkeye, it will now slated to debut sometime in 2022 along with Moon Knight, She-Hulk and Ms. Marvel.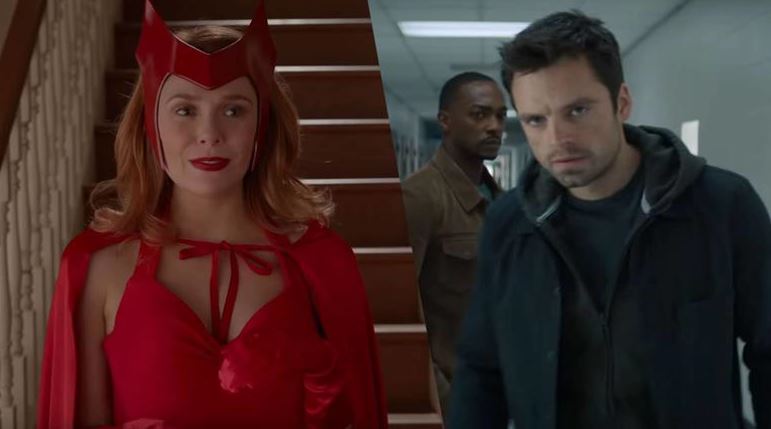 Since there are key reshoots yet to be done in The Falcon And The Winter Soldier, WandaVision, we could actually expect a slight reshuffling with them. It could be announced later since we don't know when the reshoots will be rescheduled. Since The Falcon And The Winter Soldier was the first one to arrive, there are 3 things that could happen with the series:
August Release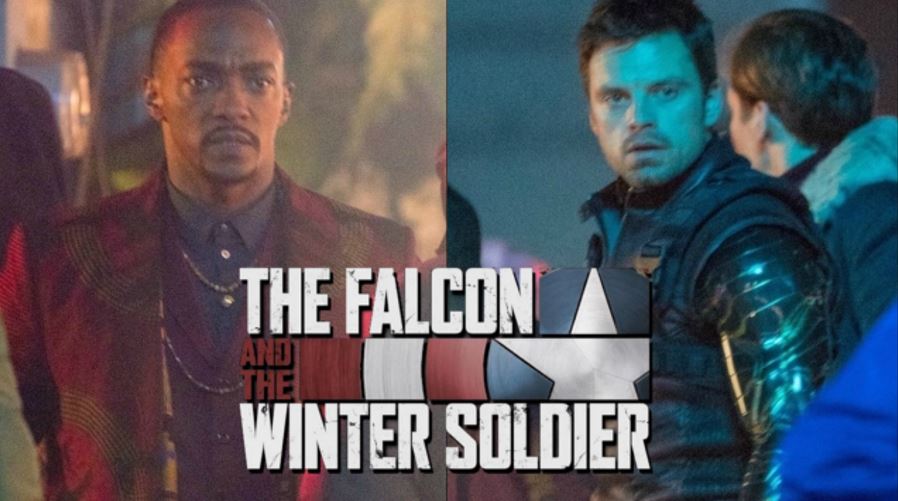 The show was supposed to come out in August. If things become fine somehow and Marvel is able to roll camera & finish the reshoots in May or June, then The Falcon And The Winter Soldier could arrive upon its original release slot. That would allow WandaVision to arrive in December as well.
October Release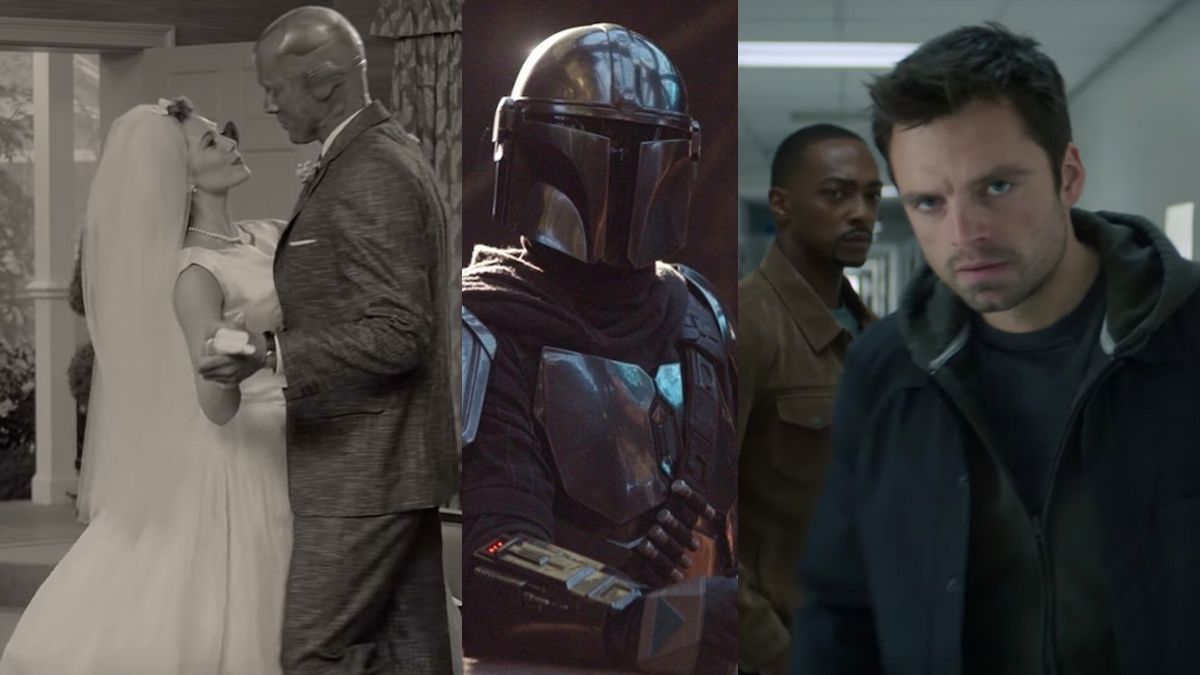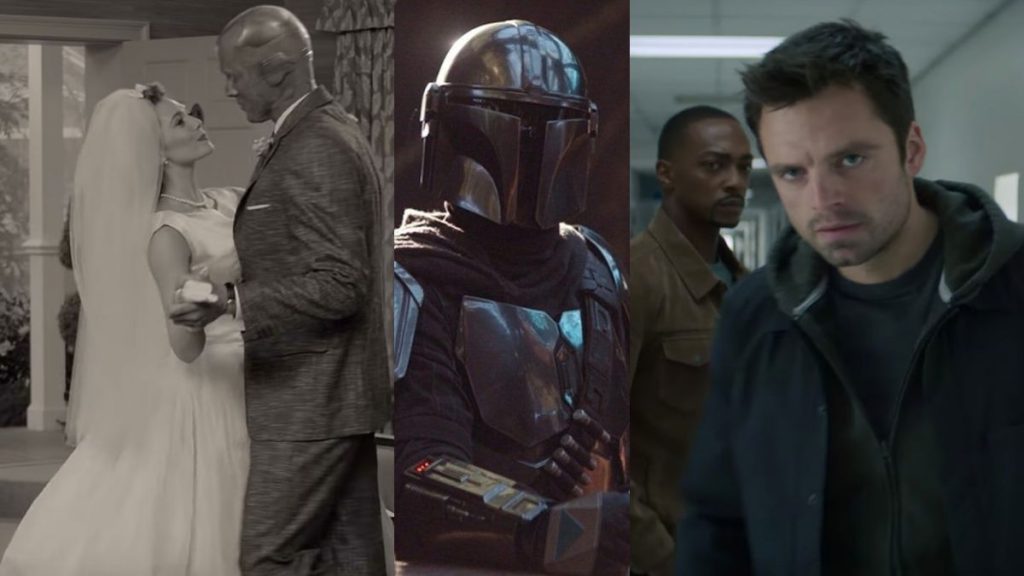 We believe that the reshoots might not take place till July (if not later). So, that will ultimately cause a delay in the arrival of the series. If Marvel/Disney still want to release two MCU shows within 2020, then they could replace The Falcon And The Winter Soldier with The Mandalorian Season 2. That way, The Mandalorian S02 will open in August, and The Falcon And The Winter Soldier in October. It will further allow WandaVision to arrive on time as well.
December Release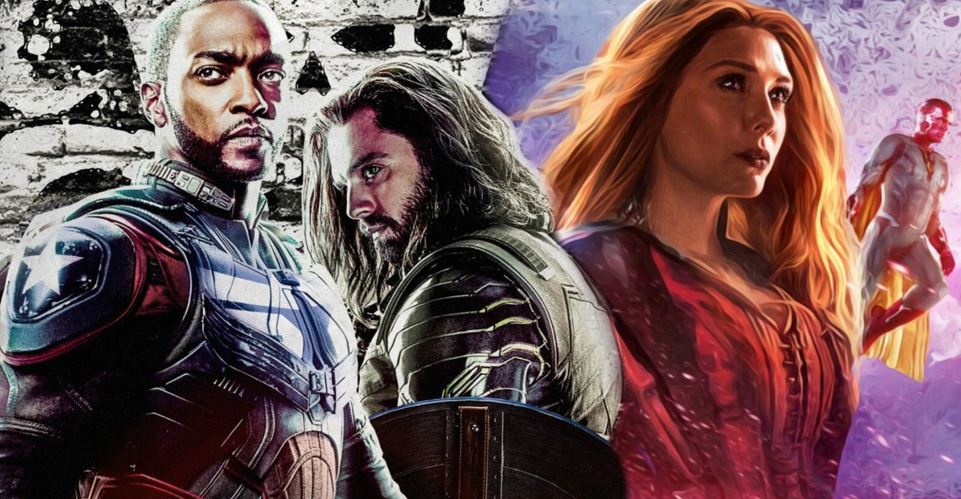 Due to certain plot leaks & rumors, we initially believed that the events of Black Widow will set up The Falcon And The Winter Soldier through Thunderbolts and a Mind Control Super Serum. If that is true, then The Falcon And The Winter Soldier just cannot arrive before Black Widow or else the movie will be spoiled. So, our assumption is that the TV shows will also suffer similar delays like the films. The Falcon & The Winter Soldier will take the slot of WandaVision in December. WandaVision will arrive in February 2021.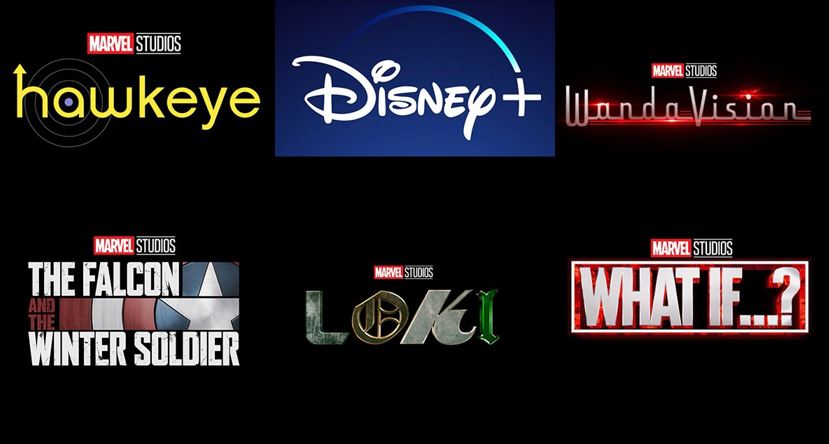 Then after that What If…? will remain Summer & Loki will arrive in Fall 2021, leading directly into Doctor Strange 2. Since Loki had only begun its filming, we could surely expect a heavy delay upon its arrival. As of now, Disney still plans to do what Jeremy Conrad of MCU Cosmic has posted. But things could certainly change as all of it depends upon when these shows could restart production.