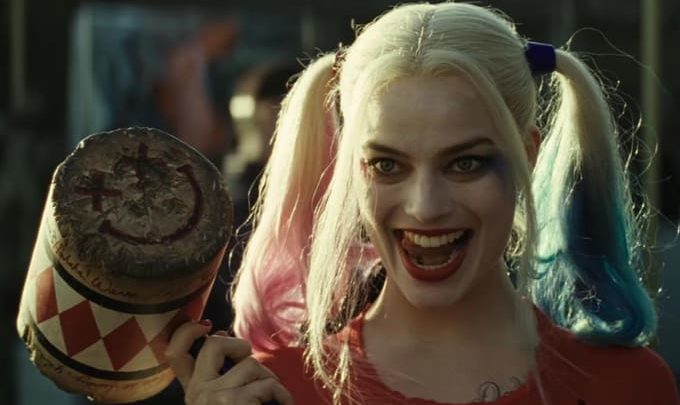 DC universe although losing to MARVEL at the comic movie war has a lot of good characters being portrayed by exceptional actors and actresses. Margot Robbie who plays Harley Quinn is one of them. Even the Joker in Suicide squad played by Jared Leto didn't let the fans down but Margot was in a league of her own showing the naughtiness, bitchiness, cuteness, and toughness all at the same time and proving to the world that Harley Quinn is crazy. Even the creator of the character Paul Dini admitted that Margot "nailed it"!
 1. She slapped Leonardo Dicaprio in an audition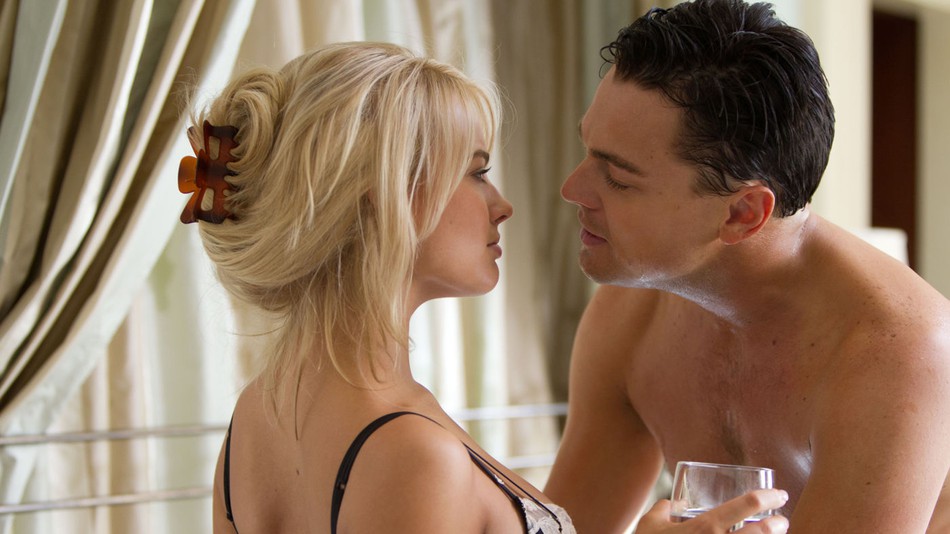 When she auditioned for the "Wolf of the Wall Street", the reading of an argument scene got so intense that she smacked the phenomenal Di Caprio and that got her the part. Director Martin Scorsese saw her craziness and lauded her performance in the audition after the movie released.
2. Tattooed Skuad on all suicide squad actors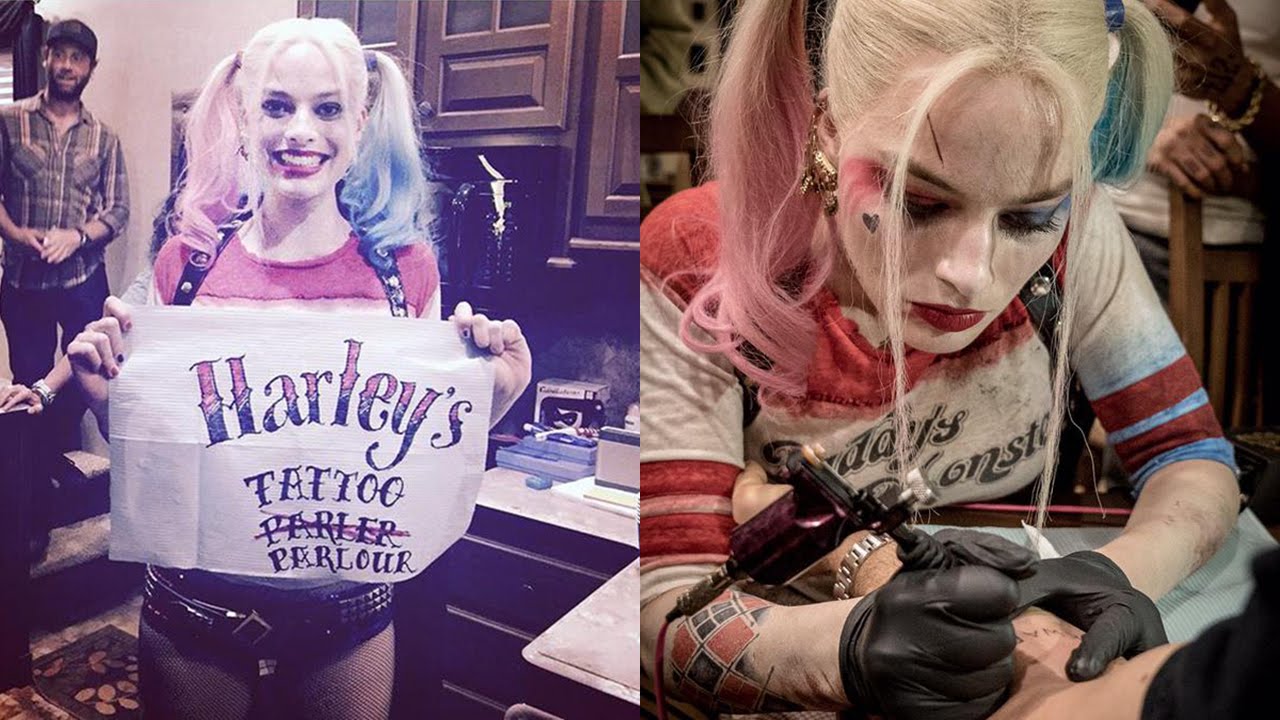 To commemorate the movie, cast thought of getting tattooed and Margot tattooed everyone SKWAD, which shows her playfulness.
3. Wild hobbies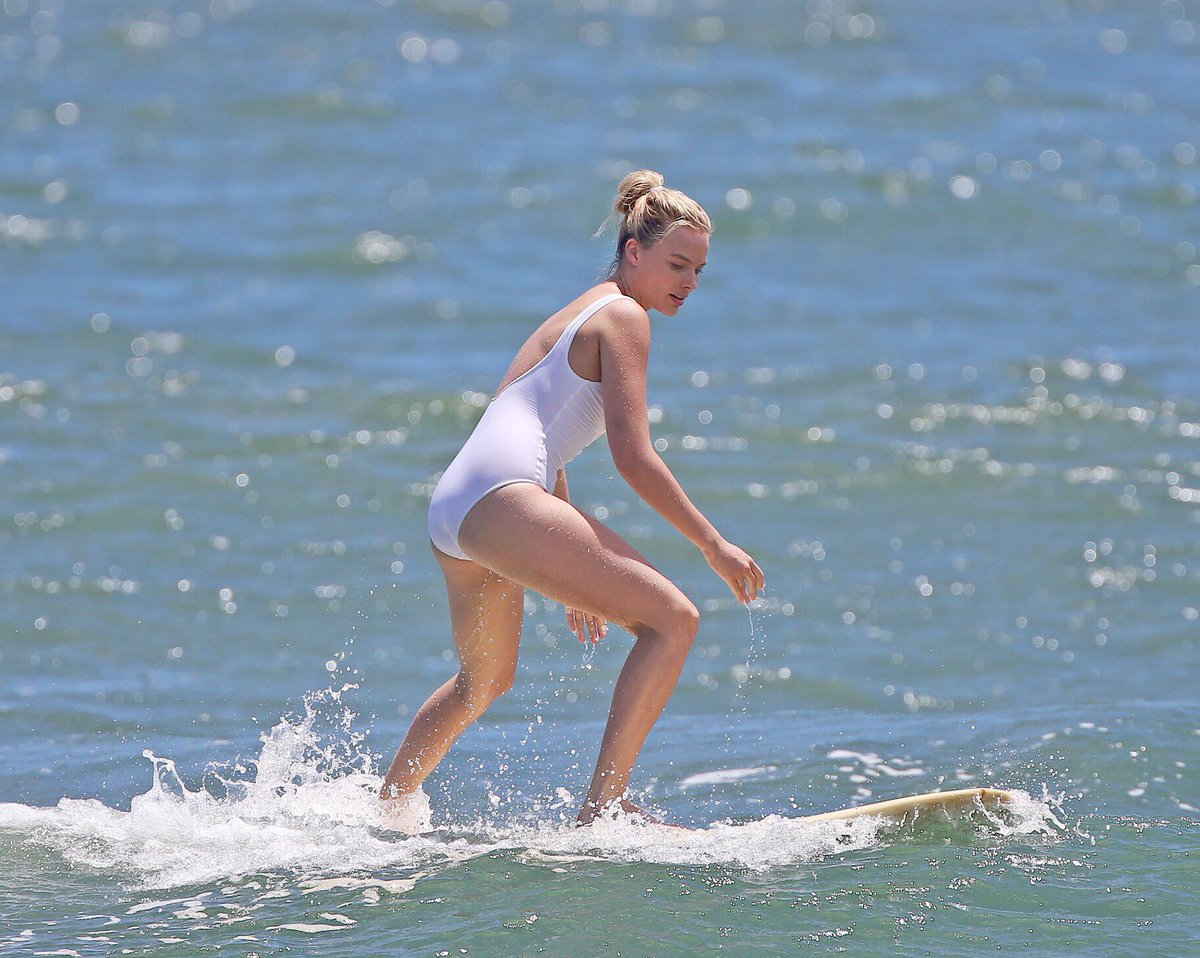 When asked more about her hobbies during an interview, she said surfing, hunting pigs on her farm, riding out on motorbikes were some of her favorites. Now that is one hell of tomboyish habits to have. She is the real deal and the total package.
4. She is not an American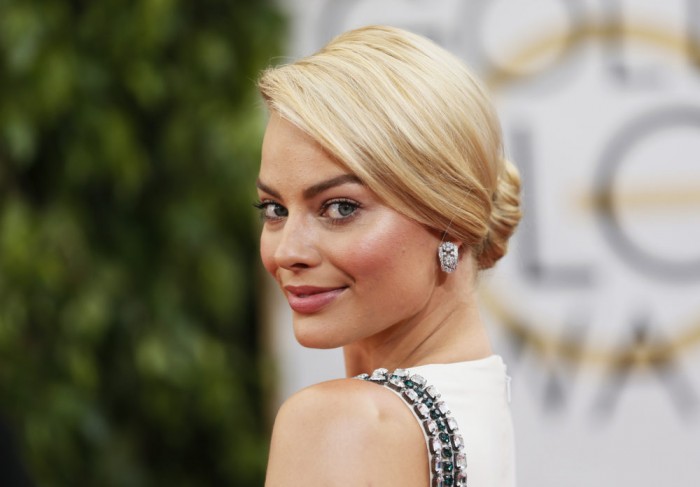 It is easy for fans to think that she is American but actually she was born in Queensland and appeared in an Australian sitcom 'Neighbors' in the beginning of her career in 2008. She became a household favorite in America with the movies – Wolf of Wall Street and Suicide Squad.
5. Going Nude was her idea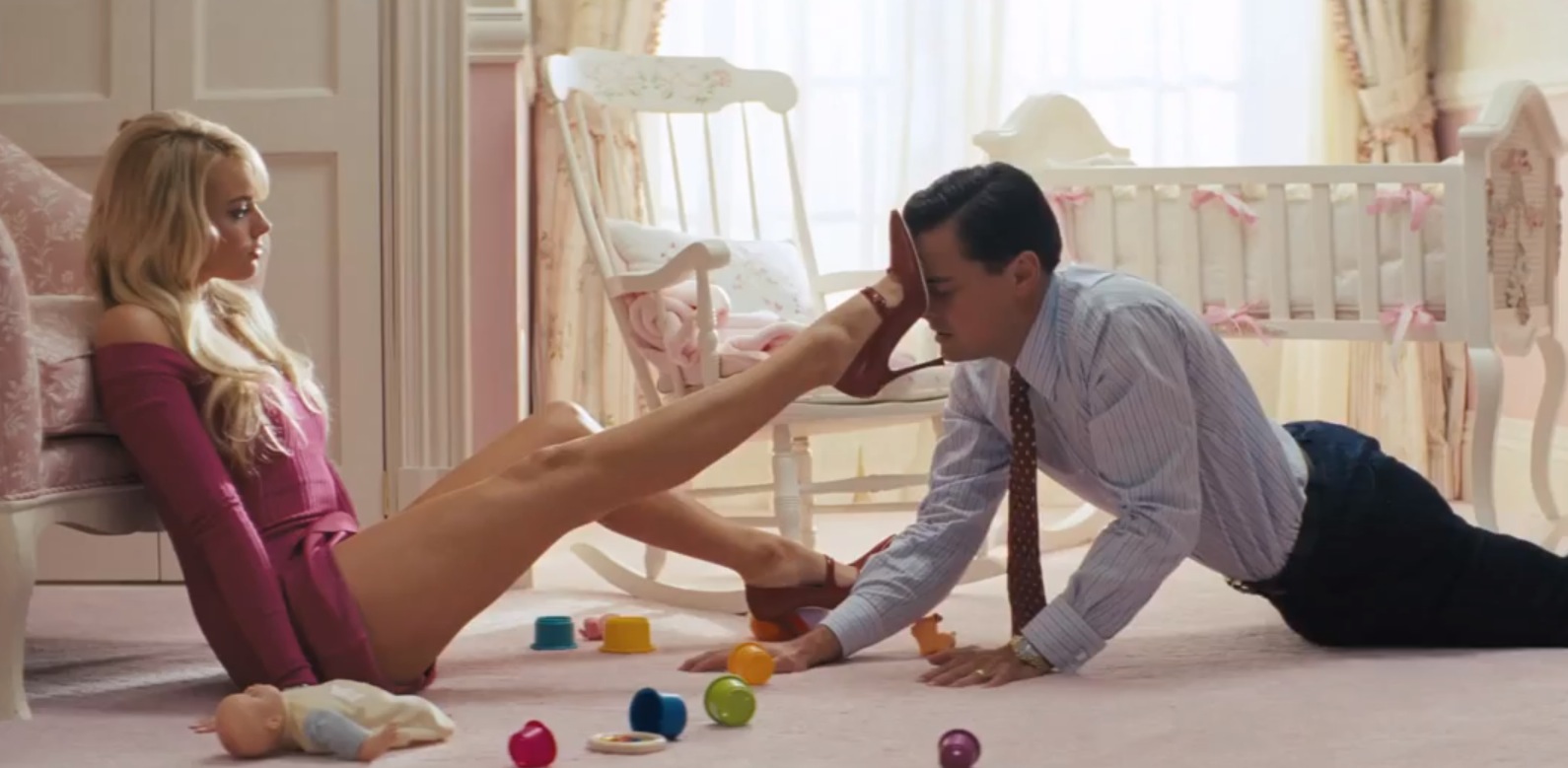 Scorsese wanted her to open the doors in the Wolf of Wall Street wearing scanty robes but it was her idea to go nude and make it snazzy and Di Caprio's took it to another level with his acting in the movie.
6. Sense of Humor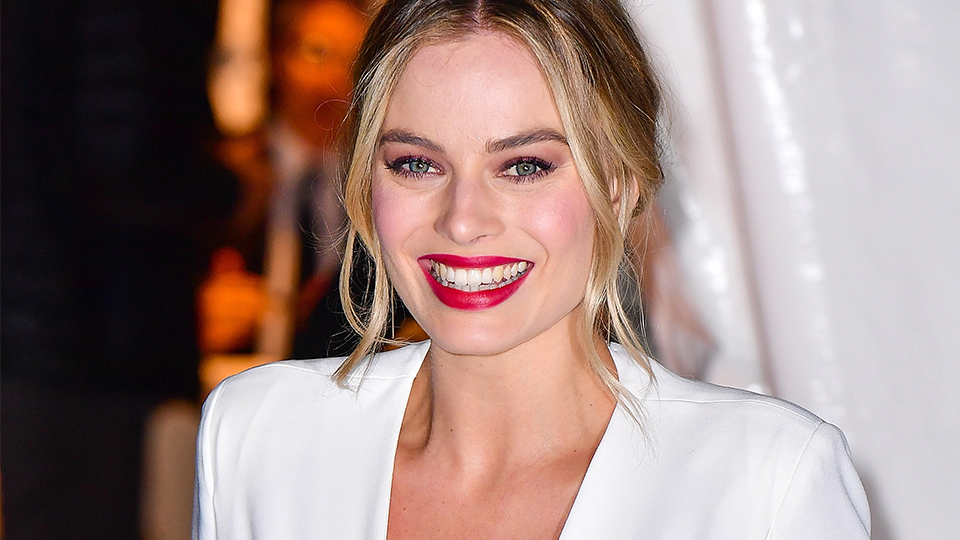 She is really hilarious and has a great sense of humour and people wanted her to host an episode of SNL, after her success in Tarzan and Suicide Squad.
7. Subway worker
She led a very normal life before films and used to work at a Subway before her rise to fame with Hollywood. Talk about rags to riches.
8. Big fan of Ice hockey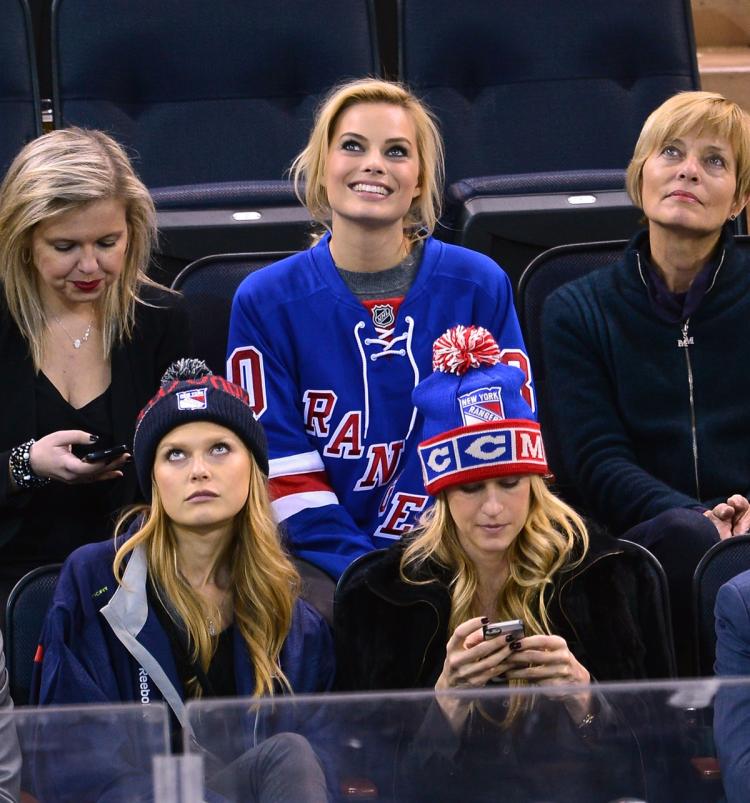 She used to be a big fan of Ice hockey but had never gotten a chance to play until she came to America. She used to dream of playing Ice hockey since childhood and was a fan of New York team since 2013. She finally got to play Ice hockey and join a team and fulfill her dream.
9. Producer of I, Tonya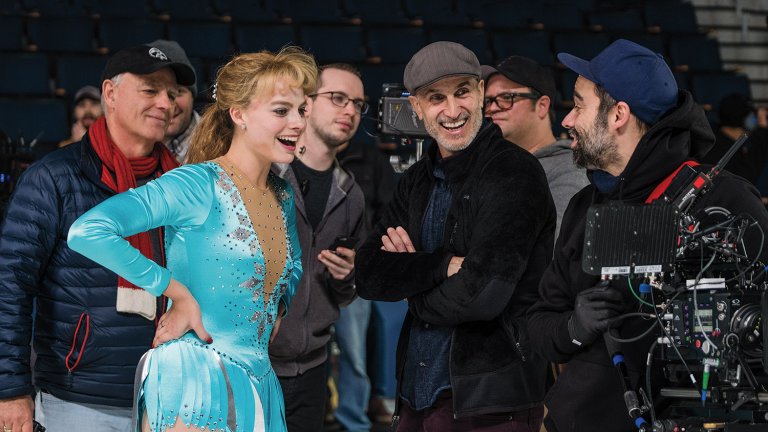 She produced I, Tonya just because she thought she wouldn't be offered a film like this if she did not pounce on the chance and the results are now in front of the whole world to see with the movie getting critical acclaim and nominations in Oscar. It was not an easy role to portray where she plays Tonya Hoarding who is a real-life skater and was the First American woman to perform the Triple Axel (A very difficult routine) on the Olympics
Even though her legacy is left tarnished due to the fact that her real-life husband tried to injure a fellow Olympic medal hopeful. She gave her absolute best to play Tonya which I believe is one of the most challenging roles she has ever played in her career.
10. She didn't Expect to make money from producing I, Tonya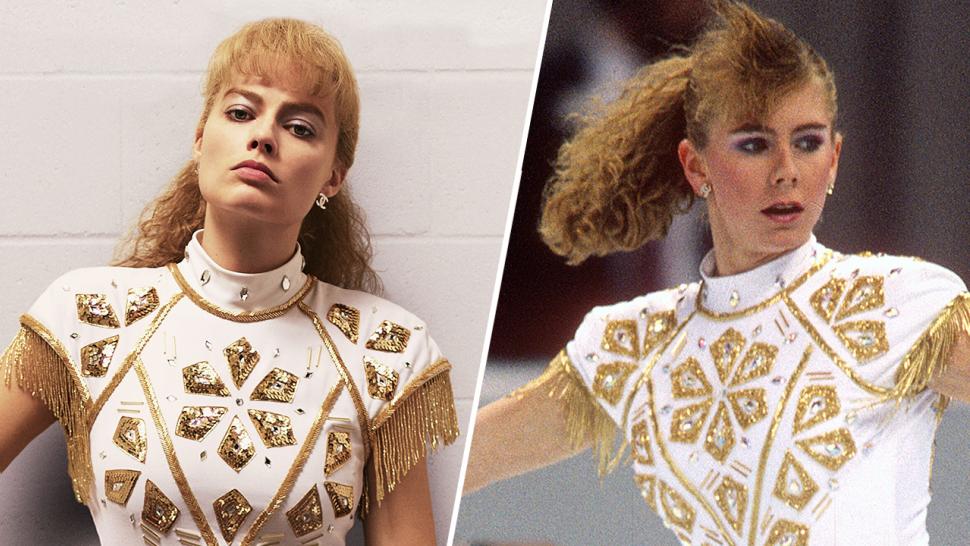 This shows the dedication and the commitment Margot has towards her career as an actress rather than just to make money and be a pretty face in Hollywood. She did the film to challenge people's views about the figure skater Tonya.
Don't Miss: 10 Best Marvel Movies Ranked According To Rotten Tomatoes