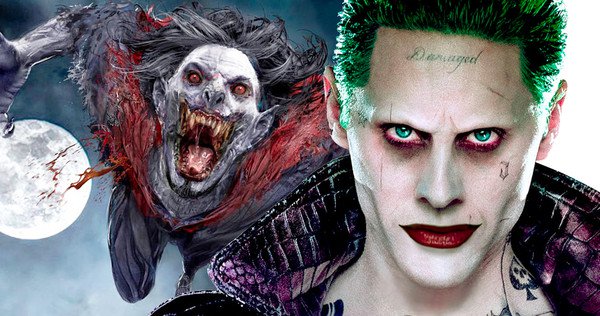 DCEU's Suicide Squad was a movie full of villains from DC's Rogue's Gallery. It brought in the likes of Harley Quinn and Deadshot in the lead played by Margot Robbie and Will Smith respectively. They were joined by Captain Boomerang, Enchantress, Killer Croc, El Diablo and Slipknot. But the villain that got people the most excited was the Joker as Jared Leto was cast as the iconic character. Well, Leto is now the second actor to be cast as a major Spider-Man villain after playing a major Batman villain as Sony has cast him as Morbius in the Spider-Man Spinoff movie 'Morbius'.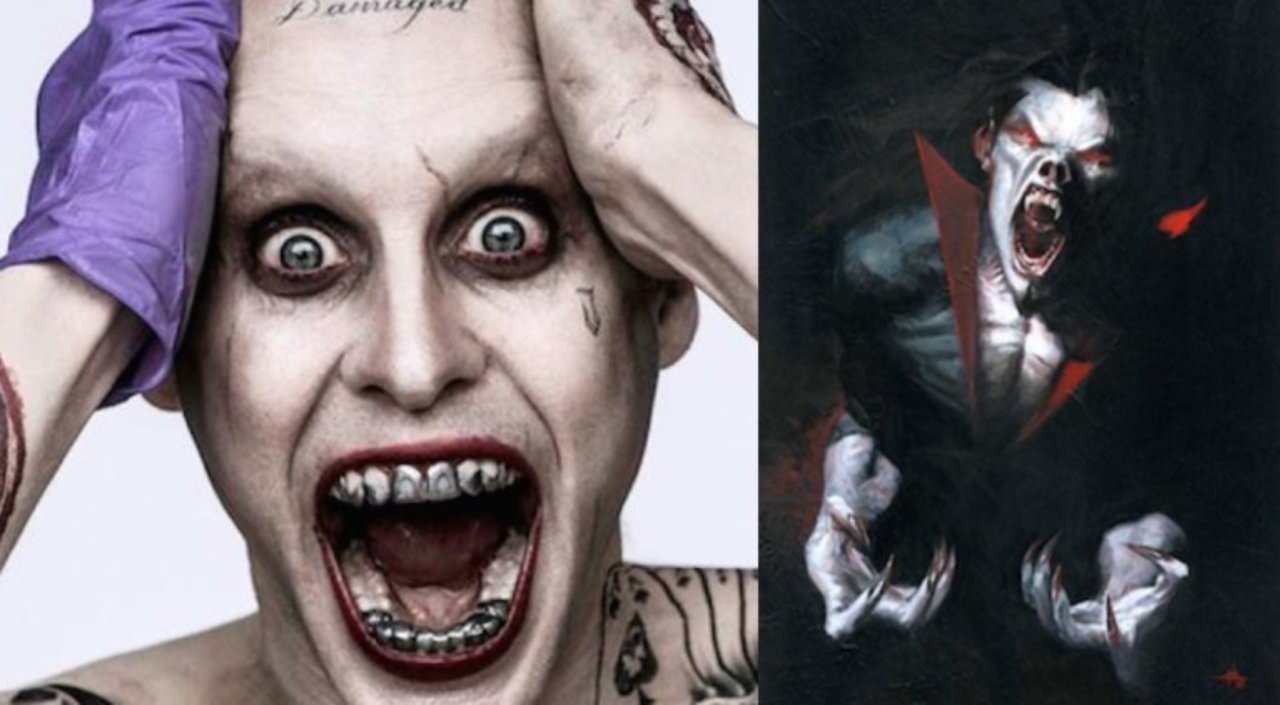 Suicide Squad began the trend of pitching Comic book villains as Anti-heroes and so far, Sony is the only studio that has been following that. After Suicide Squad, Sony is using their leftover Spider-Man characters to bring out spin-off movies putting them at the center stage. Venom who is one of the greatest foes to Spider-Man will now be having his own solo Spinoff movie which coming in just over 3 months.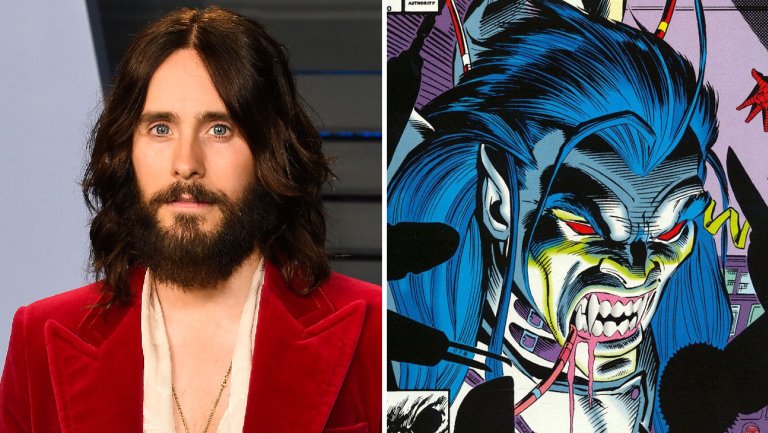 There were rumors that suggested that Sony had another Villain pitched as an Anti-hero under development for a solo movie. And now we have confirmation on those reports as Sony is moving forward with this project as they have signed Jared Leto as the Living Vampire. The movie will be directed by Daniel Espinosa and the screenwriters of Netflix's Lost in Space remake and 2017's Power Rangers, Burk Sharpless and Matt Sazama will pen down the script for the second anti-hero in the Spider-verse Sony is trying to create without Spider-Man.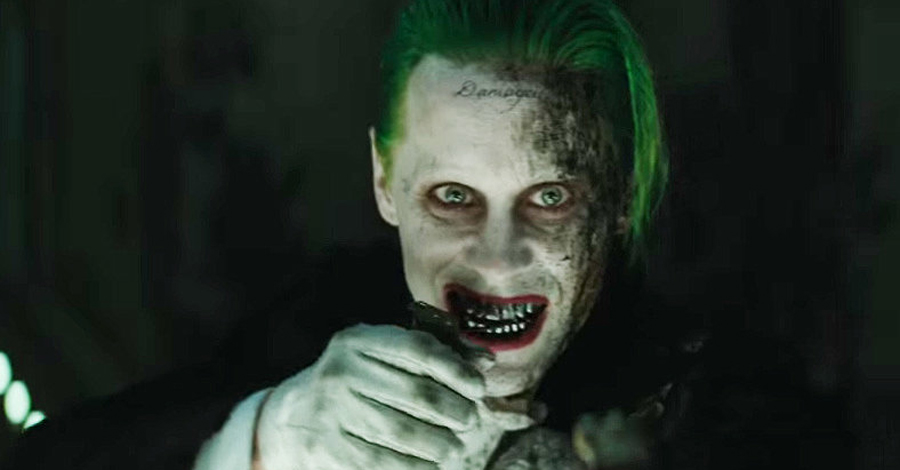 It was recently announced by Warner Bros that Jared Leto will also star in a solo Joker movie which will take place in the shared Universe that they have already set up. Let has a 3 movie contract pending with Warner Bros, so they have put that to use by putting a solo Joker movie under development. Fans were really excited to see him as the Crime Prince of Gotham but they did not get what they were expecting because a whole lot of Joker was completely edited from Suicide Squad after the entire third act of the movie was re-written and reshot.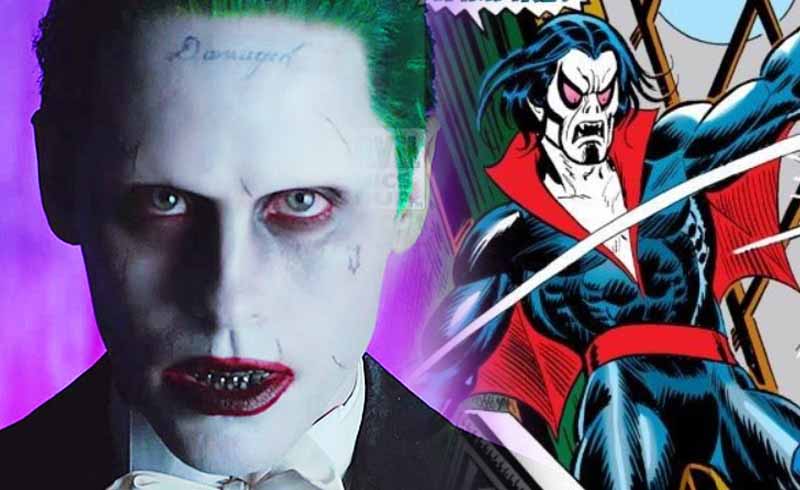 People were divided upon Leto's method performance as the Joker as they got to see very less of him. Hopefully, if they would get to see more of him, then more people would certainly like him in the role. For those of us who may be worried that Jared Leto's new commitments with Sony would interfere with his solo Joker movie or any other DC movie he stars in, a new report from Variety has hit the net stating that this new role will not impact his standalone Joker film Warner Bros. announced earlier this month. This report suggested that Jared Leto has been lining up acting contracts with major movie studios in addition to promoting his new album "America" with Thirty Seconds to Mars, and it confirmed that solo Joker film will not conflict with the Morbius role.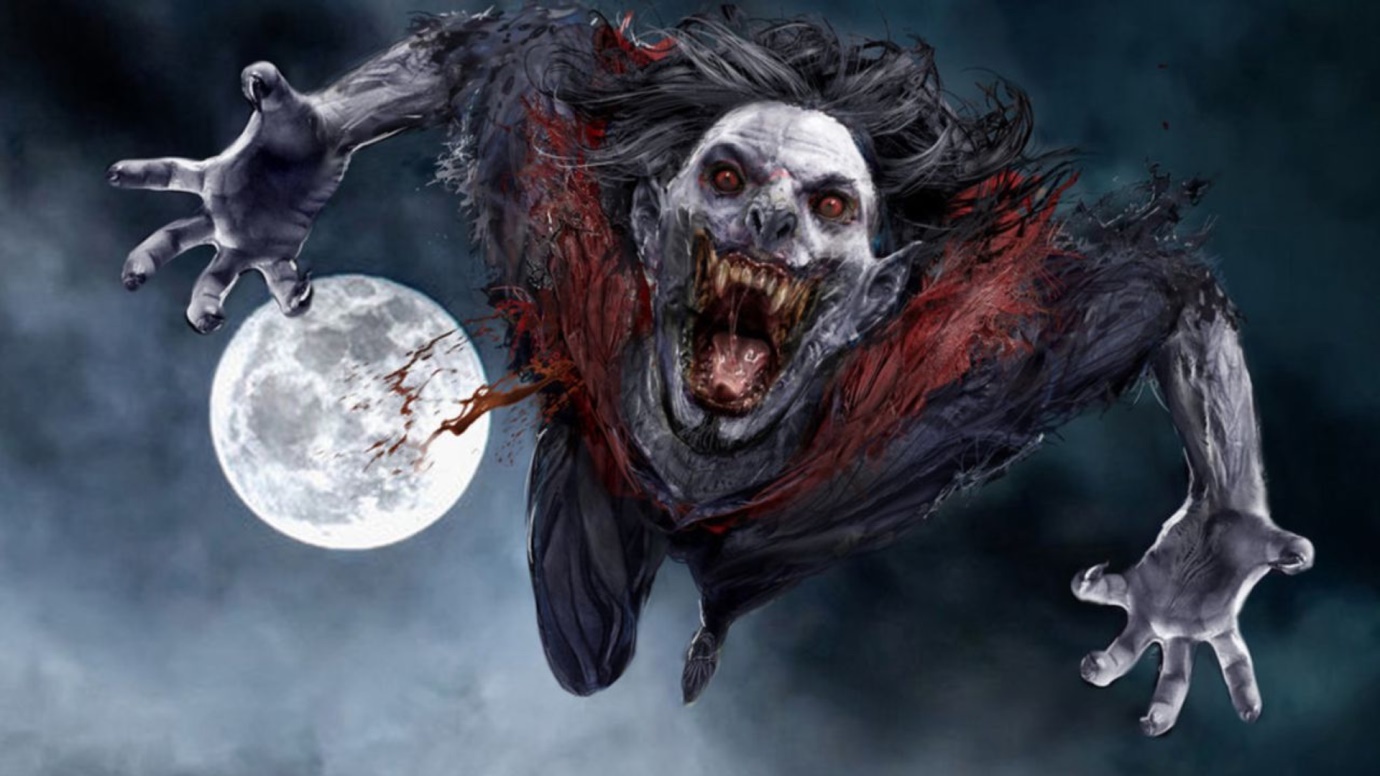 Michael Morbius the Living Vampire was introduced in The Amazing Spider-Man issue #101 in 1971 as a Nobel Prize-winning biochemist whose attempt to cure a rare blood disease with an experimental treatment involving electroshock therapy and vampire bats went wrong which turned him into a pseudo-vampire. Well, in the comics, Morbius is actually a little different from an actual vampire as his abilities were a little distinguishable while he is also not subject to same limitations or weaknesses.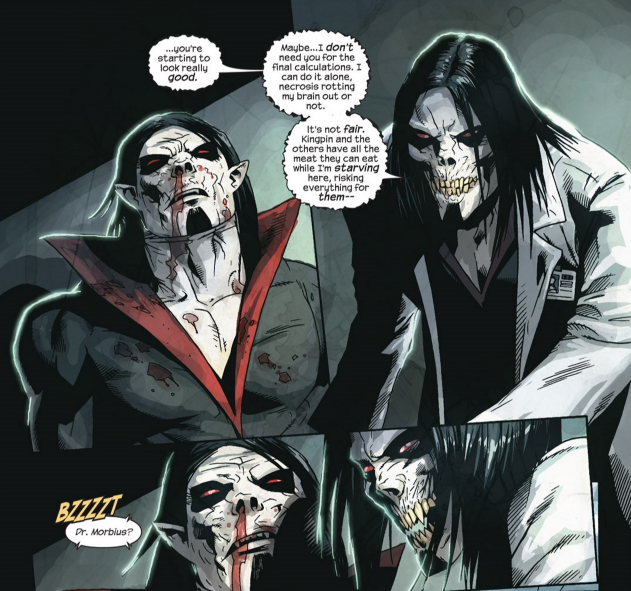 Still, this transformation did grant him the common Superhuman enhancement pack that includes superhuman strength, speed, healing abilities, flight and like a Vampire he also has to stay away from light and needs to consume blood regularly in order to survive. While most Vampires when take blood from other humans usually turn them into Vampires themselves, Morbius' victims do not turn into Vampires and are only left severely injured if not killed.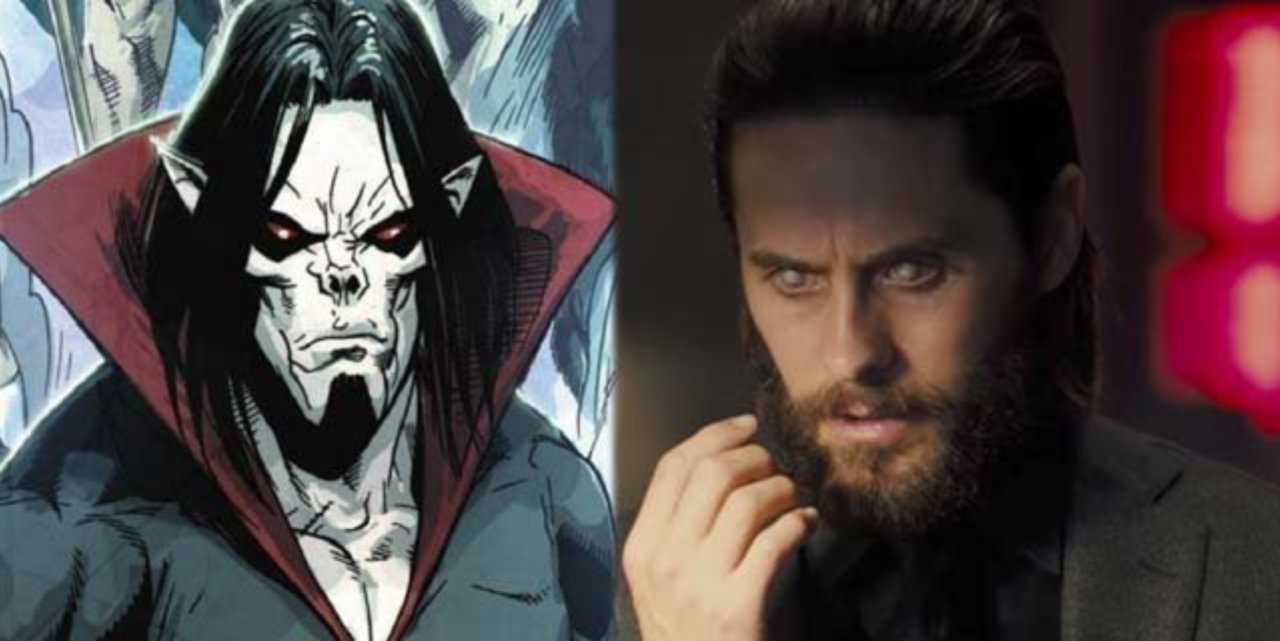 Honestly, this movie could work really well with Jared Leto as he surely has the looks and the acting chops to play the role. Along with Venom and Morbius, Sony has also been developing projects on other Spider-Man Universe characters like Silk, Silver and Black, and Nightwatch. Venom will hit the theatres on October 5, 2018, while Silver and Black was recently delayed.
Play Now: The Batman Quiz: (Click on the link below to begin)
Don't Call Yourself A Batman Fan If You Can't Answer These Questions!