News
Shazam! Director Adds Henry Cavill to the Weird Superman Cameo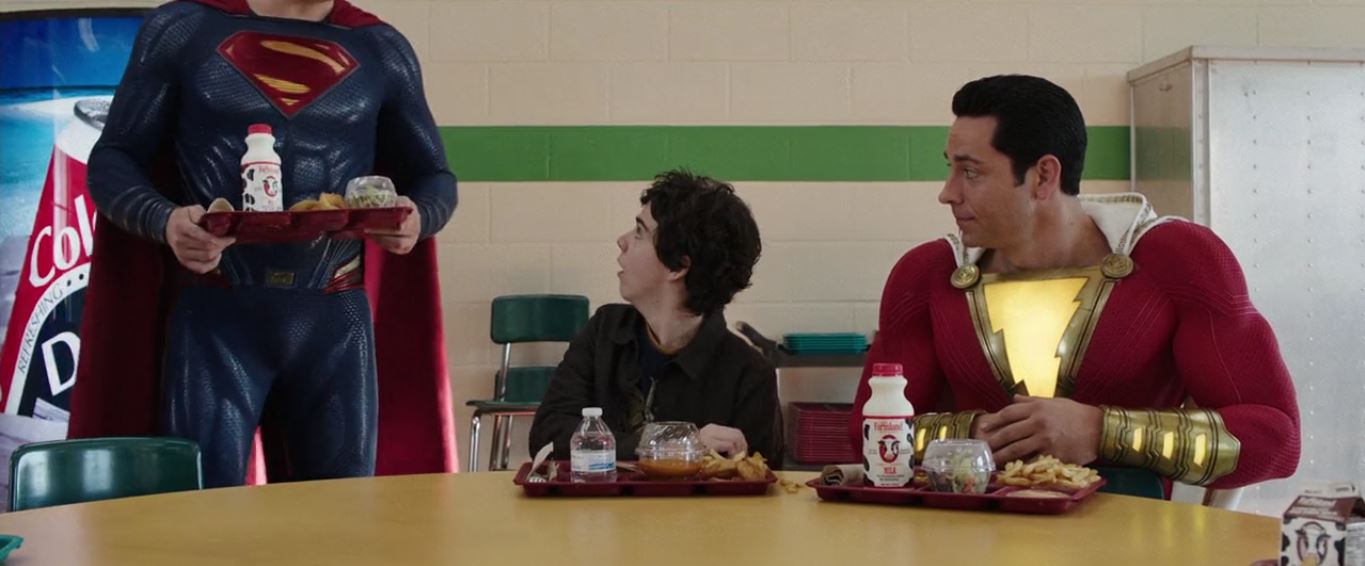 Shazam! was one of the great DCEU films, although it is underappreciated. Director David F. Sandberg did a tremendous job with making Shazam! a movie full of heart & naturally induced humor. It is fair to say that the action was good, but it could definitely be improved with added budget. The one thing that people were not happy about was the Superman cameo that happened in the movie.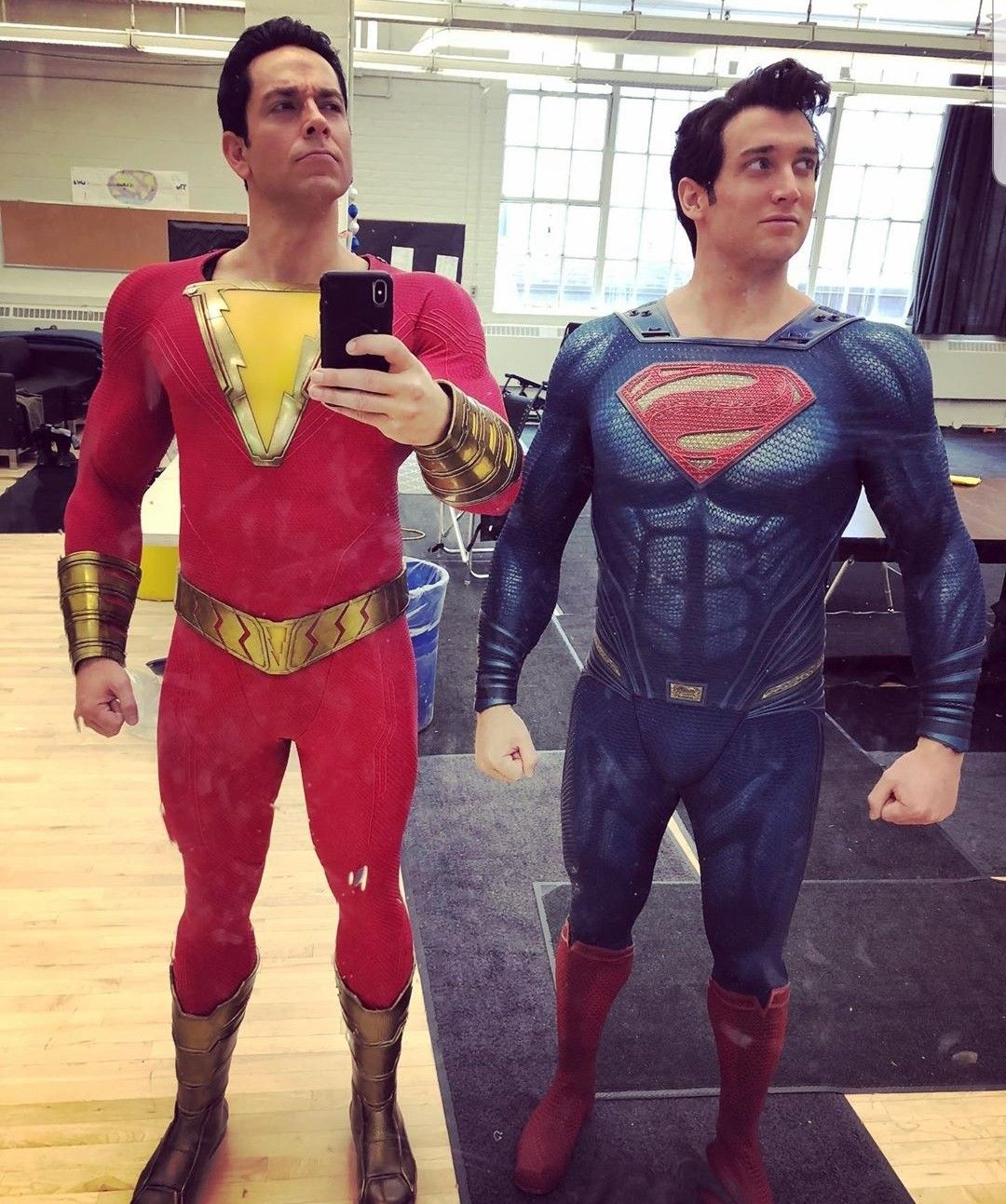 When Shazam! was under development, the news updates began to float stating that Henry Cavill was offered to make a cameo, but the fee he demanded was way more than WB wanted to pay. So, despite the fact that Henry Cavill had one more Superman appearance left in his contract, we didn't see him in the movie. Director Sandberg was pretty smart about adding a Superman cameo even though he wasn't allowed to use Henry Cavill, but the fans didn't take it well. The problem was obviously WB's to fix since they could've negotiated well with Henry Cavill instead of cutting off Superman's head from Shazam!. But it seems that director Sandberg has given us his own fix for the weird Superman cameo in his film. Take a look:
I know a lot of you asked for this but I'm not so sure this is an improvement. But hey, at least you can stop messaging me about it now. pic.twitter.com/Y4BdiJ2MjE

— David F. Sandberg (@ponysmasher) May 29, 2020
It's pretty hilarious and I'd say that it was better than what we actually saw in the theatrical cut of Shazam! Sandberg certainly is a pretty funny guy. He shared another funny video on twitter upon the launch of HBO Max. Apparently, there is a glitch with HBO Max when you ask the Streaming Service to play Shazam!. Take a look:
Checking out @hbomax … pic.twitter.com/rAcCaWb0nB

— David F. Sandberg (@ponysmasher) May 27, 2020
Shazam! 2 is still more than 2 years away from us as it will hit the theatres in November 2022. We're sure that David F. Sandberg will be able to redeem himself on the Superman part since Henry Cavill is now confirmed to have multiple supporting roles in future DCEU films. Even with the headless Superman cameo, Sandberg was able to do good story wise, as he showed us how Shazam & Superman were now allies.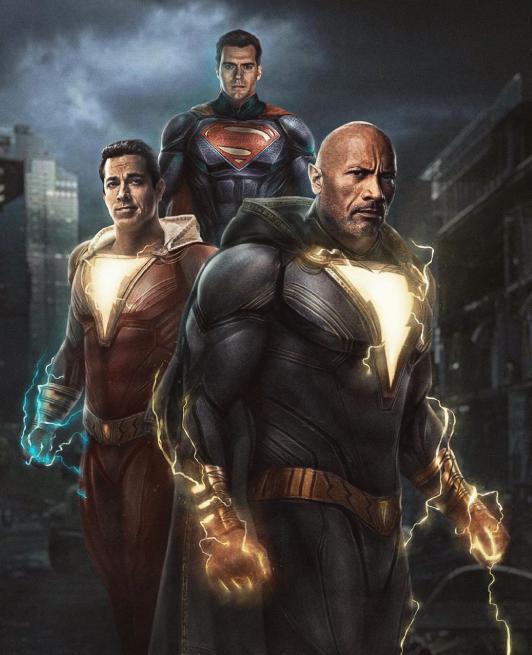 Now, we can imagine that Henry Cavill will certainly show up in Shazam! 2 he could either play the mentorship role for Shazam like Tony Stark did for Peter Parker in Spider-Man: Homecoming, or he could aid the Shazam family in the battle against the Monster Society of Evil that was set up at the very end of the first Shazam movie. We reckon that it'd be a mentorship role as the fighting from Superman might be saved for Shazam! 3, where Sups will help Shazam fight Dwayne Johnson's Black Adam. Superman could be the tendon that links Shazam to Black Adam. We do assume that Superman will have appearances in both Black Adam & Shazam! 2, which will set up the ultimate fight in Shazam! 3.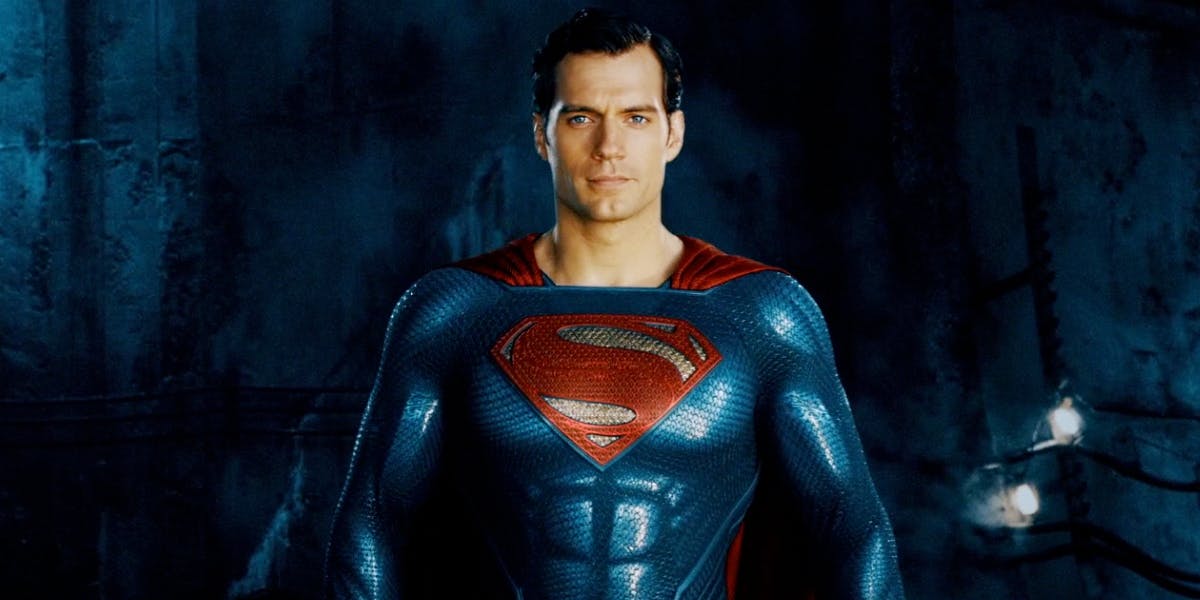 Let's hope that after completing his arc in the Shazam & Black Adam franchises, Superman will surely get his own solo movie, which might bring Supergirl into play. The latest rumors coming from Cosmicbook.news and YouTuber John Campea do state that JJ Abrams is helming a Superman movie. According to 2 sources of Campea, JJ Abrams is possibly doing his Superman movie with Henry Cavill. Earlier reports have suggested that Abrams' Superman was supposed to happen with a new younger actor like Michael B. Jordan that would've matched Robert Pattinson and possibly be set up in the same Universe. But now that WB has seemingly got Henry Cavill back for more Superman appearances, it won't make any sense for Abrams to cast a new actor as Superman.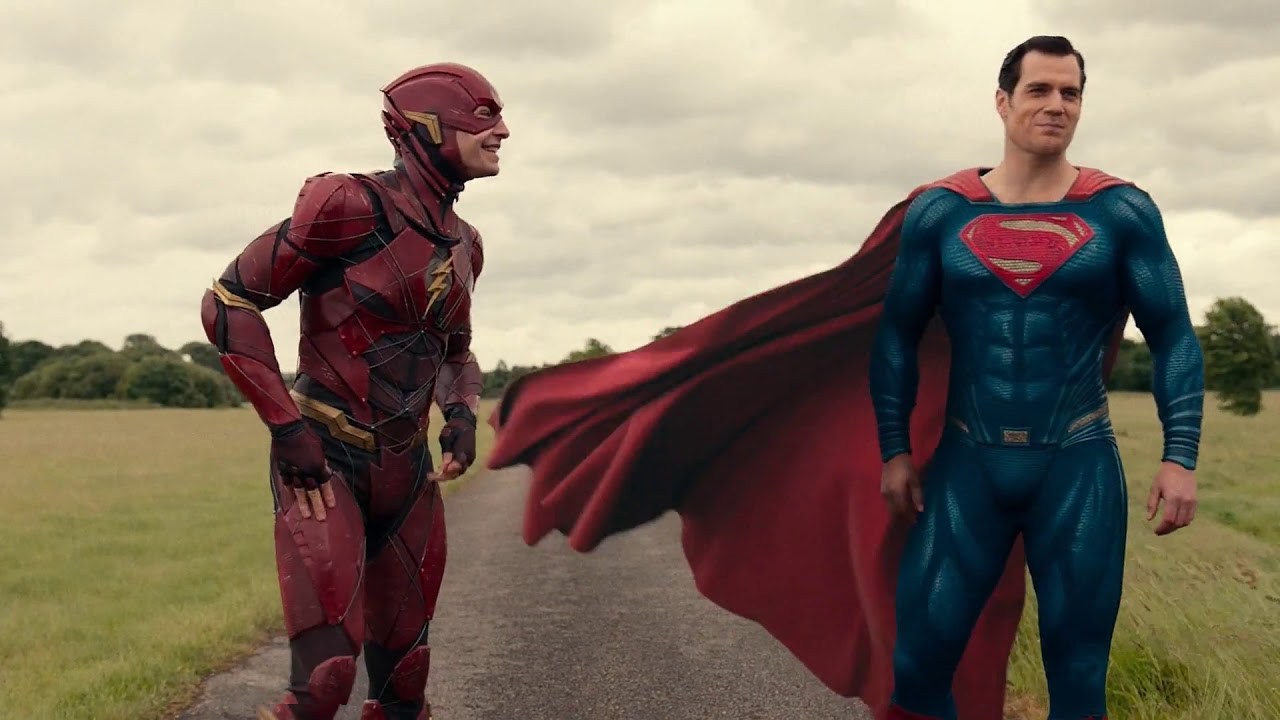 Let's just hope that we do get another Superman movie with Henry Cavill, even though it isn't a direct sequel to Man of Steel. But we shouldn't expect this movie to arrive in the next 2-3 years as Superman is going to be busy appearing in other movie franchises for now. He could also make appearances in The Flash, Aquaman 2, Green Lantern Corps., Wonder Woman 3 or even a Justice League 2, if Snyder gets to make it. Let's see what the future holds for Superman.
Read More: