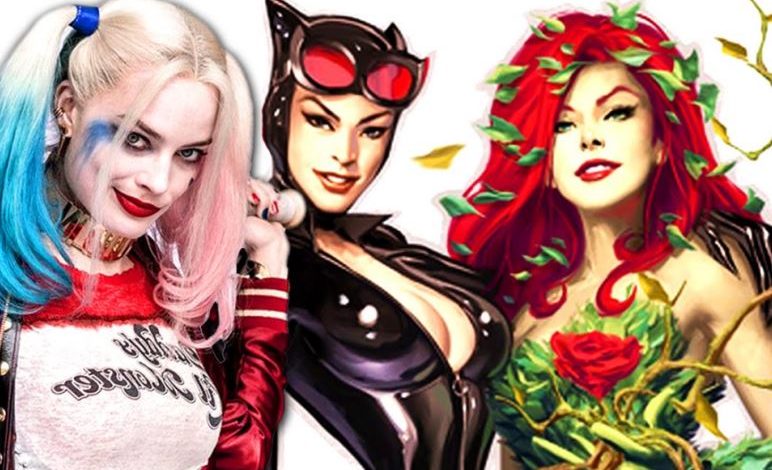 Harley Quinn has impressed fans twice now. First, she became one of the 2 main reasons for the Suicide Squad's success. And that led to her getting a lot of importance from WB studios. Harley Quinn's future became too bright as a bunch of films were announced with her being among the leading members. The original announcements were a Harley Quinn solo, a Joker V Harley movie, a Gotham City Sirens film, and Suicide Squad 2. Well, it's safe to say that the Harley Quinn solo & Gotham City Sirens got turned into Harley Quinn: Birds of Prey. The Suicide Squad is happening next year, and the Joker V Harley movie had been canceled.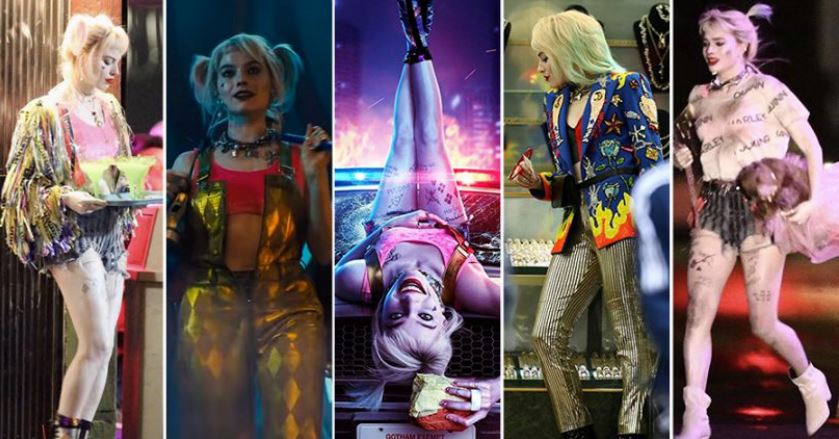 Even though Birds of Prey turned out to be WB's lowest-grossing film, they're still eying a new project with Ms. Quinzel. The report comes from DCEU Mythic and it states that Warner Bros. has begun "very early talks" about the next film where Harley Quinn will make us crazy after The Suicide Squad. Fans have already begun to speculate that this time we're in for a Gotham City Sirens movie as Margot Robbie did say that she'd love to team up with Poison Ivy. For those who don't know, Gotham City Sirens is a team involving HQ, Poison Ivy & Catwoman. So, let's see if that happens.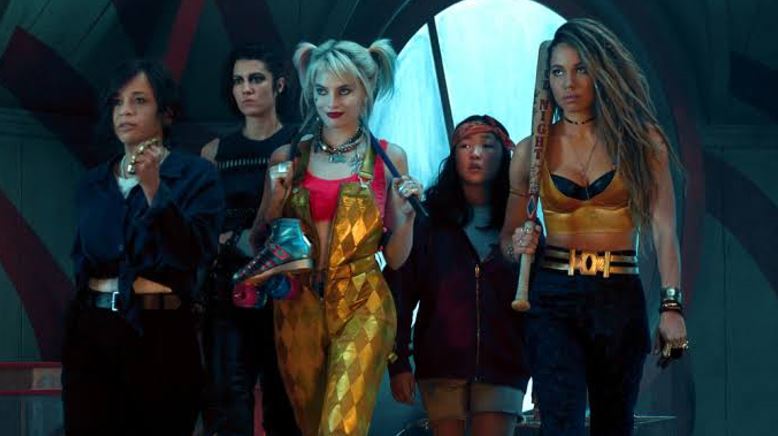 Honestly, if it isn't a big team-up movie like The Suicide Squad, WB should consider Gotham City Sirens an exclusive HBO Max project if they do not plan to involve another major character apart from Harley Quinn. Birds of Prey have proven that the lack of appearances from major Gotham City characters like Joker, Batman, or even Jim Gordon in a story that is set in the heart of Gotham would only lead to very low Box Office results ($201 million). So, WB should either do a Birds of Prey sequel & mix that up with the Gotham City Sirens so that the team becomes much bigger and a big name villain could be brought in, or they should push the project to HBO Max.
We're going to Harley Quinn next in The Suicide Squad, which comes out on August 6, 2021.
Read More: 
Justice League – Zack Snyder Reveals Darkseid, Teases Martian Manhunter & More