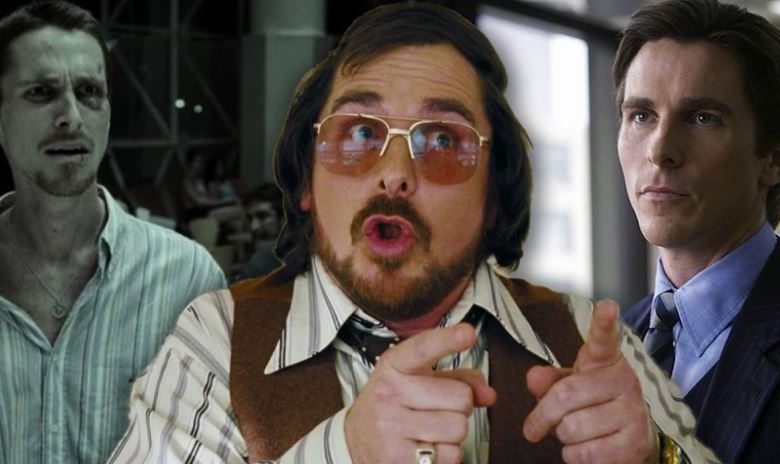 Facts About Christian Bale:
Out of the few names that come up when you think of versatile actors, Christian Bale reigns at the top 5. Unlike other actors who are popularly remembered as the one character that they played, Christian is like a chameleon that goes unrecognizable with every movie by getting in the skin of the character. He always chooses complex characters that demand him major transformations. Despite the recognition, there are plenty of interesting facts about the actor that are still unknown to his fans.
 1. Child Artist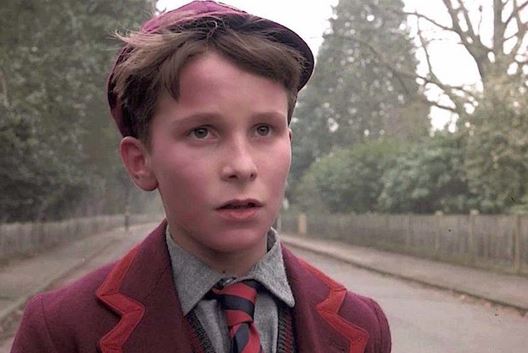 Bale entered the world of entertainment when he was a little 9-year old boy. This gives him an acting experience of over 30 years to date. His first work was in a few commercials followed by a big break in Steven Spielberg's Empire of the Sun at the age of 13.
 2. Parents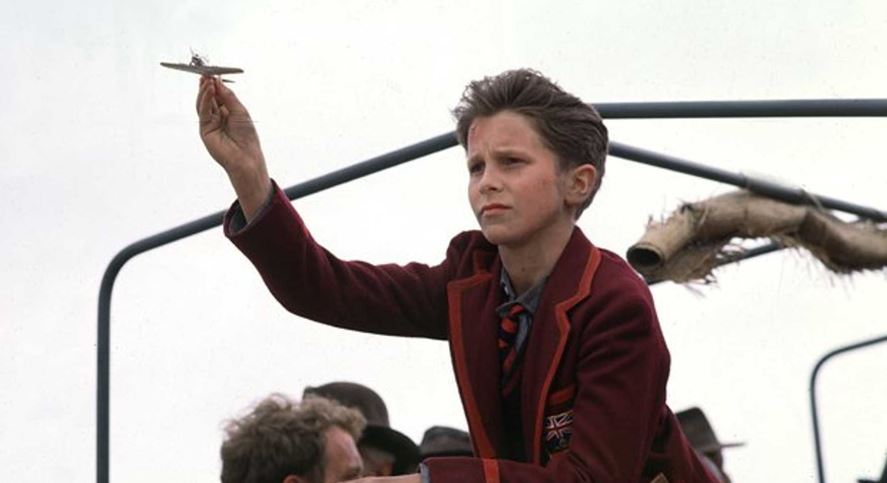 Being an actor is a demanding job as it consumes most of your time and involves traveling most of the year. But for young Bale, it was no problem as his mother was a circus performer and father was a pilot. Actor or not, traveling was a part of his life due to his parents' job requirements.
 3. Excellent Accent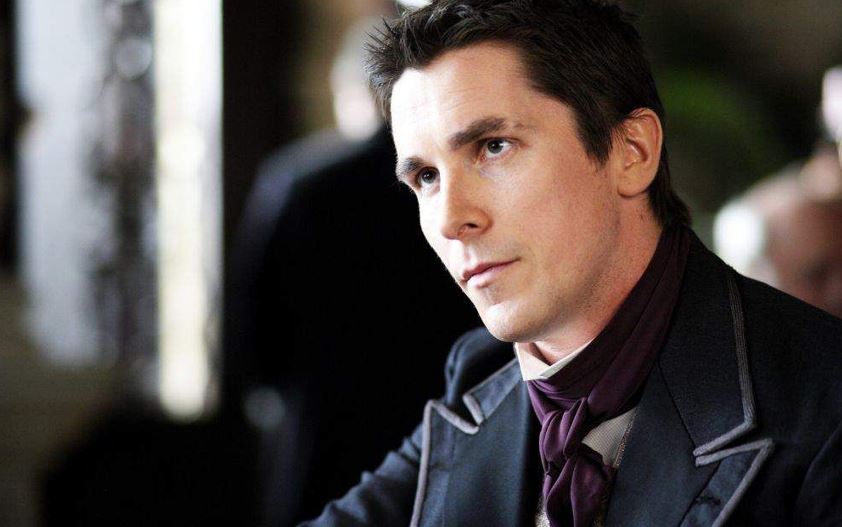 Christian can be called as the quintessential American for excellently blending himself in the typical American roles. After watching American Psycho and Dark Knight trilogy, no one doubt his flawless American accent and nationality. But believe it or not, Christian's native accent is British for he was born and brought up in the United Kingdom, Wales, and England.
 4. Humble Man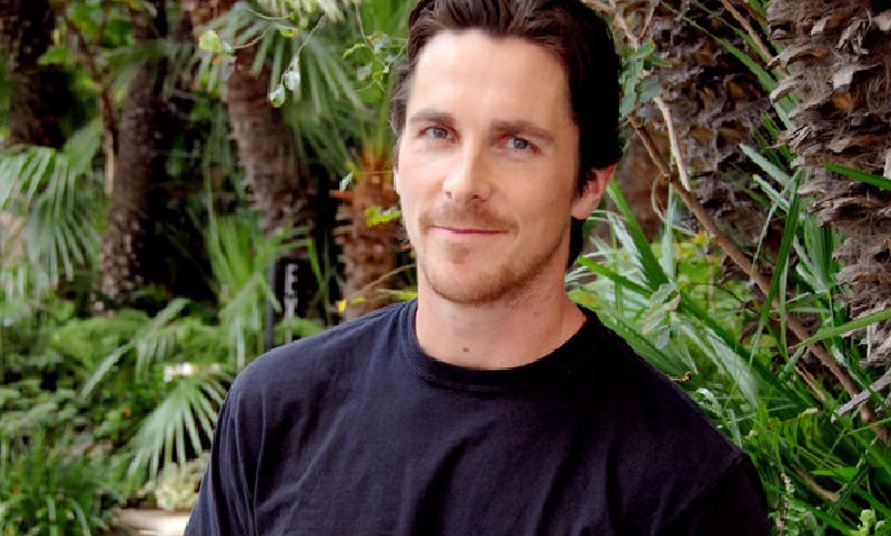 The primary factor that drives Bale to take up complicated roles is not money but his passion for acting. His second passion that he follows religiously is animal activism. He is actively associated with Greenpeace and contributes a great deal to World Wildlife Foundation. As mentioned before, money and materialistic life matter the least to Christian who is a true artist. Where other stars swim in the Hollywood cash, Christian still drives an affordable Toyota Tacoma.
 5. On Top For 2 Decades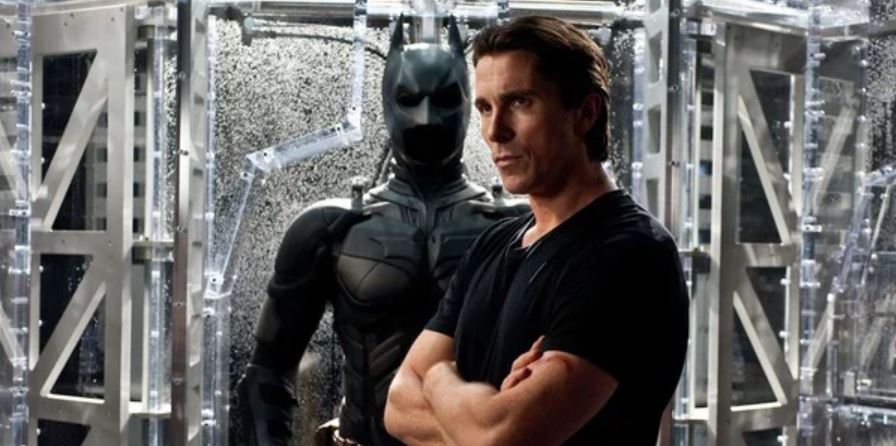 Actors come and go like a storm but Christian's fandom and popularity have stayed powerful for the last two decades. It started from American Psycho, The Machinist, The Dark Knight trilogy, American Hustle, Vice, The Big Short, and finally Ford vs Ferrari. Each of them was critically acclaimed thus keeping his position consistent.
 6. Marriage & Kids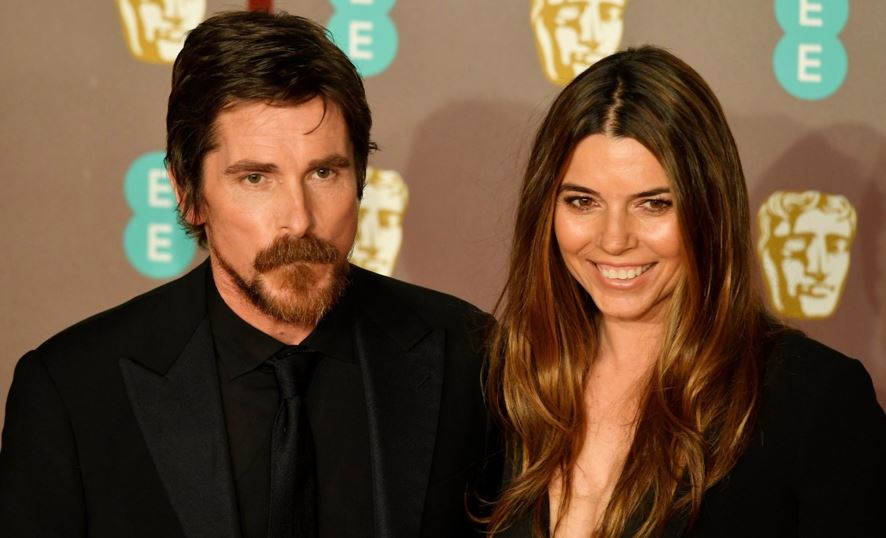 You have comprehended by now that Bale is a true artist who lives for acting. Money and fame fall later. Instead of basking in the entourage and fame, Bale prefers a private life. He is a one-woman man who leads a happy life with his wife, Sibi Blazic since 2000 and two kids, a daughter and a son.
 7. Oscars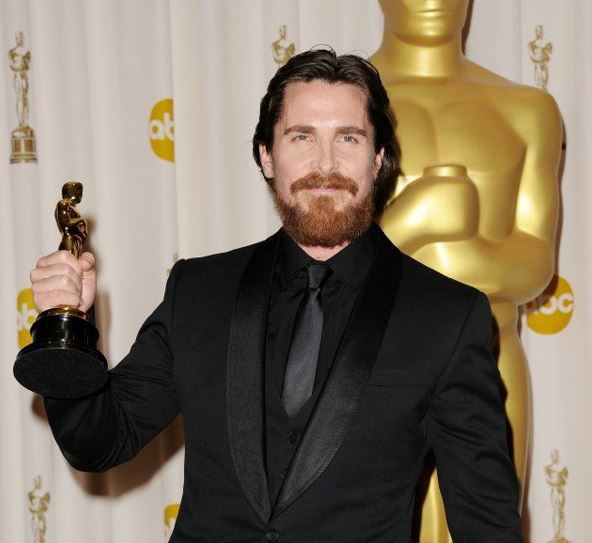 If asked, it is impossible to pick one movie of Bale as each of them left us spellbound. Every movie of this a-list actor has been a global hit. So far, Christian has been nominated thrice for the Academy Awards for American Hustle, The Big Short, The Fighter, and Vice. He won his first Oscar for The Fighter.
 8. Has Played Literary Characters
Apart from the thriller and out of the box characters that usually take up, Christian has also played classic literary characters. He didn't disappoint us in bringing the literary characters to life in Little Women, Henry V, and The Portrait of a Lady.
 9. Character Adaptions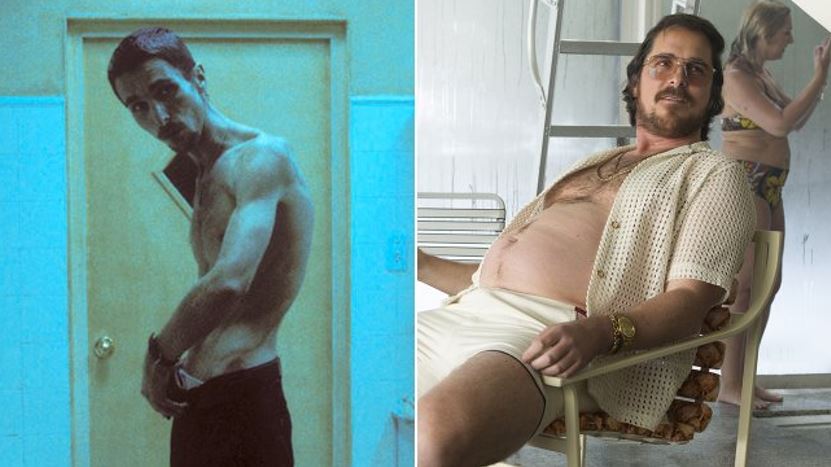 When taking up a new role, Christian completely dips himself in the character forgetting everything else. We have witnessed a major transformation in him over the years for a large variety of roles ranging from The Machinist, for which he lost 63 pounds in 6 months, to Batman in which he gained 109 pounds. He becomes a new person altogether with every new story.
 10. Performed Live In Musicals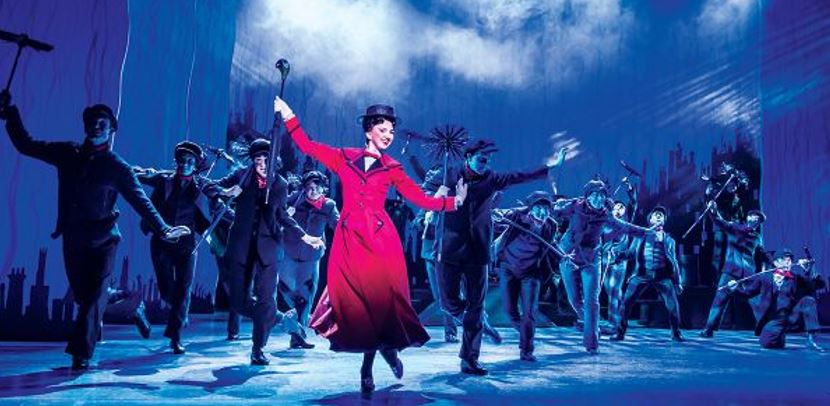 Bale has experience in every genre and form of entertainment. He has contributed his talents in theatrical musicals as well in his initial years of career. Give him a movie or a stage, Bale will happily keep his popular identity aside and dive into his character.