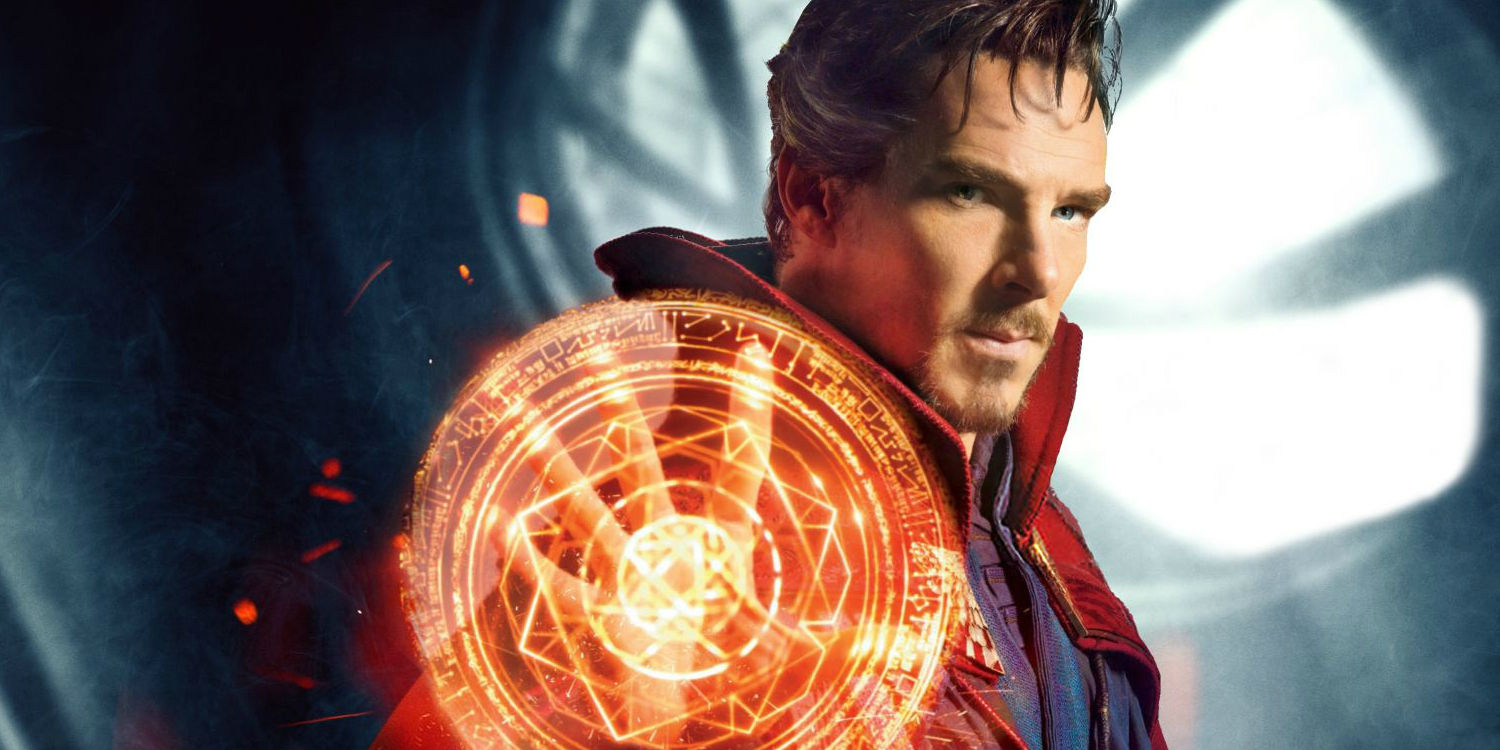 Benedict Cumberbatch has been an in-demand actor for a few years now. After the success of BBC's Sherlock mini-series, Cumberbatch saw a career boost with offers to play interesting characters left and right. So when Marvel invited him to play the titular hero Doctor Strange for its big budget release, he gladly accepted. Unfortunately, as fate would have it, Cumberbatch had also taken on a play [Hamlet] the same time production was to begin so Cumberbatch waved goodbye to his Marvel role.
"I really did think I had to kiss it goodbye," Cumberbatch admitted to Empire magazine. "If you can't jump on board when the ride's going past, that's usually it."
Luckily, the actor had made such a distinct impression on the director Scott Derrickson and MCU that they ended up pushing the initial summer 2016 release to its current slot on Nov. 4 just so Cumberbatch could be a part of the movie.Derrickson said Cumberbatch was "the only actor we seriously considered." Marvel Studios head honcho Kevin Feige agreed positively to the statement "It's got to be Benedict,"
Cumberbatch was touched with the positive backing from both the Derrickson and Feige that it inspired him to delve deeper into his new role:
"So the hugest compliment they paid me was to come back to me. It motivated me to try to fulfil their faith in me."
About his role Doctor Strange or Stephen Strange, Cumberbatch has said:
"Strange is incredibly arrogant, brilliant, sort of extraordinary, and his need to control fate, to control destiny and, in particular, death has brought him to the height of his profession as a neurosurgeon,"
Cumberbatch also promises fans that they will not be disappointed with the upcoming release:
There's a lot of real-world live action in this film. There's a lot of drama, a lot of comedy, but there's also the most extraordinary, fantastical adventure, and I think it's going to be a great cinematic ride."
Movie lover who writes about movies.