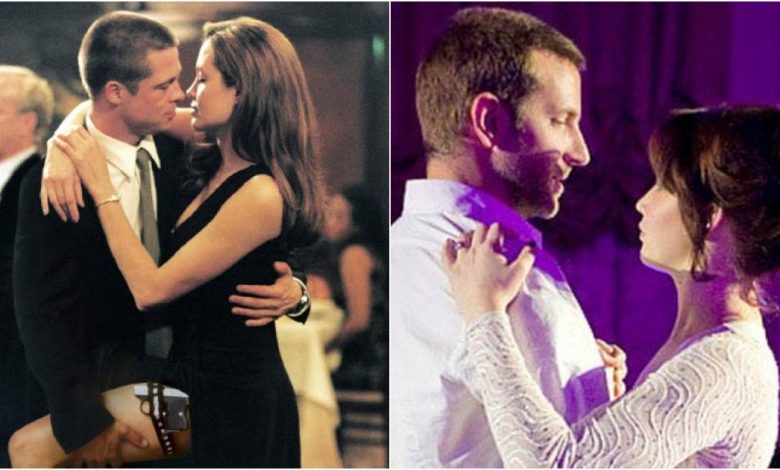 Actors Played Couples in Multiple Movies:
Hollywood has delivered a cascade of romantic movies over the decades. There are various romantic stories to cherish by many couples who depicted them. However, only a few love stories became legendary classics that the audience could never get over from. Their chemistry was so dazzling that fans wished for them to fall in love even in real lives. Fans go gaga every time they are seen together. This has prompted the directors to cast these actors to play love interests more than once. We present the famous actors who have played couples in multiple movies.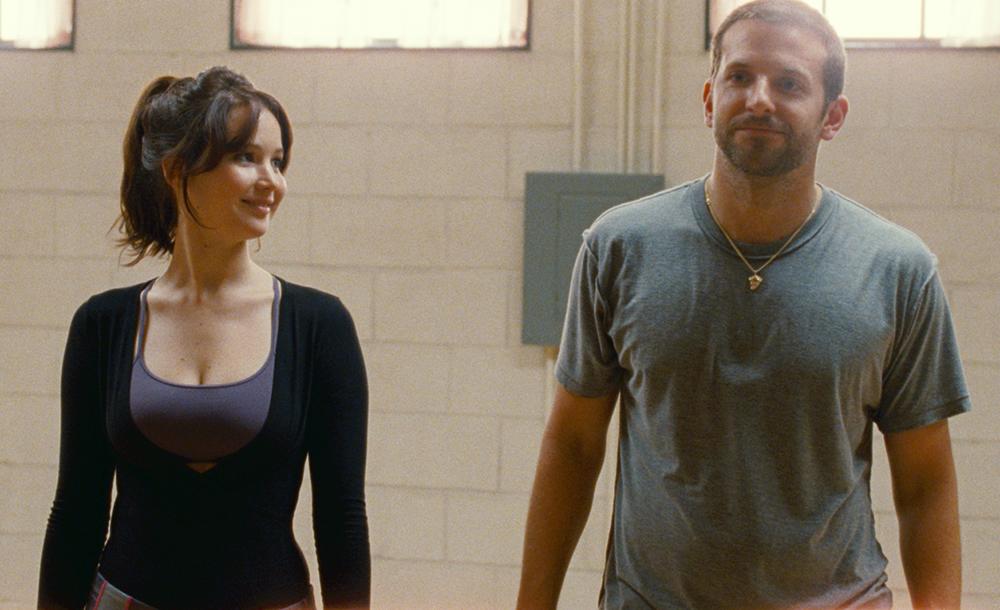 When two critically acclaimed actors star together, the outcome is bound to be legendary. Both Jennifer and Bradley are star powers who bring so much authenticity and energy on the screen when together. Fans love to watch their movies and are keen to have more. Their comfort with each other has only grown over the years and some even call Jennifer as Bradley's 'work-wife'. So far, they have worked in Joy, Serena, and the Oscar-nominated in multiple categories, Silver Linings Playbook.
 2. Richard Gere and Julia Roberts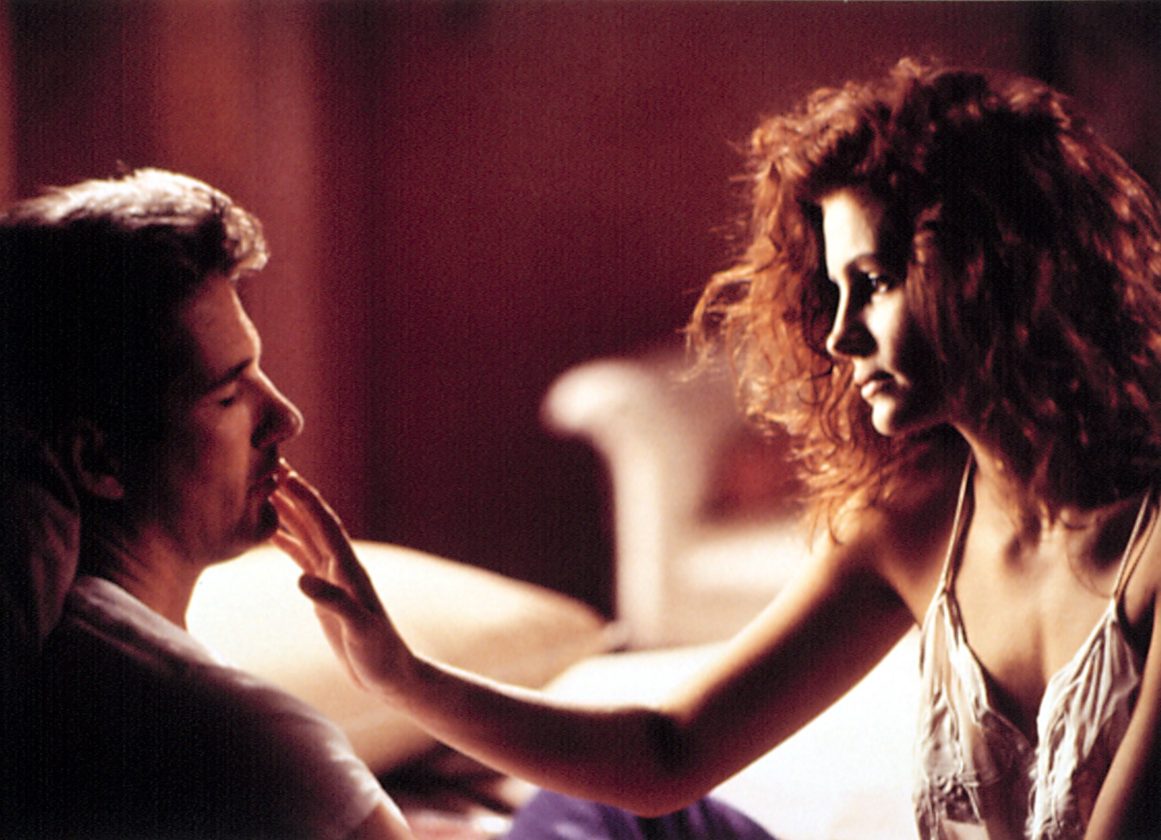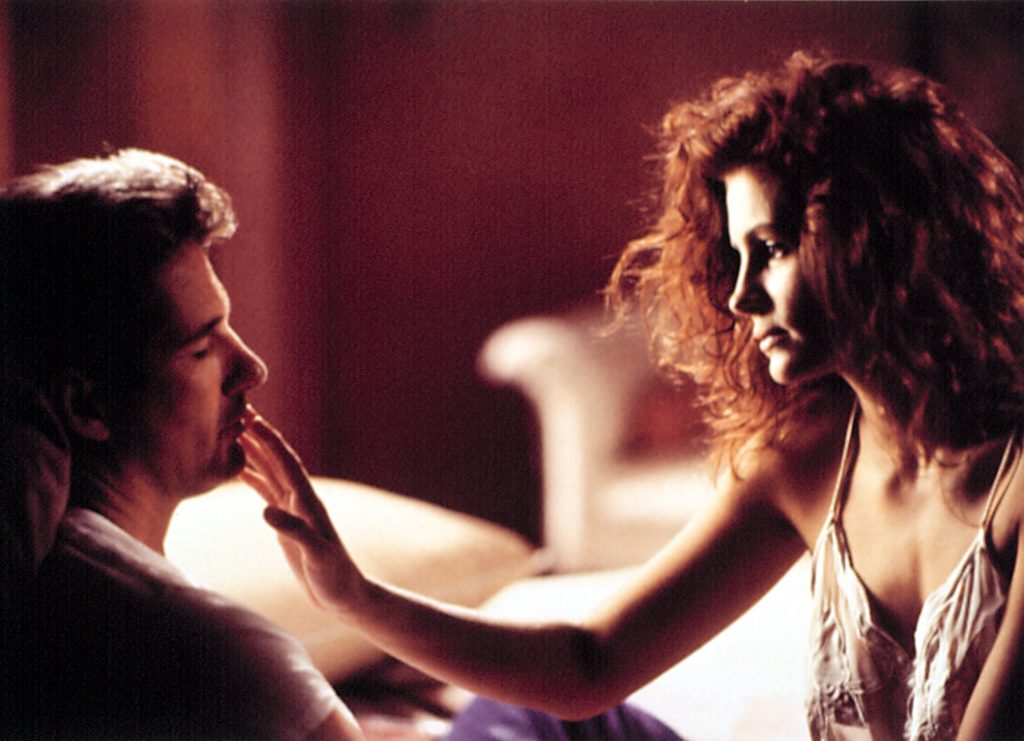 It's impossible not to mention the iconic couple who marked a significant chapter in the history of romcom. Their chemistry, passionate love, and the amicability made Pretty Woman and Runaway Bride super hit. They shared such a great bond that we started to believe they were in love in real life as well.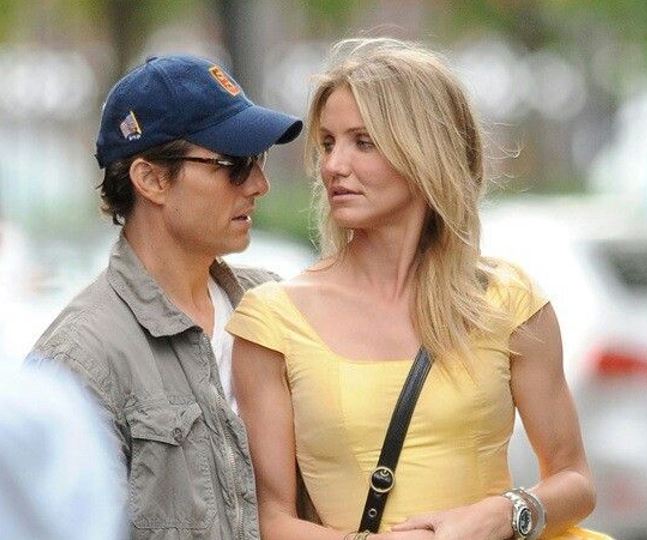 Cameron and Tom are two of the biggest action stars in Hollywood. The latter has taken action sequences to another level for actors as he performs all the dangerous stunts himself. Cameron on the other hand too gave us fitness goals with her chiseled and muscular body. There were fireworks whenever these two joined teams for a movie. They have starred in Vanilla Sky and Knight and Day.
 4. Jennifer Anniston and Adam Sandler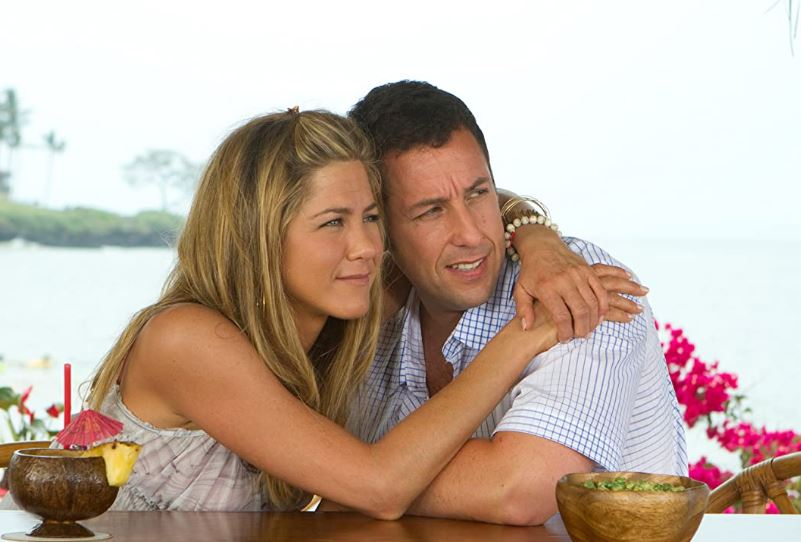 This is one of our favorite couples, for their collaboration always promises fun and entertainment. Jennifer's charm with Adam's comedy in Just Go With It and Murder Mystery are guilty pleasures. If you are in a mood for something fun instead of plain romance, then hop on to their light-hearted movies.
 5. Tom Hanks and Meg Ryan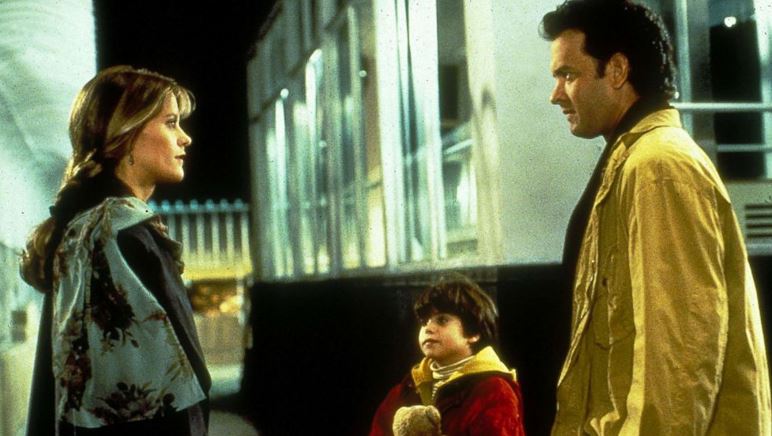 No rom-com movie list is complete without Tom and Meg. They have starred in four movies together but became iconic from Sleepless In Seattle. The two have become great friends over the years and always preferred each other as costars. Needless to say what an attractive pair these two made.
 6. Kate Winslet and Leonardo DiCaprio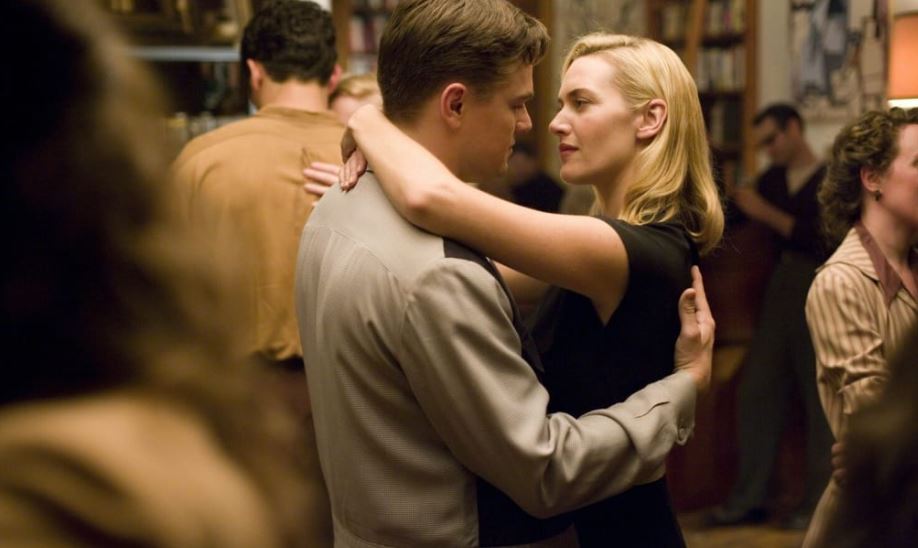 Kate and Leonardo gave us the most romantic movie ever, Titanic. The audience loved this pair so much that they went on to reunite in Revolutionary Road. Even though many assumed and hoped that they dated in real life, what the two shared was more special. They have been best friends for ages and never shied away to show they love and support each other in public. Their perfect romance on the screen made us hope for something similar in real life.
 7. Brad Pitt and Angelina Jolie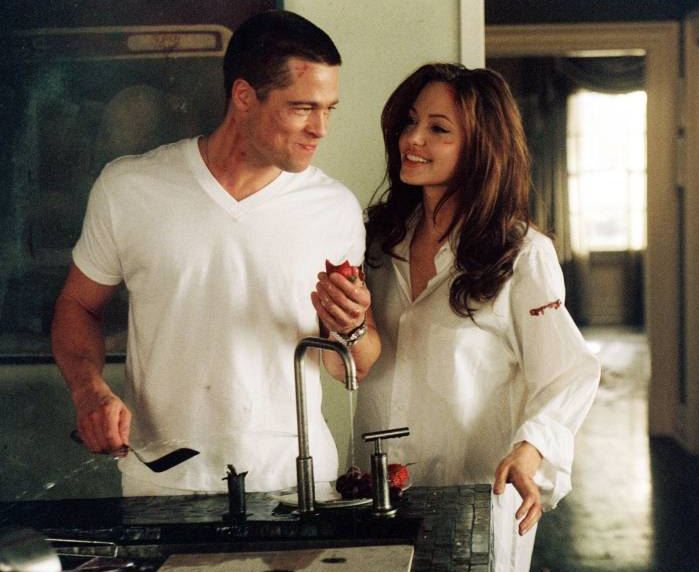 Hotness alert peeps! Whenever Brad and Angelina have shared the screen, our room temperatures rose to an alarming level. Action star Angelina can alone mesmerize the audience with her insane stunts. Now double the delight when she is joined by Brad in the hit movies, Mr. And Mrs. Smith and By The Sea.
 8. Adam Sandler and Drew Barrymore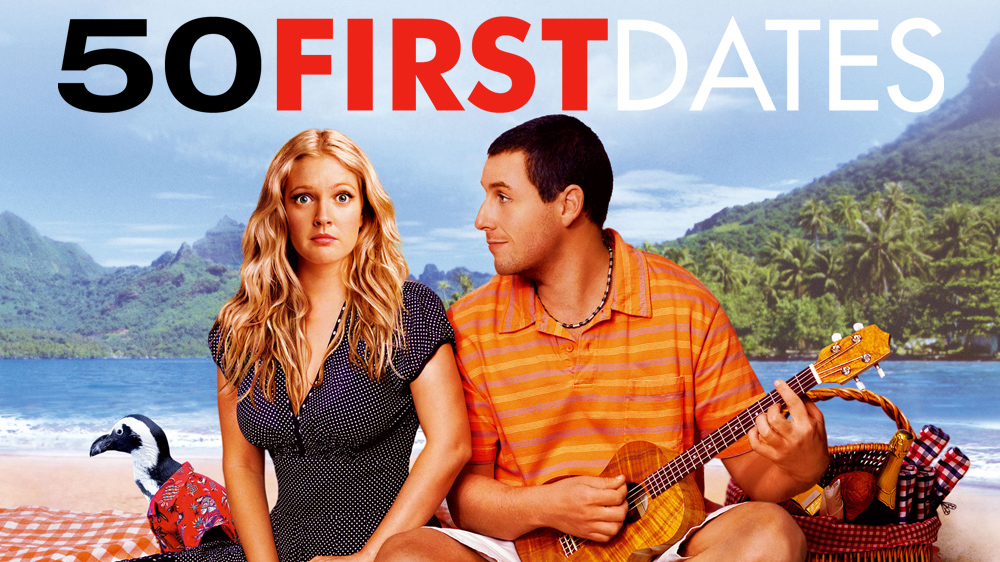 Adam and Drew's romantic team-ups in The Wedding Singer, 50 First Dates and Blended literally made the audience say "aww". We could only wish to get their onscreen spark in real lives.
 9. Emma Stone and Ryan Gosling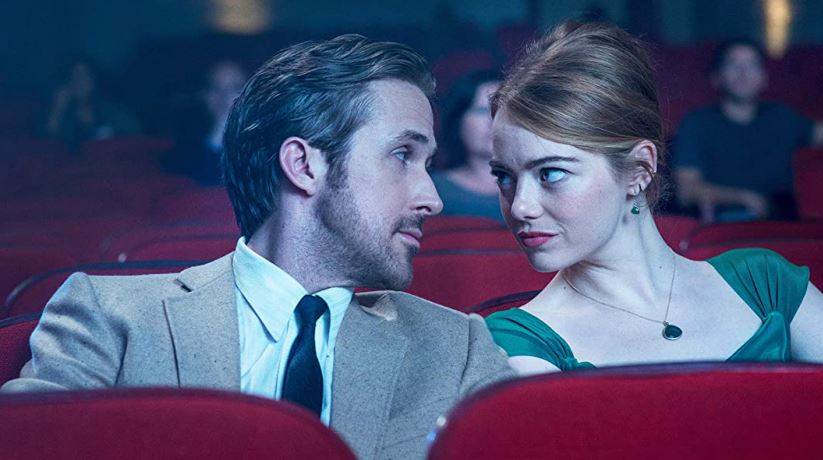 The newest on-screen romantic couple who have taken us by storm. There is something about their chemistry that emanates passionate love. They have worked in three movies together, namely, Crazy, Stupid, Love, Gangster Squad, and La La Land. Directors who have worked with them reveal that there are music and fireworks on the set whenever the two meet. They get along extremely well and love to work together.
 10. Anne Hathaway and Jake Gyllenhaal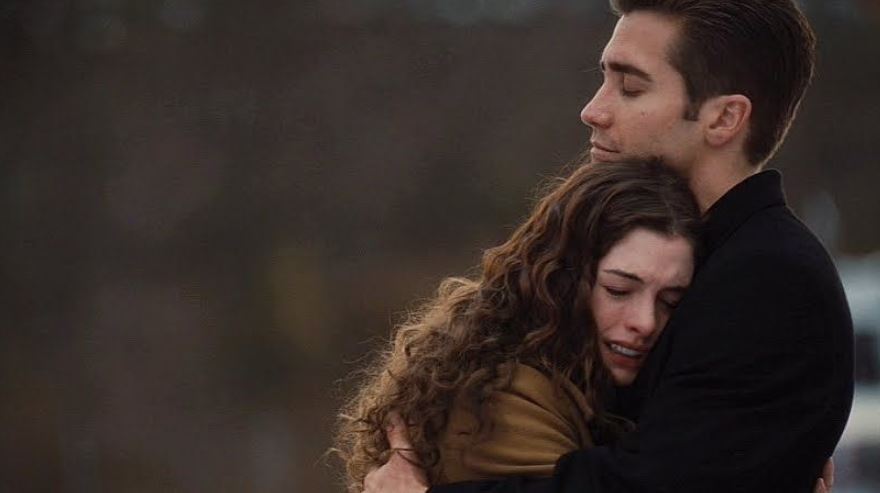 This hot pair has worked in Brokeback Mountain and Love & Other Drugs. Anne and Jake are so gorgeous individually that it's hard to believe they belong to our universe. And when the two get together for fiery and passionate romance, it gives us goosebumps.
 11. Sandra Bullock and Keanu Reeves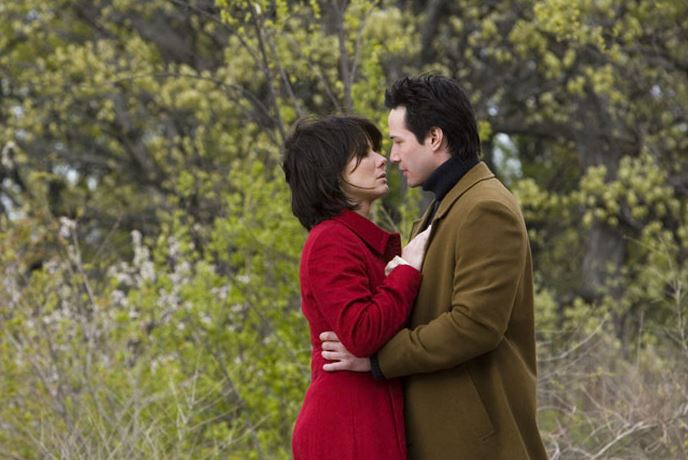 The spark between Sandra and Keanu made the fans wonder if they were in love in real life. According to reports, the two never dated but had a crush on each other while shooting. Keanu even agreed that the feelings displayed on the screen for each other were absolutely real. They were seen together in Speed and The Lake House.