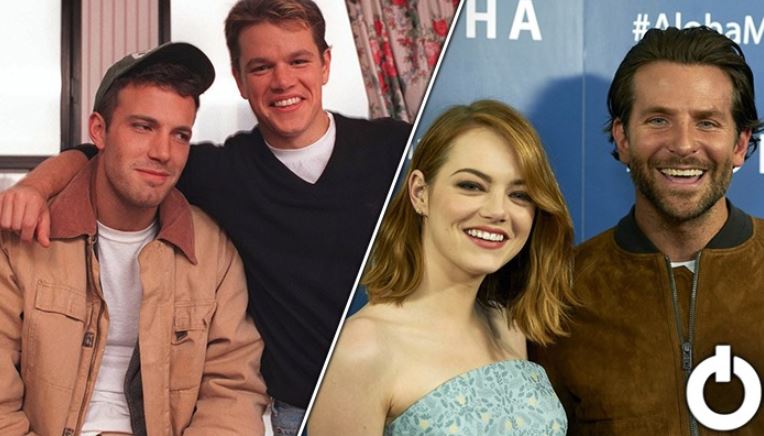 Celebs Who Used to be Roommates:
The following Hollywood celebrities might own numerous mansions and reside in the most luxurious ones now. But they weren't born with a silver spoon and struggled hard to make their ends meet during their youth. As struggling actors with little money, they were forced to share flats with other aspiring actors. While two struggling actors living together can cause friction initially due to the competition but a connection is bound to blossom. It's amazing to know that some of the biggest Hollywood stars today lived in the same apartment once. Find out the 10 pairs of celebs who used to be roommates.
 1. Robert Downey Jr. and Kiefer Sutherland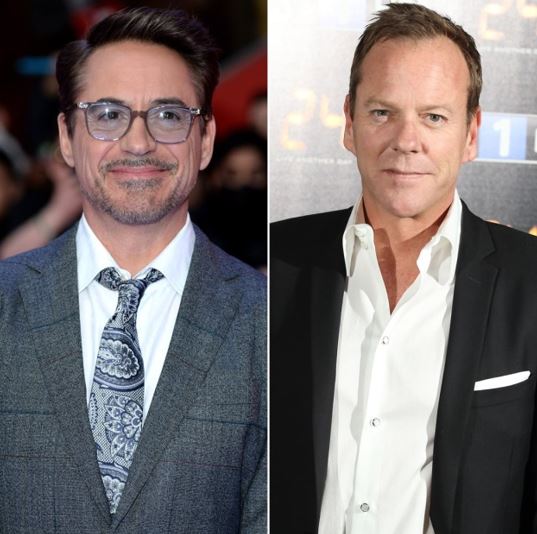 The 24 actors Kiefer had been RDJ's friend through his ups and downs before he even became the MCU star. Robert Downey Jr. and Kiefer lived together for about three years. Kiefer was with RDJ during his toughest phase of life when his father and girlfriend Sarah Jessica Parker left his side. It's good to know that these two revered men still hang out together.
 2. Eddie Redmayne and Jamie Dornan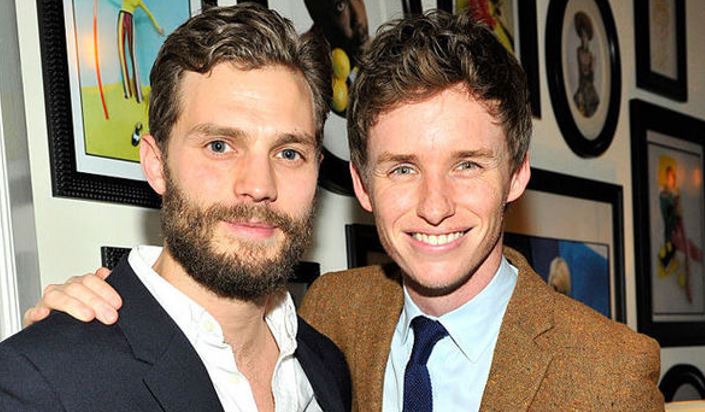 Both Eddie and Jamie have earned popularity in their respective fields. Redmayne is a critically acclaimed actor who has worked in Les Miserables and My Week With Marylin and earned an Academy Award for the leading role in The Theory of Everything. Jamie on the other hand is a teen heart-throb from the popular franchise of Fifty Shades of Grey. Eddie recalled living with Jamie with happy memories and reportedly added that it felt like living with a puppy.
 3. Ryan Gosling and Justin Timberlake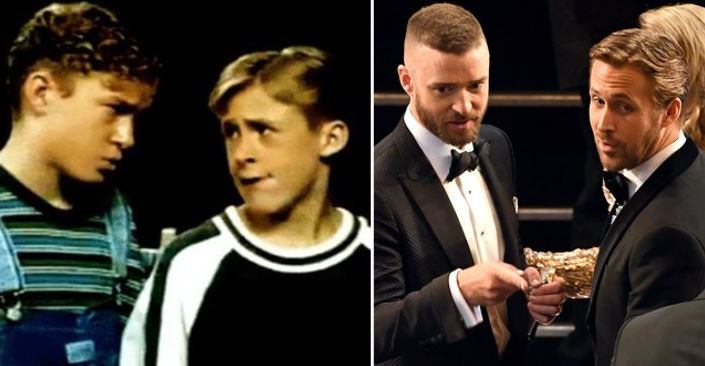 Ryan and Justin practically grew up together as brothers with the same guardian mother. They were 11 when they were starring on Disney's Mickey Mouse Club. As Ryan's mother had to stay in Canada for her job, he moved in with Justin and his mother.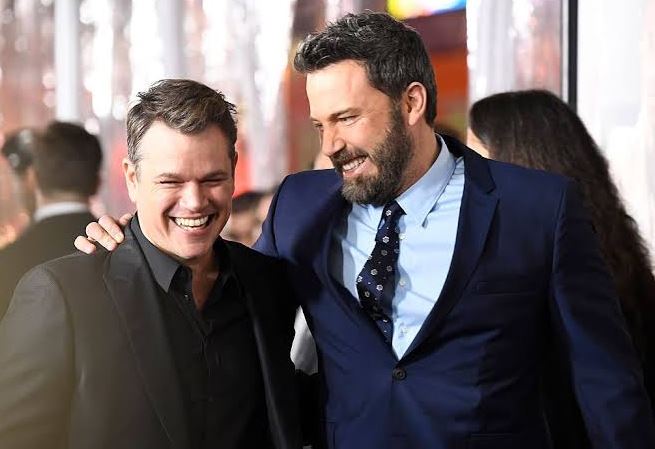 Entire Hollywood knows about the tale of the famous pair, Matt and Ben. They have been best friends for ages to the extent that their closeness was often confused with a romantic relationship. They have been through thick and thin together since they were kids. Matt and Ben lived by the beach and worked on Good Will Hunting until they ran out of money and moved into a smaller apartment. Clearly, they make a great team as they won the Academy Award for Best Original Screenplay.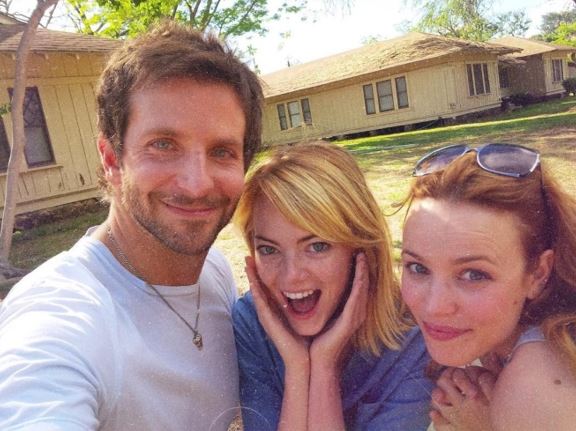 Bradley and Emma were shooting for the film Aloha when the lease at Bradley's place expired. As a result, he moved in with Emma but only for a week. As Emma revealed that they were "roommates", Bradley quickly jumped in and said "Housemates!".
 6. Kristen Stewart and Nikki Reed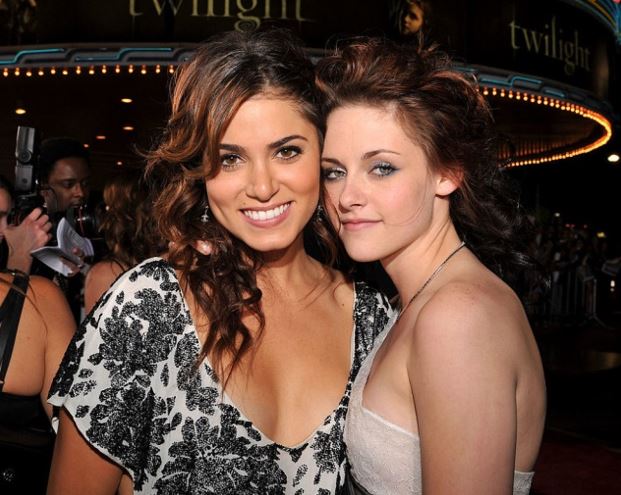 Kristen and Nikki were costars in the teen sensation movie, Twilight. Both the beautiful actresses lived together in Canada during the shoot of Twilight Saga: New Moon. However, if we go by the controversies, they were at loggerheads most of the time over Robert Pattinson.
 7. Chace Crawford and Ed Westwick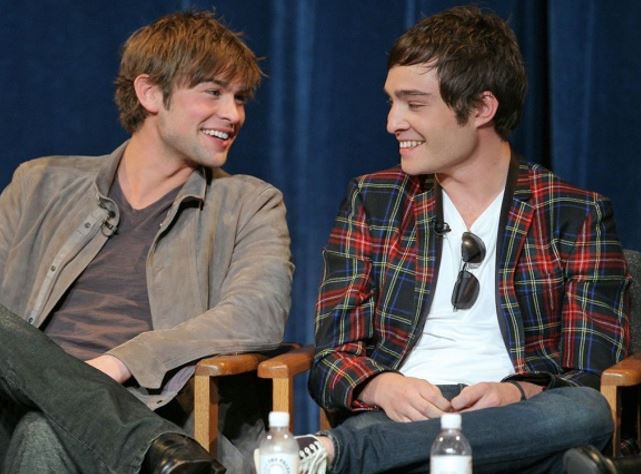 Remember how Nate and Chuck lived together in the Upper East Side of New York on Gossip Girl? Well, turns out that the actor Chace and Ed were roommates for the initial years even in real life. According to Chace, sharing a flat was economical for fresh actors.
 8. Adam Sandler and Judd Apatow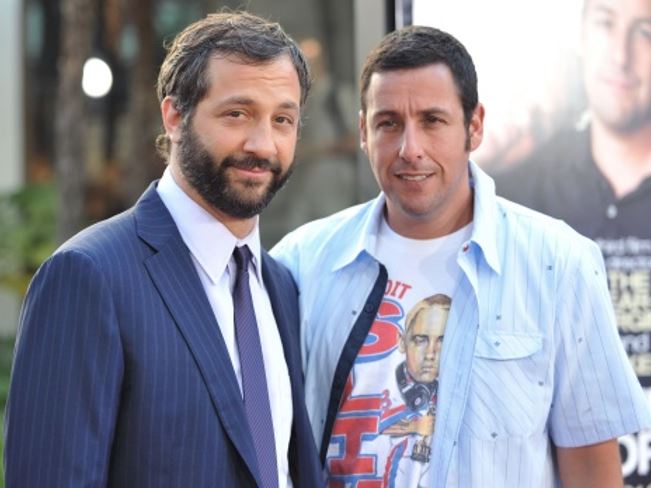 50 First Dates actor Adam and the Knocked Up director Judd used to be roommates in LA during their early phases of a career. Adam later moved out for New York to appear on Saturday Night Live but continued to pay rent for his LA room. The two have also worked together in Undeclared and Funny People.
 9. Lindsay Lohan and Raven- Symone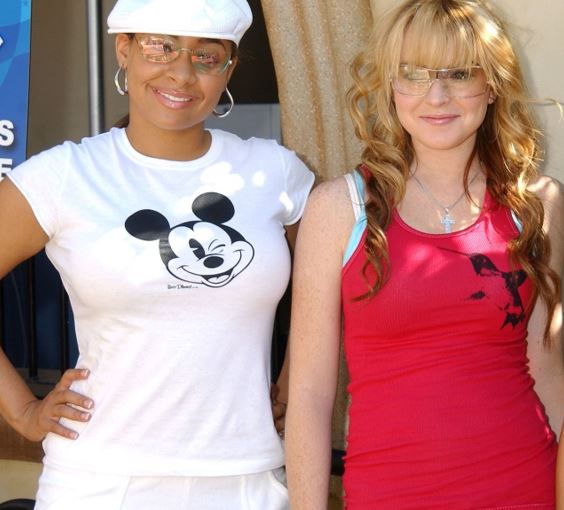 Both Lindsay and Raven were child stars who had a successful start in a career at an early age. The Mean Girls actress shared an apartment with the former Disney star Raven for about a year. However, it didn't lead to much bonding and Lindsay was rarely home due to her diva life.
 10. Jonah Hill and Justin Long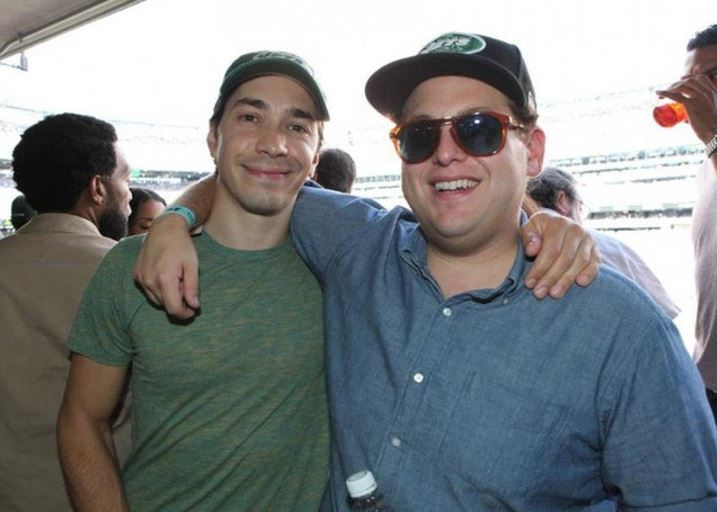 Jonah and Justin shared a flat during the dawn of their acting profession. Sadly this arrangement didn't bode well for the two as they got into rows every day for trivial matters. The two actors eventually parted their ways.