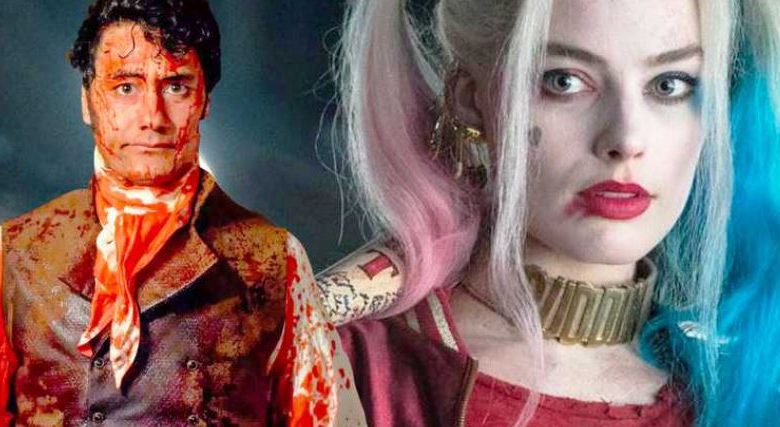 Just recently, we presented the case that Taika Waititi could be voicing one of the two CGI characters that James Gunn had revealed in his roll call of The Suicide Squad. Among the many actors & their characters, Taika Waititi's name was nowhere to be seen. So we believed that he could either be voicing Steve Agee's King Shark, or Sean Gunn's character, Weasel. That way, he'd be able to recreate the Korg magic from the MCU. But apparently, that may not be the case.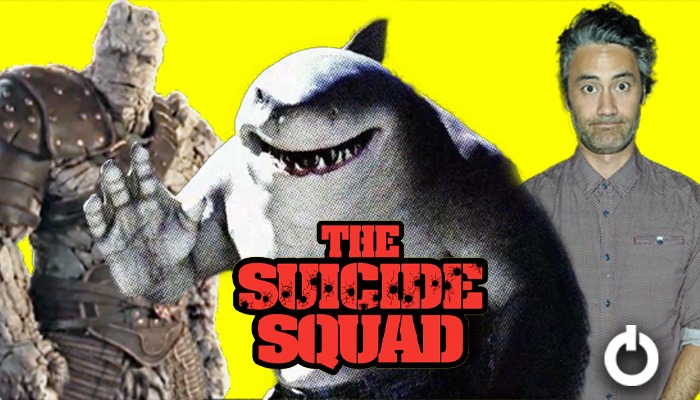 Steve Agee himself is a very capable actor & comedian. James Gunn won't cast him just for the motion capture work. He is the one who is truly going to embody King Shark, being the voice & soul of the character. Taika voicing Weasel could have been possible. Sean Gunn has already presented a case of him doing the Mo-Cap for a character while someone else (Bradley Cooper) doing the voiceover in the MCU. He could've have had the same deal in The Suicide Squad where he does the mo-cap for Weasel and Taika possibly voices the animal. But, that's not the case either. In fact, Weasel may not have a speaking voice at all. Anyway, the reason why Taika won't be voicing Weasel is because we've now got a new evidence that could suggest the real character that he is voicing. And, this character is actually the main antagonist of The Suicide Squad.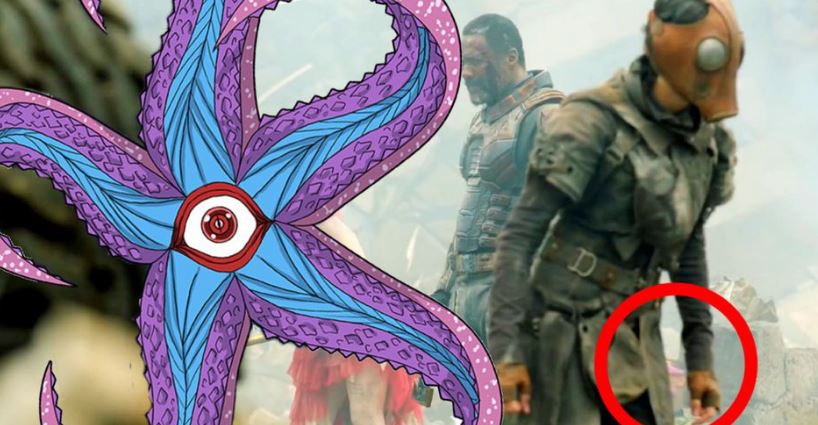 Just a little while back, it was confirmed that the DC villain Starro will also be present in James Gunn's The Suicide Squad. Erik Voss from New Rockstars just spotted Starro in two Blink-and-you'll-miss moments from the special BTS footage that James Gunn shared with us at the DC FanDome. Starro the Conqueror was the first villain that Justice League faced. It is an extra terrestrial Star Fish that came to earth and empowered the StarFish of the planet. These Star fish latch onto people's faces & mind control them. Here's where Starro has been spotted: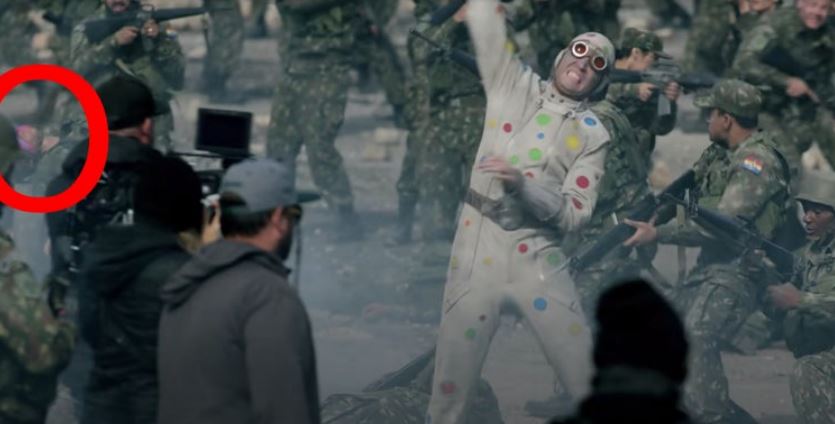 If you zoom into the above two photos, you'd see that these bright pink and blue striped thingies are actually Starro's minion Starfish, which have taken control of the soldiers (and possibly their leader). So really, The Suicide Squad will be taking on these mind controlled soldiers and will ultimately end up defeating Starro, who is possibly the main villain of the movie. And, James Gunn totally didn't reveal that Taika Waititi is probably voicing Starro in The Suicide Squad. He probably wanted to save it for later, but the cat is out of the bag now.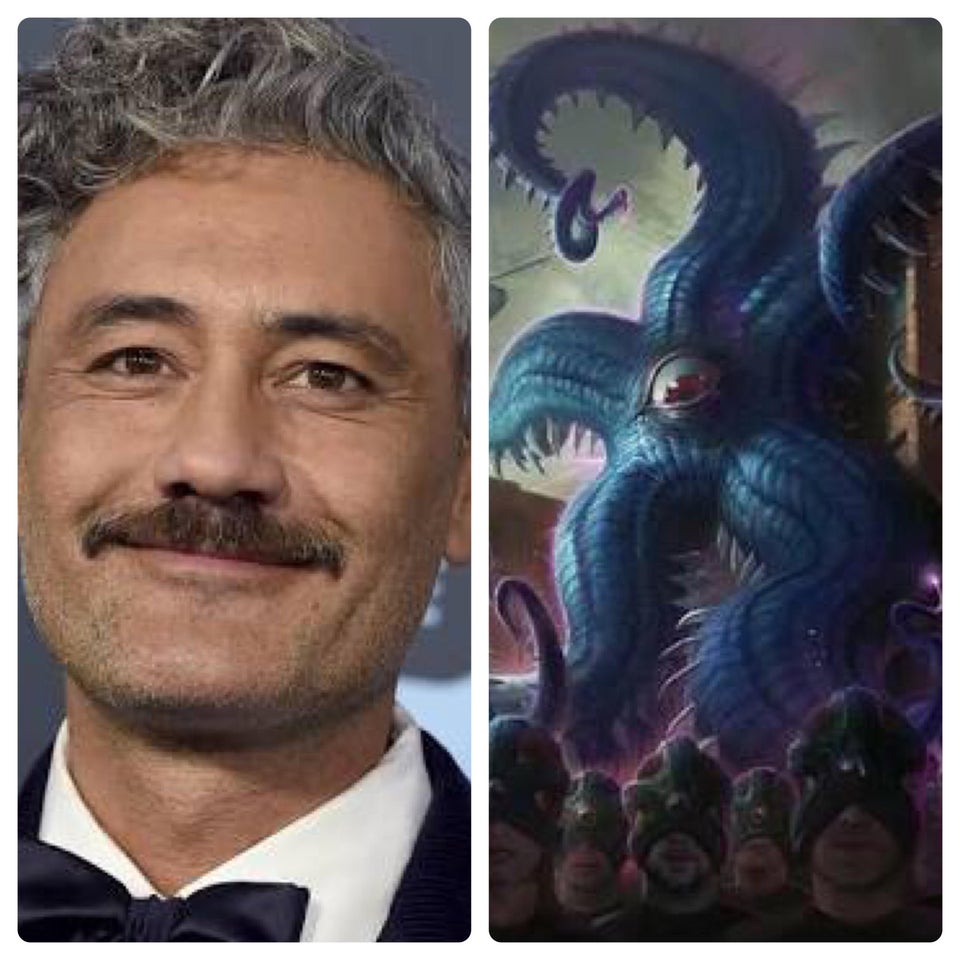 Fun fact, Starro recently inspired the Glorzo Facehuggers on Rick and Morty Season 4. And Taika Waititi also voiced the app developing alien named Glootie earlier in Season 4. So, this is a pretty cool connection. James Gunn's The Suicide Squad is going to be completely unique and bonkers, and that's the main reason we're going to love it. Did you ever think that the main villain of a superhero film could be a freakin' Star Fish? Well, believe it now!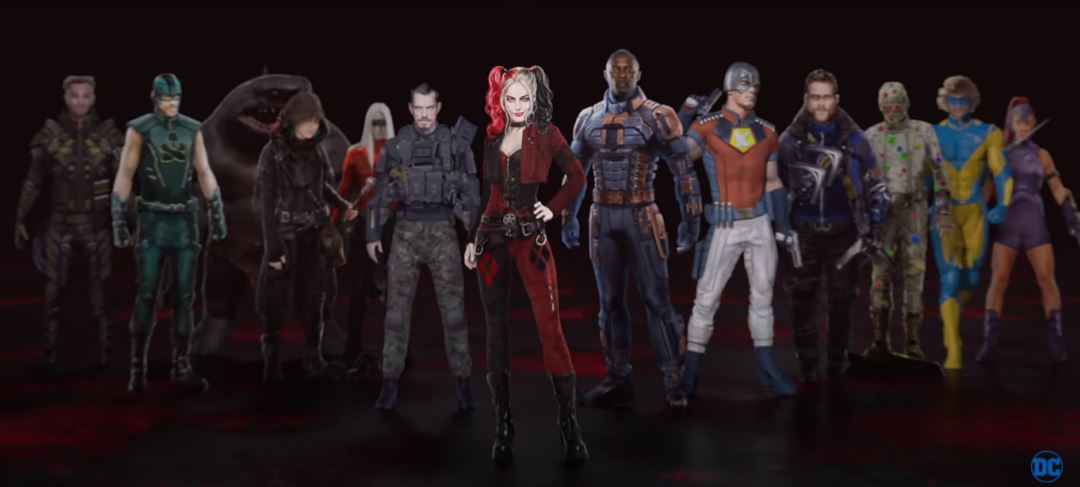 Here's the complete list of the other characters that will appear in the film:
Idris Elba as Bloodsport
John Cena as Peacemaker
David Dastmalchian as Polka-Dot Man
Daniela Melchior as Ratcatcher 2
Steve Agee as King Shark
Nathan Fillion as TDK
Mayling Ng as Mongal
Flula Borg as Javelin
Sean Gunn as Weasel
Michael Rooker as Savant
Pete Davidson as Blackguard
Peter Capaldi as The Thinker
Alice Braga as Sol Soria
Storm Reid as Tyla, Bloodsport's daughter
Juan Diego Botto as General Luna
Joaquín Cosío as Major General Suarez
Jennifer Holland as Emilia Harcout
Viola Davis as Amanda Waller
Margot Robbie as Harley Quinn
Joel Kinnaman as Rick Flag
Jai Courtney as Captain Boomerang
Taika Waititi possibly as Starro!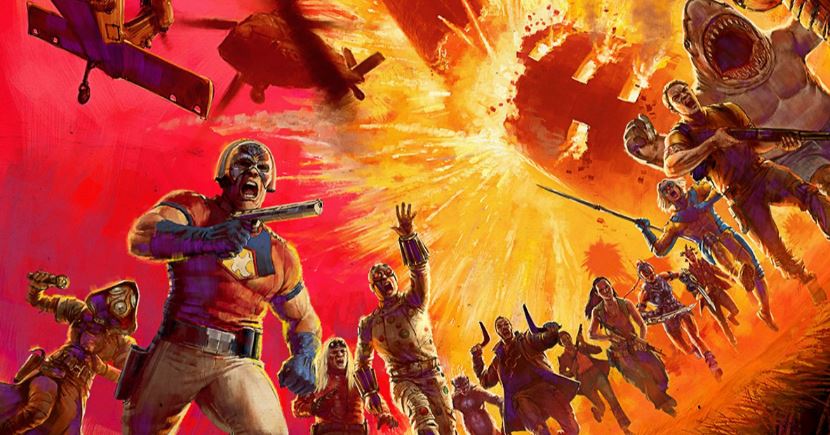 We're pretty excited about James Gunn's The Suicide Squad. Here's how the DC movie slate stands – Wonder Woman 1984 arrives on October 2, 2020, The Snyder Cut of Justice League will release sometime in early 2021, The Suicide Squad releases on August 6, 2021, The Batman will release on October 1, 2021, Black Adam arrives on December 21, 2021, The Flash hits theatres on June 3, 2022, Shazam 2 opens on November 4, 2022, & Aquaman 2 arrives on December 16, 2022.