Movies
Spider-Man: Far From Home New Poster And Official Synopsis Released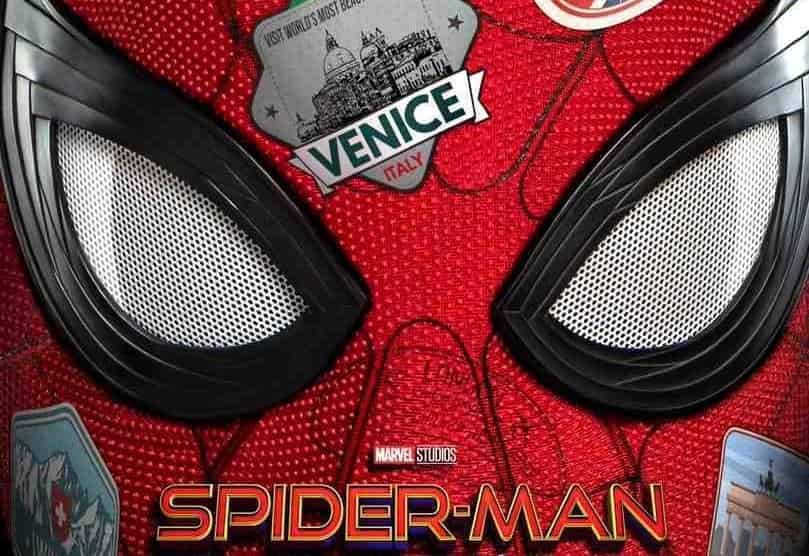 So we finally got the Spider-Man: Far From Home trailer which the internet has become literally obsessed with. It was surely better than the trailers of the 2 other Marvel movies as it gave us everything that we wanted to see. The best part about the trailer is that neither did it reveal the whole story of the film nor did it spoil anything from Avengers: Endgame. Here's the trailer, in case you've not seen it:
Although not the whole story, we did get quite a lot of details. Seeing the trailer we know that there would be plenty of action in the film. Sony delayed this trailer for about a month as a lot of the visual effects in the trailer weren't finished back then.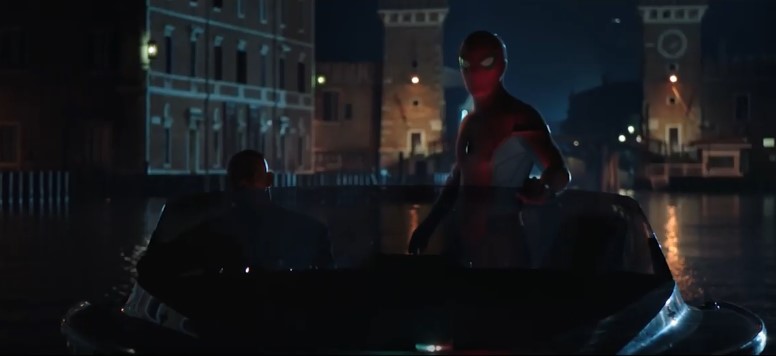 But now having seen the trailer, we have to admit that this film is going to be another visual Marvel. This first marketing push has actually boosted the hype for this film to an insane level. Along with the revelations from the trailer, we actually got some more from the new poster released for the film. Check it out: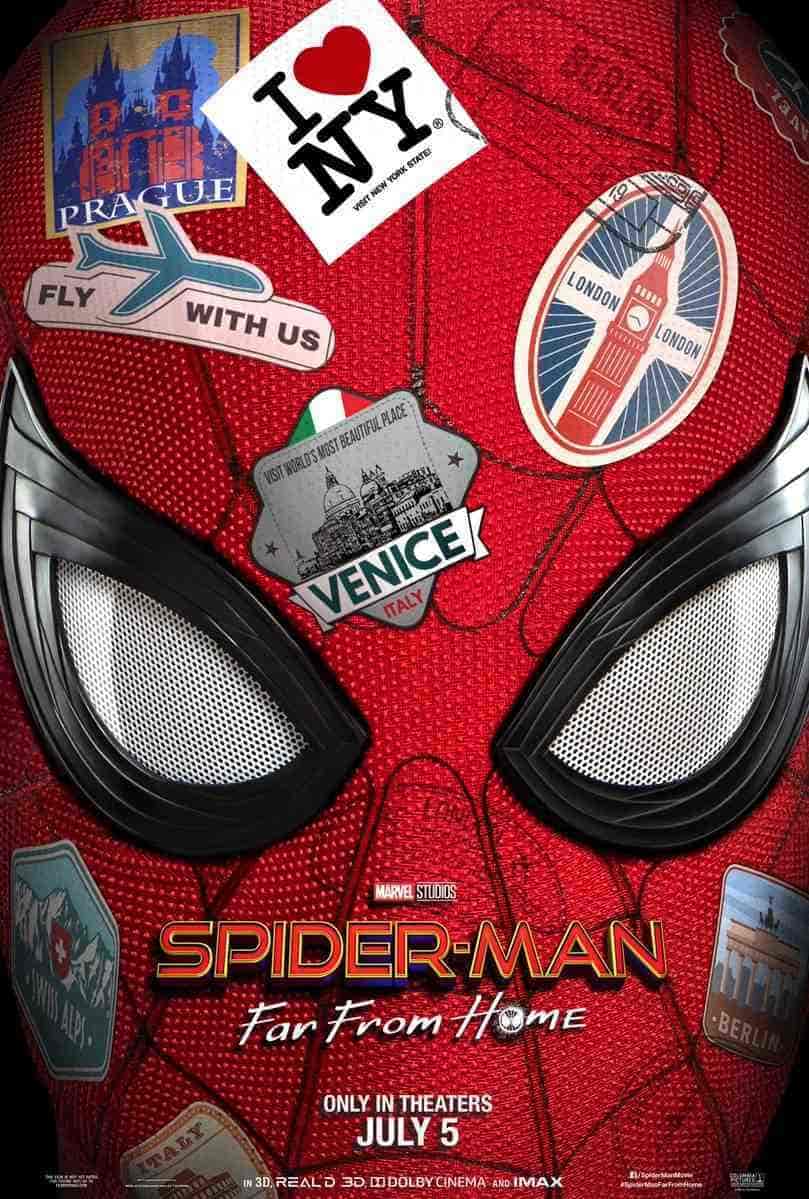 From the bunch of set photos, and videos that released online while the film was under production, we only saw that Peter Parker will be visiting London, Prague, and Italy in is his school trip to Europe. But as this poster shows us, the gang of these friends will also be going to the Swiss Alps and Berlin-Germany. From New York to Europe and then back to New York, this film will be jam packed with loads of action. There is going to be plenty of Spider-Man in the film, but apart from him, you have got to be excited for Jake Gyllenhaal's Mysterio.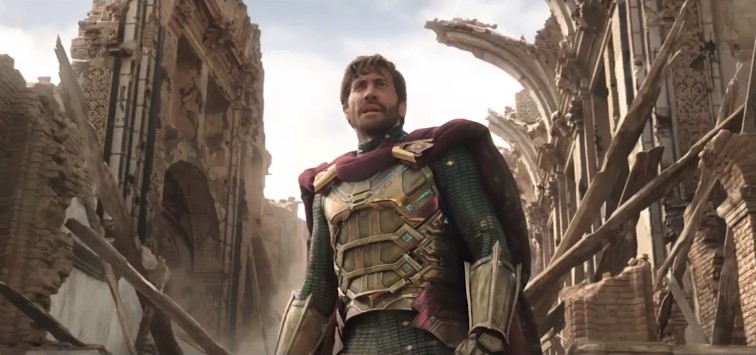 Yea, among the plenty of villains we got to see in the trailer, Mysterio will turn out to be the big baddie, who will probably be the one behind the appearances of all these Elemental villains. Well, this may be a spoiler if it happens, but now that you've read it, it's too late for a potential Spoiler Alert. But the big change that is happening to Quentin Beck aka Mysterio's back story here is that he will first appear as an Agent of SHIELD, and will even team up with Pete to take on these Elemental Monsters as we saw in the trailer.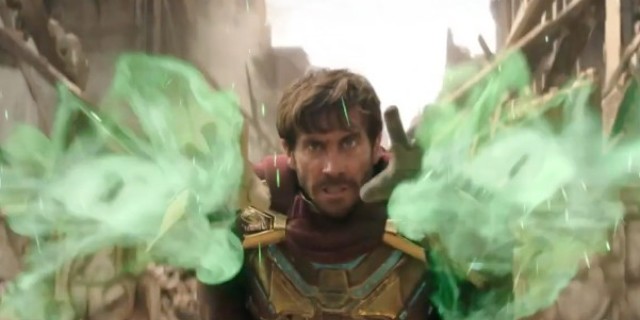 At CCXP, Jake Gyllenhaal weighed in upon how he gets recruited by Fury and what's the tie up between them. He said:
"There are these threats to the world, the Elementals, elemental creatures. And Mysterio is someone who knows about them and wants to make sure that the world is safe from them. And Nick Fury asks him to come on and help because he's the only one who really understands them. And then he teams up with the friendly neighborhood Spider-Man and unfortunately has to make him become more than a friendly neighborhood Spider-Man."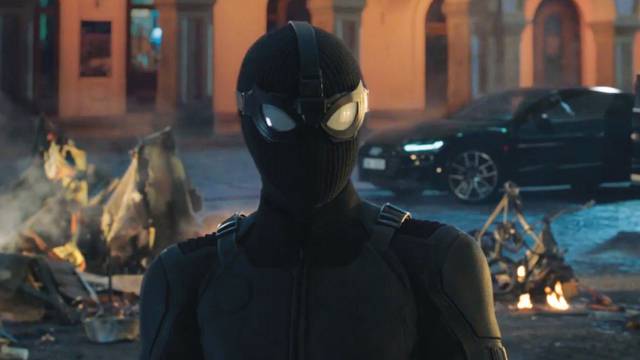 There's still plenty that we don't know about the film. Hopefully, the next trailers of the film will not give us a whole lot more as there has to be something saved for the theatres. What we don't want to see in the trailers is Mysterio's big turning point as the villain. Perhaps an action sequence with the Stealth suit in Prague is what we are going to get next.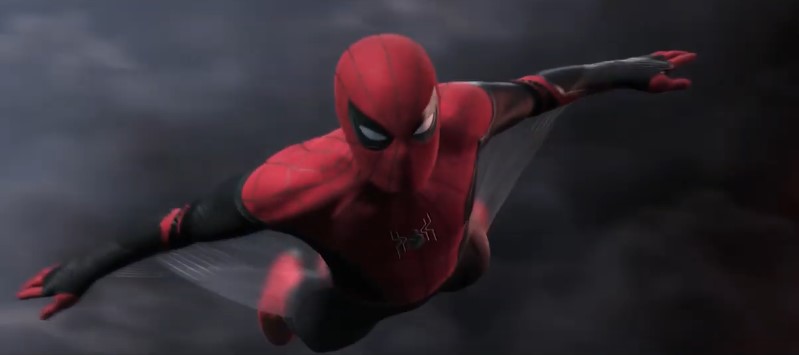 Well, along with the trailer and the poster, we also got the new Synopsis of Spider-Man: Far From Home and here's what it reads:
"Peter Parker returns in Spider-Man: Far From Home, the next chapter of the Spider-Man: Homecoming series! Our friendly neighborhood Super Hero decides to join his best friends Ned, MJ, and the rest of the gang on a European vacation. However, Peter's plan to leave super heroics behind for a few weeks are quickly scrapped when he begrudgingly agrees to help Nick Fury uncover the mystery of several elemental creature attacks, creating havoc across the continent!"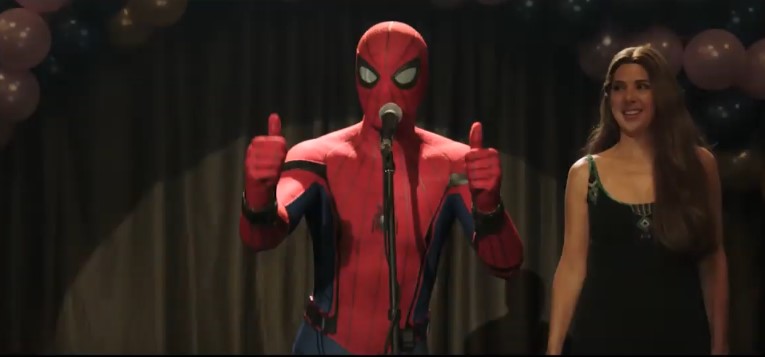 Directed by Jon Watts from a script written by Chris McKenna & Erik Sommers, Spider-Man: Far From Home stars Tom Holland, Jake Gyllenhaal, Zendaya, Jacob Batalon, Tony Revolori, Martin Starr, Numan Acar, J.B. Smoove, Oli Hill, Remy Hii, Marisa Tomei, Michael Keaton, Jon Favreau, Cobie Smulders, and Samuel L. Jackson as Nick Fury.