Movies
Chris Evans to Star in an Immortal Thriller 'Infinite' Directed by Antoine Fuqua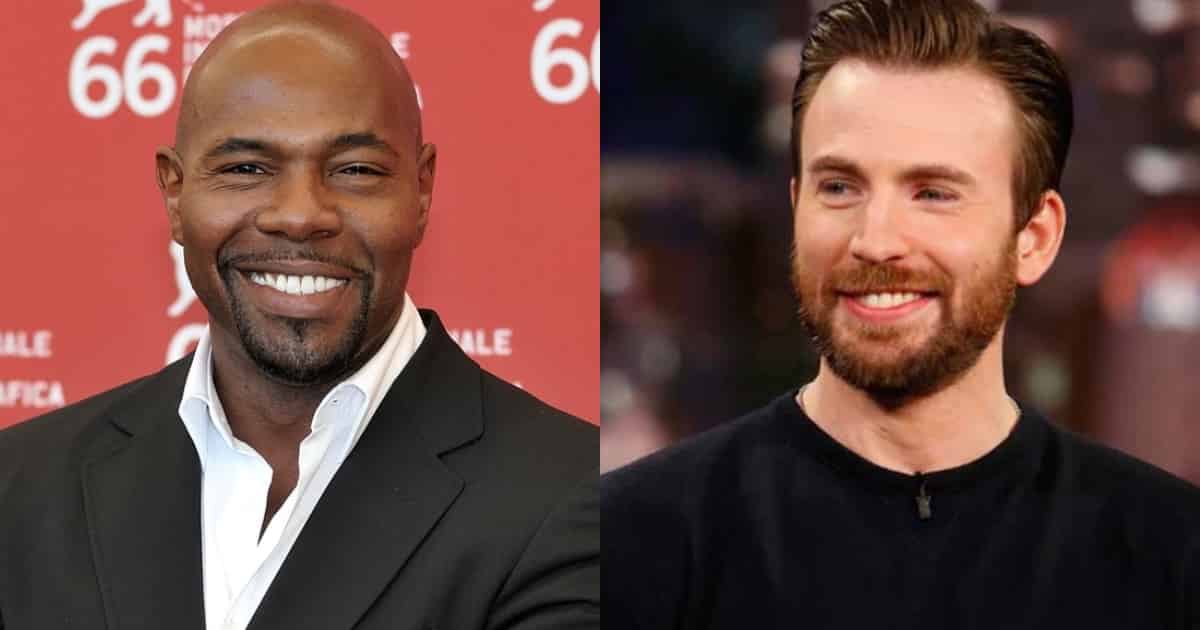 Equalizer's director Antoine Fuqua and Chris Evans will be teaming up for a past life drama Infinite and we simply can't be more excited and glad than we are right now. After all, we have an exceptional director with an incredible actor in a project which sounds very interesting. The movie is going to be an adaptation of the novel 'The Reincarnationist Papers' which has been written by D. Eric Maikranz.
We all know that Chris Evans who has played the character of Captain America in the Marvel Cinematic Universe is going to say goodbye to the role. He held the shield for the first time in 'Captain America: The First Avenger' eight years ago and since then he has been loved and cherished by the fans to the fullest. We all are sad to know that with each day passing, last day of Chris Evans in the costume of Captain America is coming closer and closer.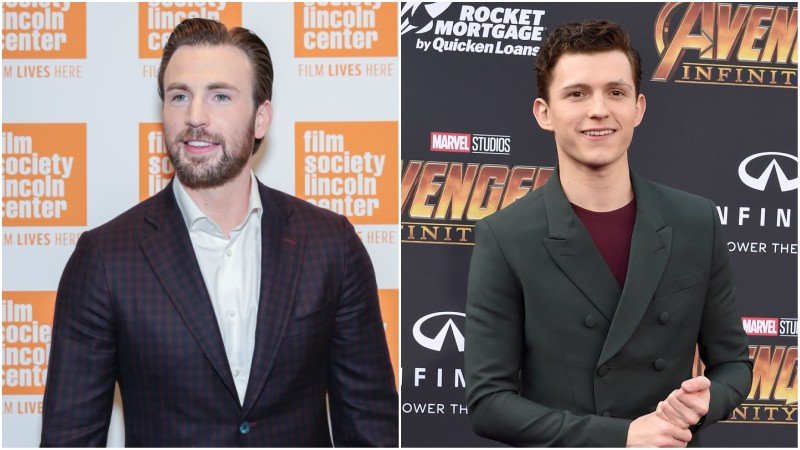 But, that's what life is all about as what has started will eventually come to an end. So, after the release of Avengers: Endgame in a few months time, we must start adapting our hearts and sights to see Chris Evans in different characters as the actor has already listed the projects he is going to be part of like Knives Out, and The Devil All The Time along with Tom Holland.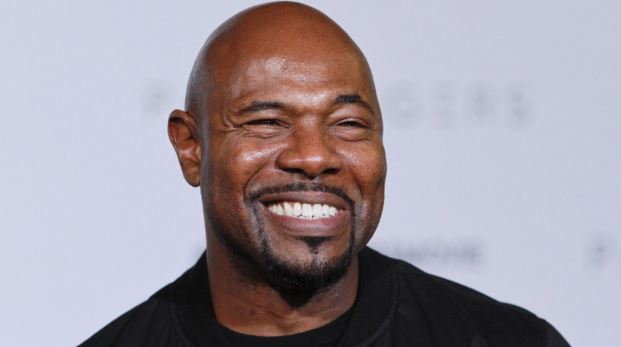 But, according to the reports of Deadline, there are talks between the makers of Infinite movie and Chris Evans as they want him to be part of this movie. The script of the movie is going to be handled by Lan Shorr and John Lee Hancock.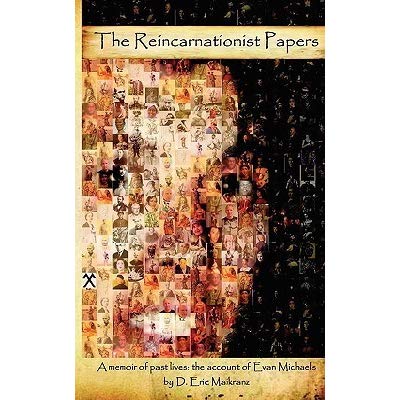 The book on which the movie will be based, was published back in 2009 and is centered around a character named, Evan Michaels, who gets haunted by the memories of his previous lives and in order to get rid of them, goes to an organization which recalls all the previous lives and can shape the history.
No wonder the movie is very interesting and now all we have to see is something about the development of this movie with Chris Evans in the center of things.