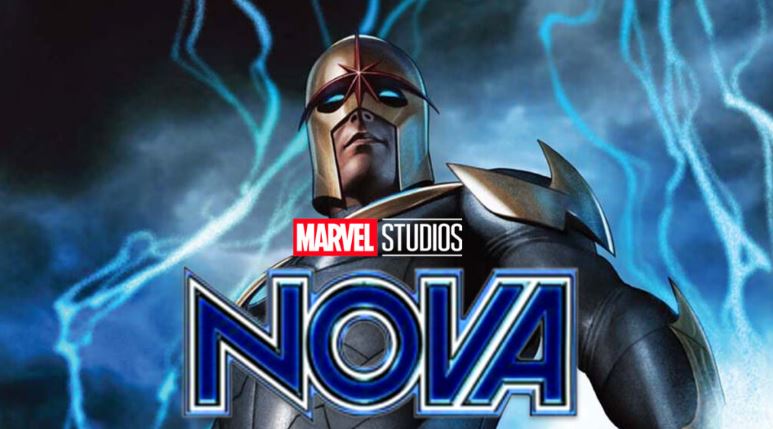 Marvel Developing Nova Project:
Nova is coming to the MCU whether you like it or not (why wouldn't you like it though?). Kevin Feige has stated multiple times that Nova has the immediate potential to join the MCU. Seeing how many times he almost joined the MCU, we can understand how much Feige actually likes this character. The biggest Nova Easter Egg we got was in Spider-Man: Far From Home as even though it didn't really mean anything, it was still a direct name drop and a major clue that the hero will be flying into the MCU quite soon.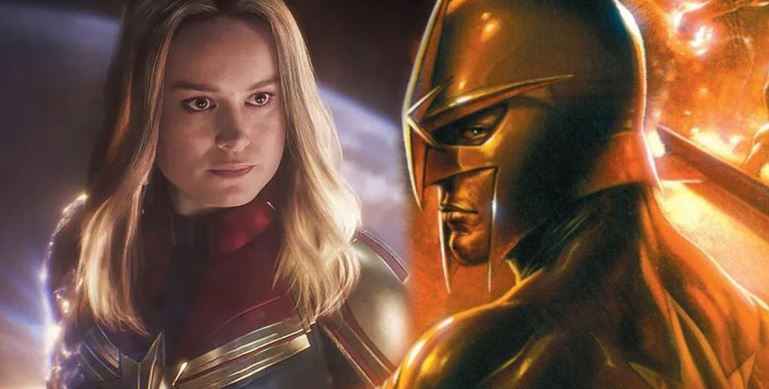 Well, not as soon as you think. He might not show up in Phase 4 itself. It will have to be in Phase 5, in one of the 2 cosmic movies coming out in 2022 or 2023. Recently we learned that Captain Marvel 2 will include factions like the Starjammers & the Guardians 3000. So we shouldn't be surprised if Richard Rider also shows up in the film as Nova.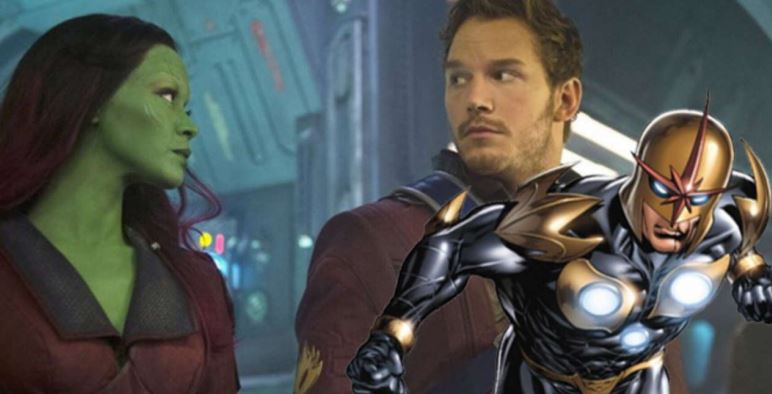 The second and the most likely film where Nova could debut is Guardians of the Galaxy Vol. 3. There were initial plans to include Nova in the first Guardians movie, but that did not happen. So, Vol. 3 could be the film where Nova could show up before his own movie or perhaps Disney+ series. How do we know that a Nova project is moving forward with its development? Well, we have The Illuminerdi to thank for that. After giving us major updates upon projects like Secret Invasion & Ironheart, they've brought us this Nova news.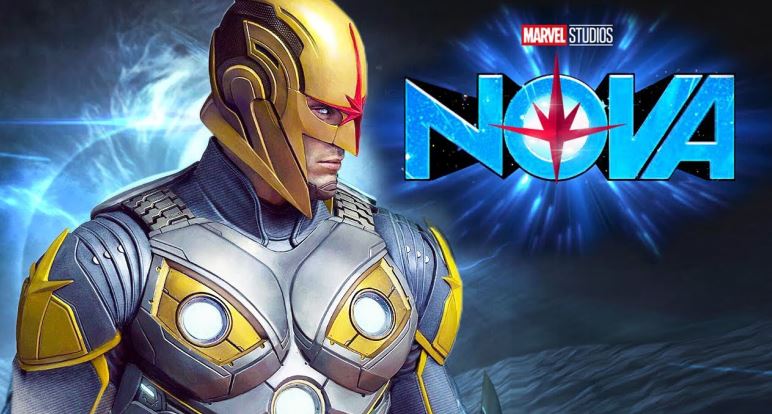 It is highly likely that the Nova project will happen after his debut in one of the two aforementioned films. These days, Marvel prefers introducing most unfamiliar characters in other projects before giving them solo films. Marvel might have some great ideas for Nova's solo film or series, but those great ideas won't really work if no one sees them. And for that, Marvel will have to familiarize people with Nova before his solo project.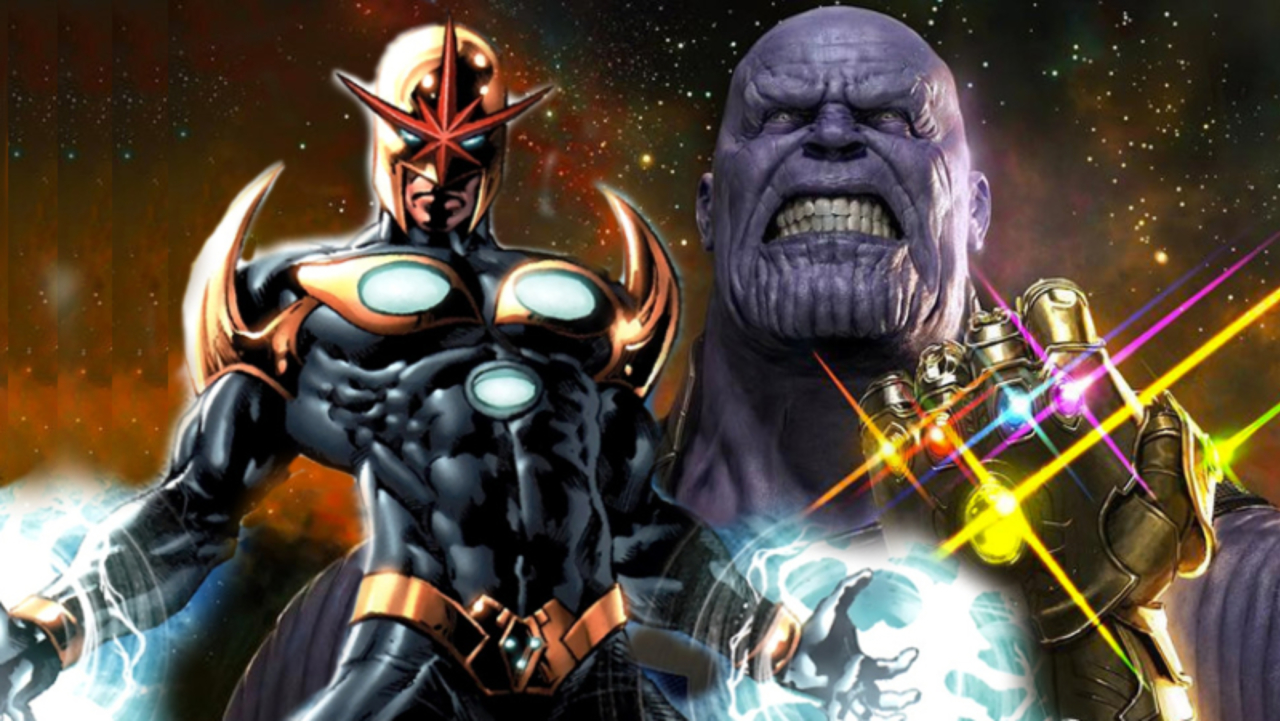 Taika Waititi wanted to include Xandar in Thor: Ragnarok, but there was no perfect story arc to fit it into the movie. Or else, that could've been the first set up for Nova. Then, writers Christopher Markus and Stephen McFeely said that instead of Hulk, the initial draft of Infinity War had Nova crashing into the Sanctum Sanctorum. But they didn't want to introduce a new character and give him a role bigger than the ones who already existed in the MCU. Then in Endgame, the directors stated that Nova was present in the final battle. But that turned out to be a ruse.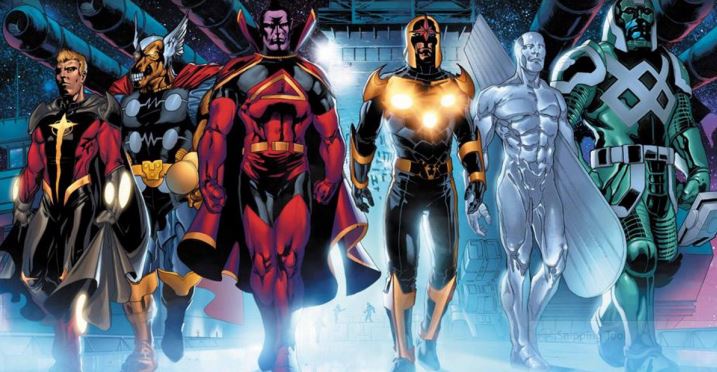 So, the conclusion of all this is that Nova is coming to the MCU in Phase 5. And his solo project may happen in late 2023 or 2024. According to a scoop from Roger Wardell, the Annihilators will be the successors of the Guardians after Vol. 3. We've predicted that Vol. 3 could end by uniting the Annihilators. But that might not be the case. The Annihilators might actually unite at the end of Nova instead.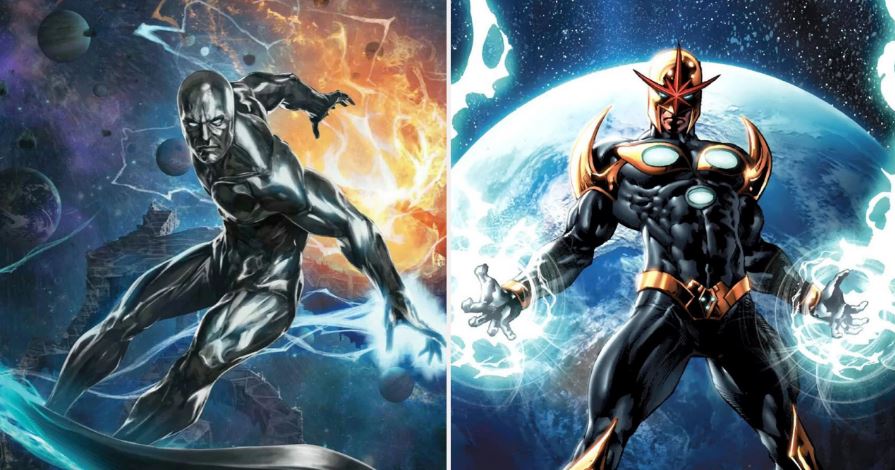 It is given that Beta Ray Bill would show up in Thor: Love And Thunder. Nova & Silver Surfer are also rumored to show up in Guardians of the Galaxy Vol. 3 at various points of time. So, these characters could unite at the end of the Nova movie or show forming the Annihilators. Maybe one of them could appear in the entirety of the Nova project. Or the Nova project could also introduce a new character like Quasar.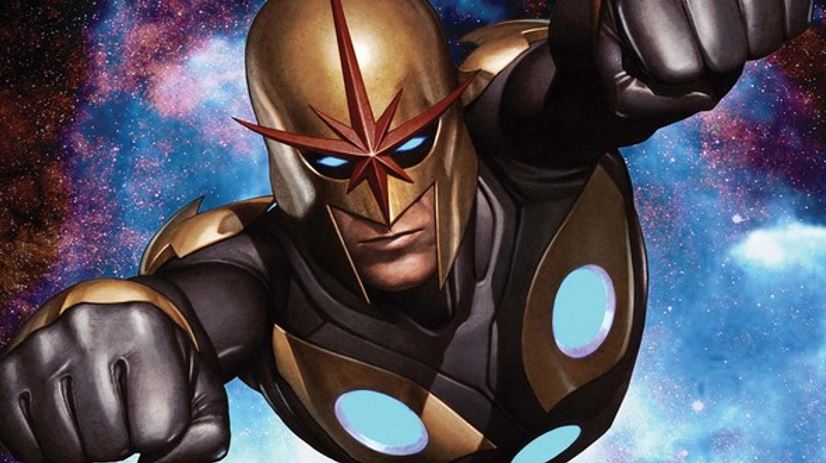 So we'll have to wait and see how Marvel takes things forward with Nova. He'd be important for Marvel because with him Marvel could explore the cosmos even further. So, Marvel must be looking at this character with the potential of holding his own trilogy.
Read More: