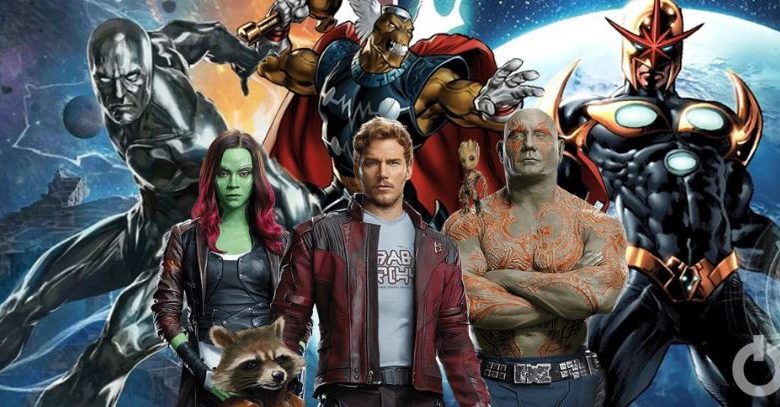 Guardians of the Galaxy Vol. 3 will take a while to arrive as James Gunn is currently busy with The Suicide Squad. Our predictions suggest that it will arrive in May 2023. Till then, we have a lot of time to predict what is really going to happen. Avengers: Endgame had set up the future of the Guardians with Thor. So, before they appear in their own movie, at least some of them will hang out with Thor in Love And Thunder, and that will actually be a further set up for Guardians of the Galaxy Vol. 3. Anyway, James Gunn recently said that he doesn't have any plans for the Guardians beyond Vol. 3. So, we shouldn't expect a Vol. 4. Instead, we should expect the Annihilators.

Scooper Roger Wardell has revealed a bunch of information in the last couple of weeks. One of his tweets as you can see above states that Nobilus is the reason why Thor vs. Thor didn't happen in Avengers: Endgame. We'll get to this another article as this will probably explain how Thor 4 will set up Guardians of the Galaxy Vol. 3 and the arrival of the High Evolutionary.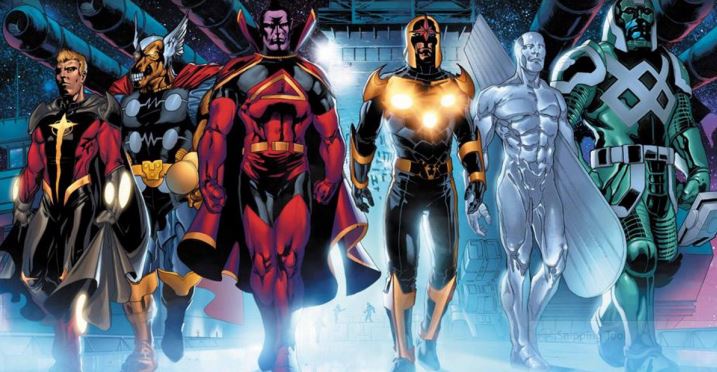 Let's move on to the second part of this tweet. Annihilators will replace the Guardians of the Galaxy as the future of the MCU goes cosmic with Thor 4, Captain Marvel 2 & Guardians of the Galaxy Vol. 3. We presumed that Starhawk's (Sylvester Stallone) Guardians team will appear in Vol. 3. But that is actually happening in Captain Marvel 2 and Vol. 3 will lead to the formation of a team that will include the Silver Surfer, Beta Ray Bill, Nova and maybe a couple other characters.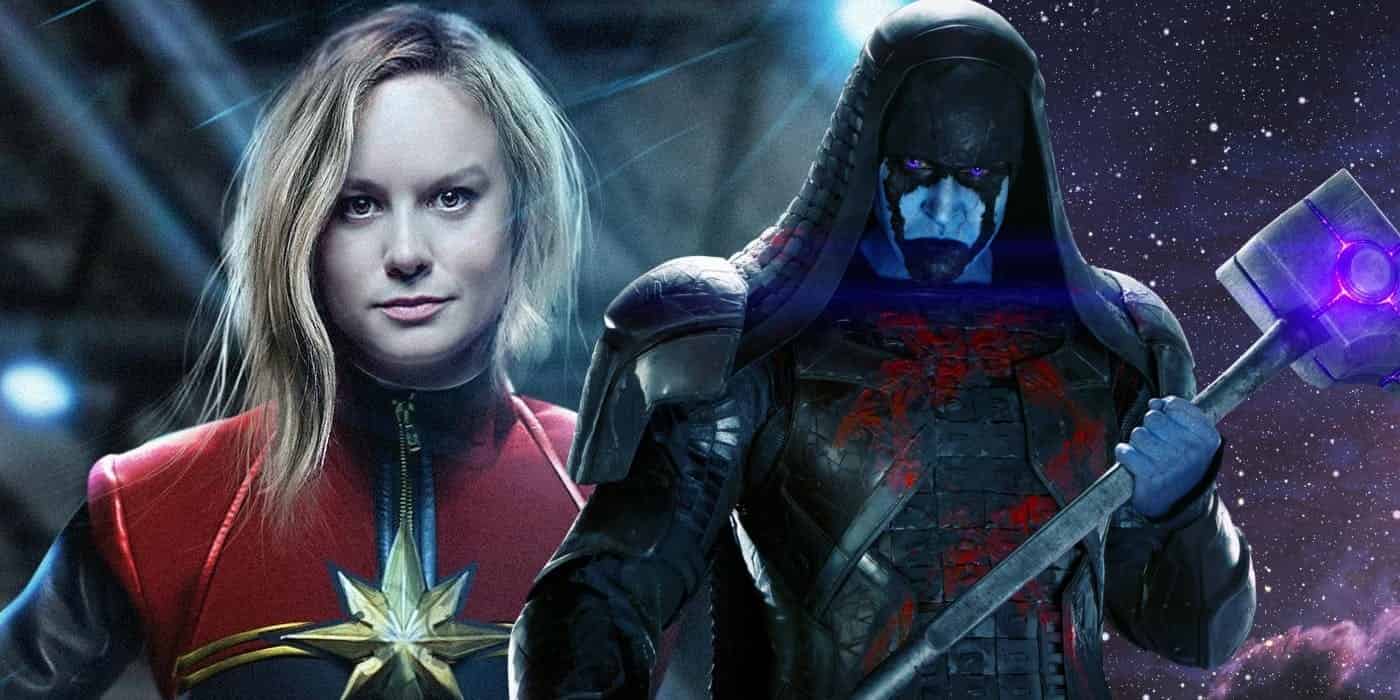 Together, these powerful space heroes form the Annihilators. Quasar, Ikon, Gladiator and Ronan have also been members of this team. Since Ronan has been a member, this team could actually be introduced in Captain Marvel 2, but we won't really bet on that since the film might already be quite packed. What we are willing to bet on is that Marvel will make a few tweaks and include Adam Warlock into this team along with Nova, Silver Surfer, Beta Ray Bill & maybe a couple other members of the Guardians.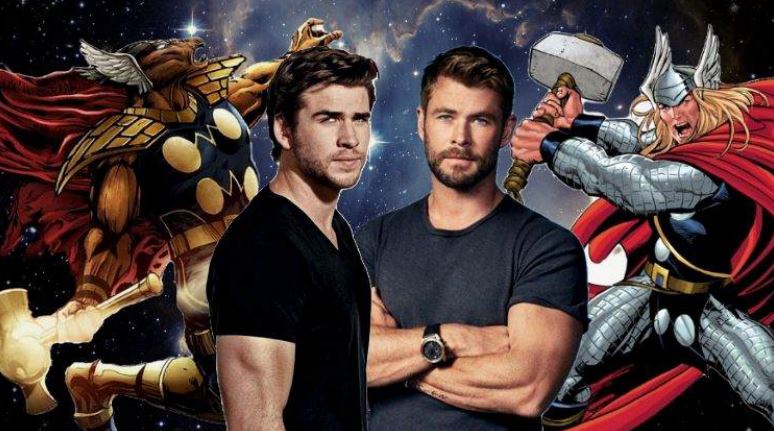 It is highly likely that Beta Ray Bill will arrive in Thor: Love And Thunder. The likes of Liam Hemsworth or Ryan Gosling are rumored to play him. Moving on, Kevin Feige has been saying it for quite a few years that Nova has the most immediate potential to join the MCU. So, it has to happen in either Captain Marvel 2 or Guardians of the Galaxy Vol. 3. Nova could've arrived in Thor: Ragnarok, Avengers: Infinity War, or Avengers: Endgame but none of the initial plans to link Xandar into the story actually worked. So he was saved for later. Spider-Man: Far From Home placed an Easter Egg for Nova, and now he should arrive very soon.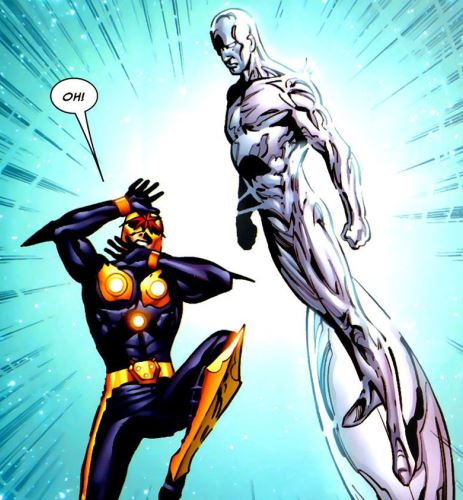 As for the Silver Surfer, he'd certainly not be getting a solo film in the MCU any time soon. But he could get a series later on. What's interesting is that his debut could surely happen in Guardians of the Galaxy Vol. 3 since James Gunn has revealed that he has spoken to Marvel about Silver Surfer in Vol. 3. Most of us do know that Gunn wanted to use Silver Surfer in Vol. 2, but couldn't do it due to Fox's ownership of the character. So, his liking of the character makes it certain that he will use him in Vol. 3. Although, to add Silver Surfer to the Annihilators might be tricky as he'd probably come in as the Herald of Galactus.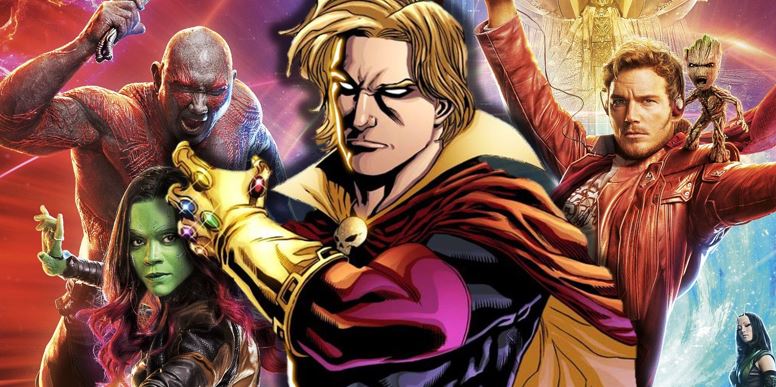 It is likely that Vol. 3 will involve Adam Warlock as he is supposed to hunt down the Guardians. But since he does become a good guy in the comics, we believe that the fight with the Guardians could change him. And so, he could join the Annihilators. Rocket, Groot & Drax might be retired from the MCU after Vol. 3. So, Quill and others could also be a part of this Annihilators team. But for this to happen, this rumor about the Annihilators has to be true. So, let's wait and see how things go.
Read More: