News
Television
This English Actor Joins The Punisher TV Series As A Villain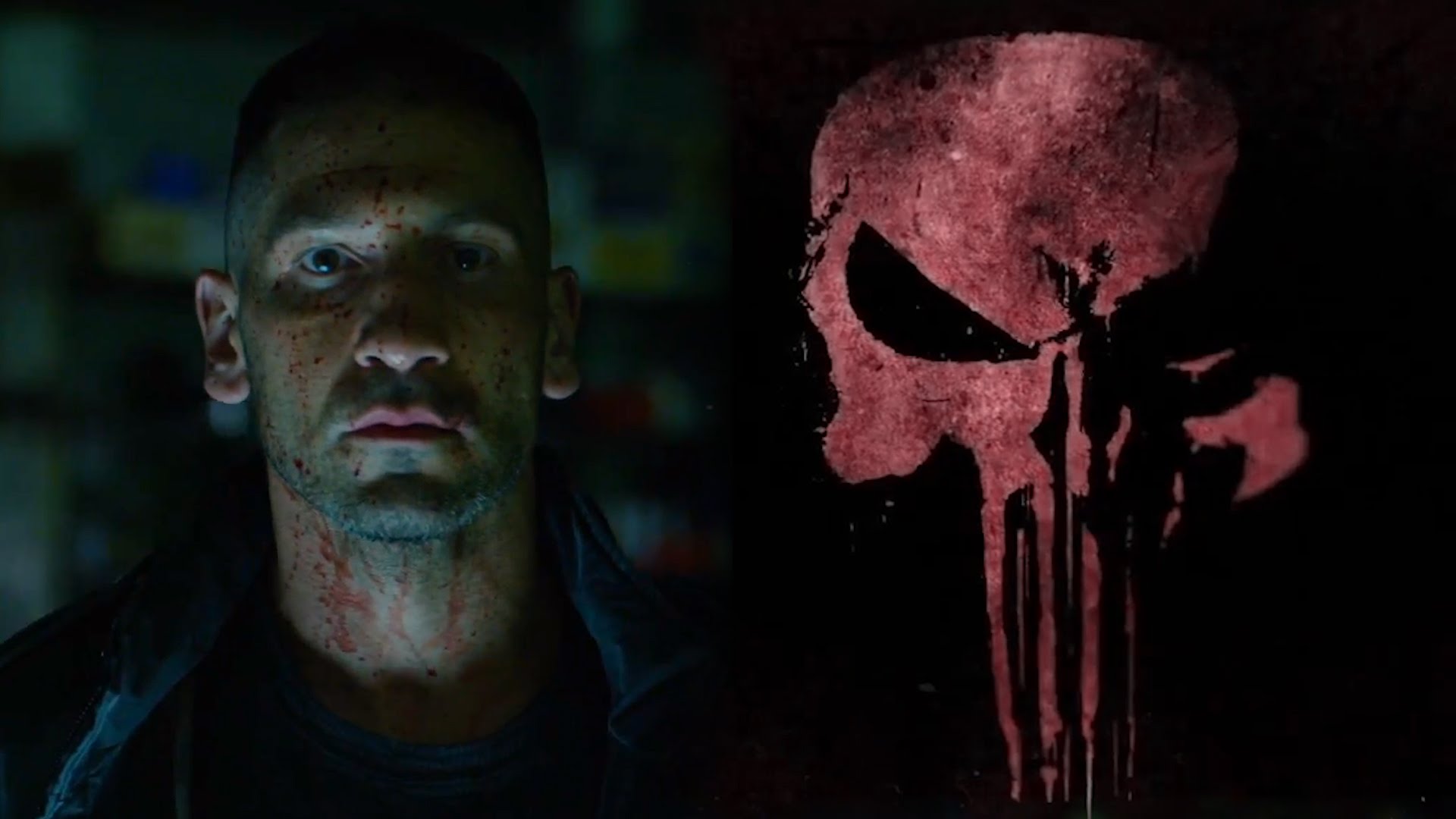 The partnership between Netflix and Marvel is by far the most successful in television, especially when compared to their counterparts in the same genre. The streaming site has already got a loyal fan following in shows like Jessica Jones and Daredevil. The latter has enjoyed two successful seasons already, the second season being especially memorable for introducing The Punisher. Since the audience could not get enough of the anti-hero, he has been commissioned to get his own spin-off series on Netflix.
Rumor has it that the upcoming series is set to premiere in 2017 but production has yet to start. And it still seems like the series may be in its pre-production phase. Now the series has gotten another buzz with the casting of Chronicles Of Narnia: Prince Caspian star Ben Barnes in the new series. Barnes' last project since the announcement was HBO's upcoming Westworld.
TvLine reports that Barnes will be cast as a series regular. According to the site, he will be playing the character Bobby Saint, the son of Howard Saint played by James Carpinello who once appeared in Thomas Jane's The Punisher movie.The report, however, has to be taken with a grain of salt as Marvel's Netflix series tend to be loyal to the comic books they are adapted from, and Howard Saint was specifically written for the movie alone.
Although Barnes' casting has not been confirmed officially as yet, it shows that the series is setting itself up to finally start production. Audition videos have already started to surface on the web- James Frain and Louis Herthum auditioning for unidentified parts and Peter Hulne auditioning for Dennis Landstrom, the reported codename for Micro. Netflix usually starts production on these Marvel series roughly a year before they release, so The Punisher could be the first series that hits after The Defenders is released in 2017.
Movie lover who writes about movies.