News
Best Places to Work in India You Might Want to Know About
Best Places to Work in India:
India is a growing economy with a growth rate index that has been steadily rising. All major industrial players in the world have established their foothold in the country to cash in on this rising growth. The work culture has improved substantially giving equal opportunities to men and women. Organizations big and small are making the workplace more comfortable and a pleasure to work in, so much so that the best places to work in India is becoming difficult to earmark.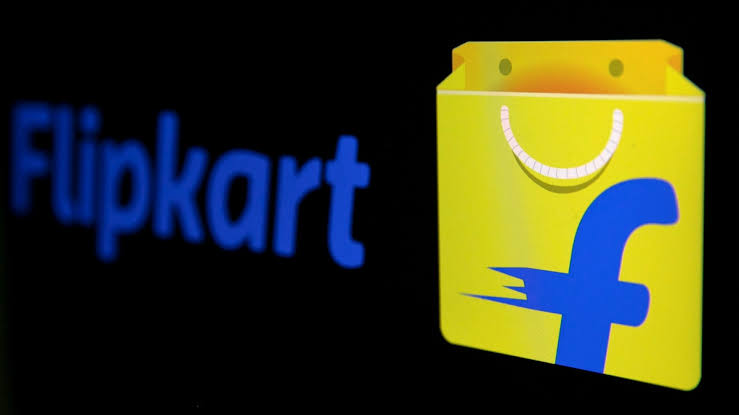 Flipkart: Credited with the distinction of being the largest online retailer in India, Flipkart is one of the best places to work in India. Walmart the US retail giant has bought a controlling stake in Flipkart and the company continues to grow manifolds.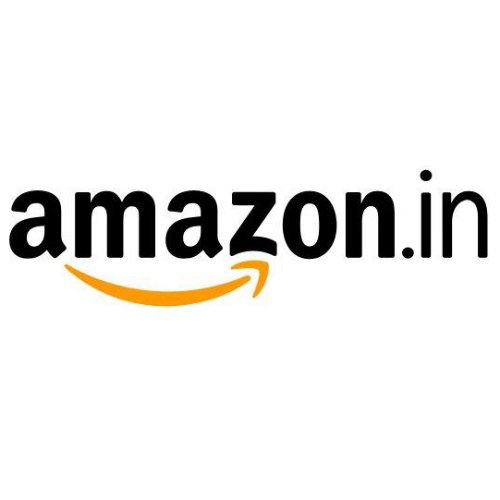 Amazon: Since its launch in India in the year 2013, Amazon has become a competitor for the e-commerce giant Flipkart. The company provides an excellent work culture and many opportunities to grow continually in the company.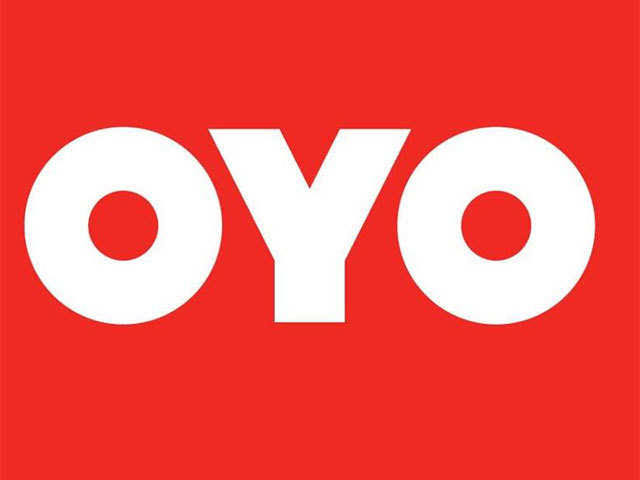 Oyo: The leader in the no-frills hospitality business, Oyo is a great place to work in. Oyo takes pride in its "OYOpreneurs" team and gives its employee's a chance to do well.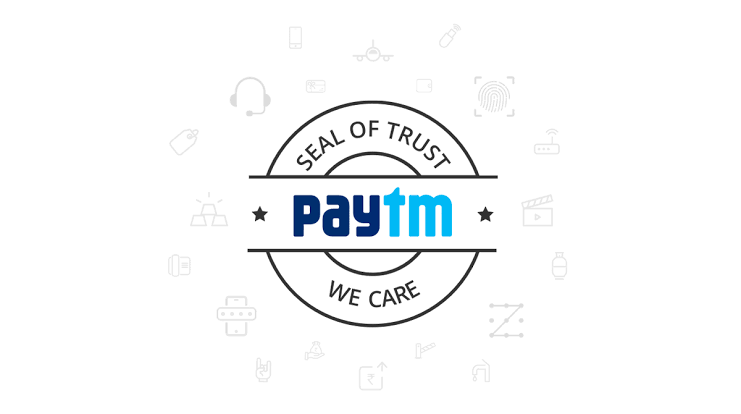 One97 Communications (Paytm): Ask a kid "What's the easiest way to pay" and pat they will reply "Paytm Karo." Paytm is one of the largest e-payments and e-commerce giant in the country. Paytm has an employee-friendly work culture making it one of the best places to work in India.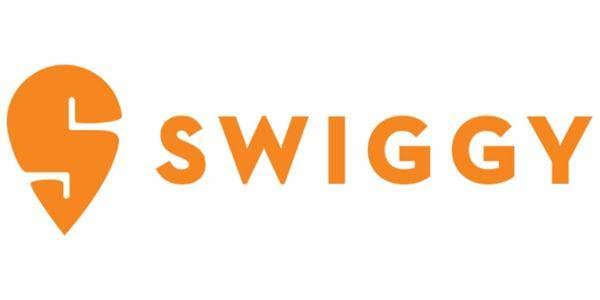 Swiggy: One of the biggest food delivery platforms in the country is one of the best places to work in India. A food ordering aggregator, Swiggy's work culture and ethics are one of the best in the industry.
A company that looks after all your requirements as an employee and also caters to providing a flourishing and nourishing environment will always emerge as the best places to work in India.
Also Read: Mp3 Songs Free Download For Mobile Phones