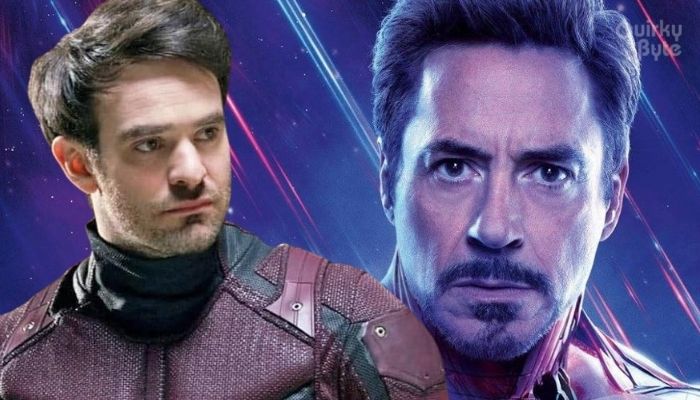 When Marvel finally reacquired the rights to Daredevil and others included in the Marvel/Netflix deal, their inclusion in the MCU was almost inevitable. So it was really exciting to see Matt Murdock finally appearing in a brief cameo in Spider-Man: No Way Home. The scene may have been a short one but it was enough to keep fans anticipating his next appearance. And we think we figured it out. Thanks to Daredevil's subtle joke in No Way Home Cameo, we suspect that this might be a hint to an Armour Wars subplot. Check out the post to find out how Daredevil is connected with Iron Man's phase 4 story.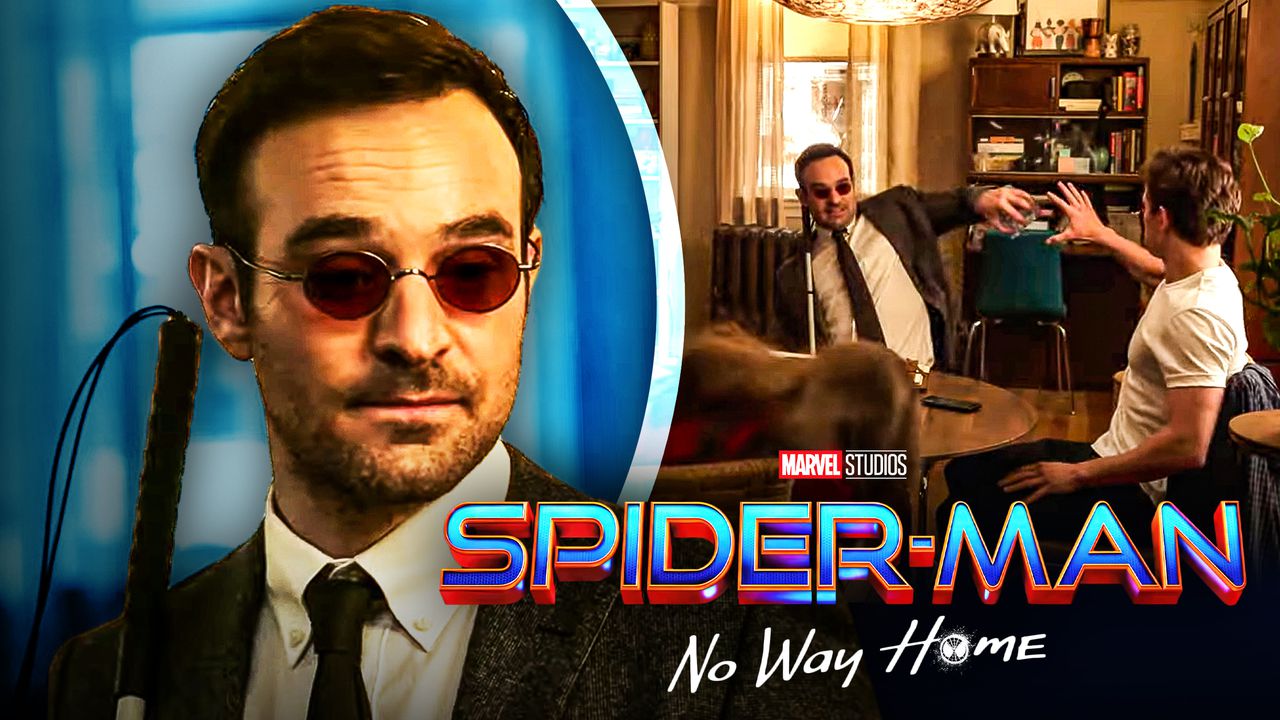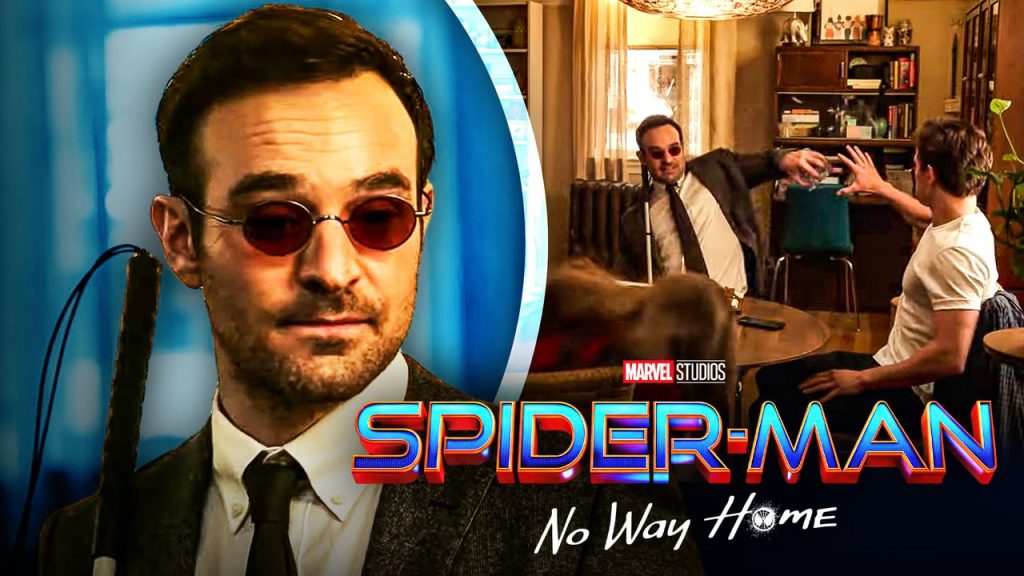 Daredevil was one of the many properties that were a part of the Marvel/Netflix pact, back in 2013. And the streaming service used those rights to the best, giving Marvel fans one of the best superhero TV shows any fan could hope for. Shows like Daredevil, Punisher, and Jessica Jones made fans love them, even though they were so much grittier than other MCU movies. And when Marvel finally regained the rights when Disney came up with Disney+, it broke those fans. Because it meant that those shows will be canceled. But this also meant that they could now be a part of the bigger MCU. And they confirmed it with Daredevil's brief cameo in NWH.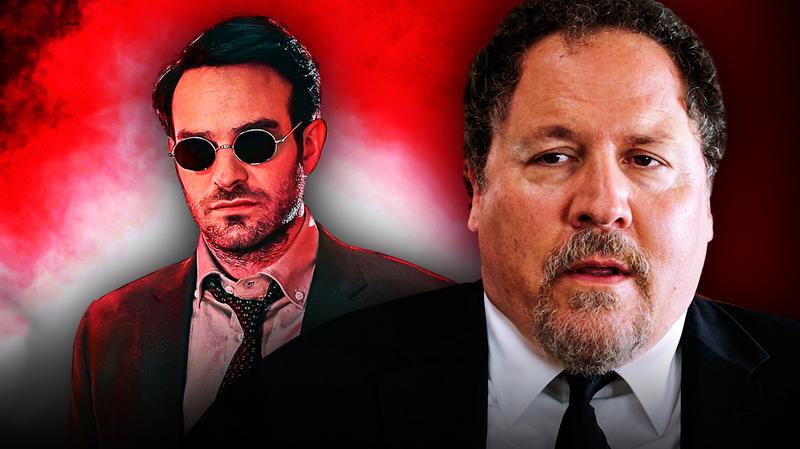 But what if we tell you that this cameo was so much more than what it looked like. Firstly, it established that Matt Murdock is a really good lawyer, who made every case against Peter disappear. But after that conversation, he told me how DoDC is building a case against the Stark Industries. And then, of course, how he needs a 'really good lawyer'. Despite what many believe, we don't think this was any other throwaway line. We think this foreshadows a crucial Armor Wars subplot!
WHAT DOES DAREDEVIL'S ONE-LINER HINT AT?
After the grand conclusion of MCU's Phase 3, Marvel Studios announced a bunch of movies and shows. The long list included some projects that will introduce new characters in the MCU(like Shang-Chi), pay homage to the old ones(Like TFATWS), and maintain the legacy of the fallen ones(like Armor Wars and Ironheart). The focus here is on Disney+'s Armor Wars, focusing on Tony Stark's legacy as people try to ruin it by stealing his tech. Don Cheadle has already been confirmed for the show where his character will try to stop his friend's legacy from getting destroyed by the wrong people.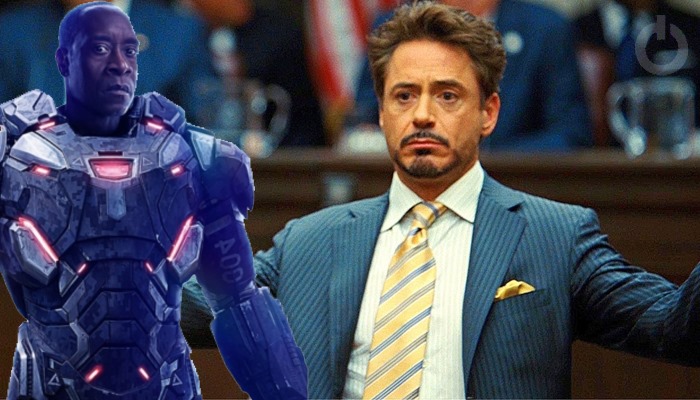 Now, what if all this while, Stark Industries was under investigation? This would make sense as NWH didn't show how that case panned out. And when Matt said that Happy would need a lawyer, where he meant him, obviously, so Happy might hire him. And while we see Cheadle's Rhodey stops criminals from getting their hands on Stark tech, Matt works with Happy in the legal department. Happy Hogan has been a huge part of the Stark Industries and will be a big part of the show. And since NWH confirmed that he has some Stark tech in his house, his story isn't going out easily.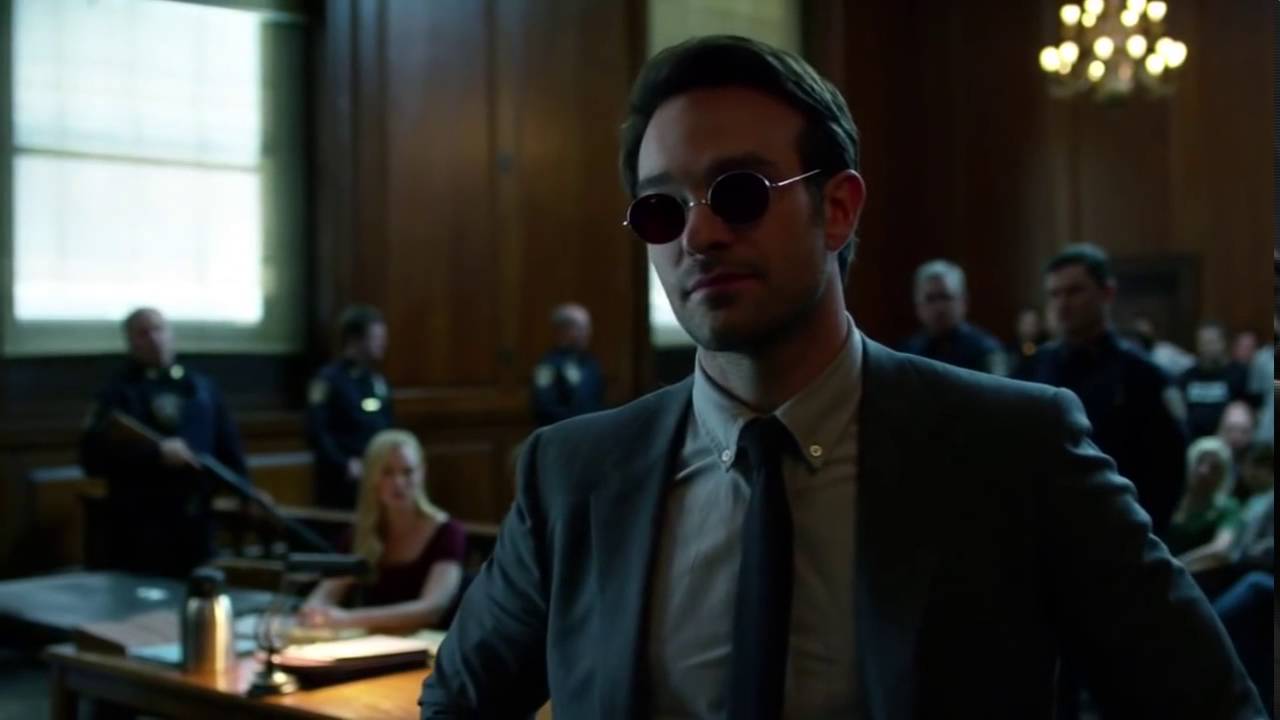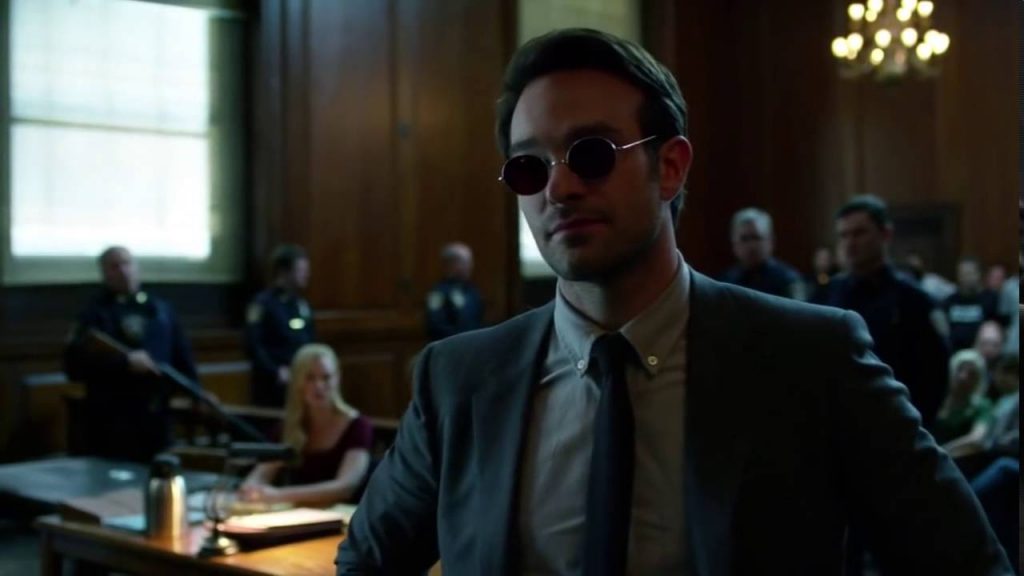 MCU has always been somewhat connected to the comics while being different at the same time. So there's a chance that Armor Wars will be right how the comic issue turned out. Stark, or Rhodey in the case of MCU, working to keep advanced tech from getting into the wrong hands. Meanwhile, if the show deals with the side of a legal matter by side, it can work two ways. First, it will give a more realistic sense to the show. Secondly, apologies for making it personal, it might bring back Matt and Foggy together once again. What more does a die-hard Daredevil fan want, right?!
Do you also think that Daredevil is connected to Iron Man's phase 4 story? Do let us know your answers and thoughts down in the comments.
Follow us on Facebook, Instagram & Twitter for more content.
Also Watch: