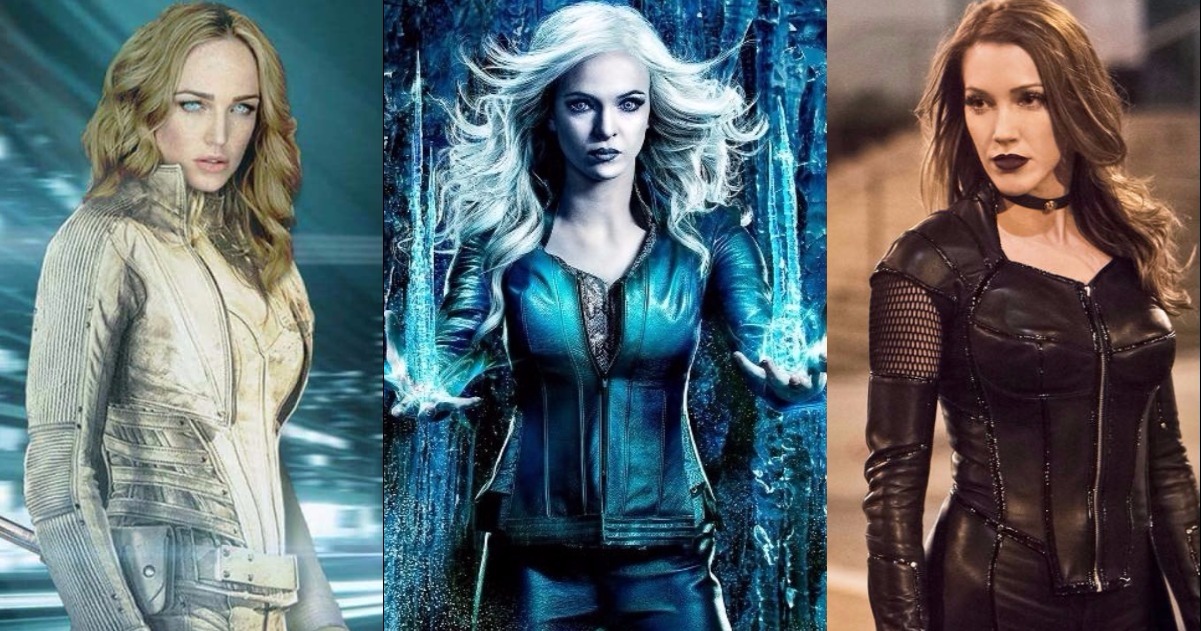 Female Superheroes have become really popular on the TV shows that have been running on TV. Sometimes we tend to hate them just because of the costumes they wear on the show. Here is a list of a hideous female hero that we have witnessed.
Elektra – Daredevil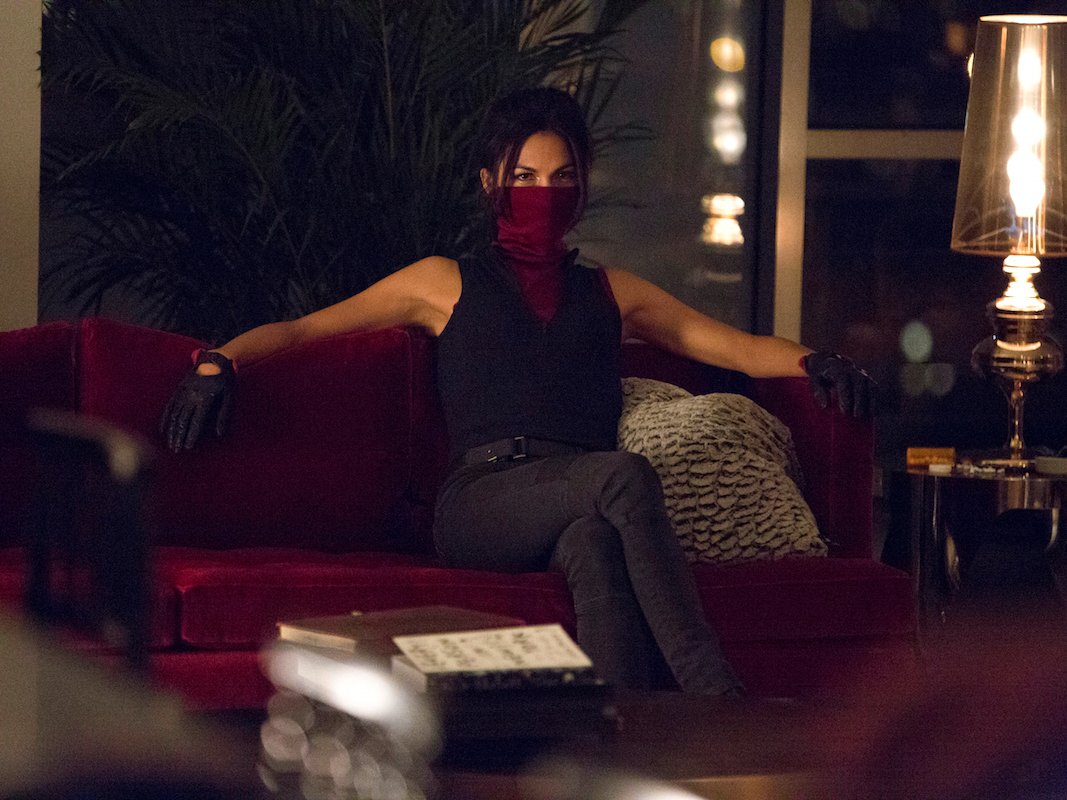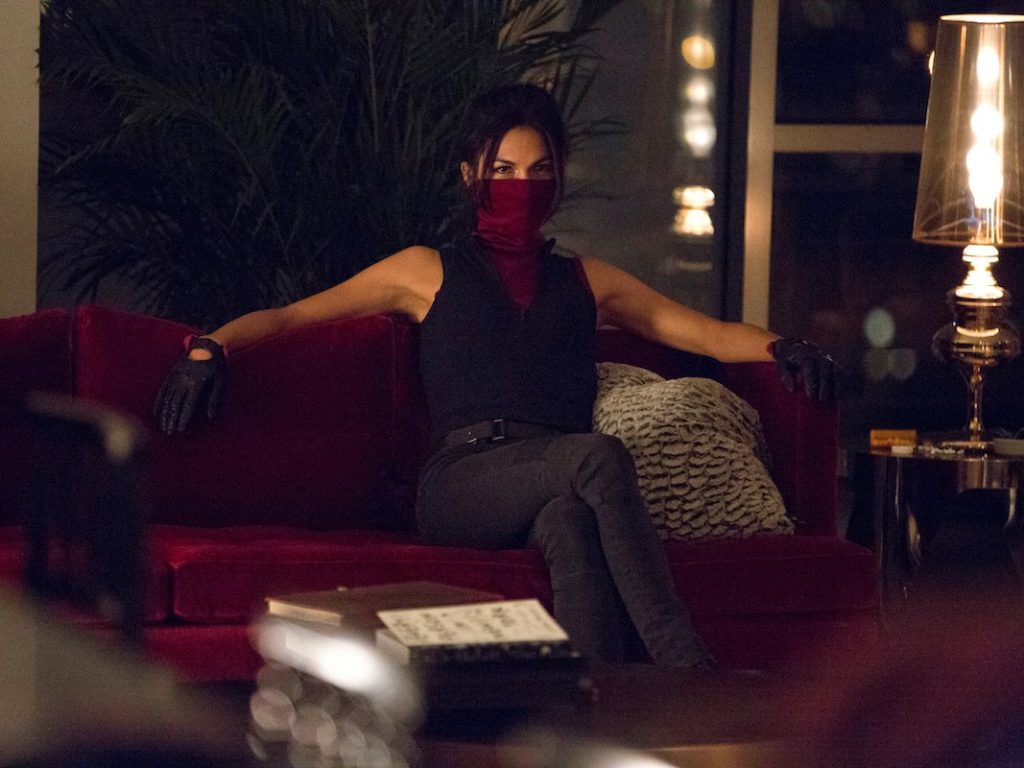 Daredevil Season 2 nailed almost everything as it brought in two more popular superheroes of the Marvel universe- the Punisher and Elektra. We loved everything about the show except what Elektra got to wear as her costume. It was literally just a half face mask and casual pants and a top. There was nothing more to offer!
Killer Frost – The Flash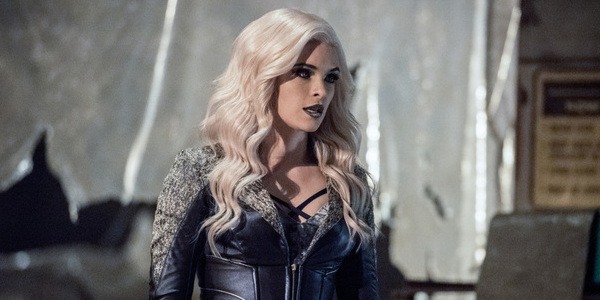 First of all, fans are not comfortable with Caitlin Snow being the Killer Frost for the whole time as everyone except Iris seems to be turning into a Meta-human. Secondly, the most hateful thing about her being the anti-hero/villain is her get-up and costume. She gets up is actually kind of stolen from Daenerys Targaryen (the hair) and the whole costume is totally opposite from Caitlin's normal wardrobe.
White Canary – Legends of Tomorrow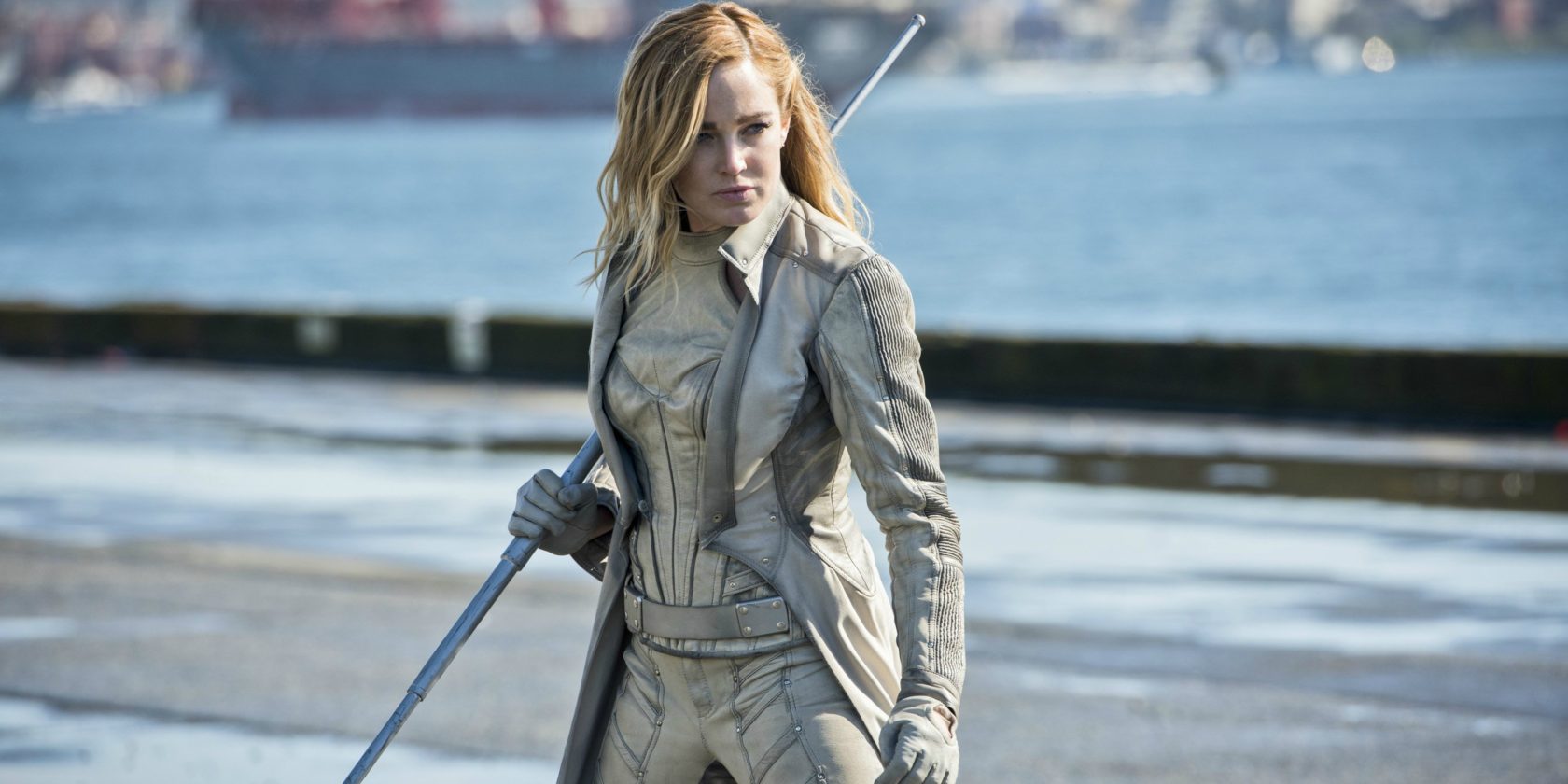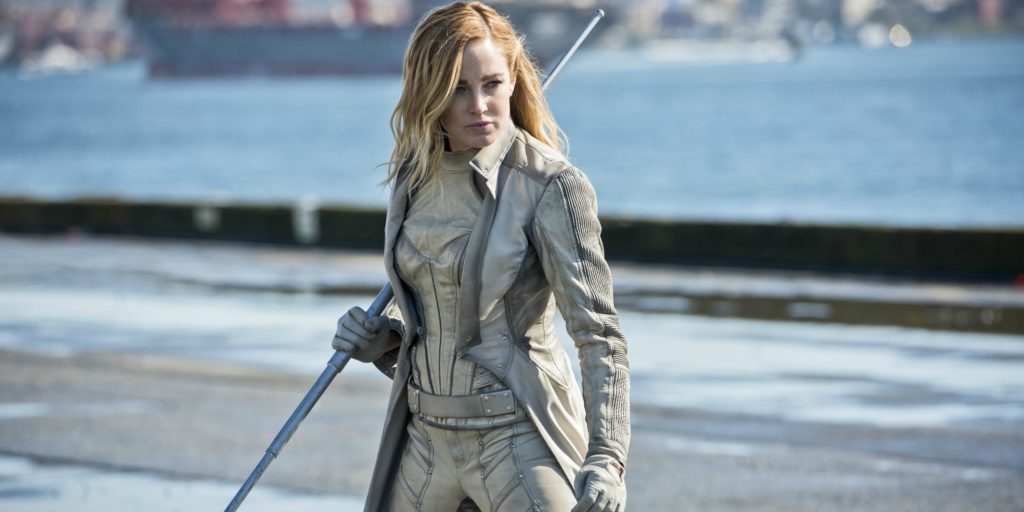 Sara Lance's costume of the White Canary just feels kind of forced and has been really criticized by the fans. The worn white leather looks perpetually dirty, even before she has been in a fight. And the costume seems quite unfitted which restricts the movements of the actress who wears it.
Wonder Woman – Wonder Woman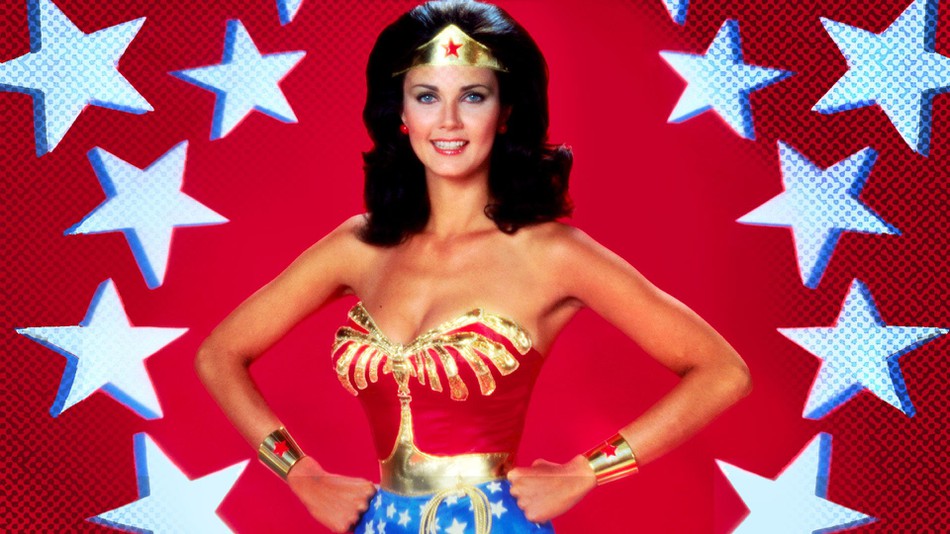 Well if we compare the old Wonder Woman TV show costume with the recent adaptation of the movie, it looks even more shitty than it actually is. But the old costume was actually pretty ordinary because of the low budget and was more revealing than actually required.
Speedy – Arrow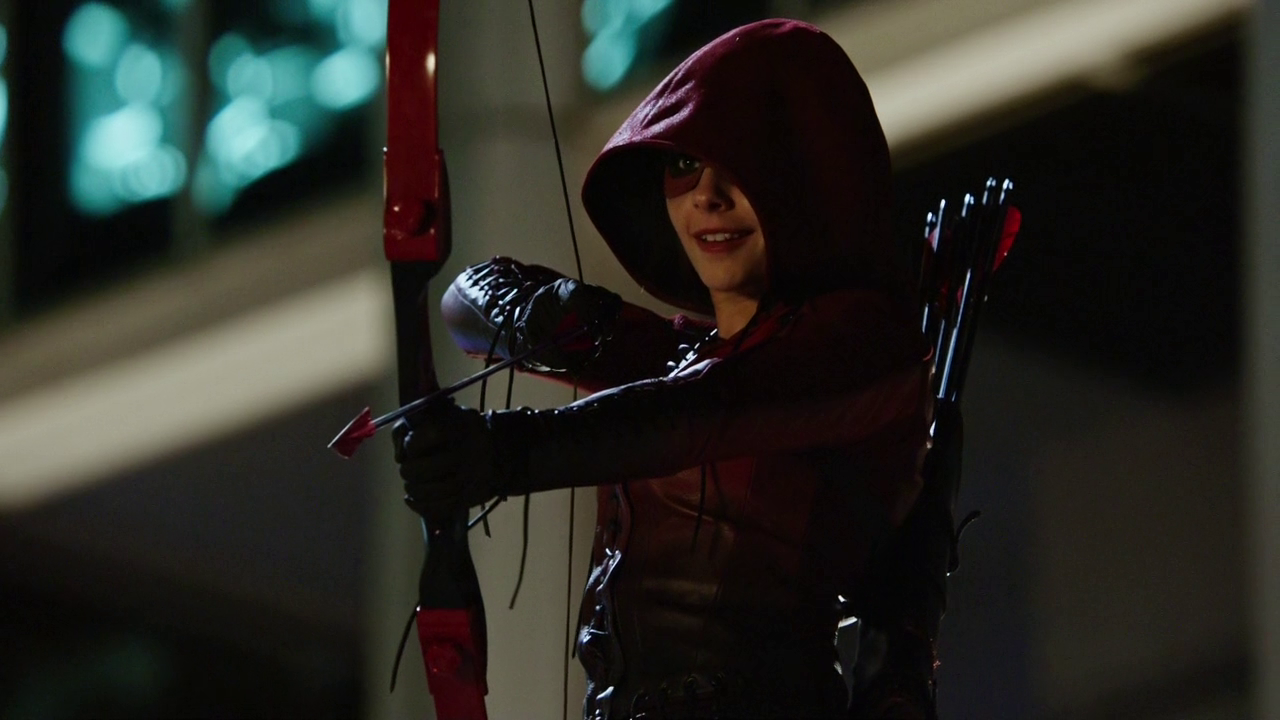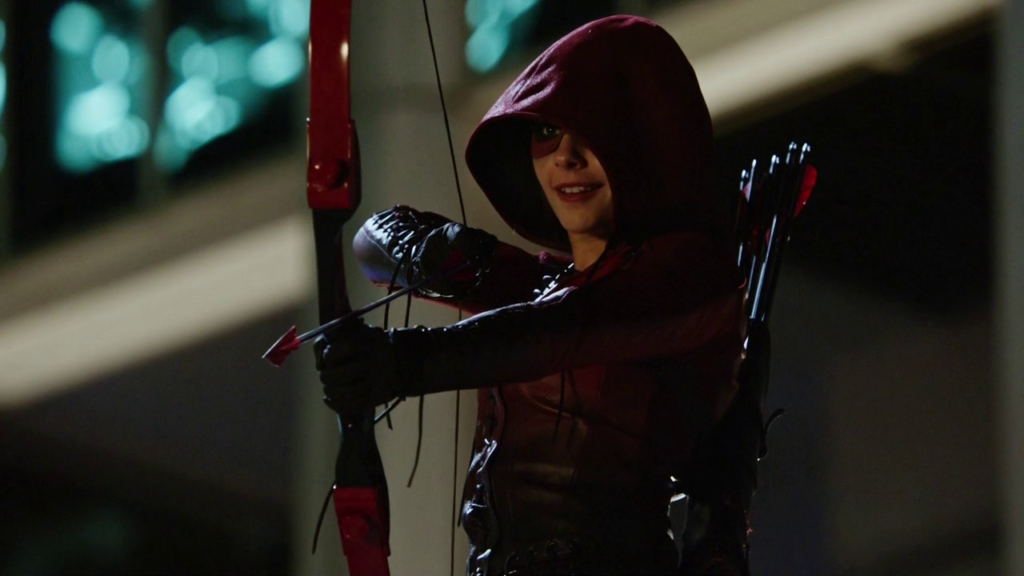 In order to keep the identity of Thea Queen covered and give her a similar look to Green Arrow, Speedy's costume is just not up to the mark as compared to Arrow's costume and the fact that her hotness kinda deteriorates in the costume which covers almost her whole face becomes really disappointing.
Hawkgirl – Legends of Tomorrow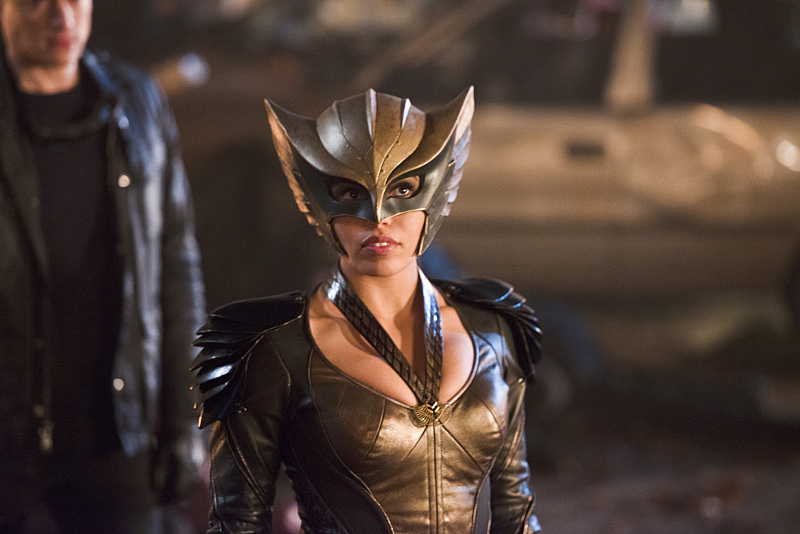 The casting for Kendra Saunders a.k.a Hawkgirl was already really bad and her costume just increased the hate for the character. Her magical mace a just looks like an ordinary stick with a round head! It was a failed attempt to have her on the show and rightly removed in the second season.
Black Canary (Laurel Lance) – Arrow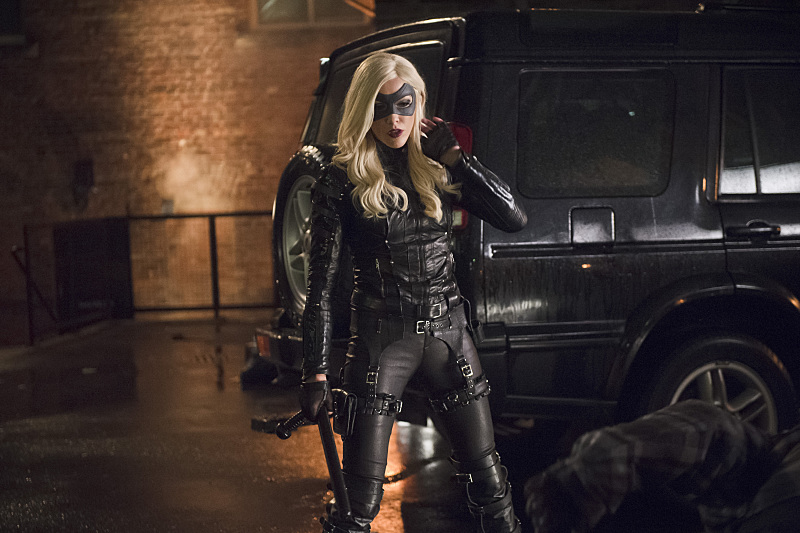 The worst and a hideous Superhero costume on TV was the Black Canary costume of Laurel Lance. The whole get up just did not suit her at all and she looked like shit in that costume. It was full of belts and was not even bullet proof. 
Don't Miss: Here's How Spiderman: Homecoming Fucked The MCU Timeline