Movies
Sam Raimi Reveals The Script of an Unmade Thor Movie Which he Wrote With Stan Lee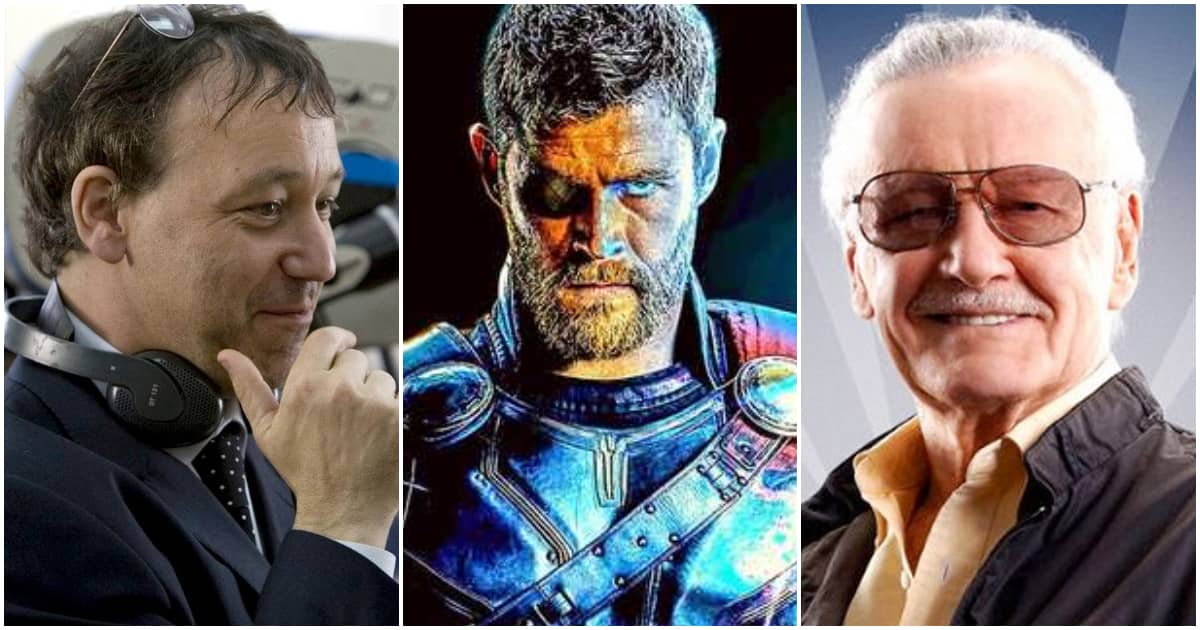 The whole industry is in a state of shock as we all know that the most beloved man on the planet, Stan Lee has gone and has left us alone with so many gifts from his side and the only way we can pay a tribute to him for those gifts is by praying that may his soul rest in peace. After his death, a lot of things came out and one of the things which Sam Raimi has revealed that he was working on the script of a Thor movie with him which never got made.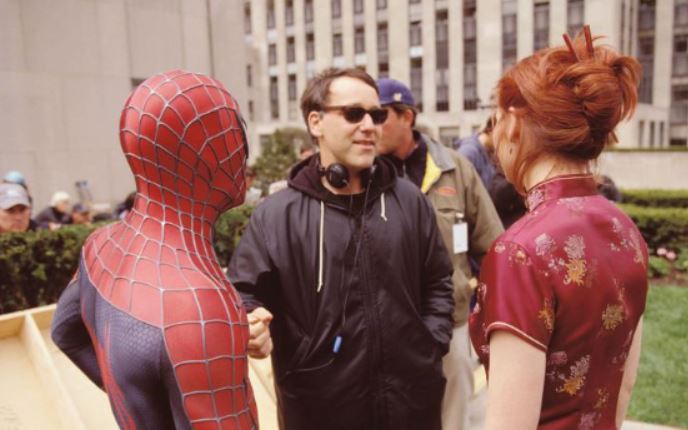 We all know that Sam Raimi is a great director and writer as we have seen him delivering many great movies in all these years. The man was behind Spider-Man trilogies and Evil Dead movies. There are a lot of things about Raimi which make him popular but it's his sharp eye for capturing things which are the best for the audience. Raimi gained a lot of fame from the Spider-Man movies back in 2002.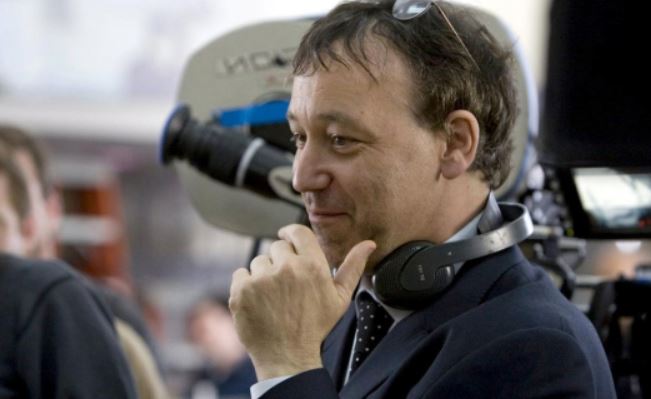 It was his great understanding with Tobey Maguire which is still considered as the best choice for the role of Spider-Man till this day and the connection between the director Raimi and Maguire was really powerful and great.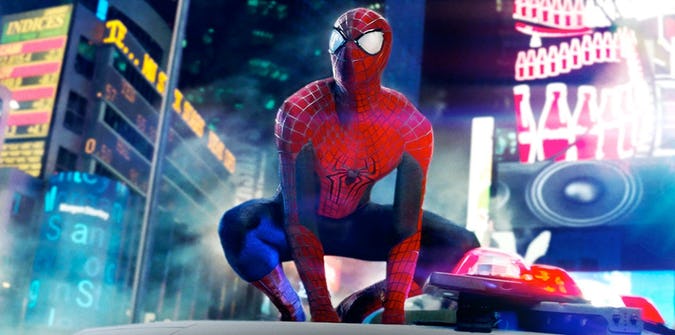 The trilogy of Spider-Man collected a huge amount of money and also won a lot of awards. On the other side, the MCU wasn't there and was 6 years away but who would've thought at that time that one day MCU is going to beat every franchise existing in the world by a far distance in terms of both collection and popularity.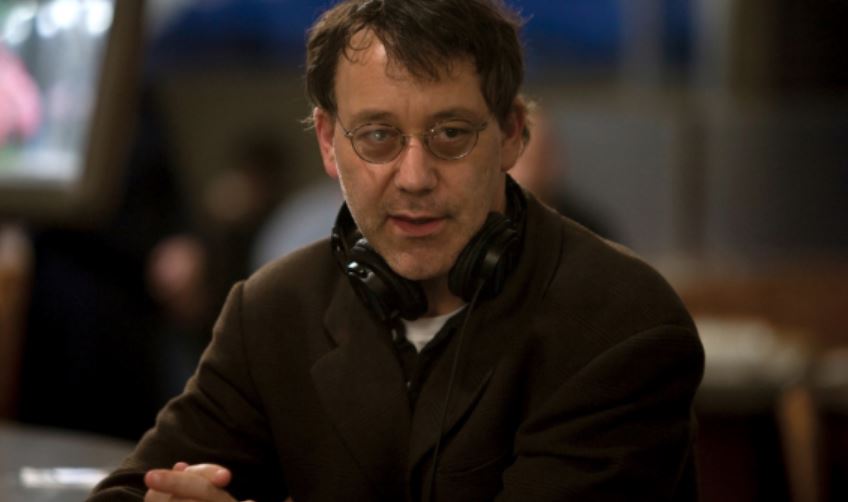 Well, the day has come and Marvel Cinematic Universe is on the top. Well, going back to Raimi, there is a serious claim that Thor would've been made back in 1991 instead of the movie we got in 2011 in the Phase 1 of MCU.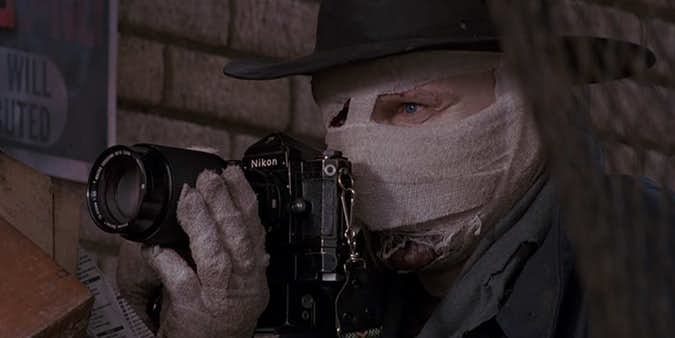 The claim has been made or disclosed by Raimi while having a conversation with THR about the relationship he had with Stan Lee and after seeing Raimi's work in the movie Darkman, Lee was very much impressed by him. After which both of them started working on the script of Thor. Both of them went to Fox and they said,
"Absolutely no, Comic books don't make good movies."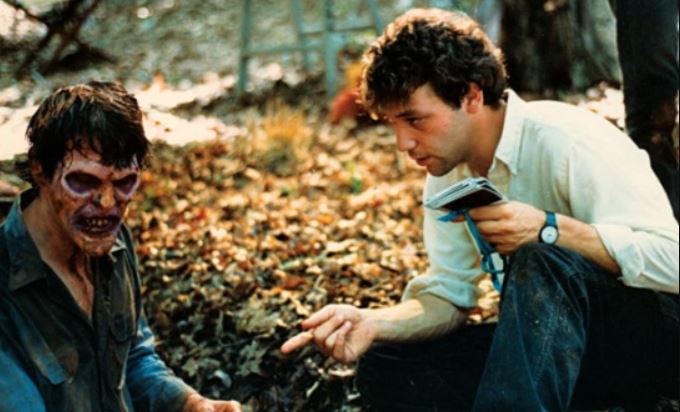 I don't think we can make fun of Fox here as we all know that back in that time, superheroes movies weren't this popular primarily because the technology back in time wasn't quite of the standard we have now in our hands. There were a handful of successful movies back then like Punisher, Captain America, Christopher Reeves' Superman, and many others. So, if Fox would've given a chance to Lee and Raimi then who knows maybe Thor would've been as successful as the movies mentioned above.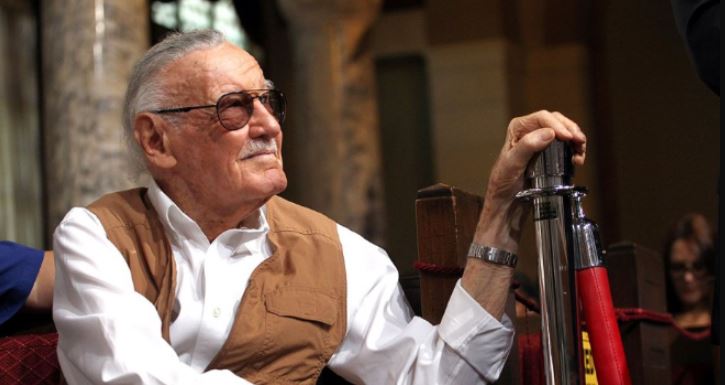 So, it's really fascinating to know the fact that Stan Lee and Sam Raimi were working on the script of a Thor movie and also went to Fox but nothing worked out and it is heartbreaking to know now that we could've gotten a Thor movie with the ideas of Stan Lee and the magic of Raimi in it.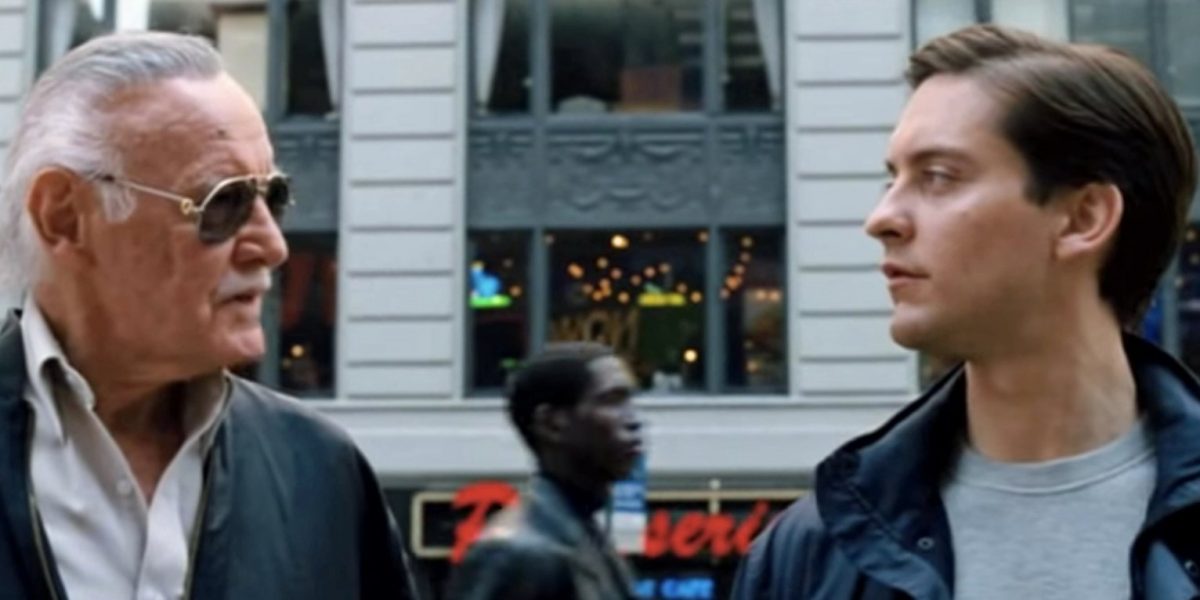 But, well things are in the past and we can't do anything about them now and the only thing we can do now is to feel a little sad because the movie had some ideas of Stan Lee in it and we all know how good his ideas are. But not many people know this that initially, Raimi wasn't in the favor of a Stan Lee cameo in the movie Spider-Man. He said,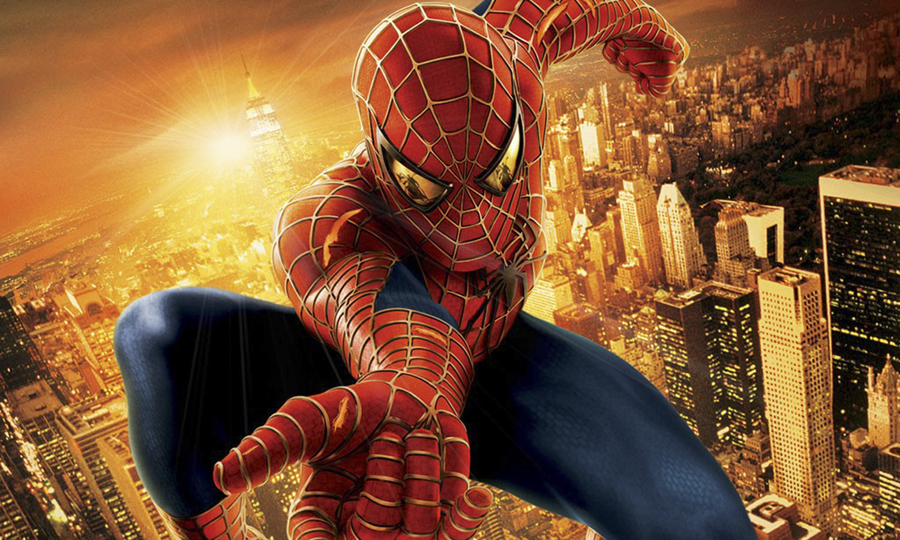 "I got the job for Spider-Man in 1999," Raimi explained. "And Marvel head Avi Arad said, 'I want you to put Stan in the movie.' And I was like, 'No. I know Stan, and he can't act.' And Avi was, 'I want him in the movie. We did it for X-Men, we're doing it here.' Now imagine you're a minor director in England doing Macbeth and you're told, 'Put the writer in the play.' It sounds absurd. 'Fine, you want Shakespeare in the play, I'll put Shakespeare in the play.' Now it's one of my favorite parts in the movie."
If you want to share some messages for Stan Lee or want to tell about the impact Lee has had in your life. Then, you can write it down in the comment section below.