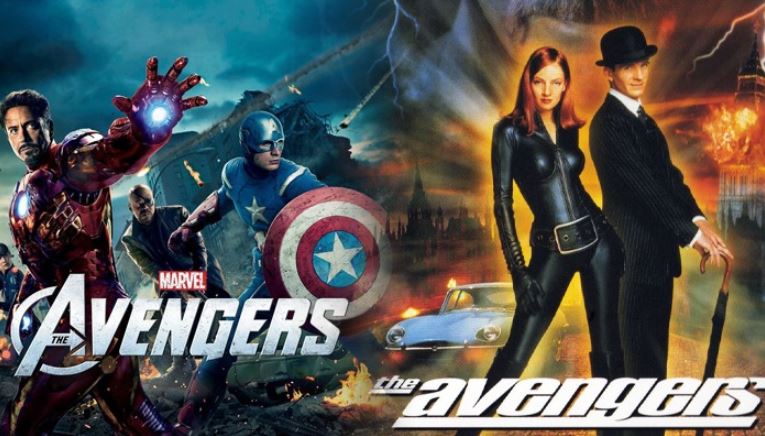 Hollywood Movies With Same Titles:
Whether directors use the same name for their movies on purpose on co-incidentally is a mystery. However, we cannot reject the fact that many use an already existing name to tap on its popularity. No, these movies don't have the same story at all like Little Women. They only thing common between the movies is the name which can confuse the new audience. Find out which movies we are talking about and let us know if you've seen both of them.
 1. Bad Boys (1983 and 1995)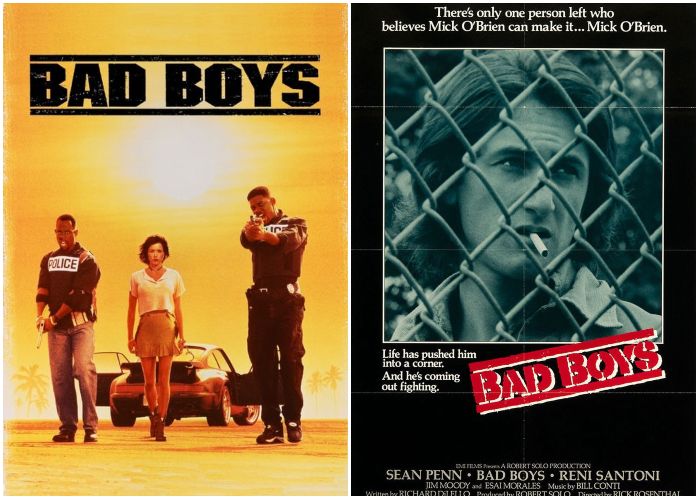 Bad Boys of 1995 starring Will Smith and Martin Lawrence became a worldwide classic hit, earning a cult of its own. The success of the hilarious adventures of the 2 detectives encouraged the producers to turn it into a franchise. There was also another Bad Boys movie which is completely buried under the ground now. It starred Sean Penn as a prisoner in a juvenile jail where survival is more challenging than the outside world. It was a critically acclaimed story and deserves equal attention.
 2. Twilight (1998 and 2008)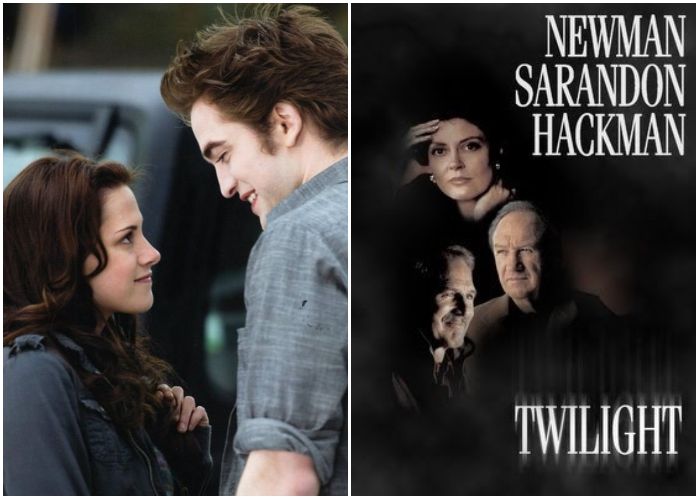 Another franchise title with 2 poles-apart movies is Twilight. 2008 one had defined the teen-romance of the last decade by throwing new light on vampires. Most of the teens of that time legit grew up with Edward-Bella-Jacob love stories. The 1998 Twilight is a mystery drama about a detective starring Reese Witherspoon and Paul Newman.
 3. Vice (2015 and 2018)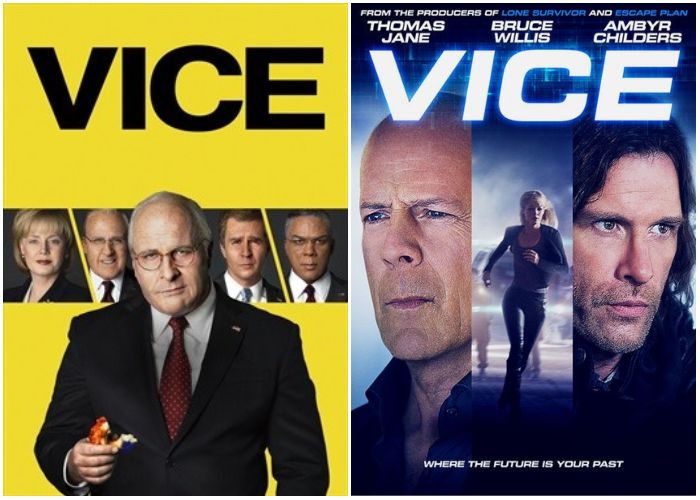 Unlike other same-titled movies, these 2 have the least time gap between their releases. However, it was the second Vice of Christian Bale that shattered the box-office and our minds with his powerful performance. Like every project, Christian Bale transformed himself completely for this role and sunk into the character, earning him an Academy Award nomination. The movie depicted the rise of Dick Cheney, Vice President to George W Bush whose vision attempted to transform the world.
 4. Rush (1991 and 2013)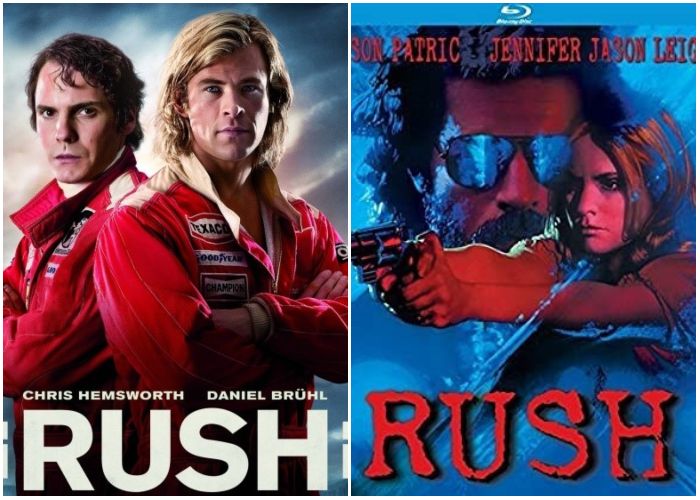 The Rush of 2013 stars Chris Hemsworth and depicts the rivalry between 2 Formula One racer James Hunt and Niki Lauda during the '70s. Whereas 1991 Rush is also set in the '70s where 2 narcotics agents go undercover to catch a drug lord but fall victims to their own traps as they get addicted to drugs themselves.
 5. Hot Pursuit (1987 and 2015)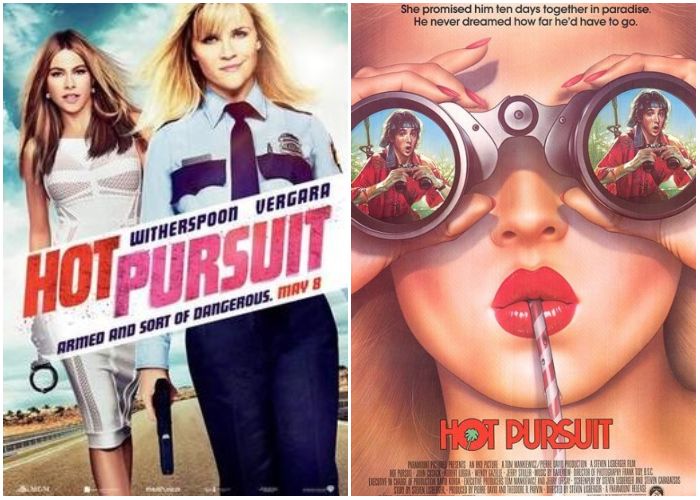 The new age Hot Pursuit was a buddy-cop comedy where Reese Witherspoon's officer had to protect the widow of a drug lord from corrupted cops and gunmen. The mismatch of 2 opposites is complete entertainment. The 1987 movie titles Hot Pursuit is also a comedy where a boyfriend is kidnapped by a pirate on his way to join his bae and her family on a trip.
 6. The Avengers (1998 and 2012)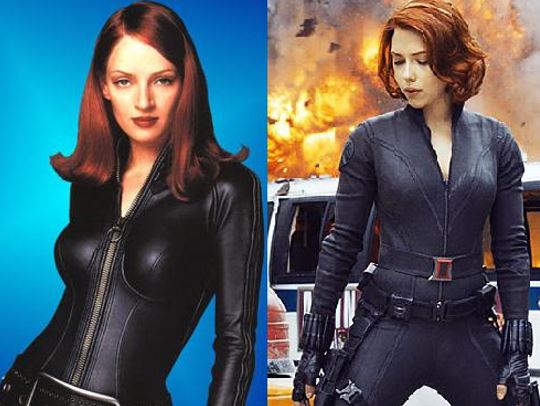 The Avengers of 2012 is a global franchise now that means more than just a movie to its fans. Robert Downey Jr., Chris Evans, Chris Hemsworth, Scarlet Johansson, Mark Ruffalo, and Jeremy Renner revolutionized the whole superhero genre. Fans have invested their love, time, and emotions into this franchise. However, there is another lesser-known The Avengers that starred Ralph Fiennes and Uma Thurman as 2 agents on a mission to stop a man from conquering the world with his weather-altering machine. It was an epic disaster.
 7. Serenity (2005 and 2019)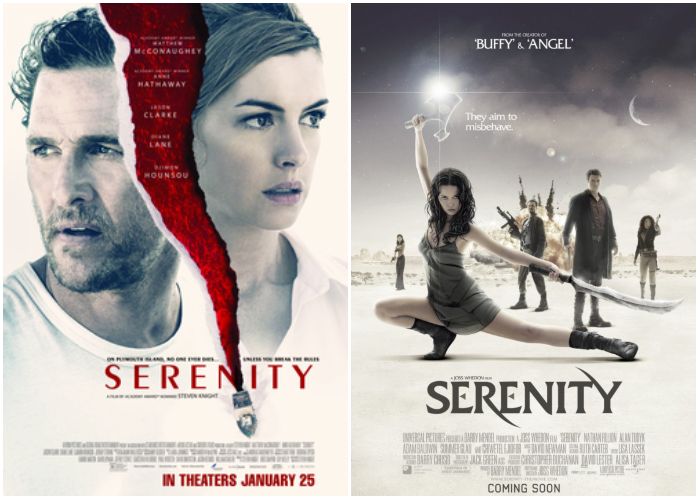 2005 Serenity was a hit sci-fi-action where a military operation is executed to nab 2 fugitives who are seeking haven on a spaceship called Serenity. However, the second Serenity of 2019 was nothing like the 1st one but an epic disaster where Matthew McConaughey's character persuaded by his ex-wife, Anne Hathaway to murder her current abusive husband.
 10. Project X (1987 and 2012)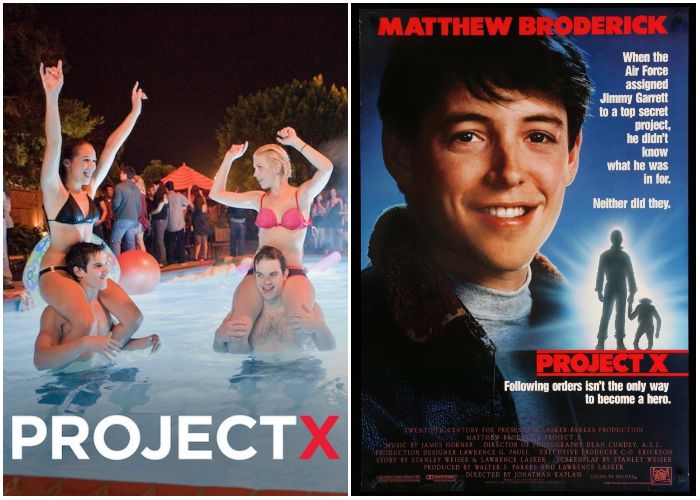 Both the Project X movies are worlds apart! The 2012 version is footage of one of the wildest parties ever that went out of control. Whereas, the 1987 Project X is about an Air Force pilot determined to save lab chimpanzees from a deadly experiment at the hands of the military. Needless to say, the 1987 thriller is super engaging and a better choice.