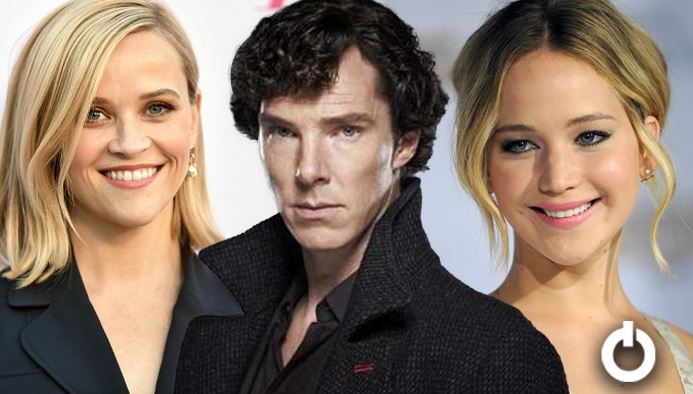 Celebrities who were told they would never be Successful:
Most Hollywood stars that we see today wrote their fate. They weren't born with opportunities but hustled to make their way to perfection and success. But then some faced more hurdles than others. You'll be surprised to know that the following A-list artists were told that they'd never make it big in Hollywood. Despite the emotional and physical challenges, they never deterred. Awareness of self-worth and passion held them steady and eventually, the world got to see their talents. The same celebs who were once discouraged from being actors or singers have not only proved the critics wrong but have earned the top spot in Hollywood. They may have had a tough beginning but nothing could take their happy-ending away.
 1. Shakira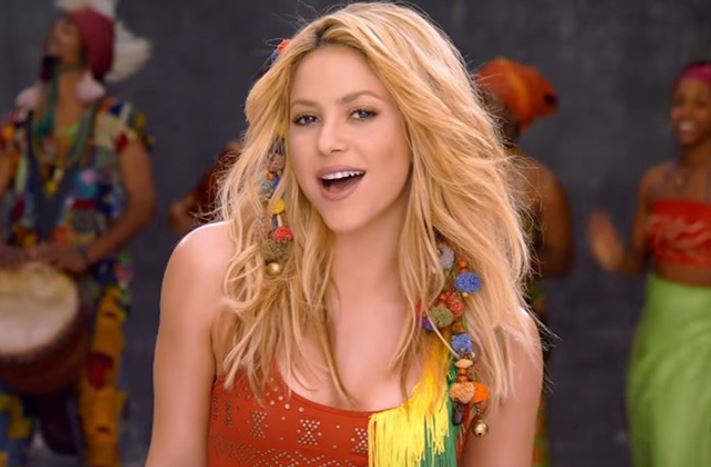 Every person who has been introduced to music knows Shakira. She is a global sensation whose songs are enjoyed by every generation. But her music teacher felt otherwise when Shakira was a kid. She compared young Shakira's voice to that of a "goat". Even though such an experience with one's teacher can instill in a kid for a long time but Shakira was stubborn enough to prove her teacher wrong.
 2. Meryl Streep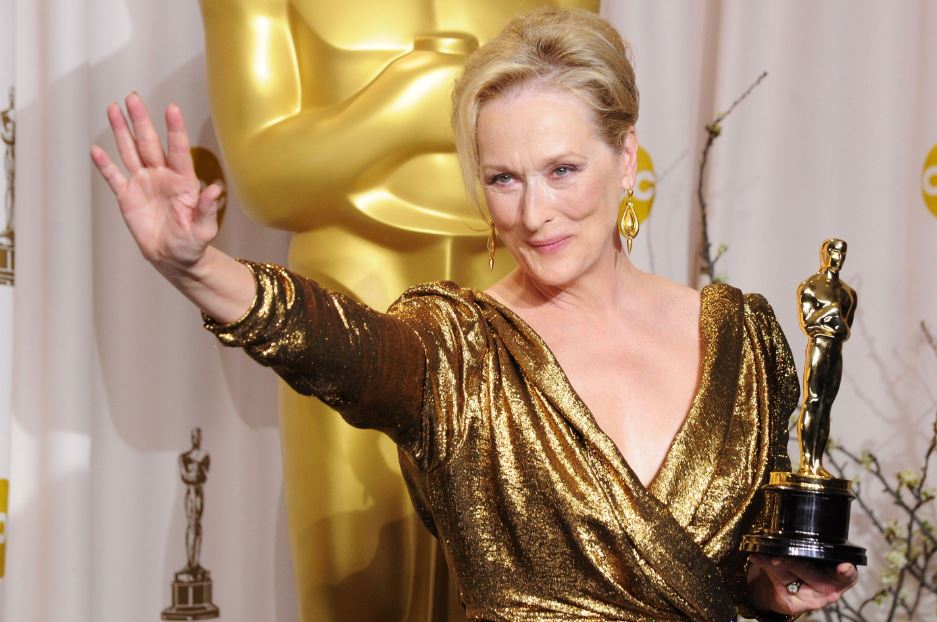 Can you imagine someone belittling the Goddess of Hollywood? Meryl Streep is one of the most influential and revered actresses who has bagged 3 Academy Awards and been nominated over 10 times. But during her audition for King Kong, she understood the casting director calling her an "ugly thing" in Italian. To this Meryl boldly yet politely replied in his language "I am sorry I am not beautiful enough to King Kong."
 3. Walt Disney
The world is more than grateful to the father of Mickey Mouse whose creative mind shaped most of our childhoods. Without him, we'd be deprived of Mickey Mouse and family and all the fascinating stories and cartoons. But even such a powerful personality like Walt Disney wasn't immune to rejection. Before Mickey Mouse happened to him, Walt Disney was fired from a newspaper firm who didn't find him "creative" enough.
 4. Kate Winslet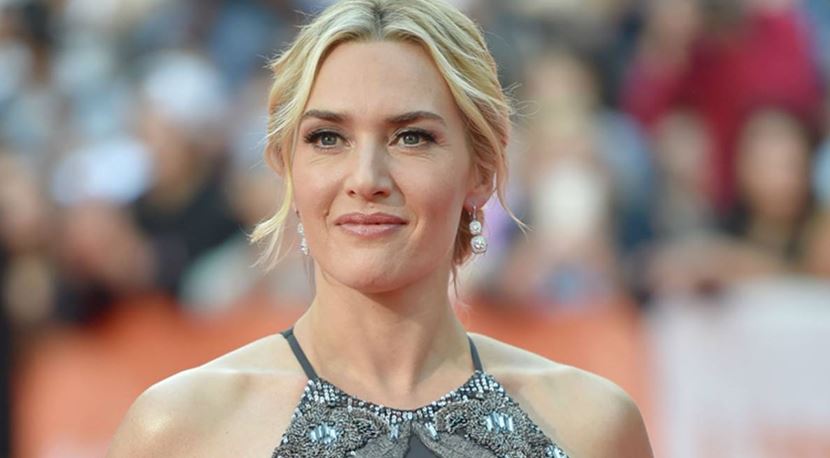 Kate was severely disparaged by her drama teacher when she was 14 years old. He dropped below his dignity to discourage Kate. The teacher told her that she would still survive in acting if she settled for fat girl parts. Well, Kate is far away from that negativity now as she has achieved her dreams and become a successful star.
 5. Reese Witherspoon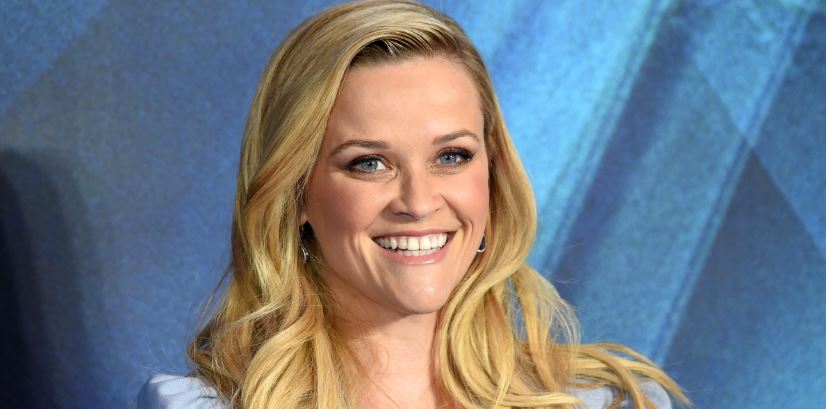 Reese is another highly respected actress who is known for her exceptional acting chops and personality. The charming actress faced many rejections in the beginning due to her height. She once recalled being constantly told, "No, not right, not tall enough, not pretty enough, not smart enough". But her perseverance didn't let us back out. And today, she is one of the most elite stars of Hollywood every young actress looks up to.
 6. Benedict Cumberbatch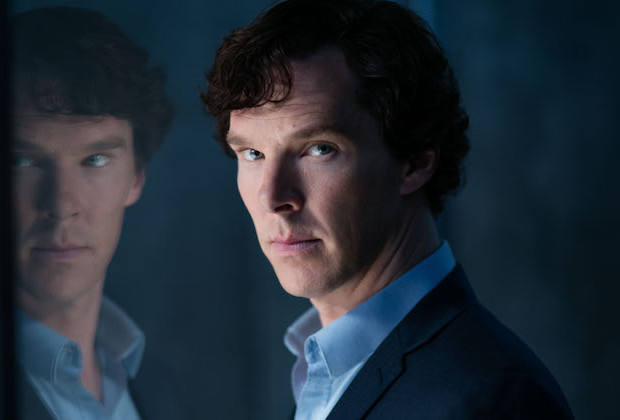 Benedict is a beloved actor who has spread his charm across the globe with critically acclaimed performances. His flawless depiction of Sherlock Holmes in the series Sherlock flipped our minds out. Benedict also caught the attention of the biggest franchise of MCU and cast as the superhero Doctor Strange. But the British actor who became the ideal face of Sherlock didn't land the role easily. The makers were reluctant to cast him as they didn't find him sexy enough for the character.
 7. Oprah Winfrey
Oprah wouldn't have been Oprah if she hadn't been fired from her job. The reason that lost Oprah her job became the same reason why she became a legend. Her employer found her unfit for the media industry as she was too invested in her stories as a news anchor. But her devotion grew from her passion and dream to make a change, without which she wouldn't have become one of the most influential personalities.
 8. Gisele Bundchen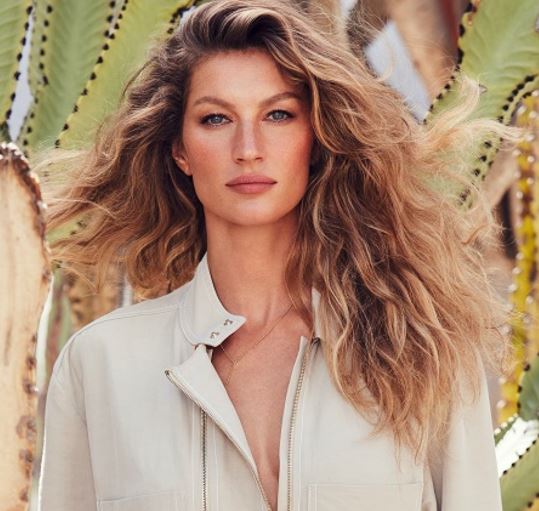 Gisele basically rules the fashion industry as one of the topmost models. Every magazine cover runs with her face on it which is admired for its unique beauty. But a few years back the same unique beauty was unacceptable for the fashion world. Some were too critical of her nose while others didn't approve of her eyes. They didn't find her good enough to even feature in the smallest section of a magazine.
 9. Jennifer Lawrence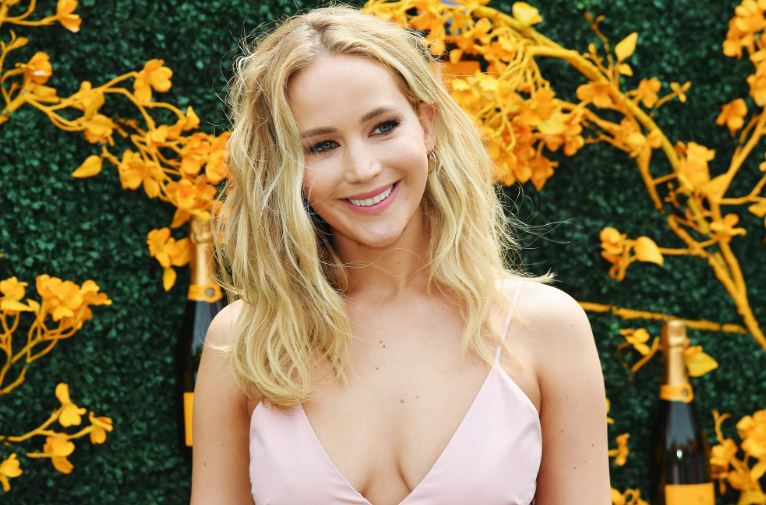 Jennifer's journey to becoming the highest-paid actress was not achieved smoothly. Despite being talented, she was constantly put down for her "unacceptable" figure according to Hollywood standards. The directors chose skinny figure over skills. But the tables turned when Jennifer proved everyone wrong and won critical acclaim for her acting. She also won an Academy Award when she was just 22. She is definitely out of budget for those directors now.
 10. Winona Ryder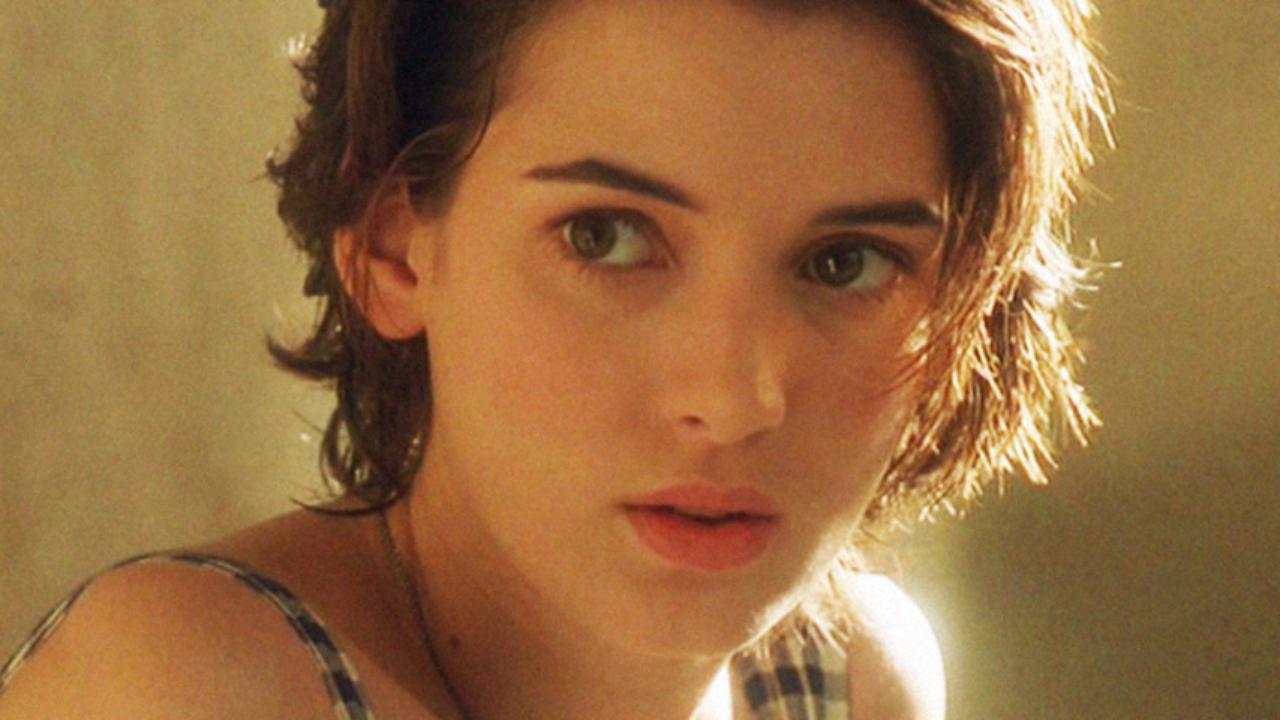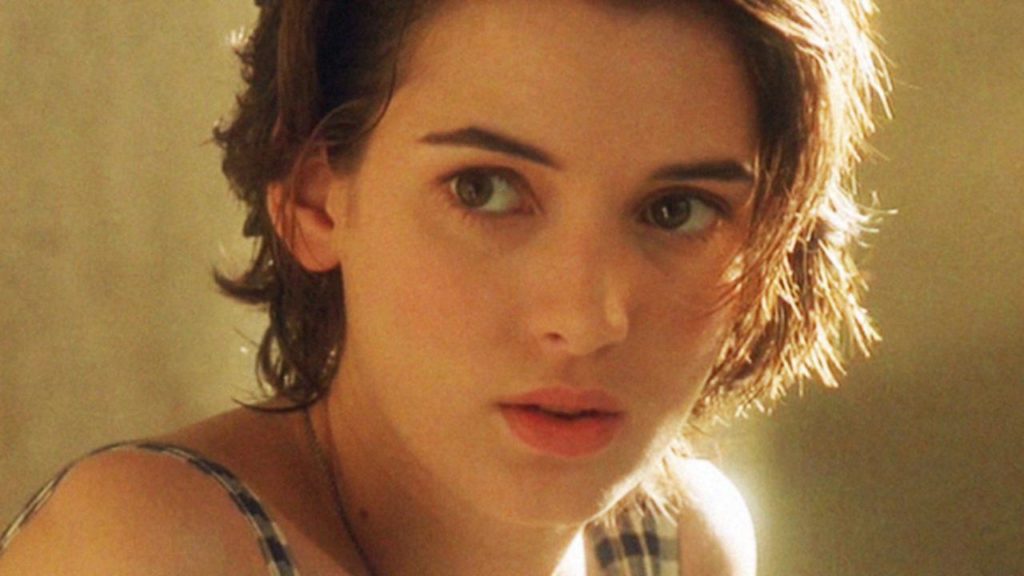 Winona wasn't given a chance to prove her skills in her audition. During one of her earliest auditions when she was young, Winona was interrupted mid-sentence by the casting director. He asked her to leave and added "Listen, kid. You should not be an actress…You are not pretty enough. You should go back."