Celebs
10 Incredible Facts About The Gorgeous Amy Adams
Facts About Amy Adams:
Amy Adams is one of the most versatile actresses of all time and she has proven time and time again that she can handle all sorts of roles. The Gorgeous redhead is one of the most captivating actresses in the world to watch on the big screen. She has proved that she can accomplish anything she sets her mind to.
Here are 10 Amazing facts about Amy Adams that you must know.
#1: Superman Connection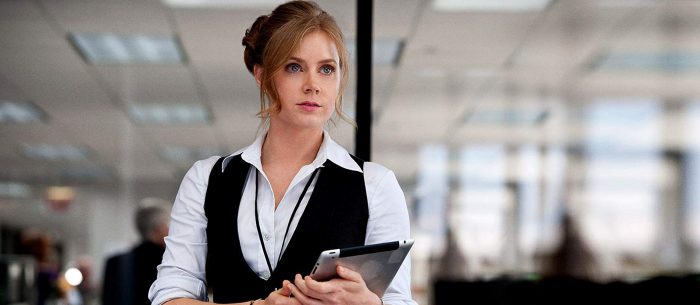 Amy Adams has had a very long connection with the iconic Superhero Superman. As we all know she portrayed the role of Lois Lane in the DCEU. Before auditioning for Man of Steel twice, she also auditioned for the canceled project "Superman Flyby" and she also tried for Superman Returns (2006). Amy Adams also appeared in the series, Smallville: Craving (2001), which is about the early life of Clark Kent before he became Superman.
#2: She Worked at Hooters
Amy Adams was worked very hard before making it big in the industry. When she was 17, she used to work as a waitress in a Hooters restaurant until soon after she turned 18. She decided to stop working after they started making her wear the customary outfits.
#3: She started earning at the age of 12.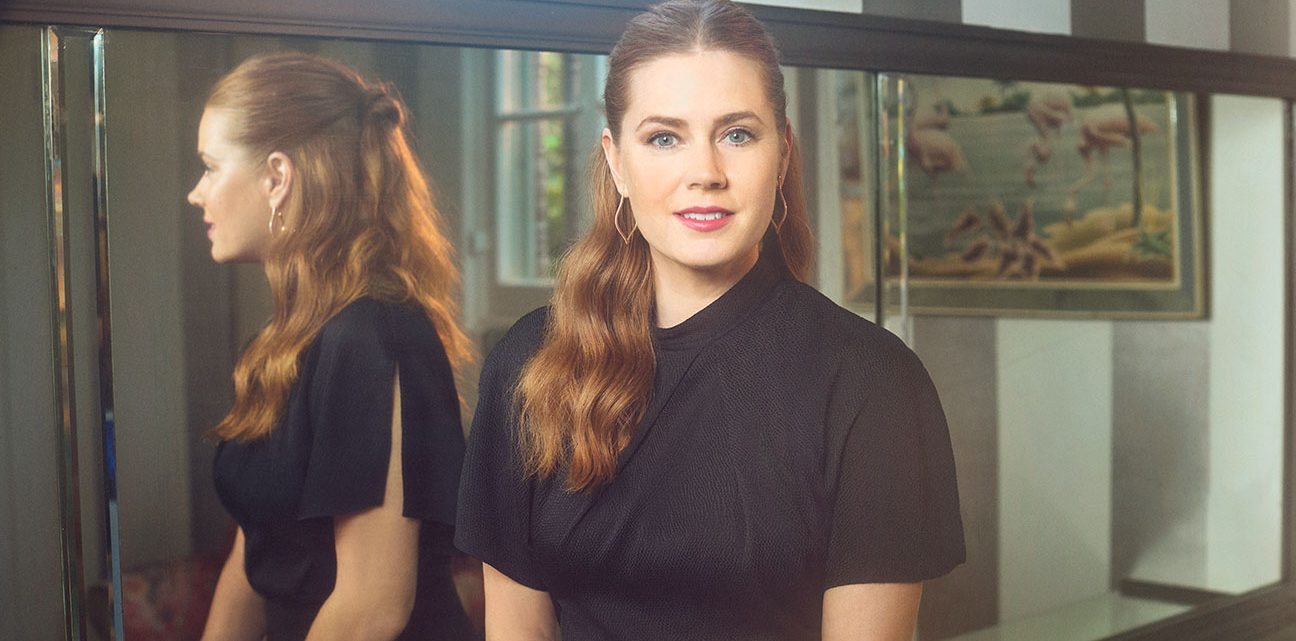 When Amy Adams was just 12 years old, she was selling licorice at a rodeo in Ogden, Utah. She later worked as a 'greeter' at The Gap store in the Lenox Mall in Virginia-Highland, Atlanta, where she once had a rare opportunity to greet Whitney Houston as she entered the store. Whitney did not take too kindly to Amy's cloying store formalities and quickly requested a different salesperson to assist her.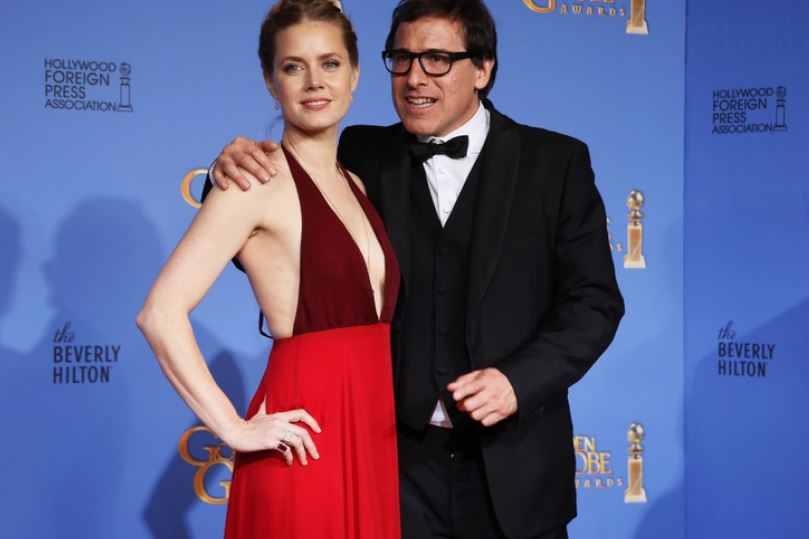 When the 2014 Sony hack happened, it revealed a lot of controversial secrets of the industry. The emails indicated that the director of the movie American Hustle, David O. Russell and Amy Adams did not see eye to eye. The tension on the sets was so intense that Amy even cried once which forced Christian Bale to step in and as a result Bale got in the director's face and told him he needed to stop acting like an as*hole.
#5: Amy Adams is a not a natural Redhead
Amy Adams' red hair is her unique selling point, but in reality, she is not a natural redhead, but a natural blonde. She stated that, as a blonde, she was only offered flirtatious and dumb roles and she got meaningful roles only when she dyed her hair red. She believes that her hair color has played a big role in her career.
 #6: She thought about quitting acting
Before doing the film Junebug (2005), Amy Adams heavily considered quitting acting as she was unable to find a proper balance between her professional life and personal life. She did not want to be a mother who was never there for her family. Fortunately, she managed to find that balance and continued to work as an actor.
#7: She has never won an Oscar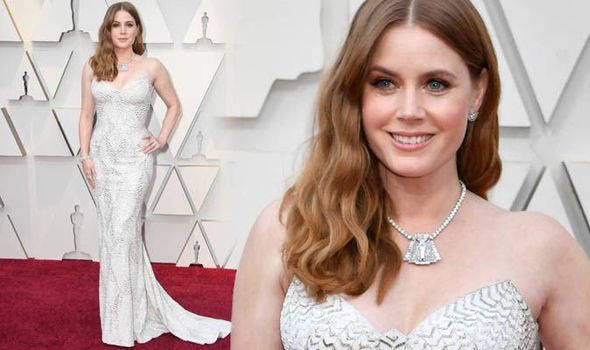 Amy Adams is one of the most proficient actresses in the industry and it is shocking to know that she has never won an Oscar, despite giving so many powerful performances. She has been nominated 6 times for Best Actress, but she never won. She is also one of the rarest actors to receive a Golden Globe, SAG, BAFTA and Critics' Choice Award nomination for the same performance and then fail to be Oscar-Nominated for it.
#8: Longest she has gone without an Oscar Nomination
As of this year, the longest Amy Adams has ever gone without an Oscar nomination, since her first one, is six years, between American Hustle (2013) and Vice (2018). There are many amazing actors who have never even received a nomination and then there is Amy Adams. Seriously, why has she been snubbed so many times?
#9: She is a talented singer as well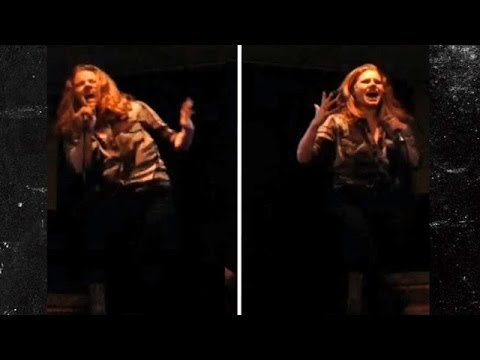 Amy Adams has a proficient musical theatre background that has helped her lot in her career. She has nabbed the singing roles in at least three movies as of now. The Muppets (2011), Enchanted (2007) and Miss Pettigrrew Lives for a Day (2008). She did all her own vocals on these films.
#10: She wanted to be Ballerina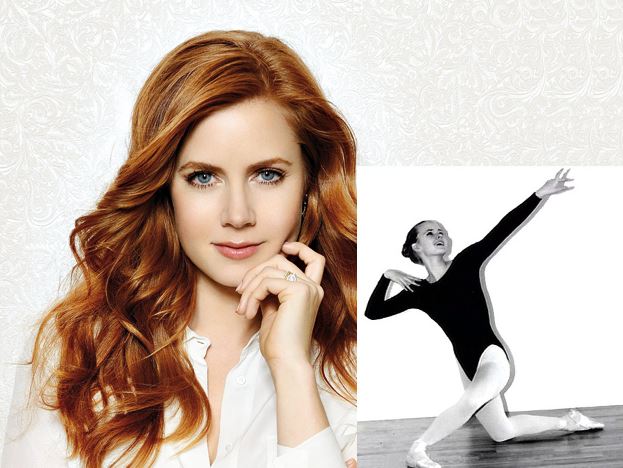 Amy Adams is a very good dancer as well. She was an apprentice dancer at a local dance company and she dreamt of becoming a famous ballerina. After reaching the age of 18, Adams realized that she did not possess the gift to be a professional Ballerina, and then she decided to pursue Musical theatre and it suited her style better.