Celebs
10 Incredible Facts About Hollywood's Biggest Storyteller -Steven Spielberg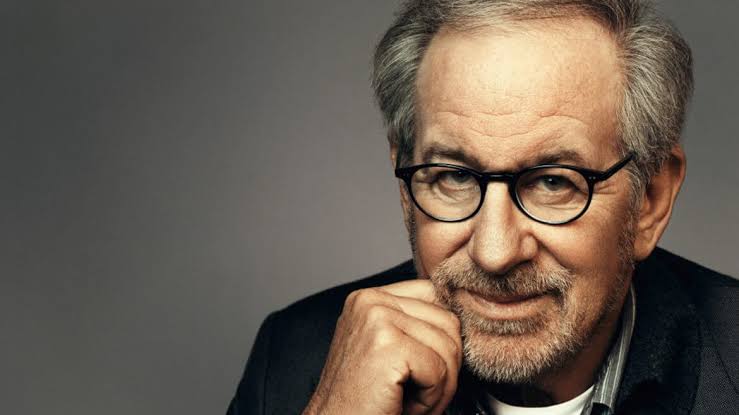 Facts About Steven Spielberg:
Steven Spielberg is one of the biggest names in Hollywood and possibly even the world. His movies have touched so many lives and influenced so many people that it seems impossible to reach his level. No other filmmaker has had the kind of influence Spielberg has and we believe Spielberg will remain on the Throne for a long-long time.
#1: Godfather of Hollywood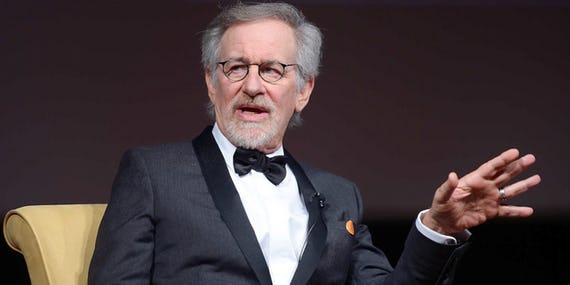 Steven Spielberg is the official Godfather of Hollywood stars Drew Barrymore and Gwyneth Paltrow and he can also be regarded as the unofficial Godfather of the entire Hollywood, thanks to his contribution to the industry. Steven Spielberg is unarguably the most influential director in the industry.
#2: Best Director of the 20th Century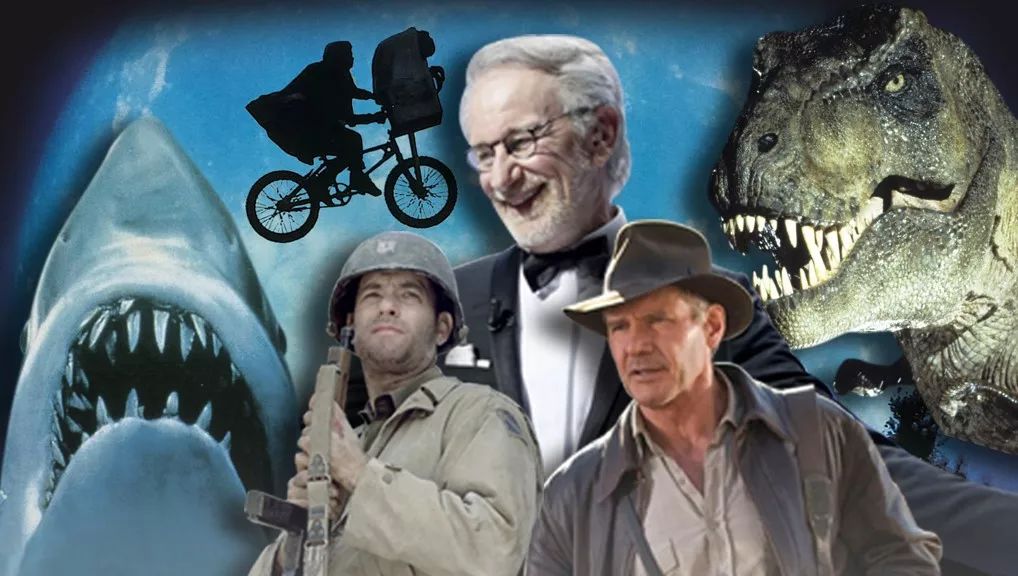 In September 1999, he was named Best Director of the 20th Century in an Entertainment Weekly on-line poll, substantially beating out runners-up Alfred Hitchcock and Stanley Kubrick. He directed amazing movies like Schindler's List, Saving Private Ryan, Jurassic Park, Indiana Jones, Jaws, and E.T. The Extra-Terrestrial.
#3: Knight of the Order of the British Empire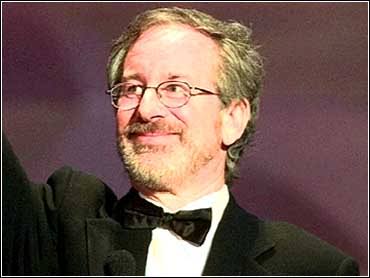 Steven Spielberg is a recognized director all around the world and his work has won him countless accolades. In December 2000, he was awarded the honor of Knight of the Order of the British Empire (KBE) in New Year Honours 2001 by Queen Elizabeth 2 for his contribution to the British film industry. Although, as a non-Commonwealth citizen, he will not be able to use the title.
#4: He dislikes shooting movies digitally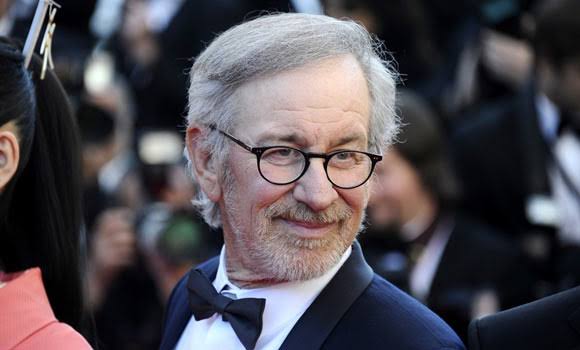 Steven Spielberg is one of the very few directors who has vowed to never shoot a movie digitally. Majority of the directors, along with his close friend, George Lucas, has vowed to only shoot future movies digitally, Spielberg has been the most vocal film-maker of the opposing view: to continue shooting all of his movies on film. Other directors siding with Spielberg include Martin Scorsese and Oliver Stone.
#5: First living person to have a playable Lego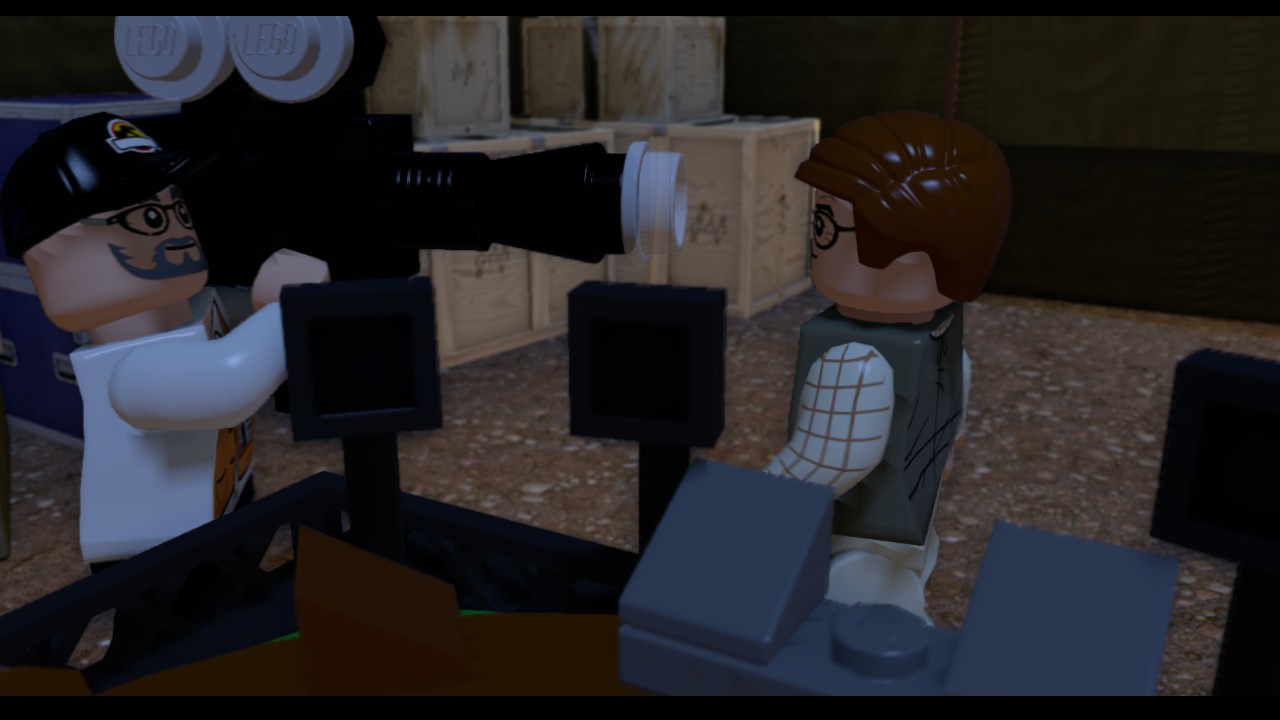 We would have never been able to predict this, even in our wildest dreams. As it turns out, Steven Spielberg was the first living person to have a playable Lego mini-figure modeled after him. It was sold with several sets as part of the Lego Studios product range in the early 2000s.
#6: Struggled with Dyslexia for the majority of his life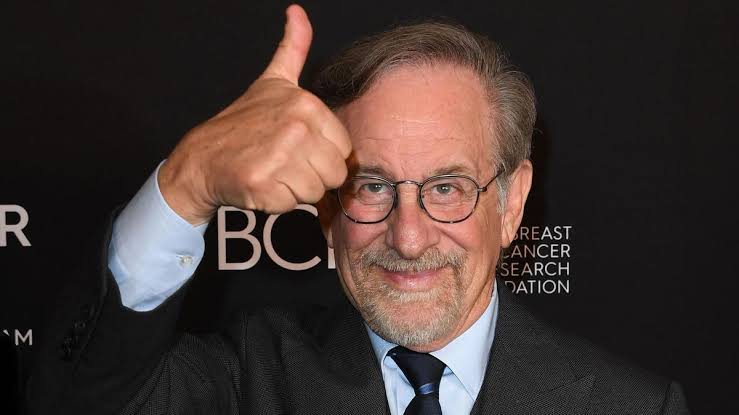 Steven Spielberg had Dyslexia, a learning disorder that involves difficulty reading due to problems identifying speech sounds and learning how they relate to letters and words, and he struggled with Dyslexia for the majority of his life. He ultimately got diagnosed back in 2007 and he was finally able to move on.
#7: He is in an Elite group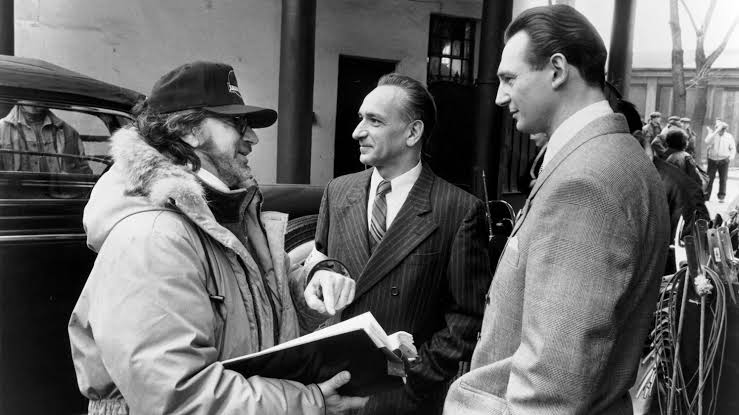 Steven Spielberg is only one of 9 directors to win the Golden Globe, Director's Guild, BAFTA, and Oscar for the same movie, winning for Schindler's List (1993). Spielberg has stated that Schindler's List is one of his favorite works of all time and he would like to be remembered for this movie if not any other.
#8: He had a Crazy Stalker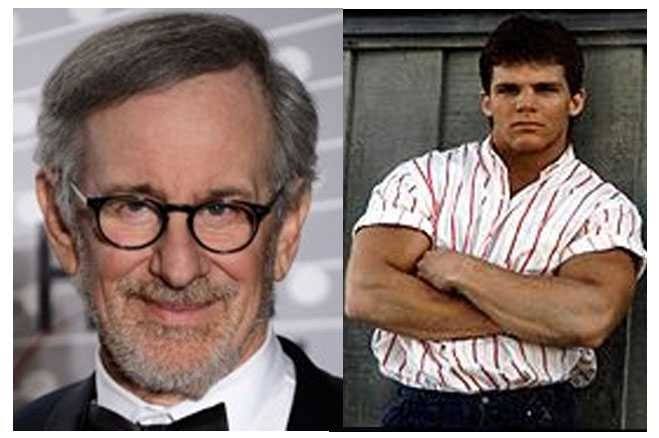 All of us are infatuated with Steven Spielberg as he has produced some of the best movies ever, but none of us come even close to Jonathan Norman, Spielberg's crazy stalker. Although, Jonathan was just completely deranged, as he even threatened to rape Spielberg. He was sentenced to 25 years to life for stalking and for threatening Spielberg and Spielberg admitted that he had nightmares after learning that a man had been stalking him.
#9: The Most Heart-Pounding Director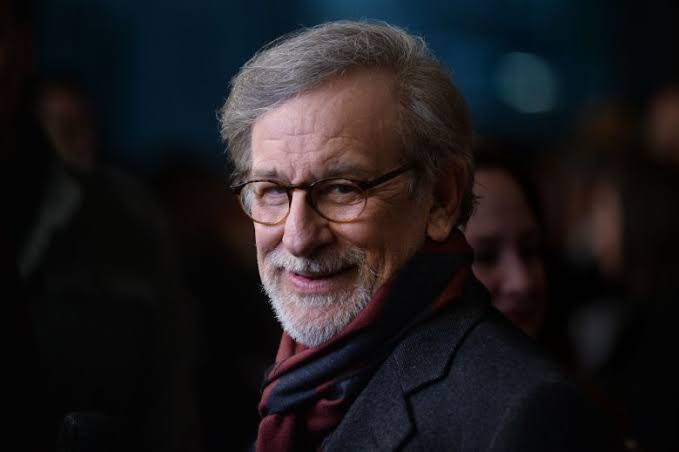 Steven Spielberg has directed many awesome movies and he clearly knows how to excite his audience. He directed six of the American Film Institute's 100 Most Heart-Pounding Movies: Jaws (1975) at No.2, Raiders of the Lost Ark (1981) at No.10, Close Encounters of the Third Kind (1977) at No.31, Jurassic Park (1993) at No.35, E.T. the Extra-Terrestrial (1982) at No.44 and Saving Private Ryan (1998) at No.45
#10: He caught the filmmaking bug early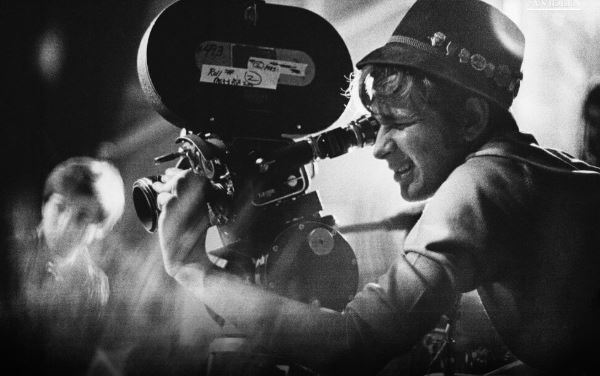 Steven Spielberg realized his passion for filmmaking at a very young age. When he was a child, he snuck onto the Universal Studios during a tour and befriended an editor who showed him a few things about filmmaking. After that encounter, Spielberg realized his calling and the rest is history.